WETMAR BiO™ is an eco-friendly thermo-insulating composite material composed of soy and mineral stone.
Create your product ⟶
Design: Wetstyle Design Lab
Keyword: Sensuality
Featuring thick edges, perfect for holding candles, a glass of wine, or your favourite book, this standard sized tub from WETSTYLE's OVE collection is a luxurious fixture that completes any bathroom.
Made from ecologically friendly composite WETMAR BiO material, the BOV 02 soaking tub is a functional fixture that does not forgo artistic design. Stunning curves create a sensual tub, one that is ideal for an evening in focused on self-care, self-reflection, and self-relaxation.
Experience comfort like you never have before- immerse yourself in OVE.
Recipient of: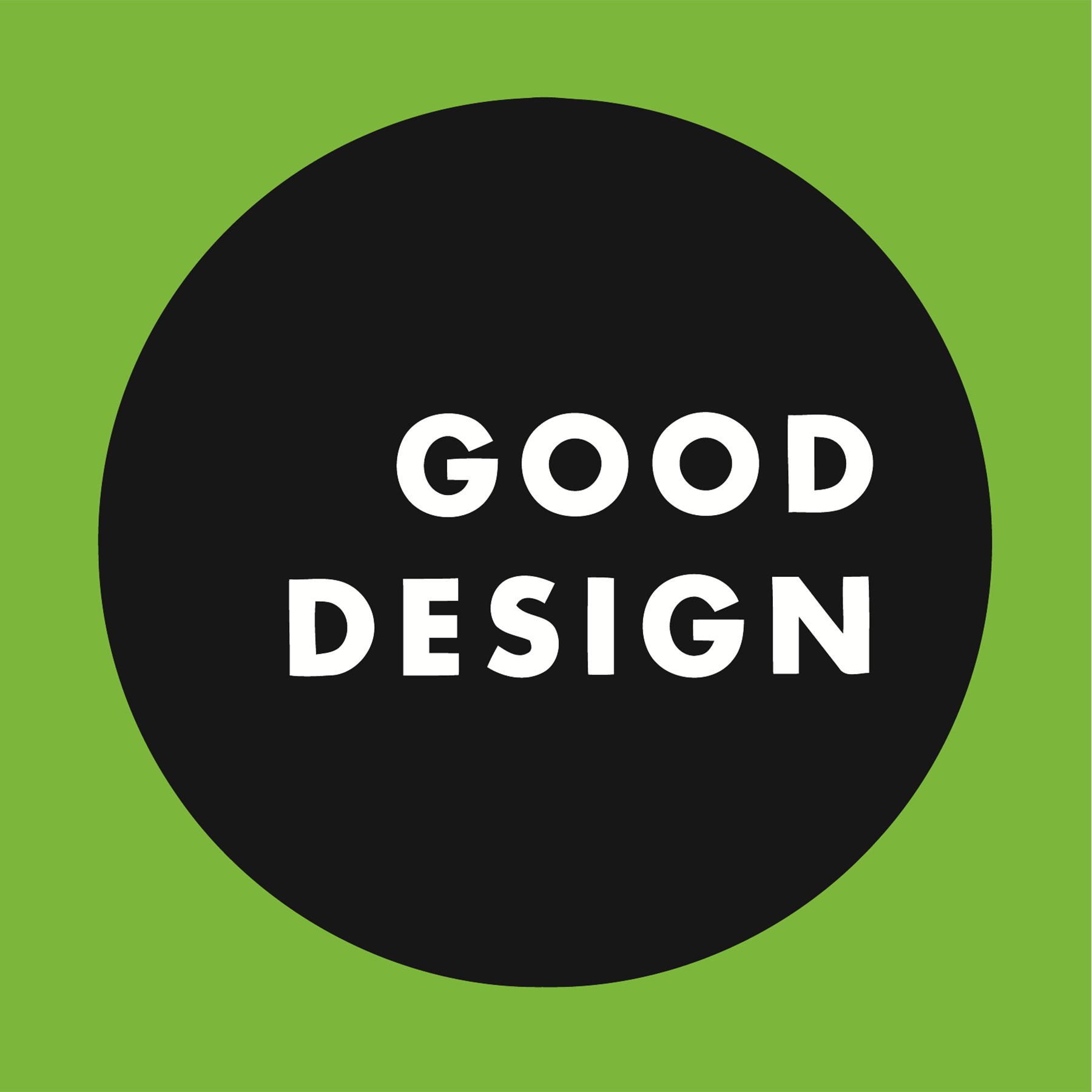 Features
Handcrafted in Montreal, Canada


Integrated overflow

Soft toe touch drain

Plug & Bathe drain connection for quick install

Oak bridge wenge shade included
Specifications
Capacity

65 gal / 296 l

Weight

272 lbs / 123 kg

Approximate Delivery

4 weeks
Downloads
Support