AN ECO – FRIENDLY CHOICE
WETSTYLE is firmly rooted in green design, in both its products and its practices. WETSTYLE's low-carbon footprint is due in part to the company's unique artisanal manufacturing process, where products are created almost entirely by hand from start to finish.
WETSTYLE's products are hand-forged locally in Montreal, Canada, ensuring that fuel and transport costs are a fraction of those of volume-based manufacturers who outsource production to overseas factories. Woods used in WETSTYLE's furniture collections are harvested using renewable forestry techniques, and the company's scrupulous efficiency in production allows for a waste and scrap rate of less than 1%.
High-quality materials and timeless design ensure product longevity and durability, while ease of repair minimizes waste and energy consumption.
---
Environmentally-Friendly Materials & Practices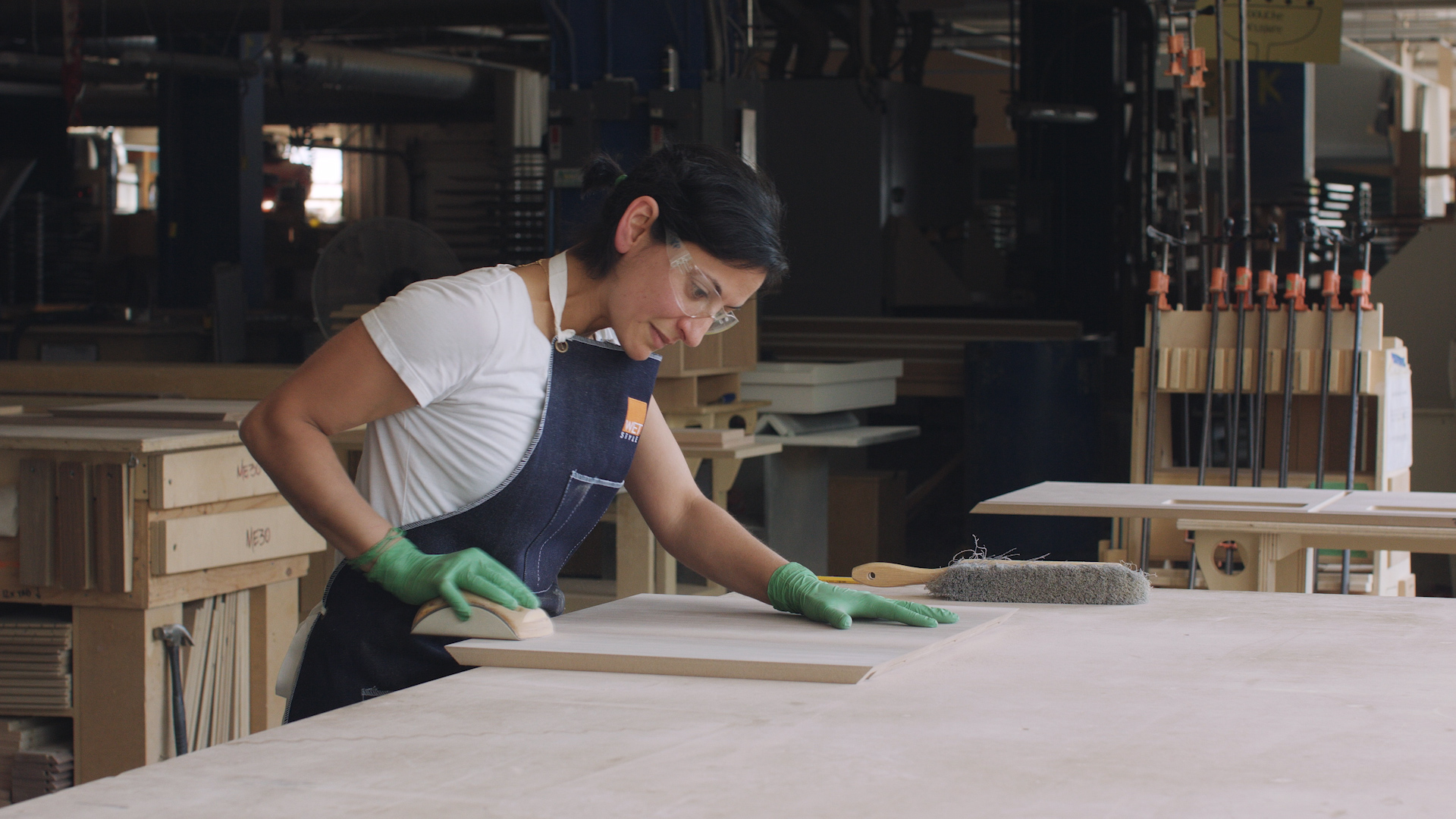 As with our composite material, WETMAR BiO™, WETSTYLE is committed to using environmentally-friendly materials for all of our wood furniture. Our materials have the following properties and certifications:
Formaldehyde Free – WETSTYLE uses formaldehyde free polyurethane when sealing and finishing our wood furniture.
FSC Certified woods – The Forest Stewardship Council is committed to responsible forestry. Their mission is to promote environmentally sound, socially beneficial, and economically prosperous management of the world's forests. The wood used in WETSTYLE's furniture is certified by the FSC.
CARB Compliant – In 2007, the California Air Resources Board approved an Airborne Toxic Control Measure (ATCM) which aims at reducing formaldehyde emissions from composite wood products. WETSTYLE materials comply with the applicable CARB Phase 2 emission standard.