Wetmar Bio
WETSTYLE is proud to offer the industry's purest and most environmentally friendly materials. An industry first and 2015 Green Good Design winner, WETMAR BiO™ is an eco-friendly thermo-insulating composite material that displaces the petro-chemical additives in heavy use in the industry with a recipe composed of Mother Earth's natural ingredients –soy and mineral stone. All WETSTYLE bathtubs, washbasins and shower receptors are made of WETMAR BiO™. WETMAR BiO™ is offered in True High Gloss™, Matte and custom color finishes. More on WETSTYLE's environmental commitment 

Winner 2015
Green GOOD Design Award
---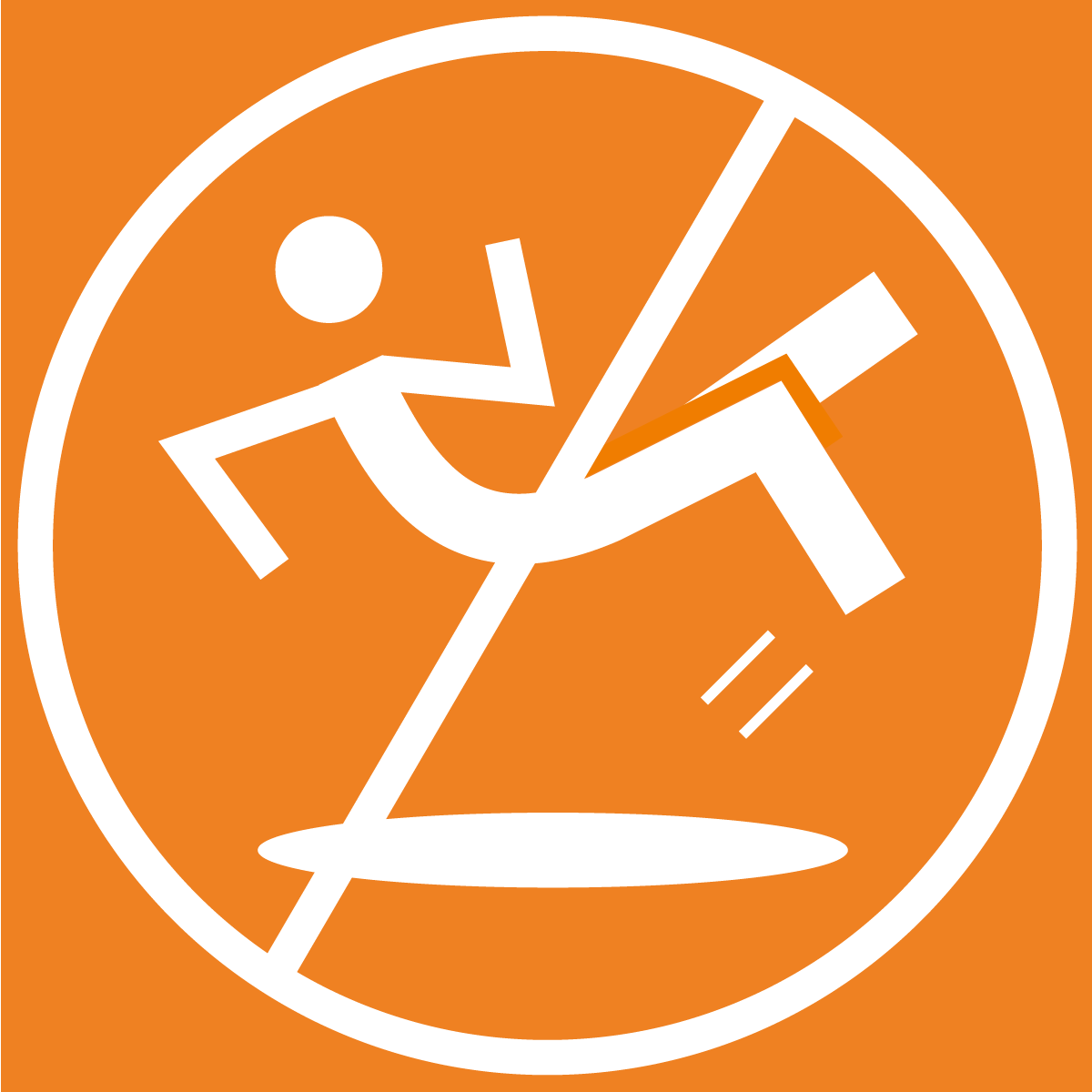 Antislip
The high natural mineral content provides strength, durability, slip resistance and natural thermo-insulation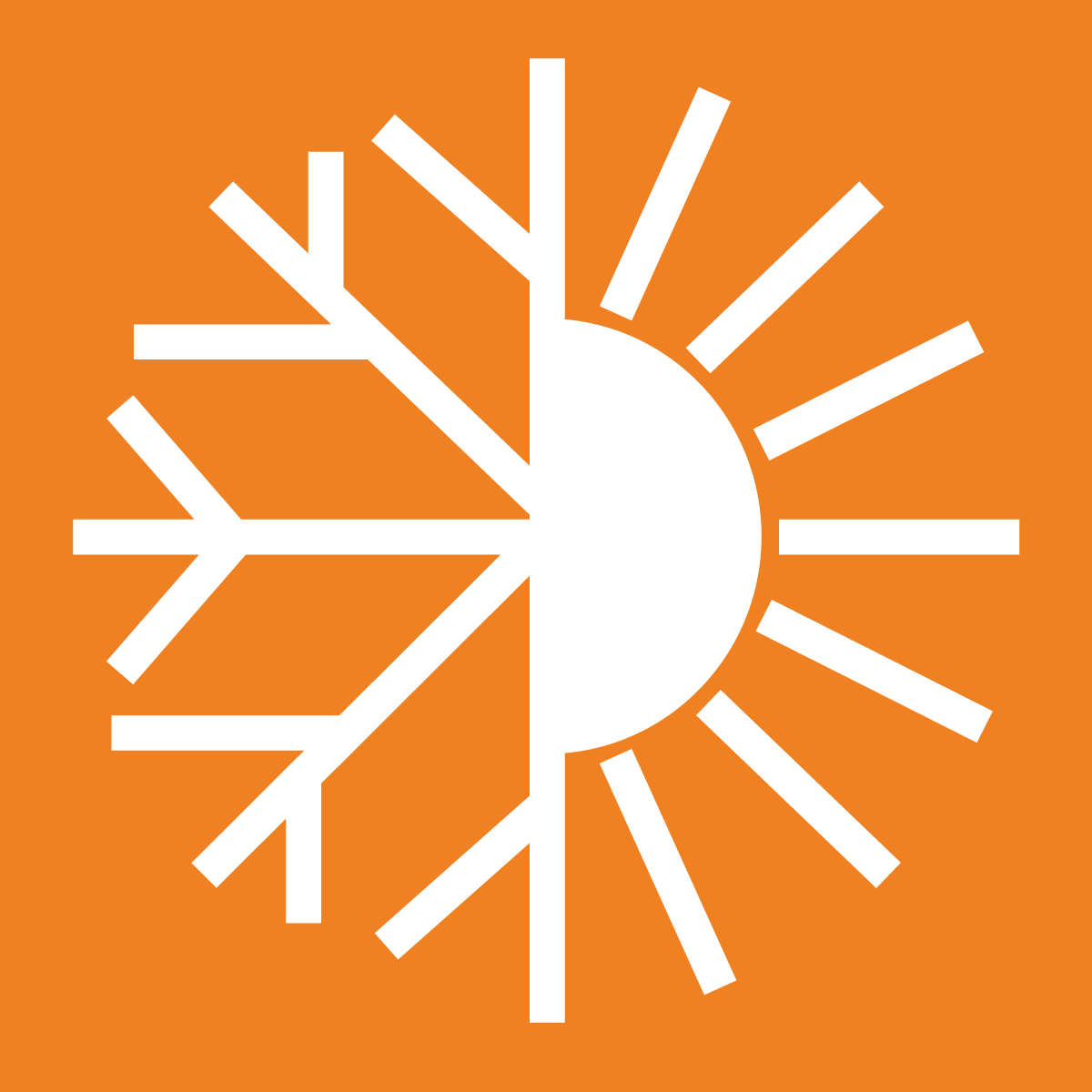 Thermal insulation
The thermo-insulating properties of the material permit less energy consumption to warm up the bath water and provide a higher level of heat retention than acrylic based products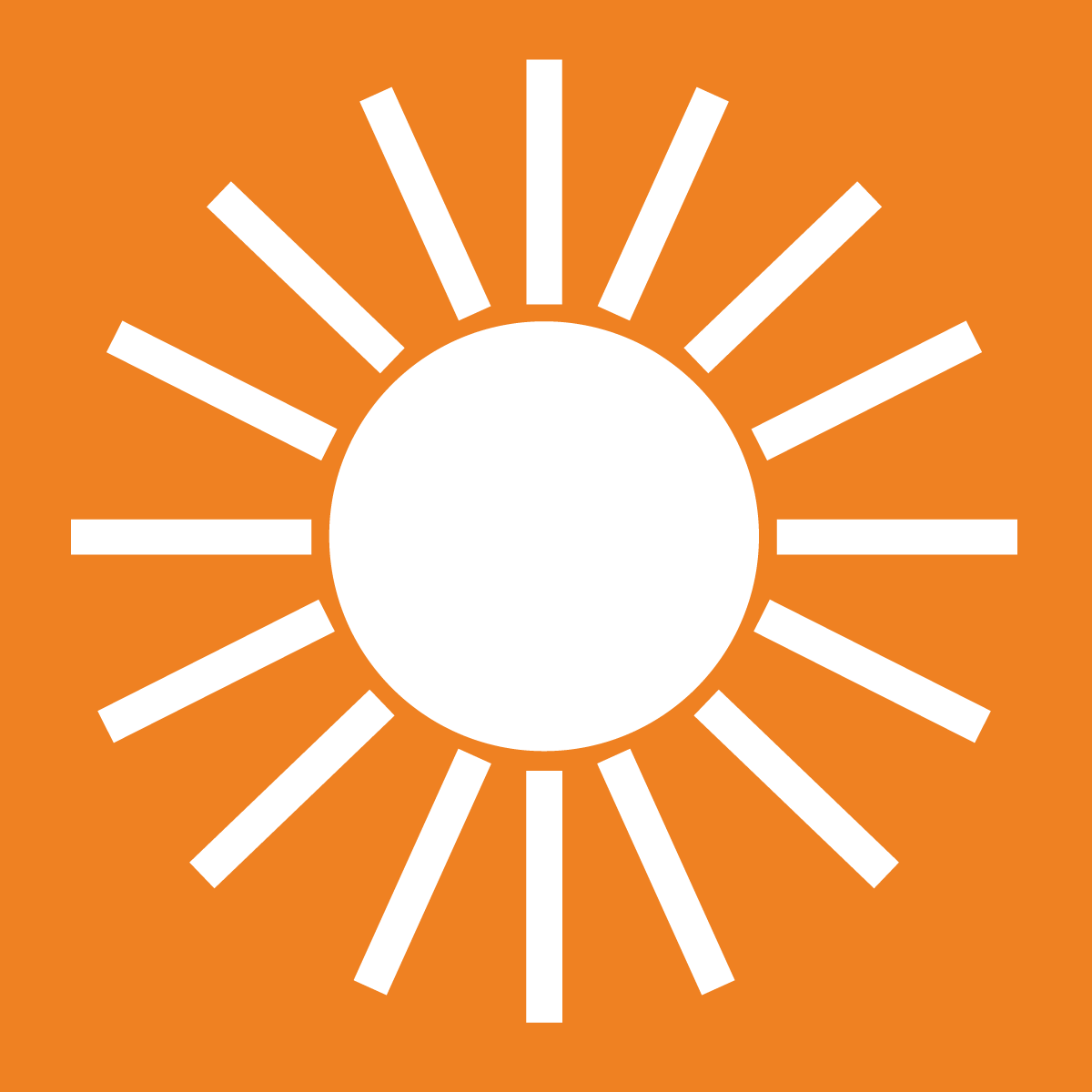 UV resistant
WETMAR BiO™ is non-porous, stain-resistant, UV resistant, easy to clean, renewable, hygienic and much more solid yet pleasant to the touch than pure plastic (acrylic) based materials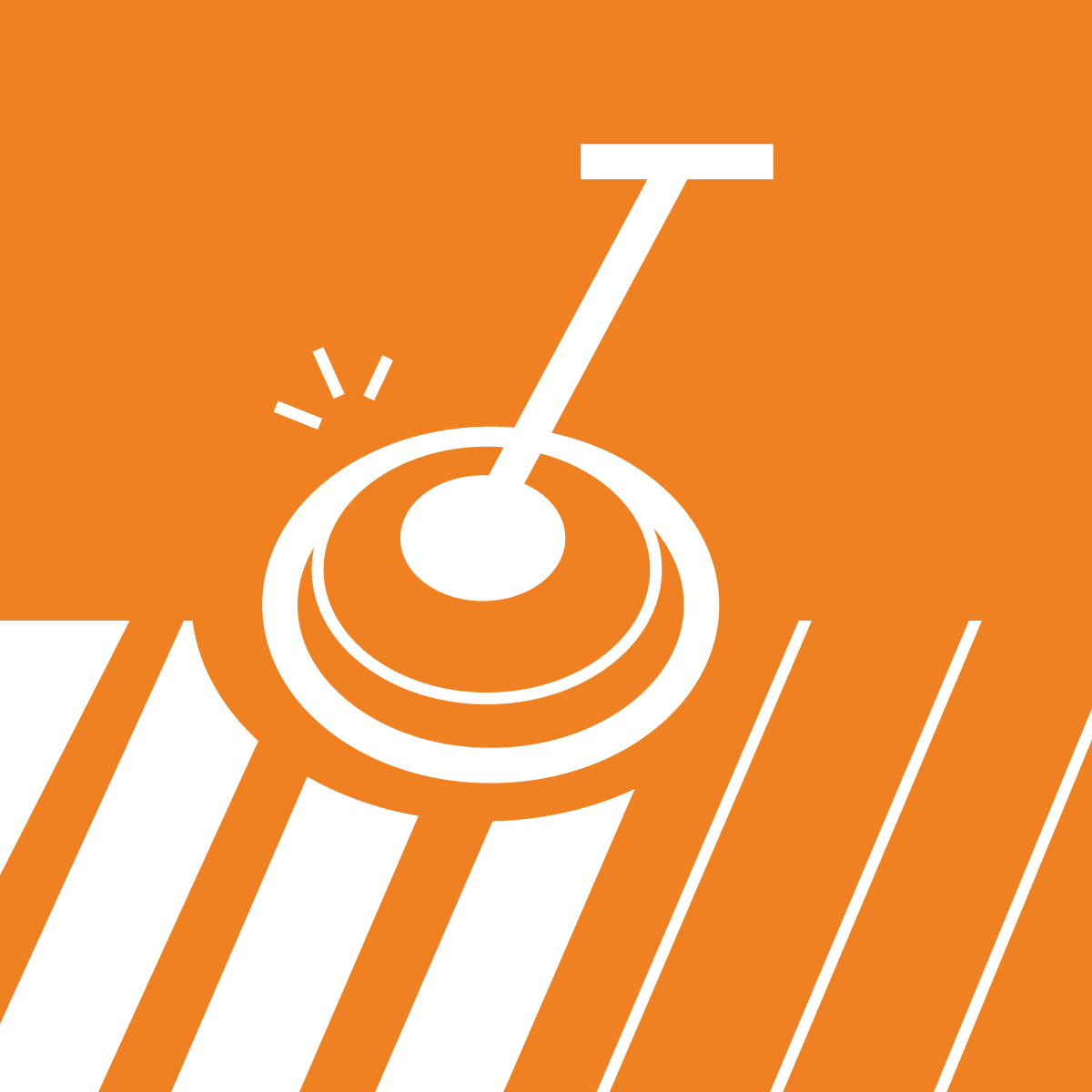 Repairable
Scratches and abrasions can be easily sanded and buffed out returning product to its original lustre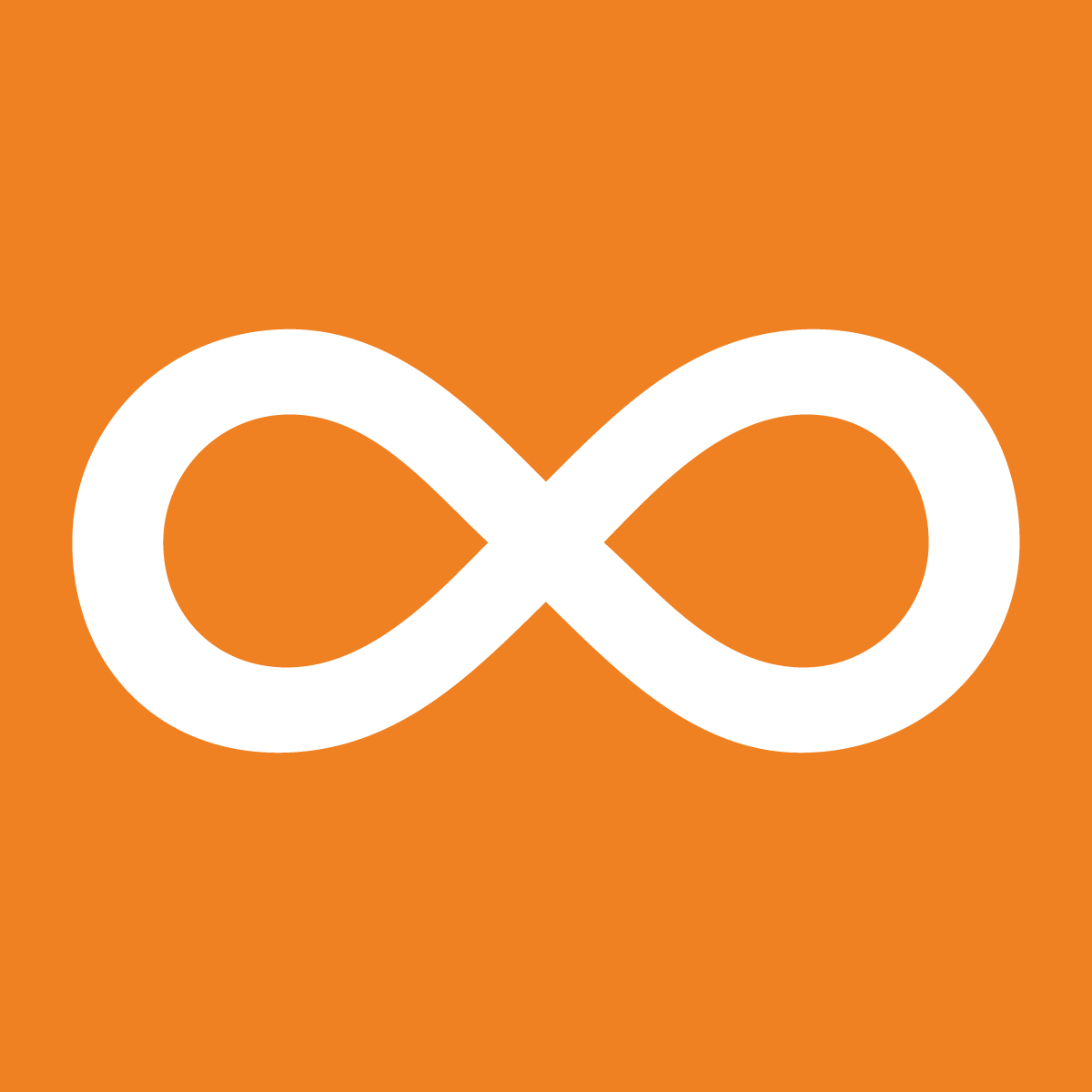 Seamless
One seamless part, no joints or seams for water to escape or leak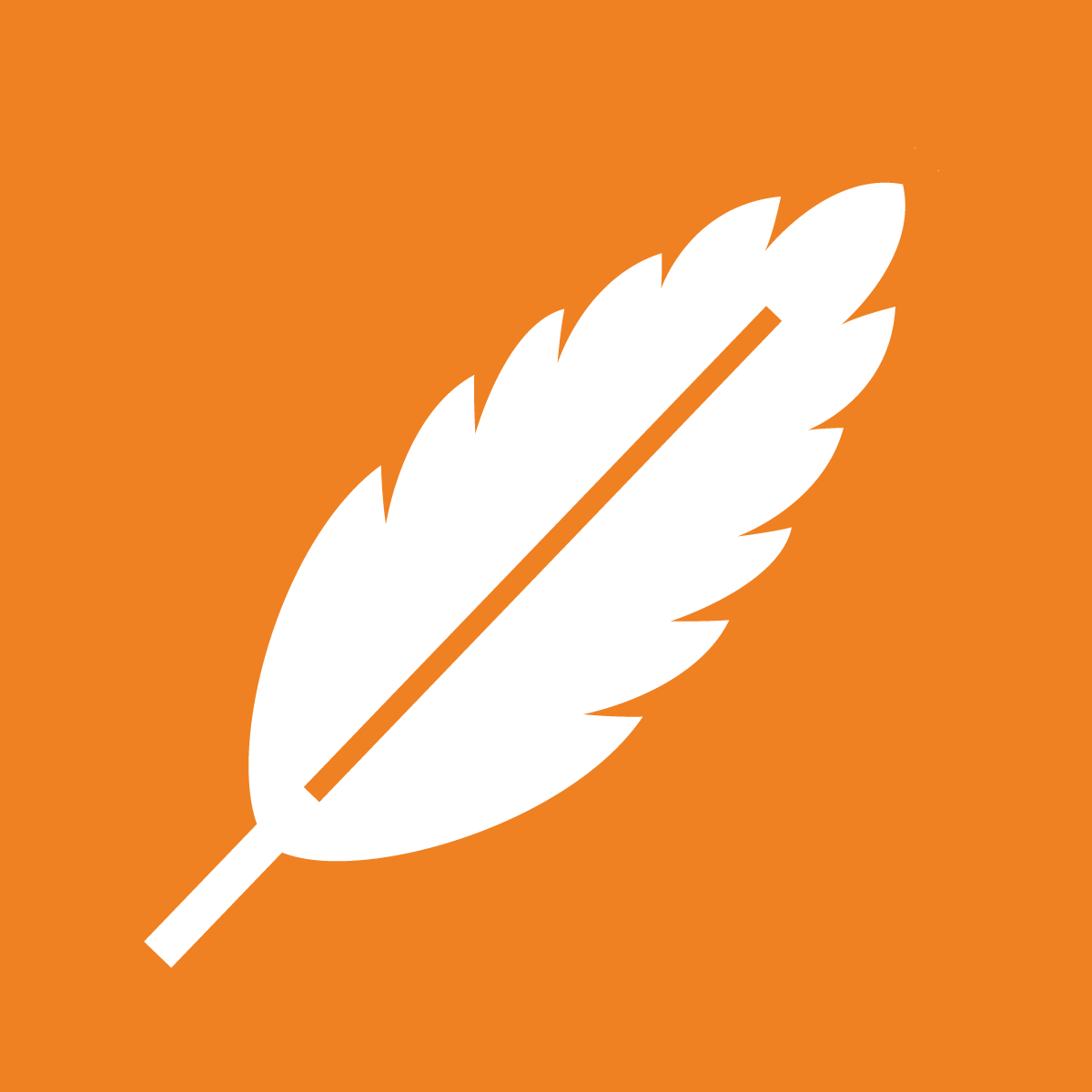 Lightweight
The proprietary blend of light weight ingredients improve thermo-shock performance over competing products and add improved flame retardancy while simultaneously decreasing overall weight to size ratio of the product (notable for projects)
---
How it's made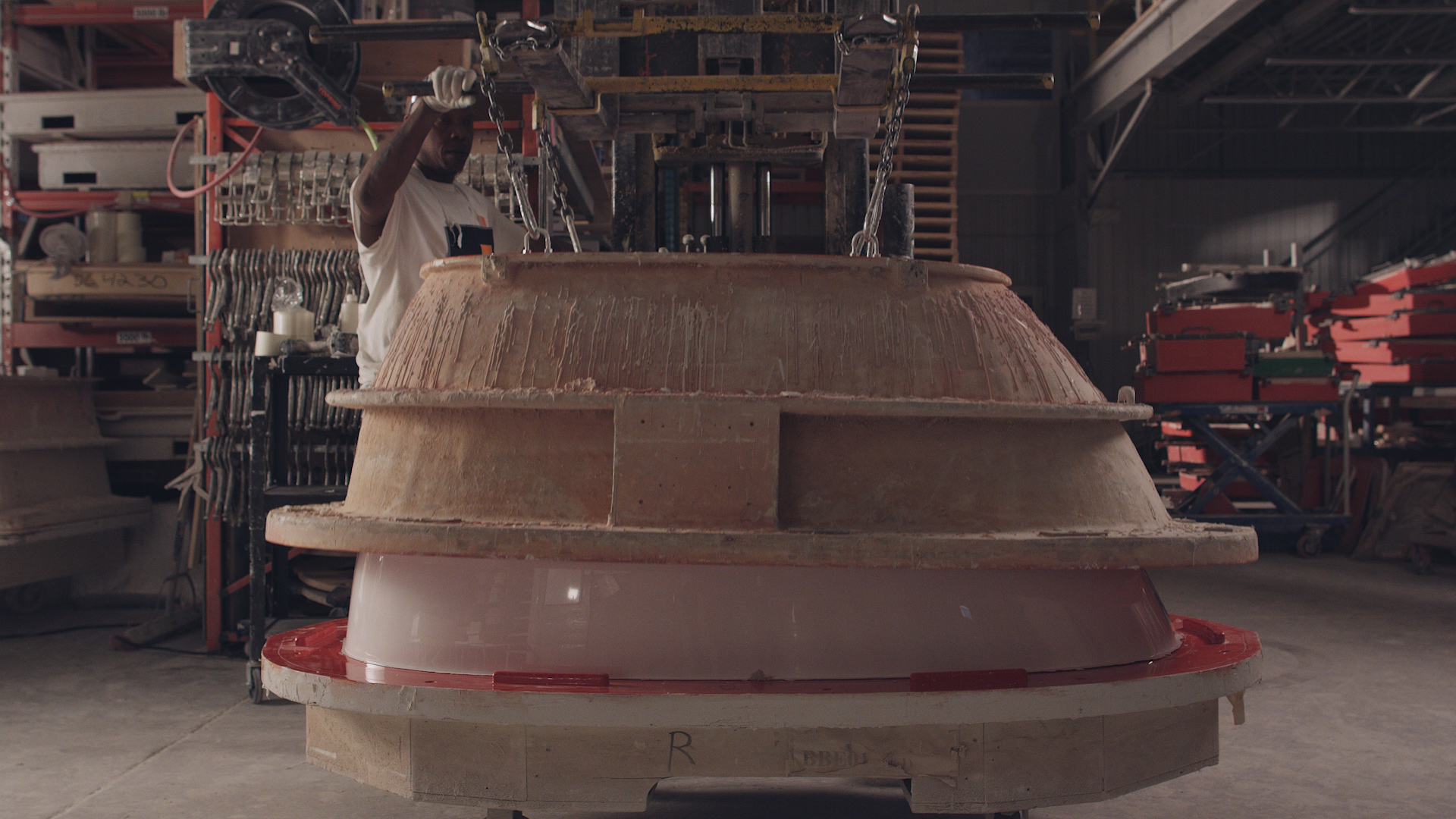 Molding – The WETMAR BiO™ material is poured into the mold under vacuum to remove air voids and ensure consistent material quality.
Curing – The WETMAR BiO™ cures for 6-8 hours.
De-Molding – The cured part is removed from the
mold.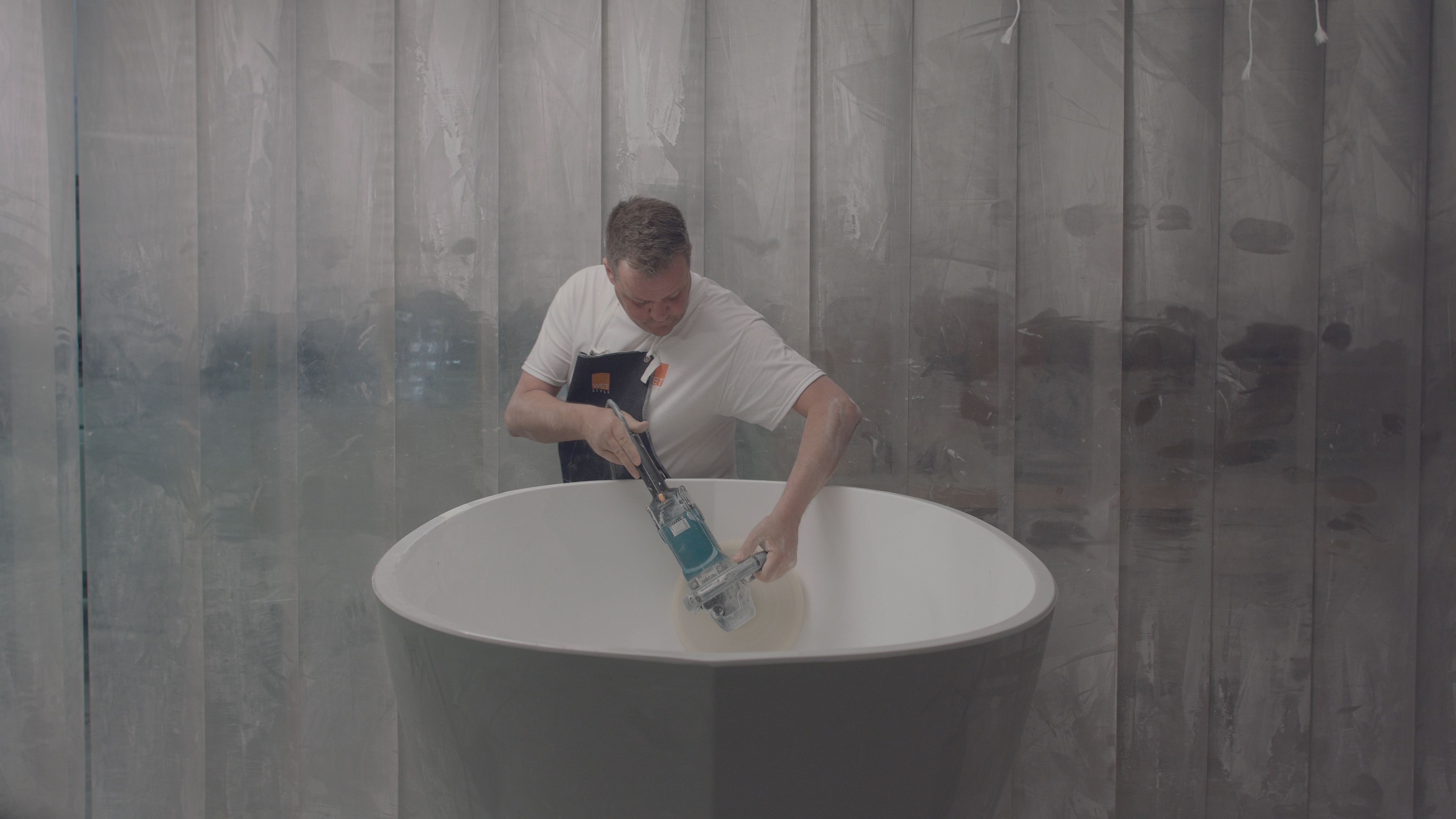 Rough Finishing – The flashing is removed from the part, feet and levelers added.
Fine Finishing – The part is finished by hand using a process of sequential sanding and polishing to produce a true high gloss part or continual sanding for matte finishes, a process that requires relentless attention to detail.
A tub can take about 3-6 hours to finish by hand.
A sink takes approximately 1-2 hours to finish by hand.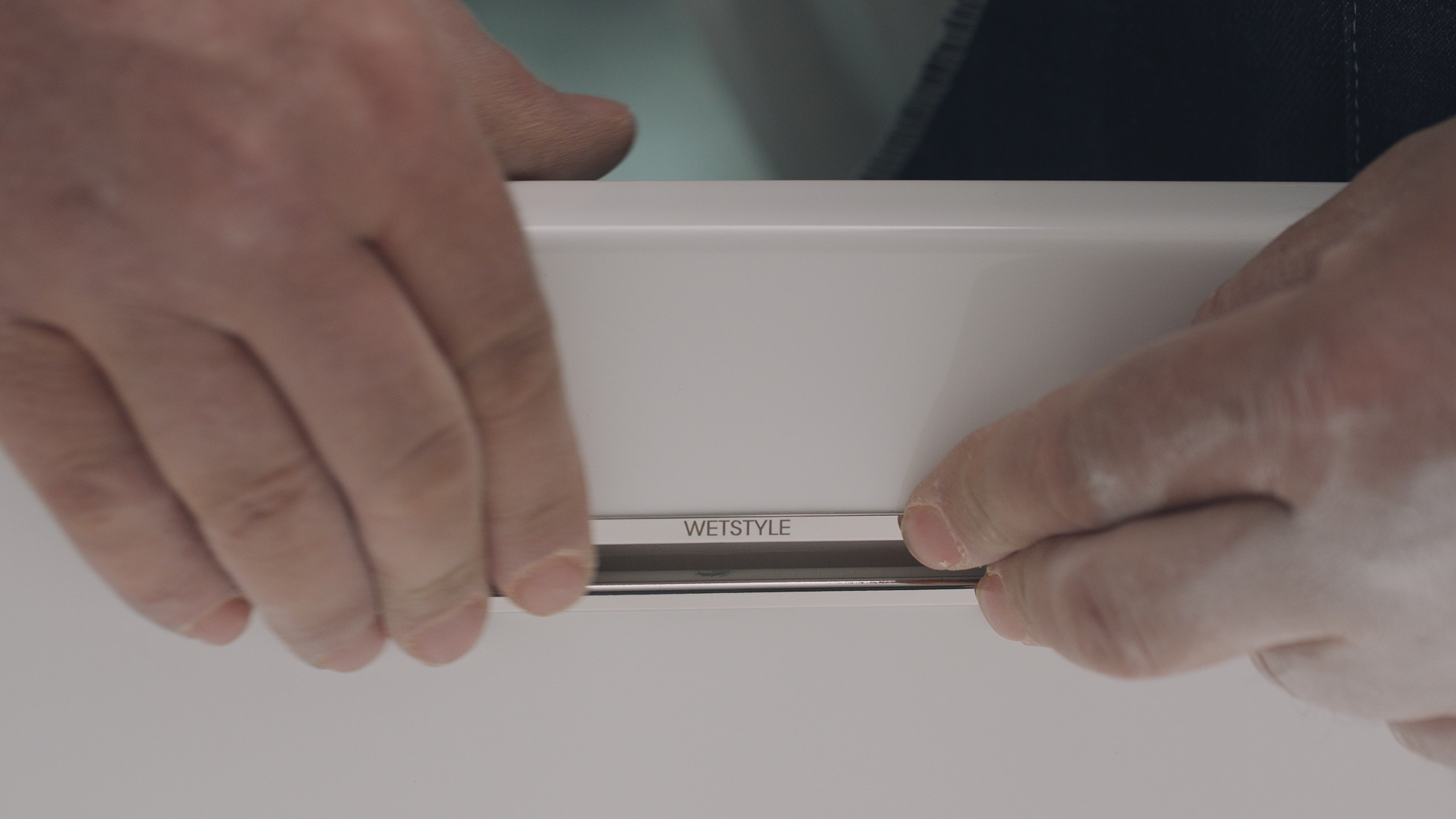 Water Test – Each tub is tested before it is packaged.
Packaging & Shipping – WETSTYLE crates each tub using 2×2 wood reinforcements and custom designed skids to minimize transport damage.
---
The WETSTYLE Difference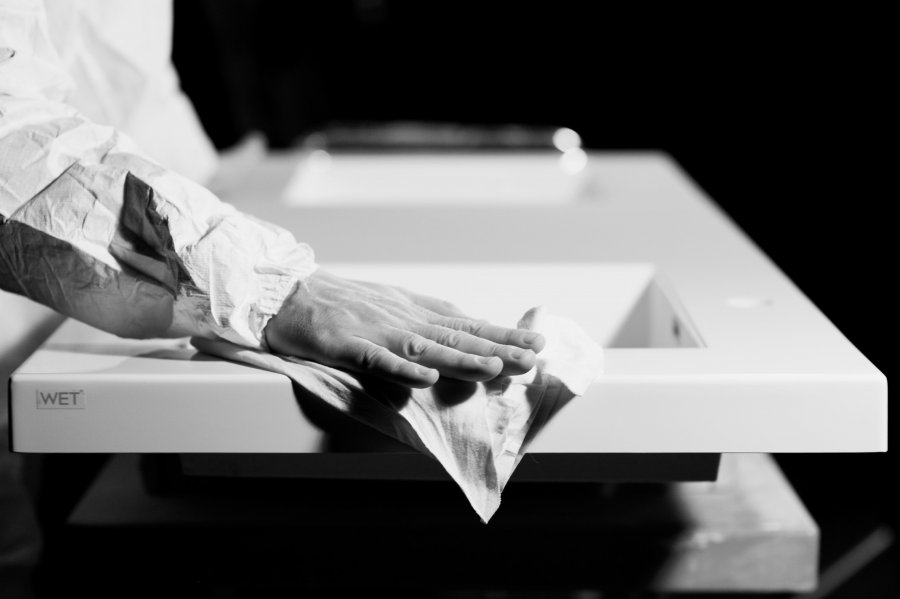 True High Gloss™ Finish
WETSTYLE offers the industry's only TRUE HIGH GLOSS™ finish.
It is characterized by a mirror like luster and a blemish-free surface that is a trademark of WETSTYLE product detail.
Dual Finish – True High Gloss interior and Matte exterior; available with Be, Couture and Tulip collections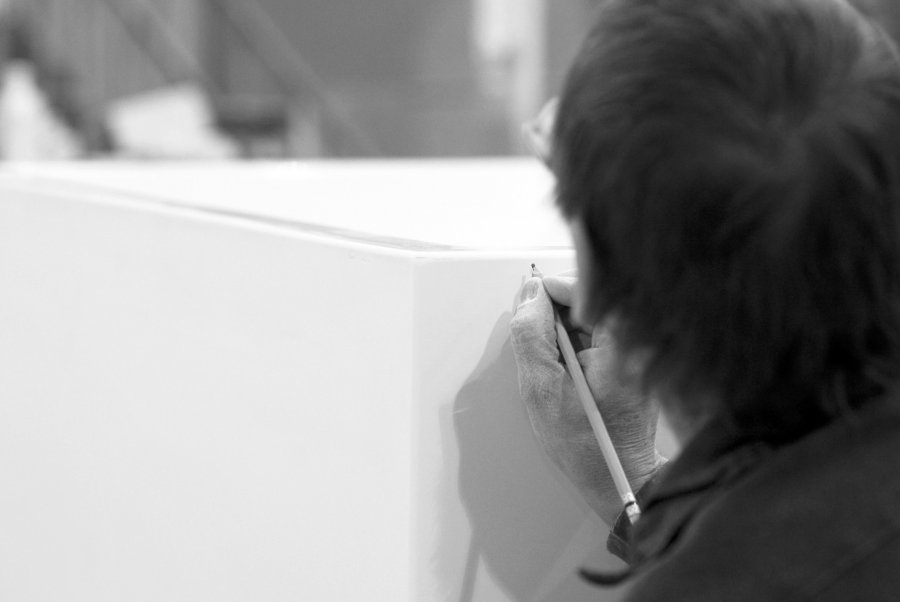 Fine Finishing
Fine finishing requires relentless attention to detail.
A WETSTYLE finishing tradesman can take from 3 to 6 hours tending to the finishing details by hand.
Relentless attention to the finest details in design and part quality is a trademark of WETSTYLE and a differentiator.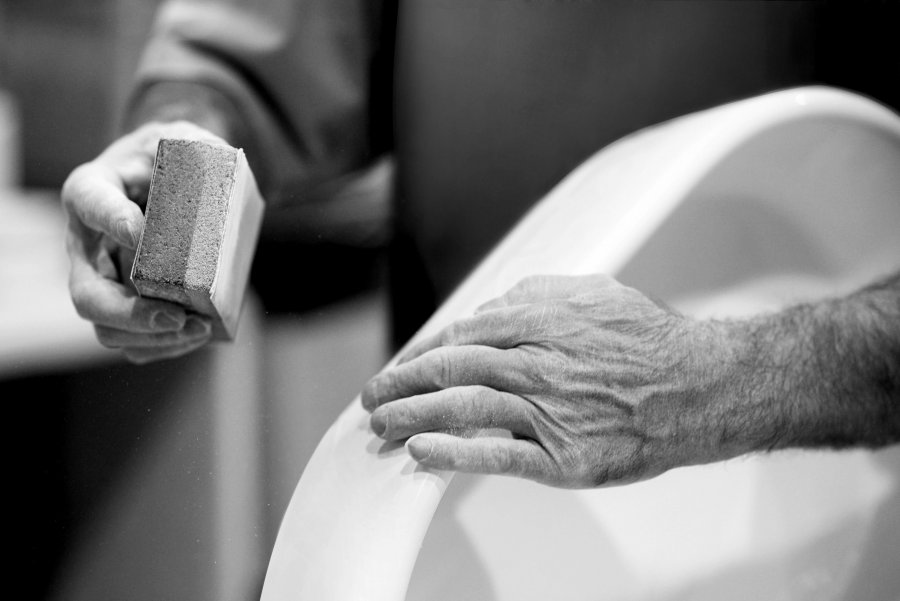 One Person, One Part !
A WETSTYLE lavatory, vessel sink or soaking bathtub always has one artisan or skilled tradesman tending to one part at a time
One person, one part from start to finish promotes consistency in quality and productivity
---
Certifications
WETSTYLE has the following product certifications: CSA-IAPMO and MASS. This means our products have exceeded all the requirements in terms of durability, performance and safety.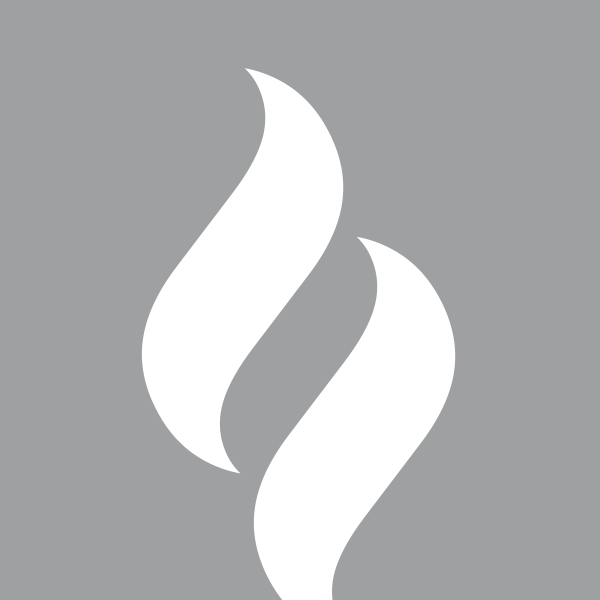 Fire Retardant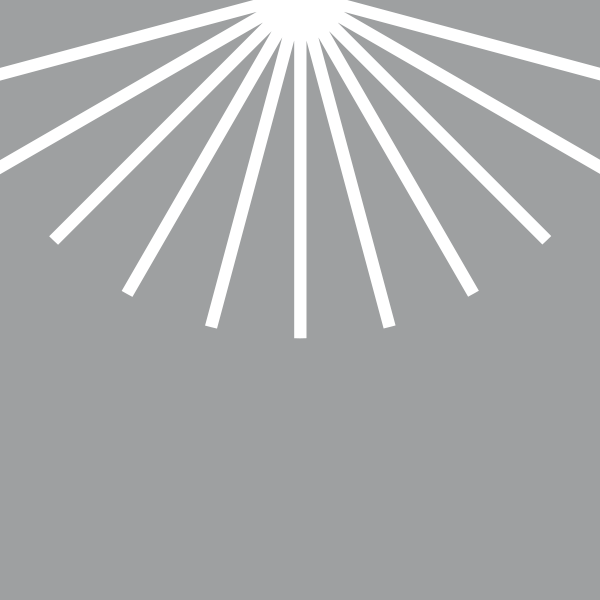 Stain Resistance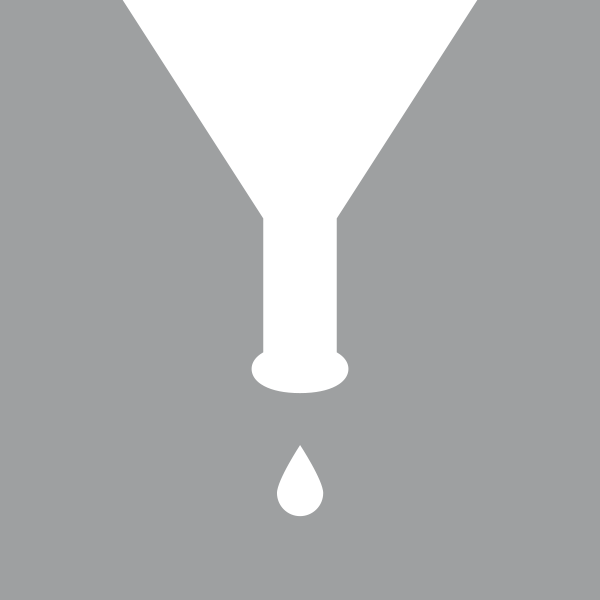 Chemical Resistance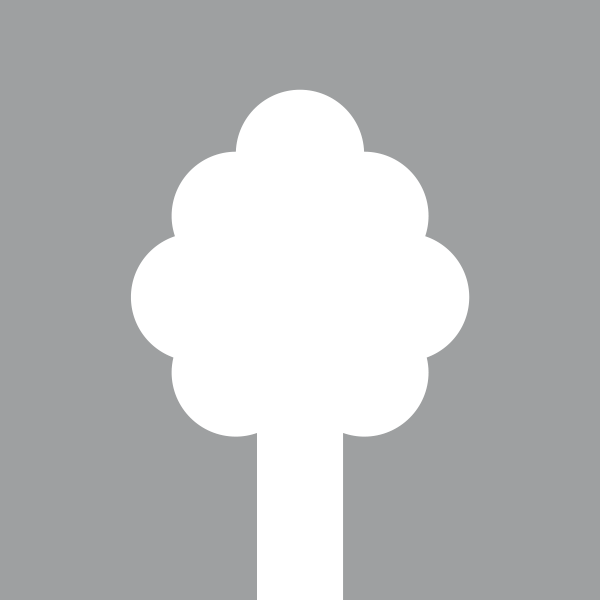 Environment-friendly

Strength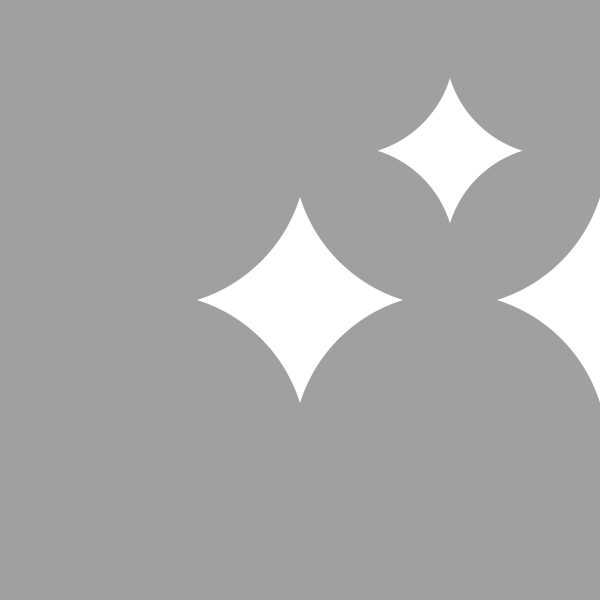 Hygienic