Clearing up Sink Confusion
What kind of sink is right for your bathroom? This is a question that everyone who is taking on a renovation project must ask at some point; though there are several options available, some sinks are more optimized to certain types of spaces and aesthetics. How do you know if an above counter or under-mount sink is right for your space? Would your washroom benefit from a floating sink? What exactly is the difference between a drop in sink and a vessel sink? Don't fret! This article will outline the different variations of sinks available, and help you decide what is ideal for your next renovation project!
Is a Lavatory Sink Right for my Bathroom?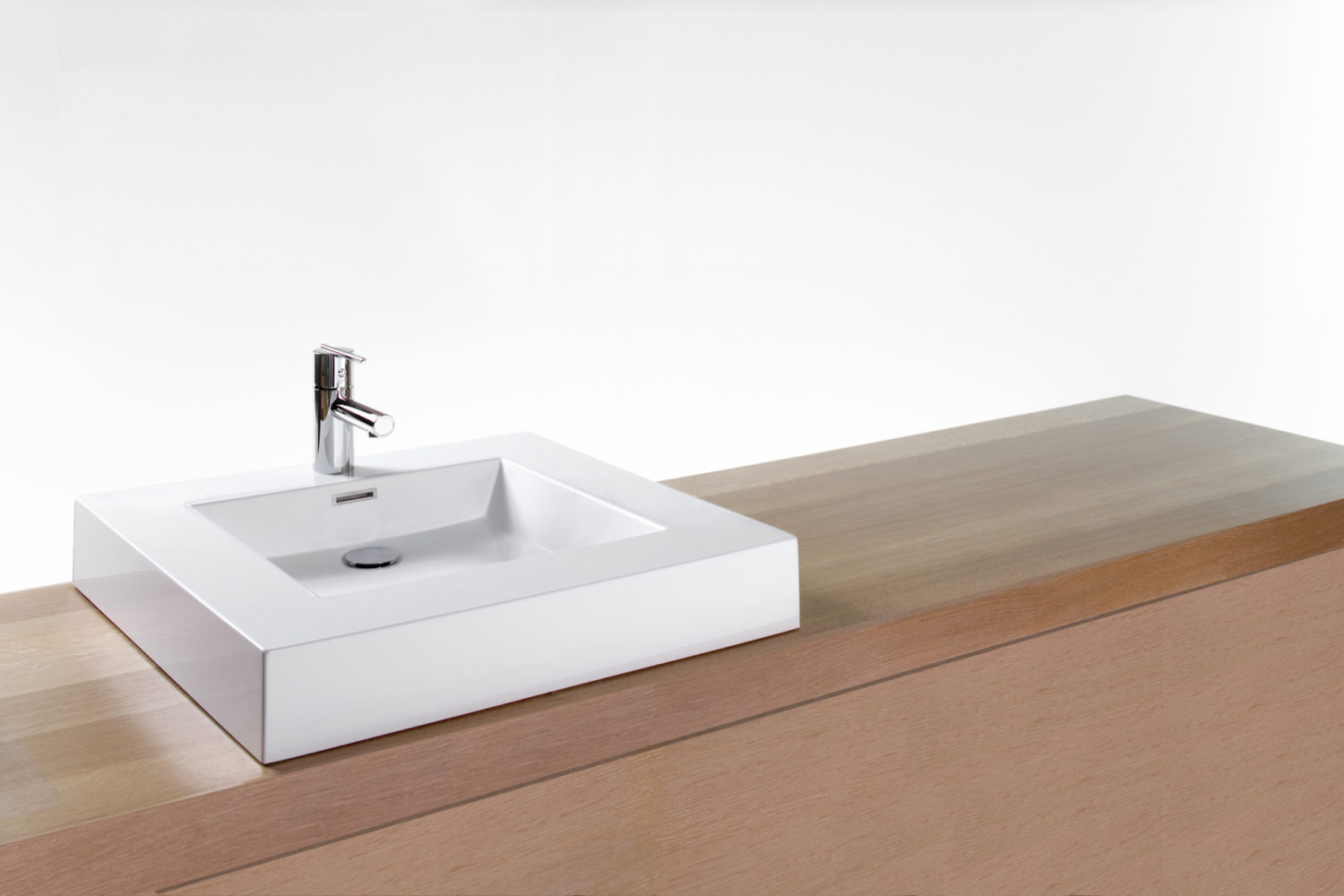 Lavatory sinks are most likely what comes to mind when one pictures a sink. Lavatories sit upon a pedestal or countertop, and come in a wide range of styles, making them a versatile sink that can fit into any washroom no matter the aesthetic. Due to the wide range of lavatory styles, this sink is one of the more utilitarian models available; not overly flashy, but defined by its elegant devotion to getting the job done. Lavatories are known for their geometric design that draws eye and the option to choose models that feature dual drains, thick outer edges that can be used to hold toiletries, or smaller models for bathrooms where space is a commodity. Due to the versatility of the lavatory, it can be well-suited to any washroom.
Is a Drop-In Sink Right for my Space?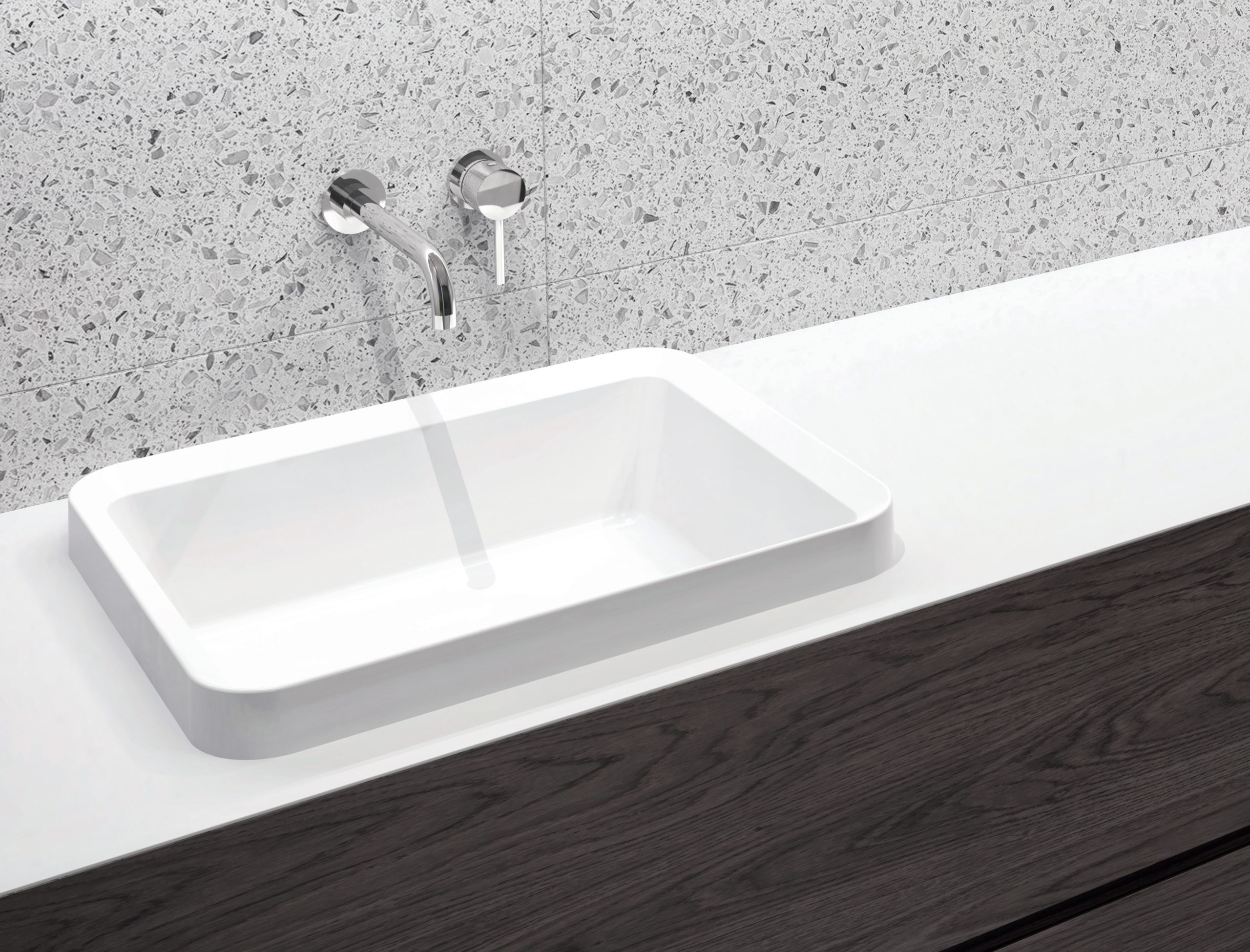 Drop-in sinks fit into a hole cut into the countertop of a bathroom cabinet, or other surfaces with available counter space. Drop-in sinks are a versatile fixture ideal for a modern style space, and are able to accommodate both deck and wall mounted faucets. Perfect for any washroom that could benefit from extra storage space, a drop-in sink is an elegant fixture that looks natural on both small and large cabinet countertops. Drop-in sinks can be placed in most countertop materials, including granite and laminate, with a unique design wherein its outer rim protects the edges of the hole in which it is fitted from water and other substances.
The Beauty of the Vessel Sink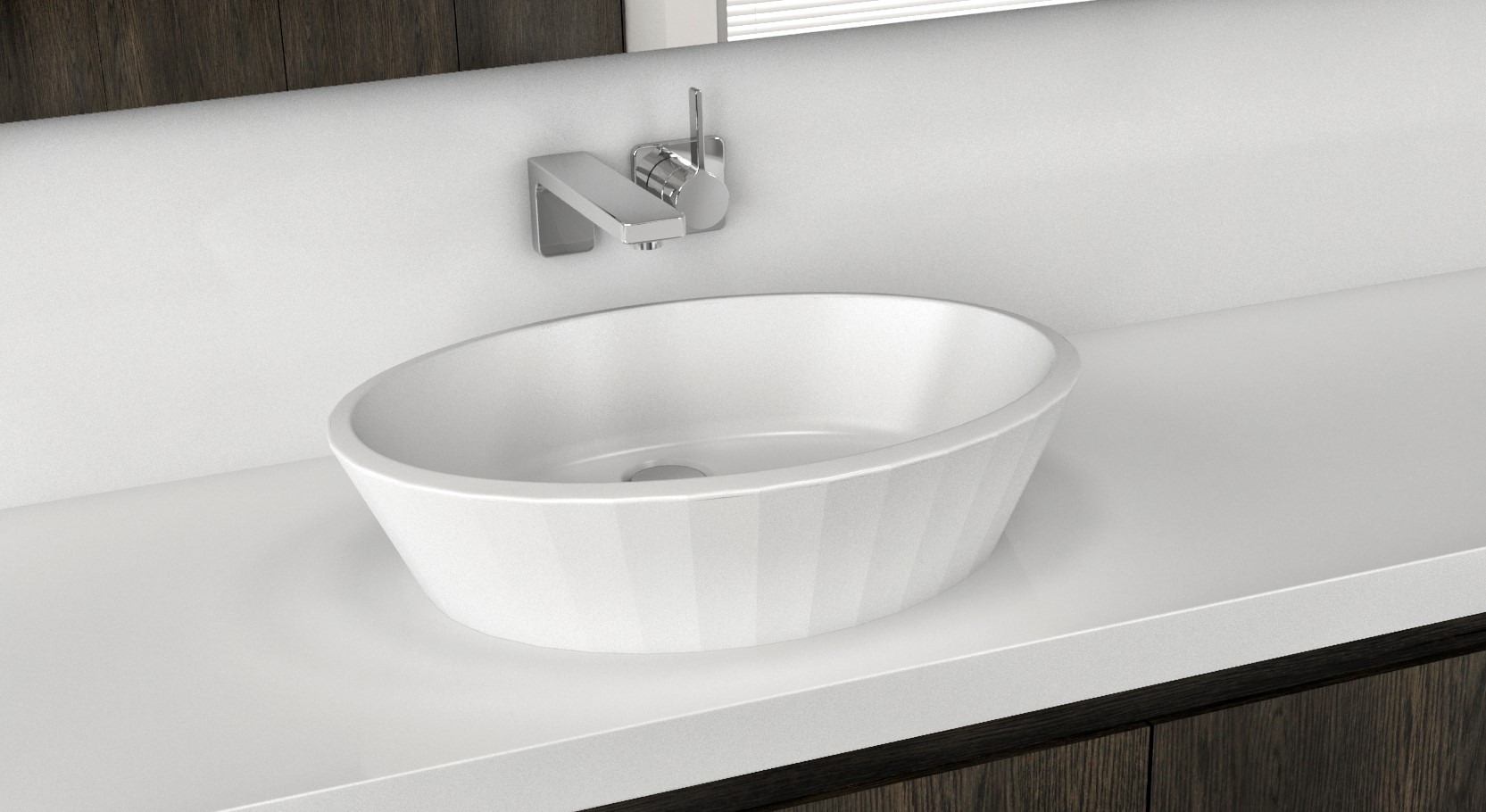 A vessel sink, or bowl sink, is a freestanding fixture designed to sit completely above a counter or other piece of bathroom furniture. This sink adds a decorative flair to your space, drawing the eye with its unique above counter placement. Ideal for both modern and vintage style washrooms, vessel sinks usually come in the shape of a large bowl, allowing them to hold more water. It is important to place the sink at the correct level for ease of use, and careful planning of counter height is required to ensure that these sinks are not too high or too low to be accessed conveniently.
Undermount Sinks are Ideal for Shared Washrooms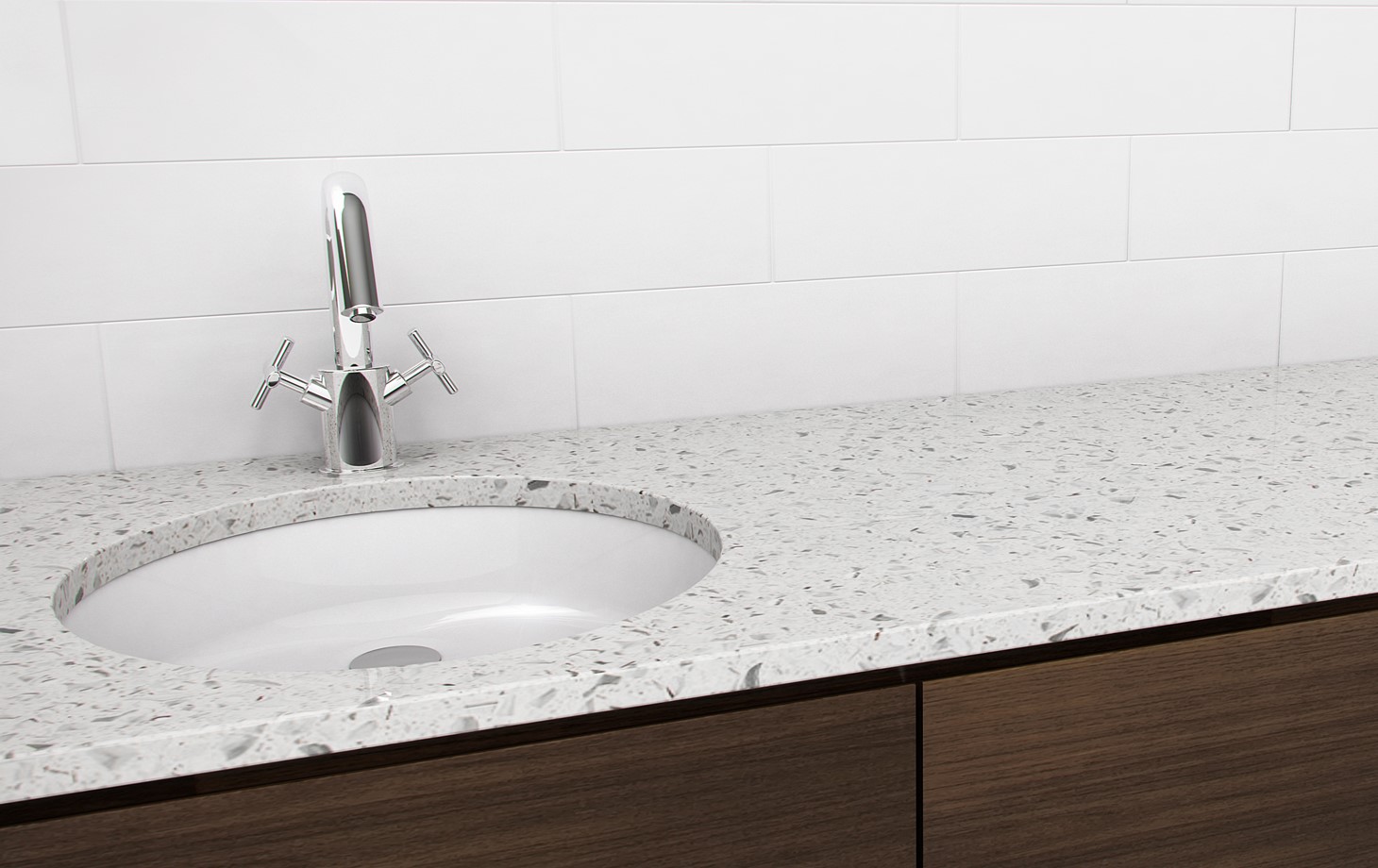 Undermount sinks sit beneath the countertop, with the rim of the sink fixed to the underside of the counter instead of sitting on the top of it like drop-in sinks. An undermount sink creates a seamless, clean look in your bathroom due to its recessed placement in the counter. The unique design of this sink allows for easy cleaning, as dirt and grime can be wiped directly into the sink from the countertop without any obstruction. Undermount sinks are ideal for washrooms that are heavily used and prone to mess, such as family or shared washrooms, with a minimalist design that adds a subtle touch to your space.
Floating Sinks Can Make Your Space Look Bigger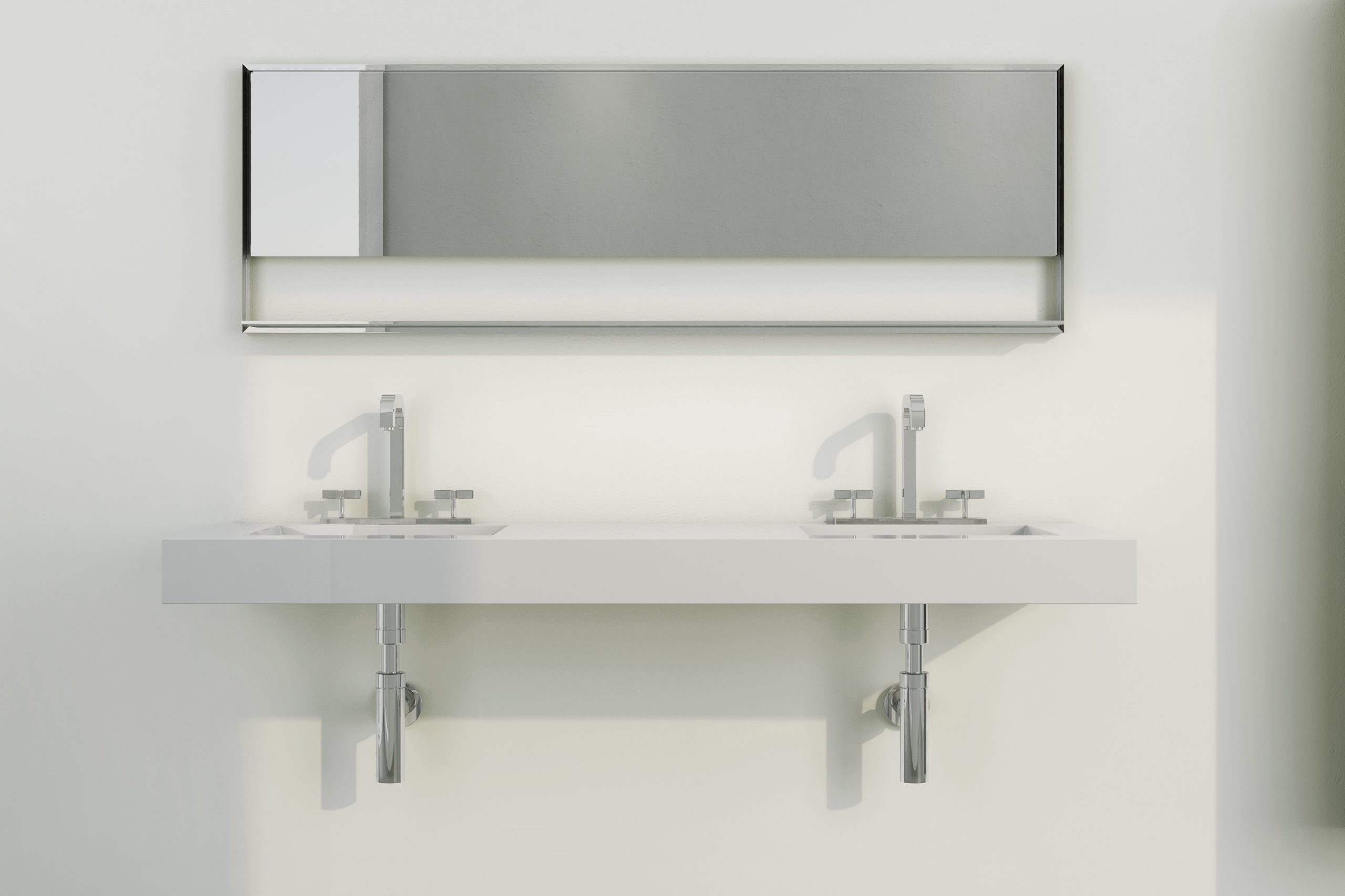 Floating sinks, also known as wall mounted sinks, are bathroom fixtures that are directly attached to a wall. These sinks create a streamlined look, perfect for modern style washrooms and spaces with a minimalist aesthetic. Floating sinks don't need to be fixed to a countertop, allowing them to be places in spaces that would not fit a cabinet or pedestal. These sinks also leave more floor area visible, which can create the illusion of more space in smaller rooms. Floating sinks do not allow for extra storage beneath due to their lack of cabinets and also lack counter space, making them well suited to smaller bathrooms and personal washrooms where large amounts of storage for toiletries is not required.
Choosing a Sink for Your Space
When it comes to choosing what sink is right for your space, there are a number of factors to take into account. For smaller spaces, floating sinks are ideal for those looking to make their washroom seem larger as it allows for more visible floor space. Undermount and Drop-In sinks are ideal for shared spaces, and allow the countertops that hold them to be cleaned easier, and are defined by their minimalist design. Lavatory sinks and Vessel sinks are both versatile fixtures ideal for all types of washroom. If you have further questions about which type of sink is right for your next renovation project, reach out to our team of experts, who will gladly answer any further questions you might have!
Header picture credits: Alisa Rose Design, Aristea Rizakosa