Bathtub
BBE 01

BE COLLECTION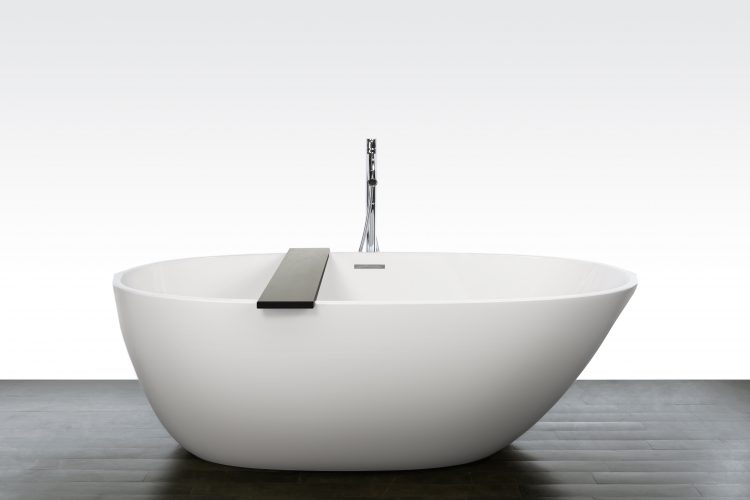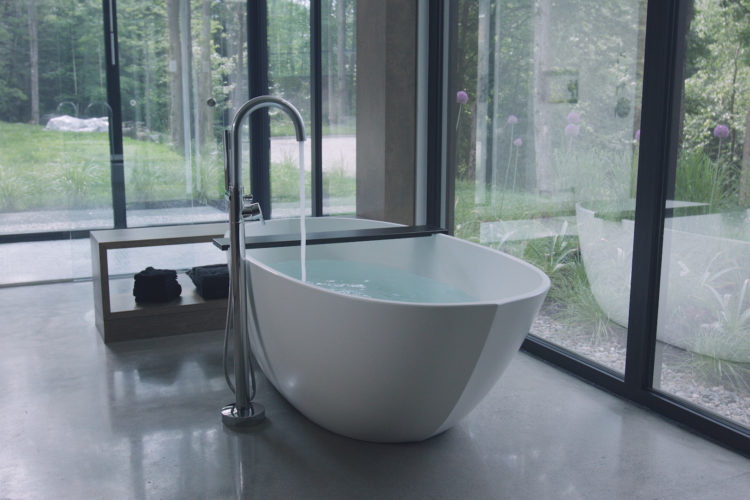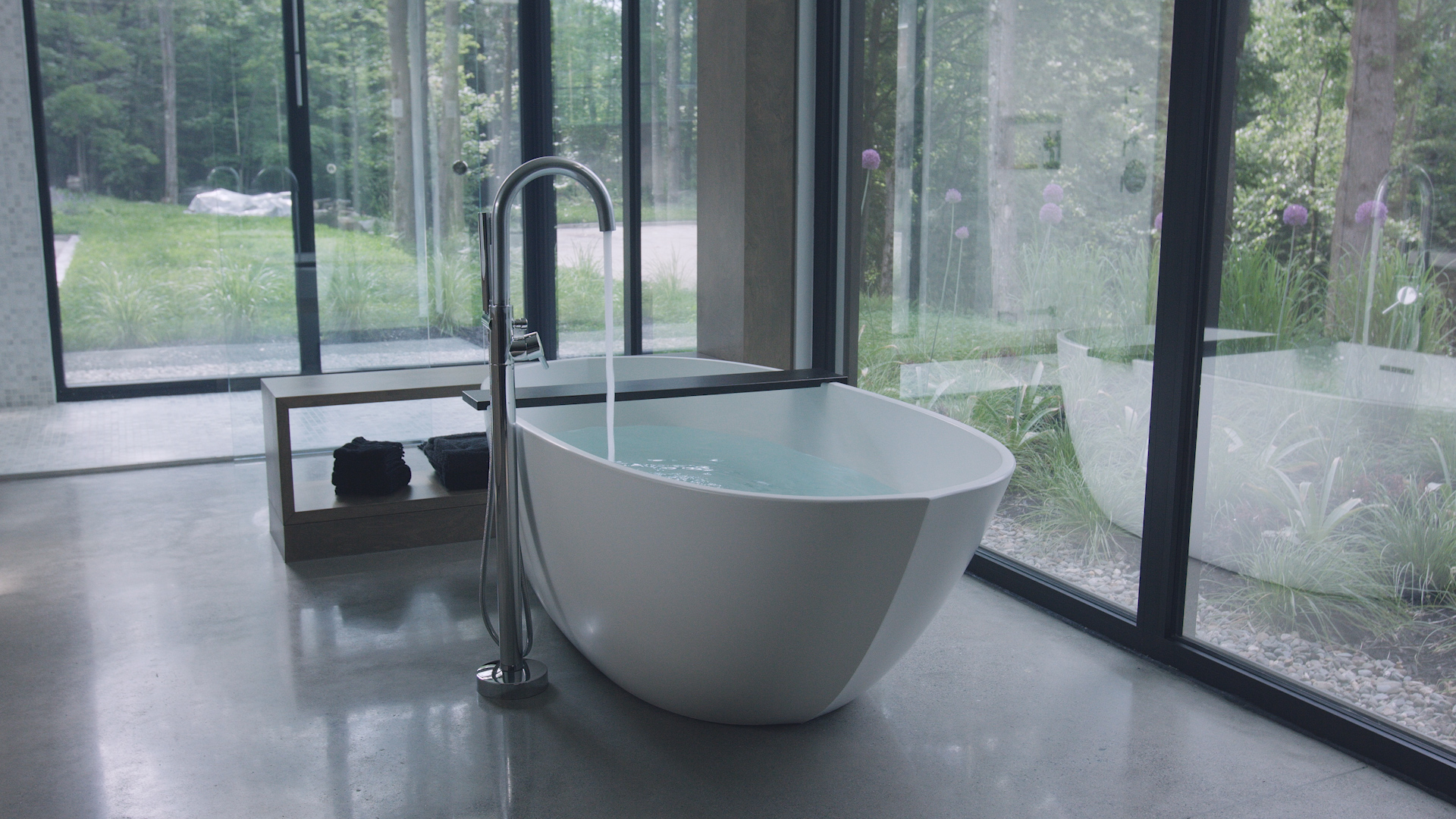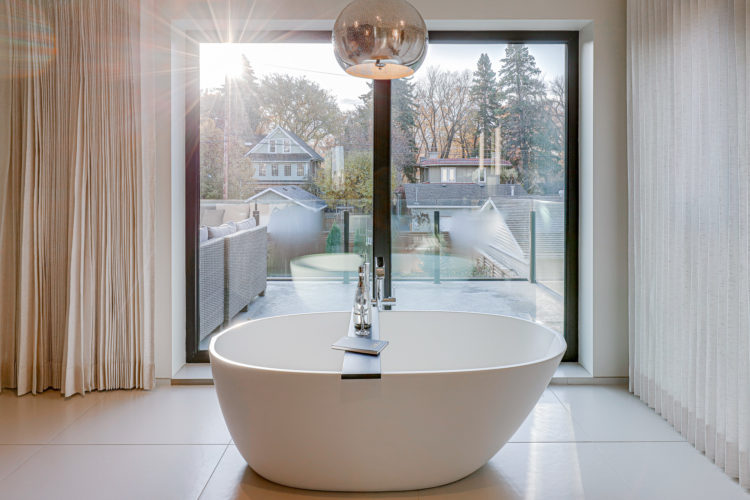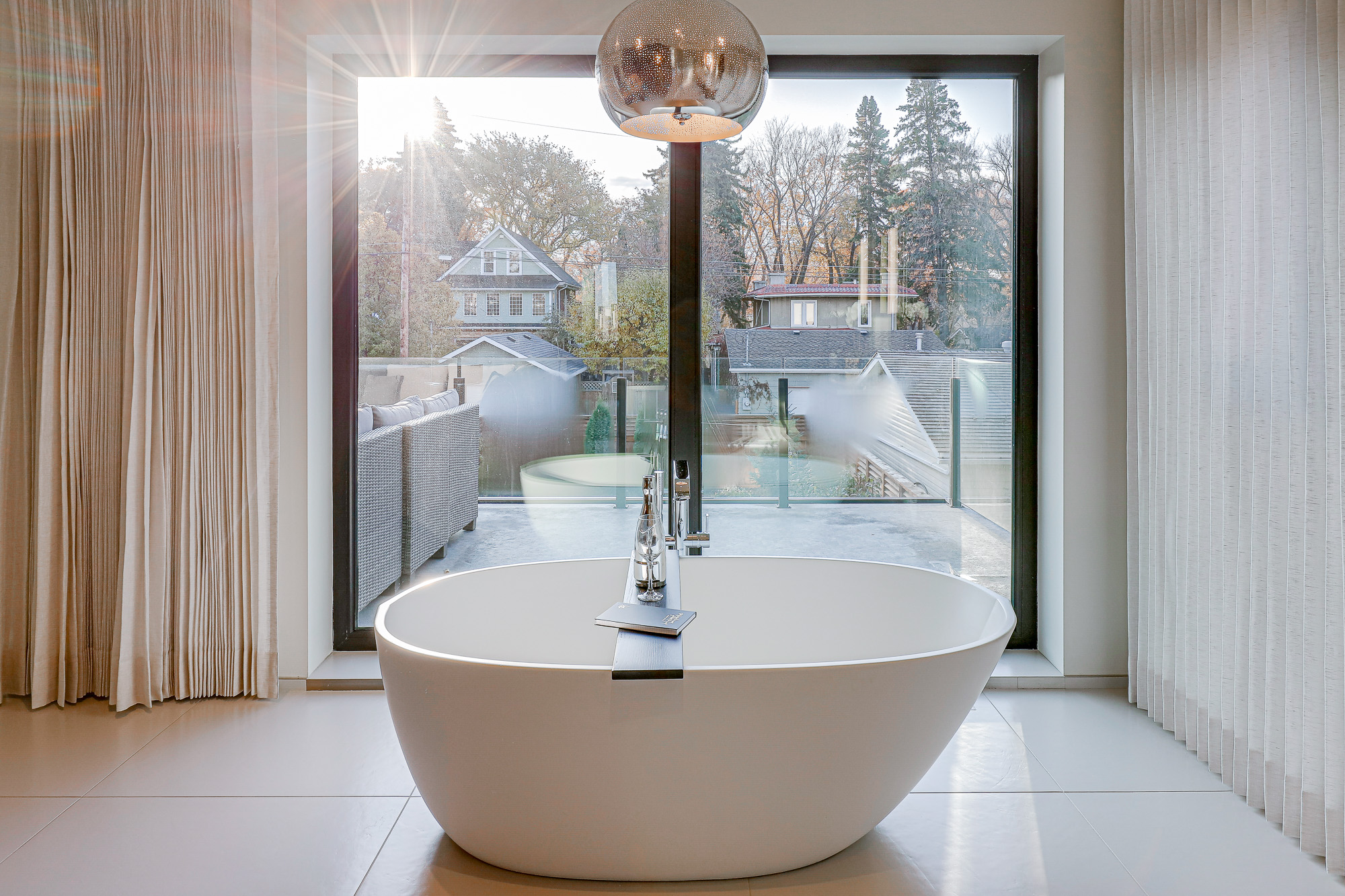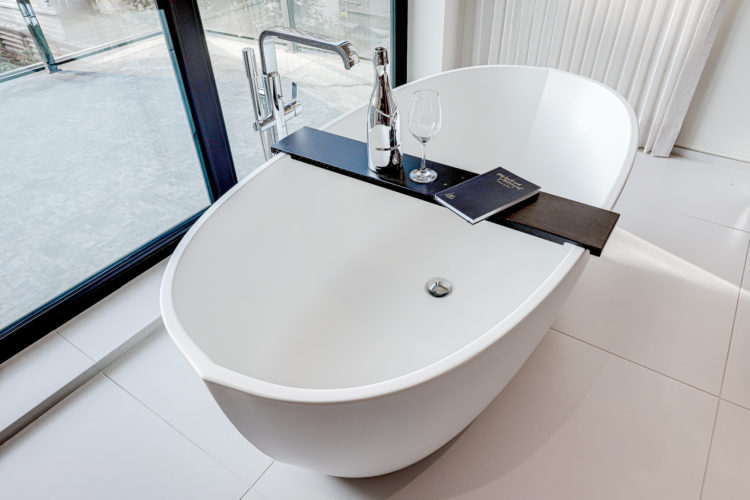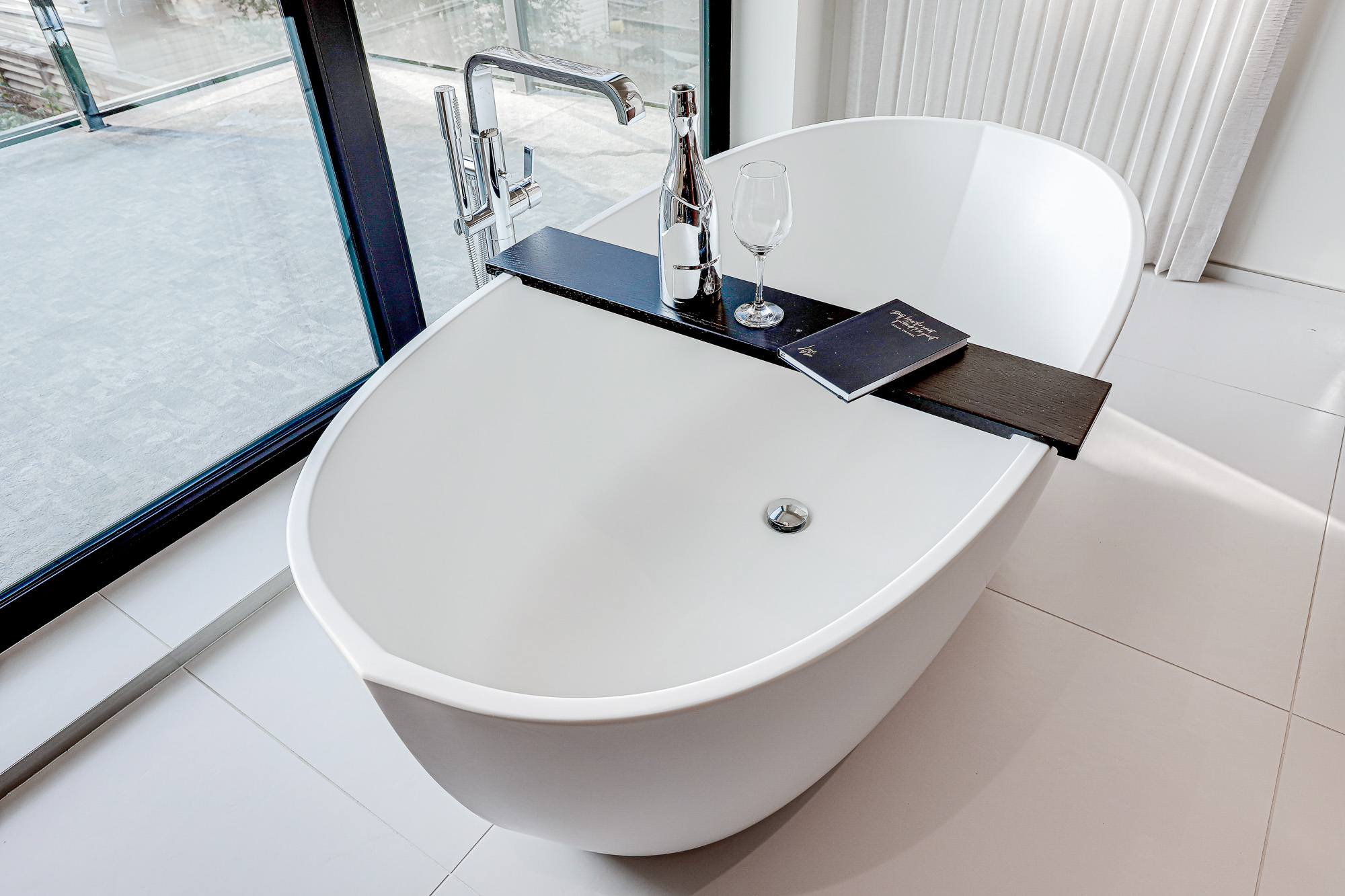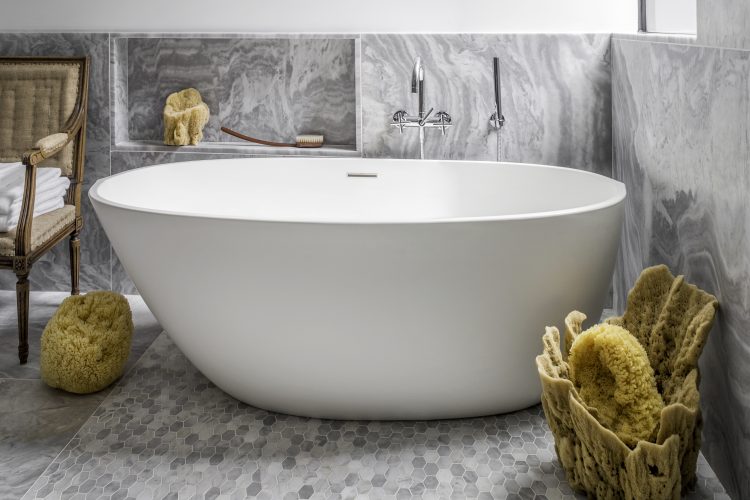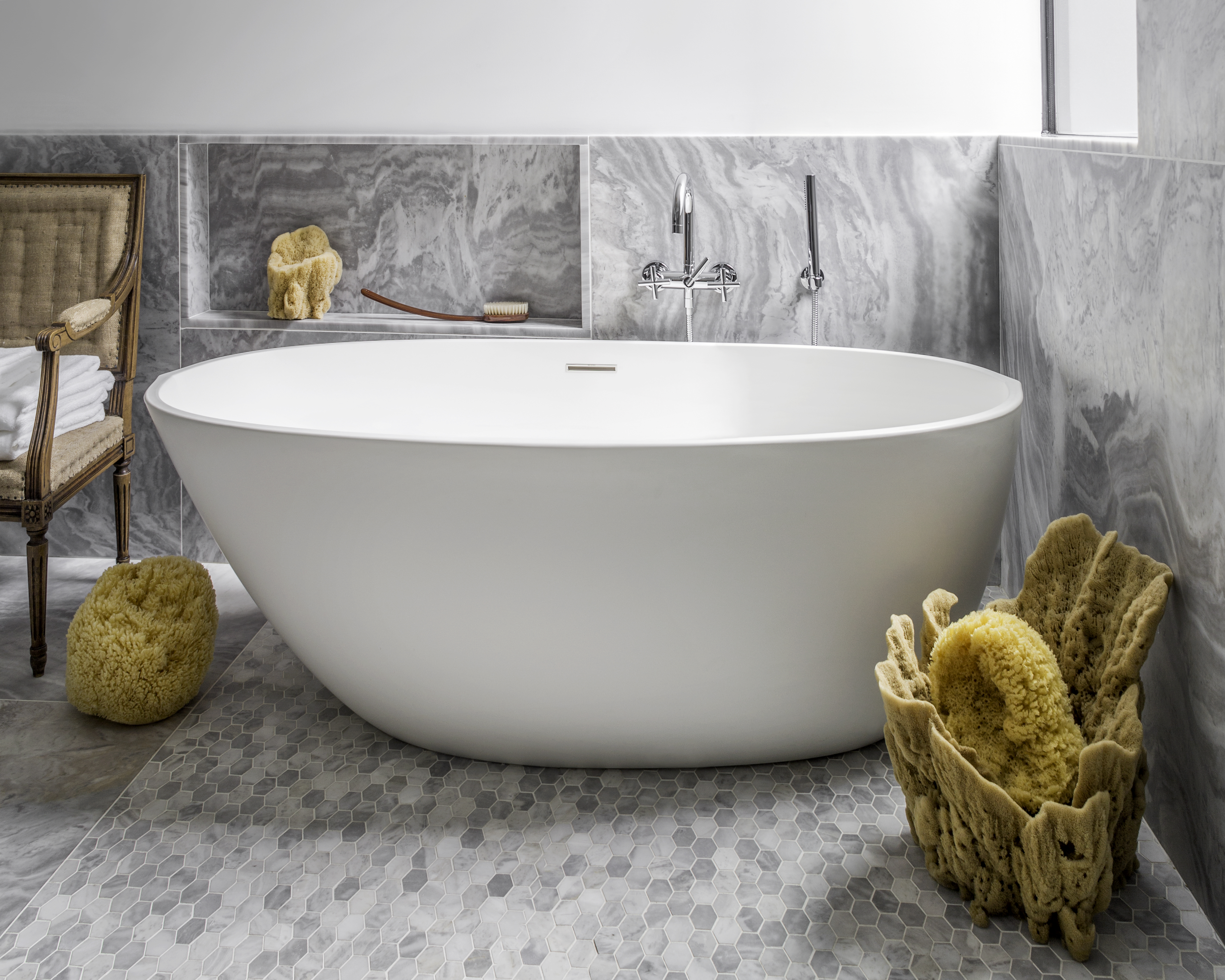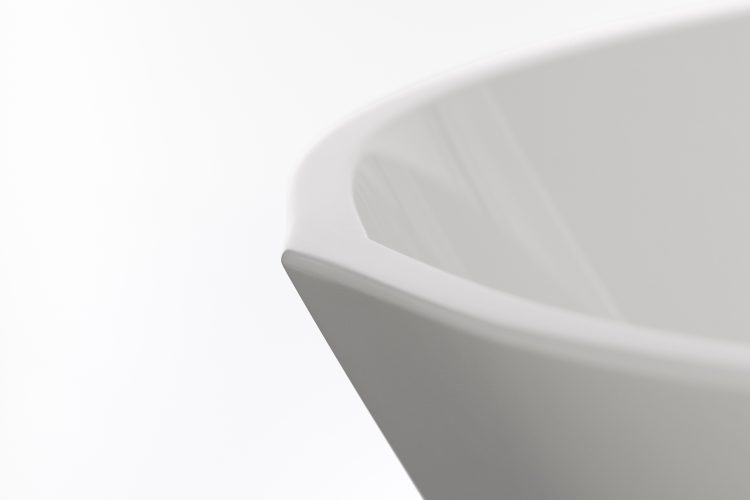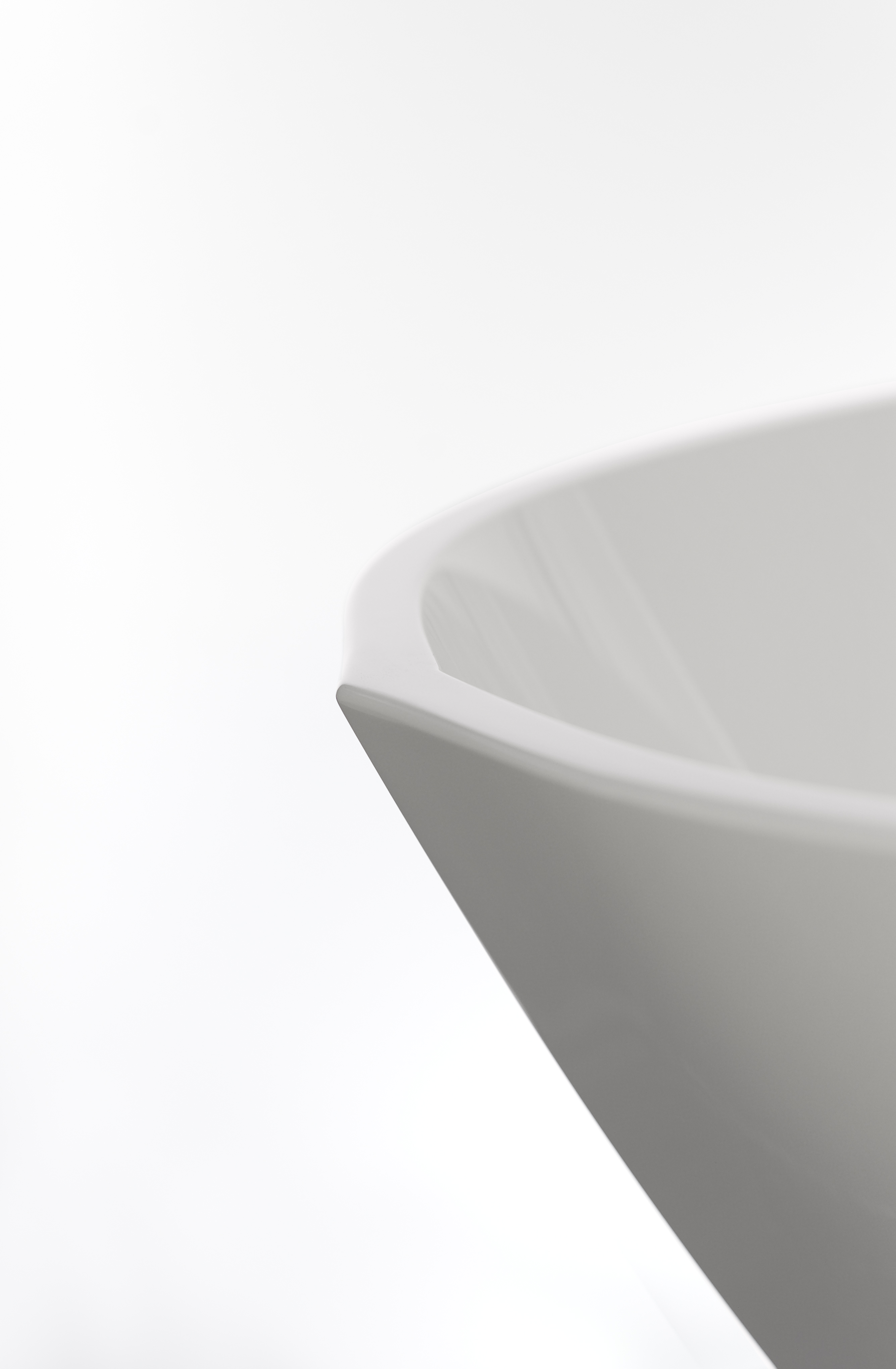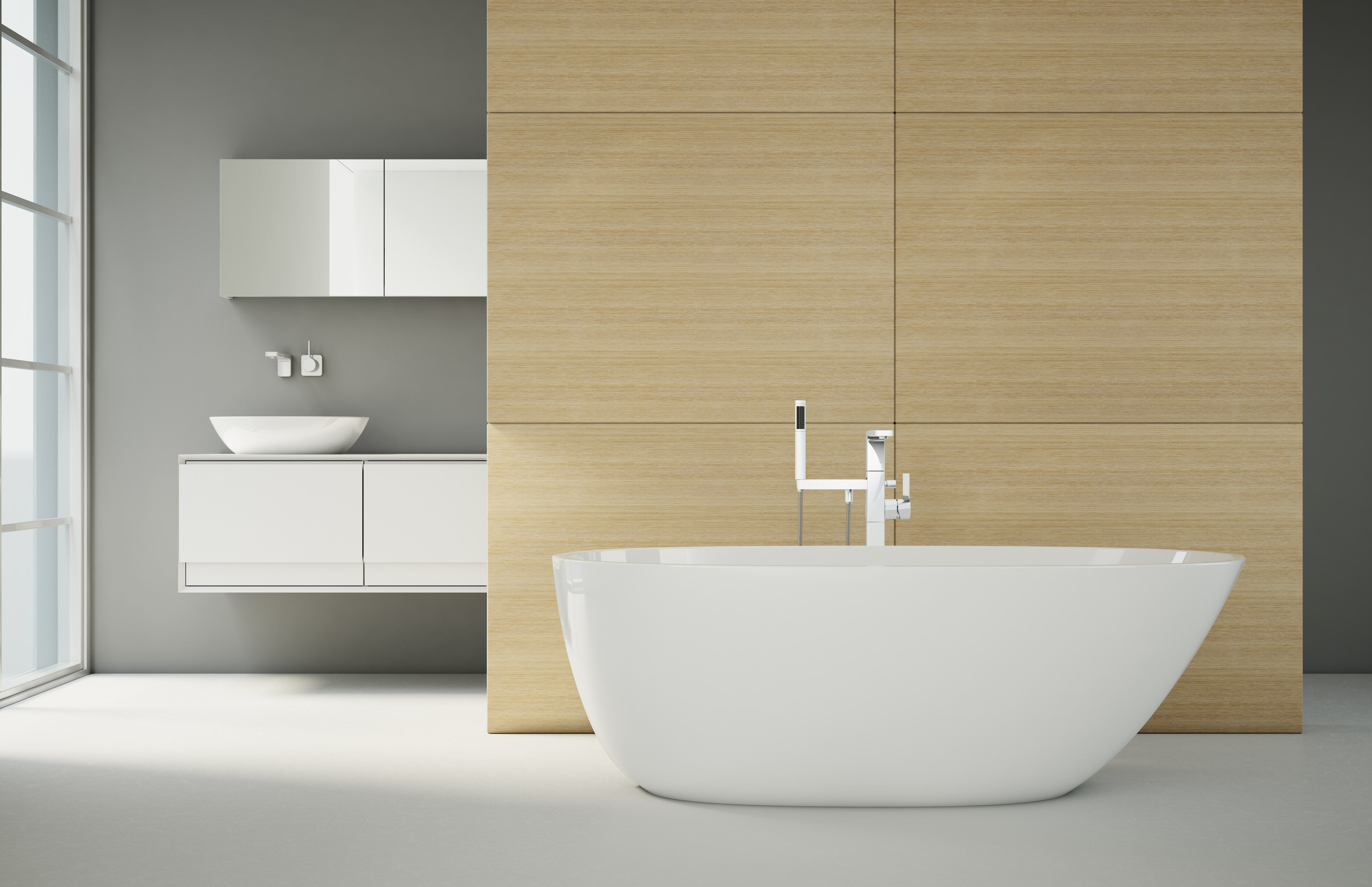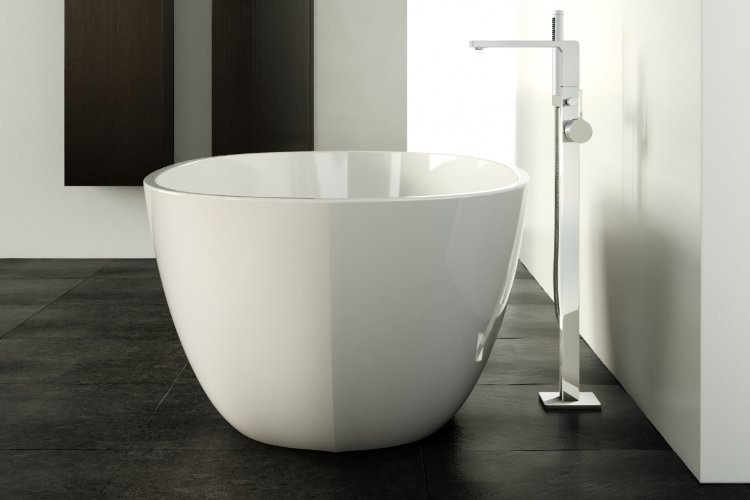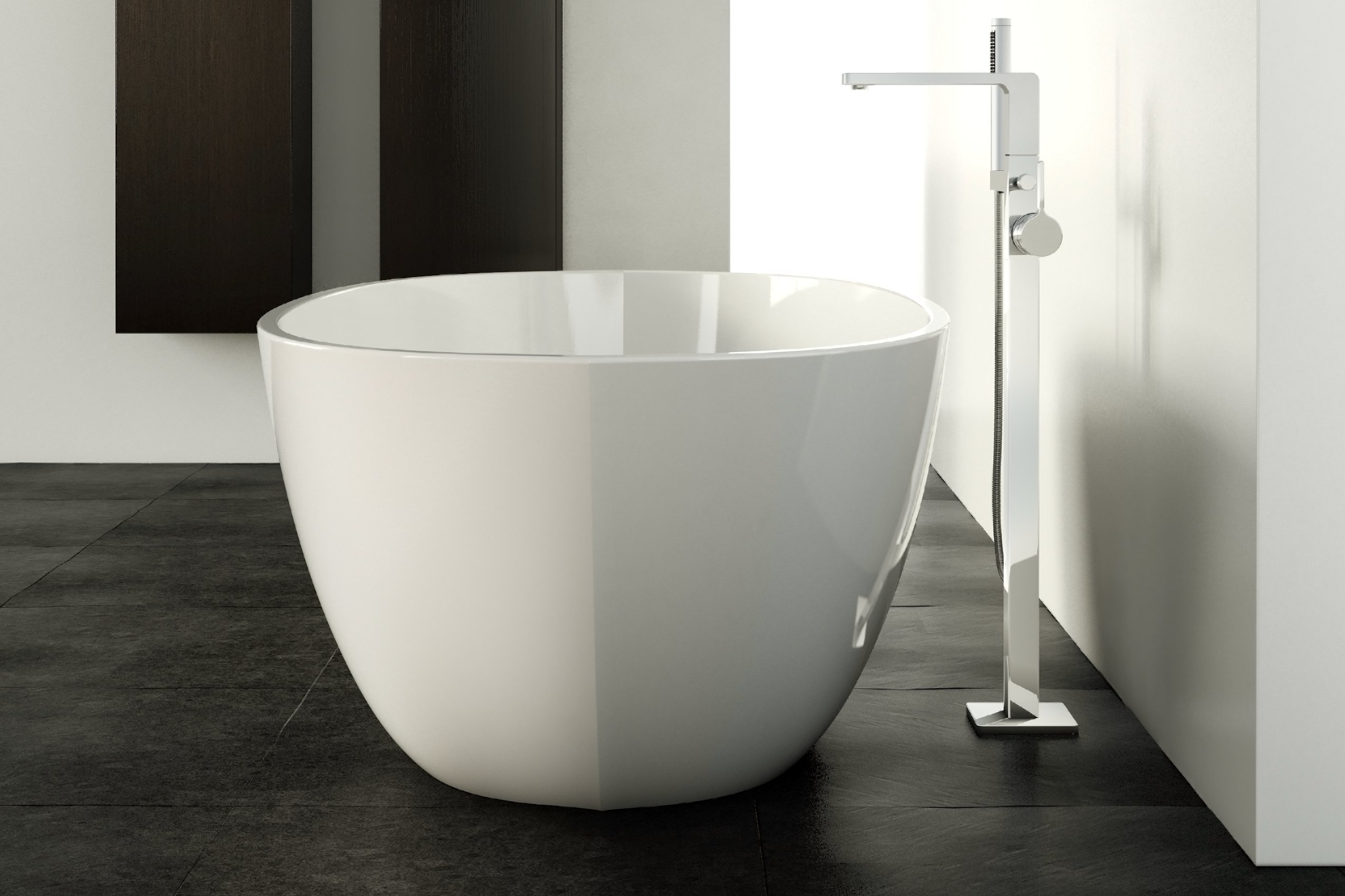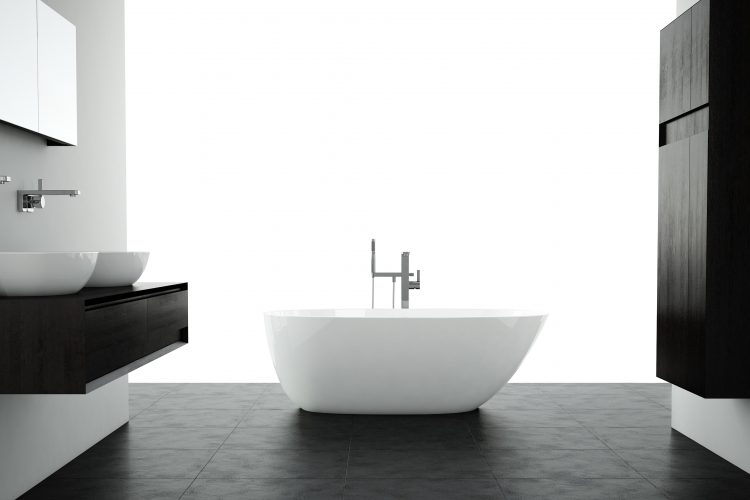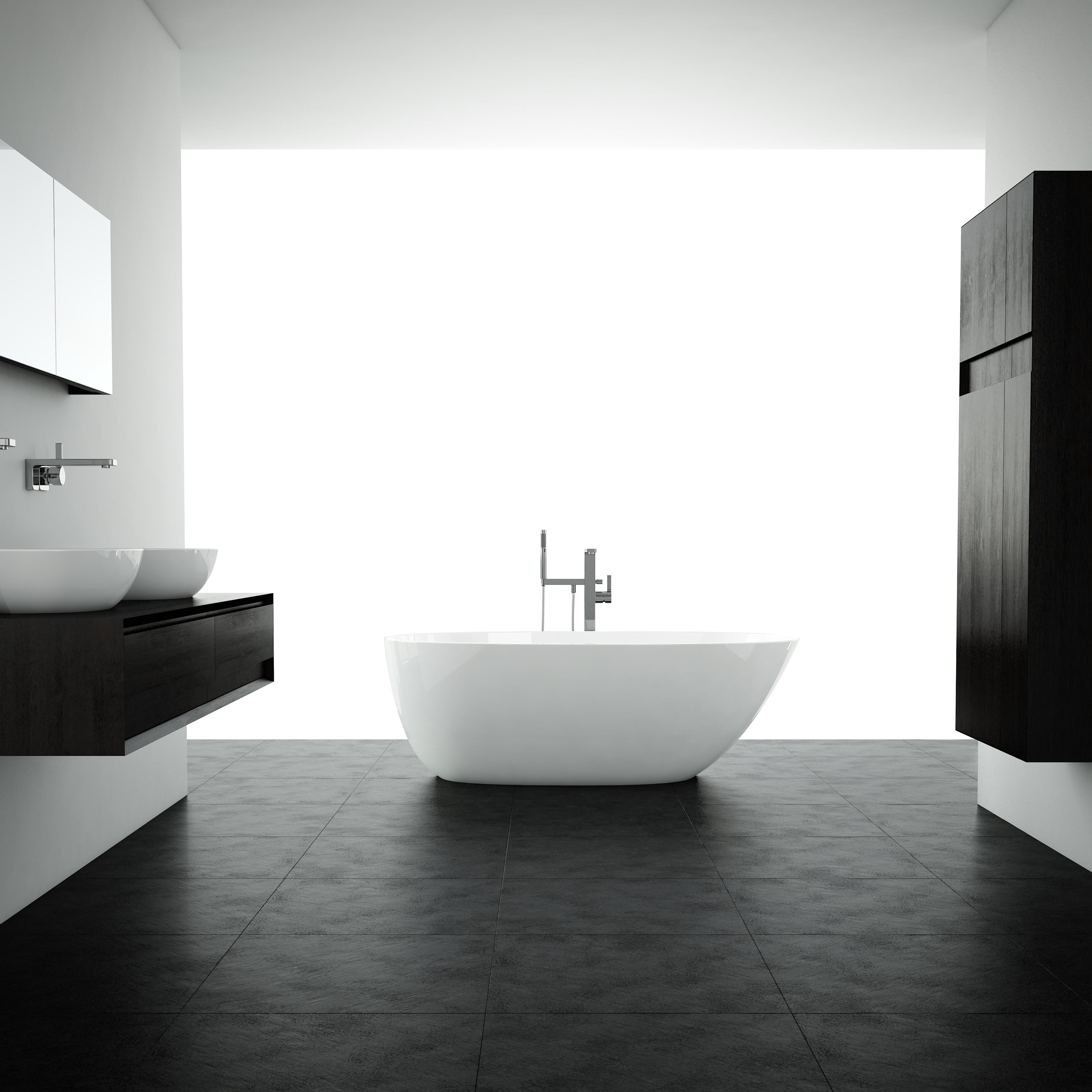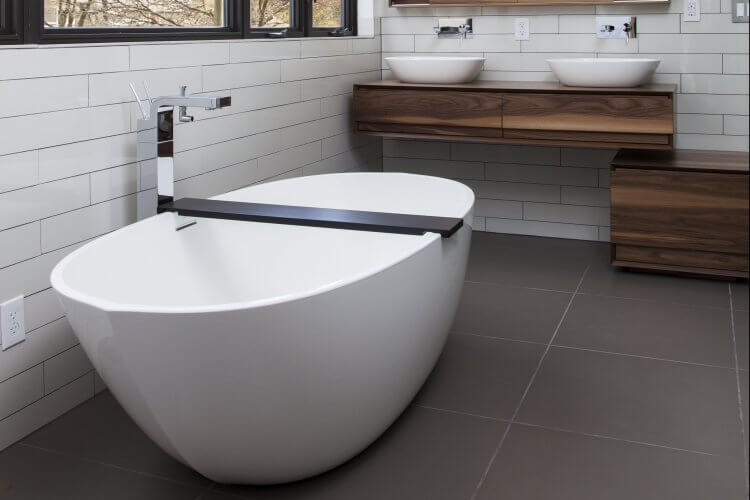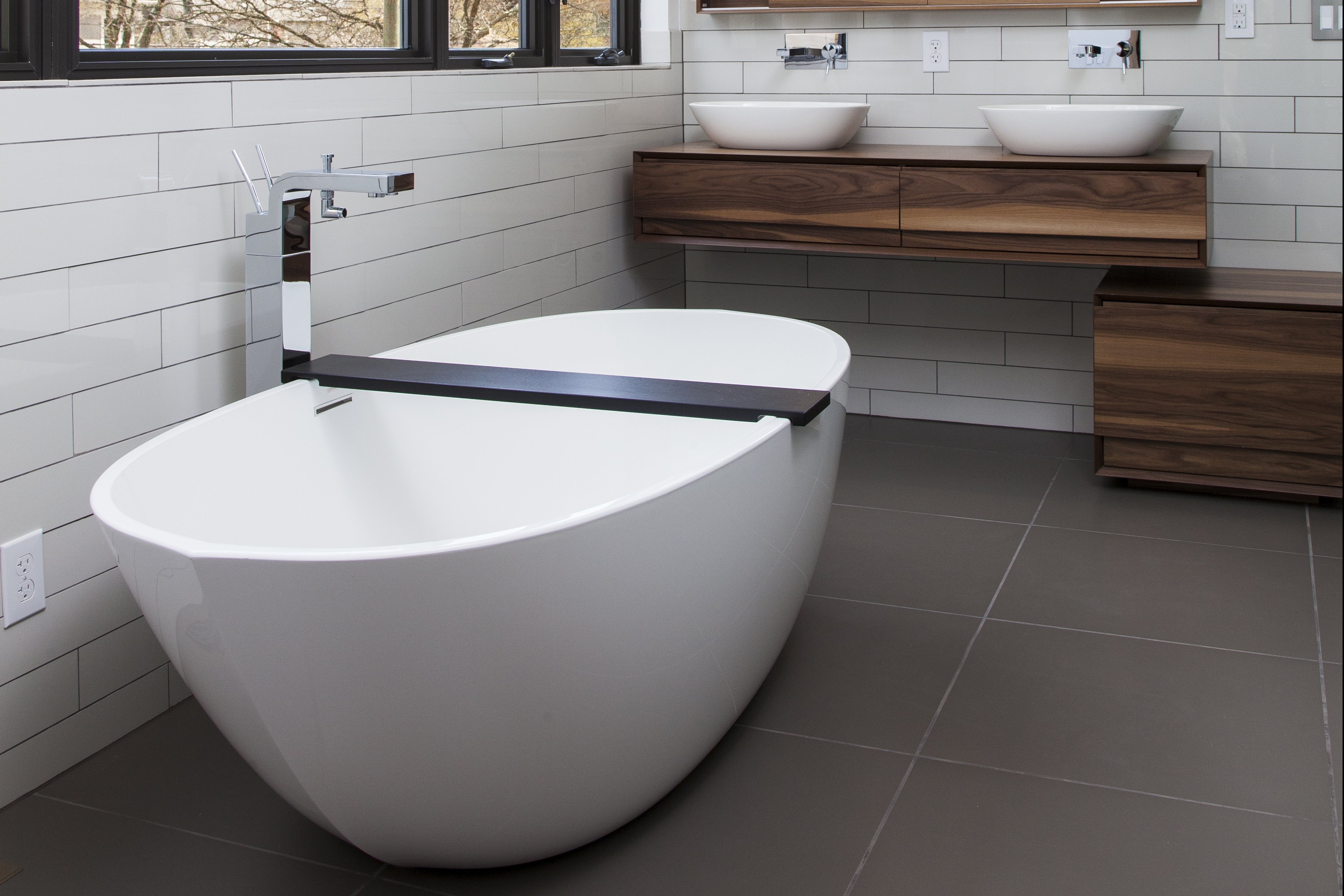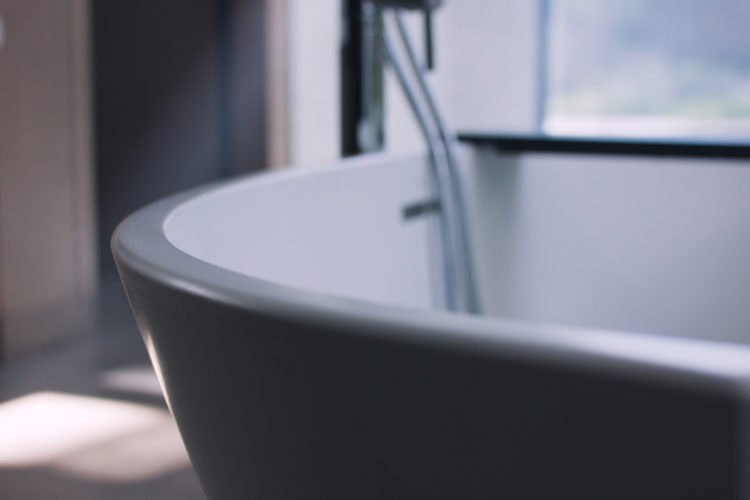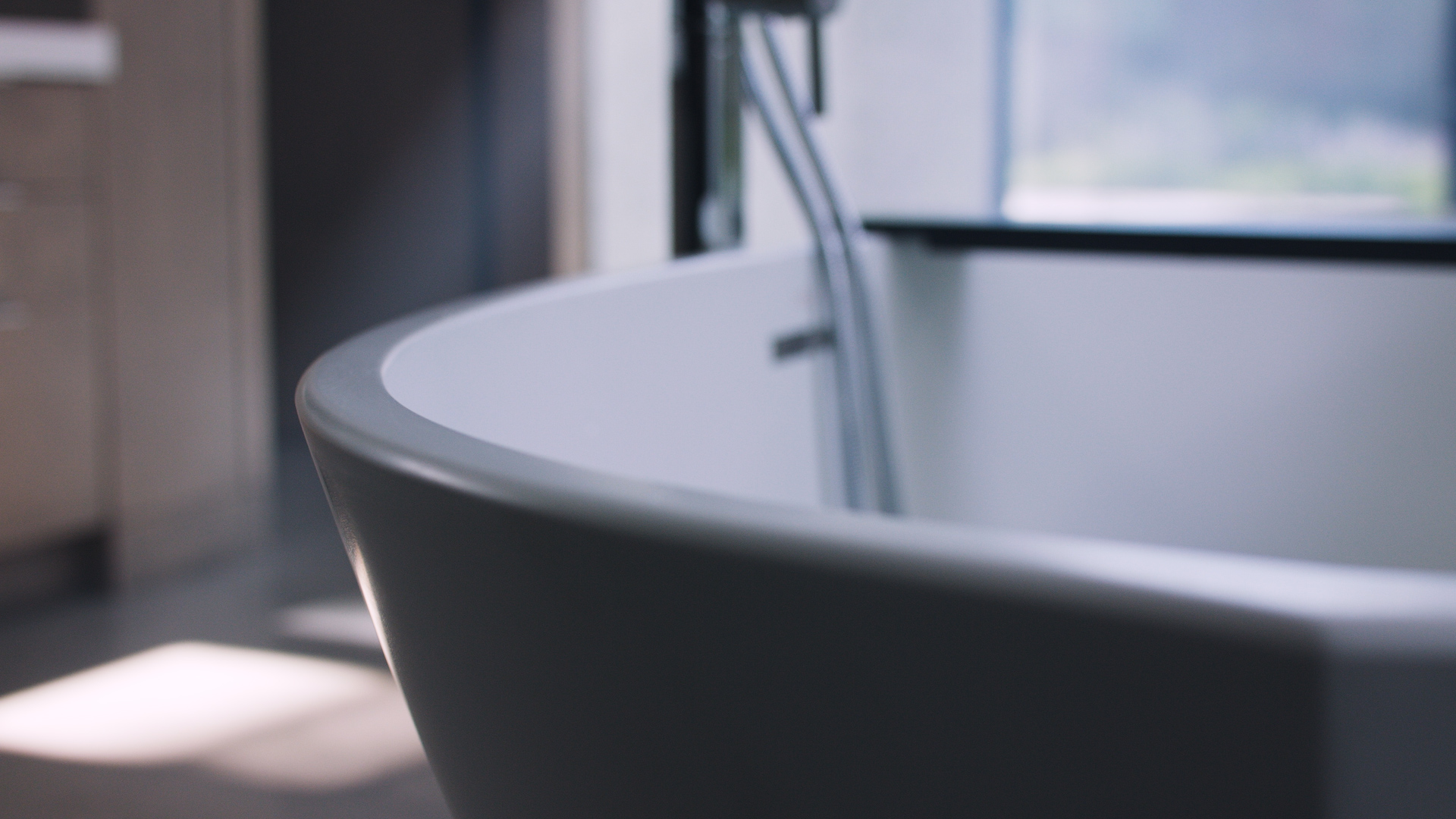 ---
IN: 66 X 34 X 22
/
MM: 1676 X 864 X 559
WETMAR BiO™ is an eco-friendly thermo-insulating composite material composed of soy and mineral stone.
Create your product ⟶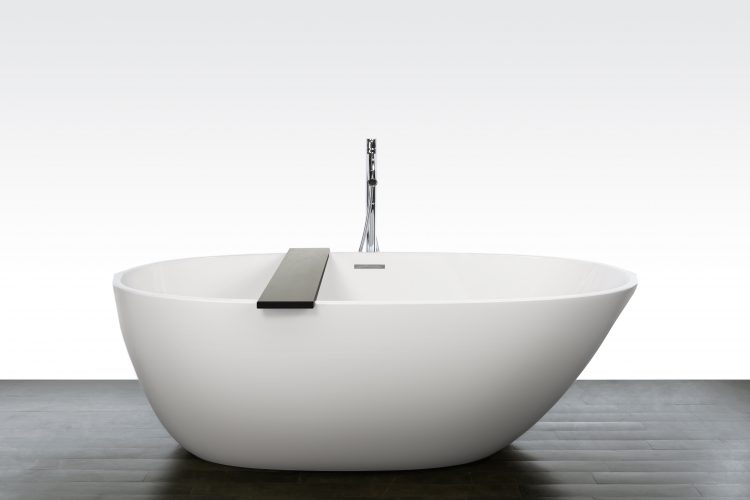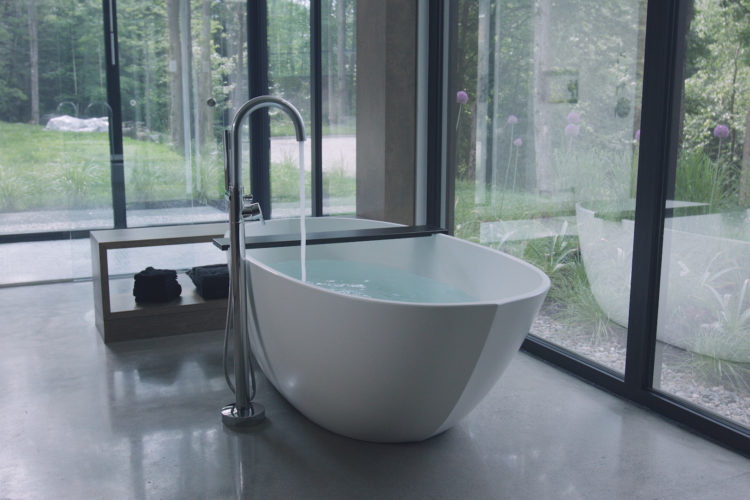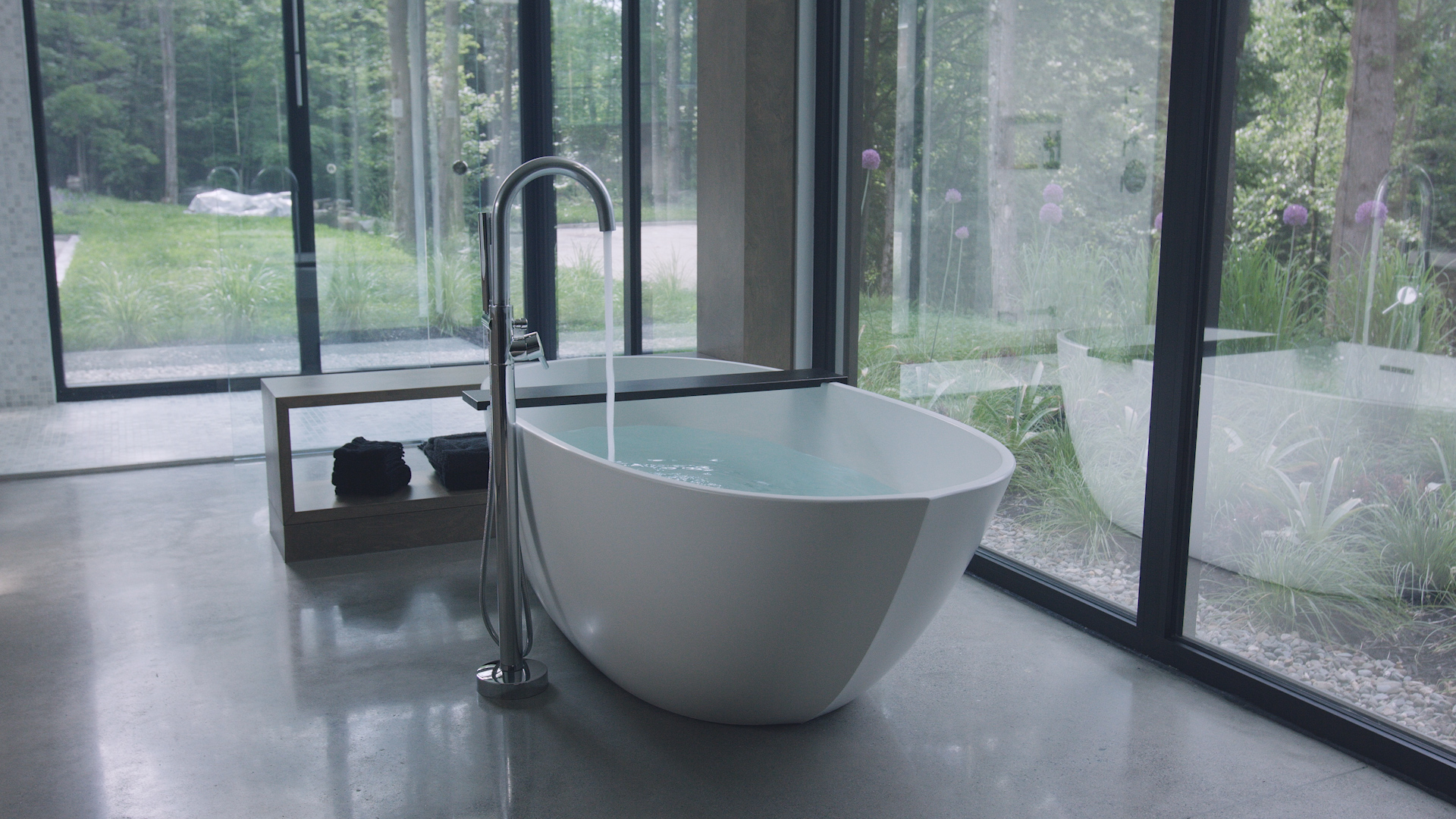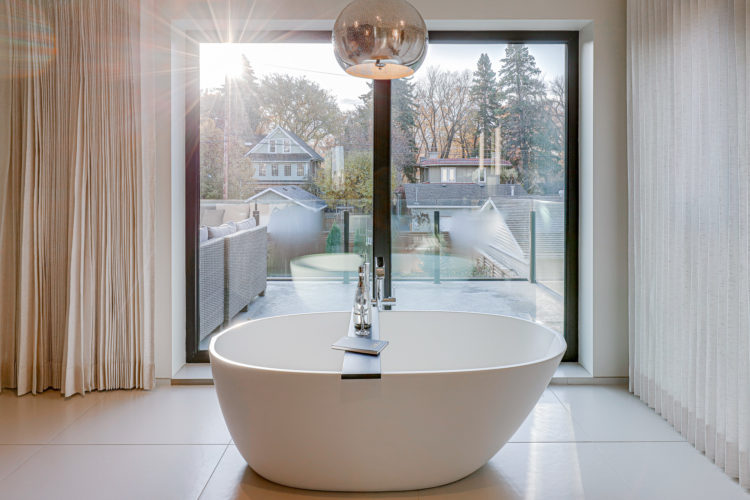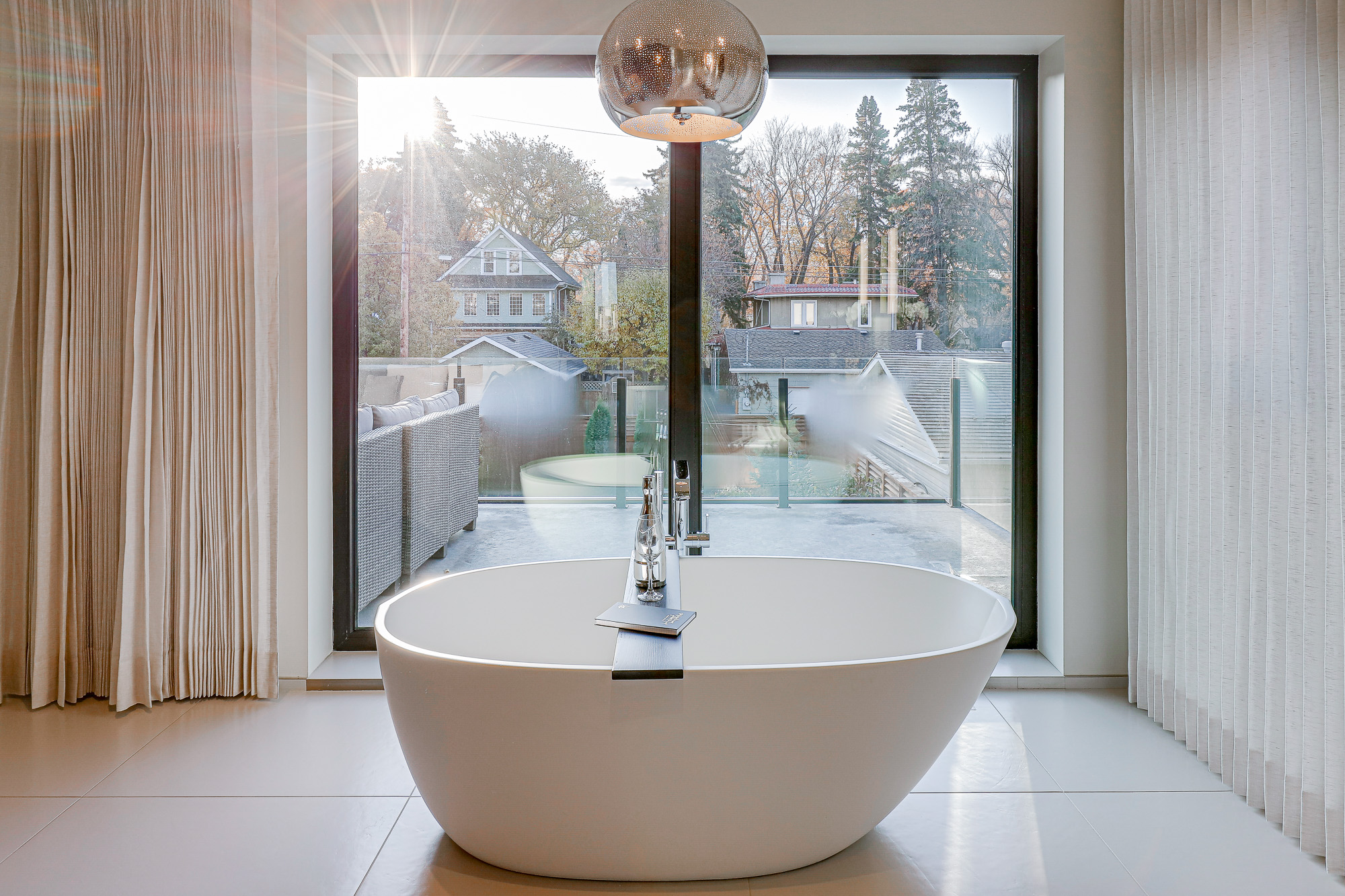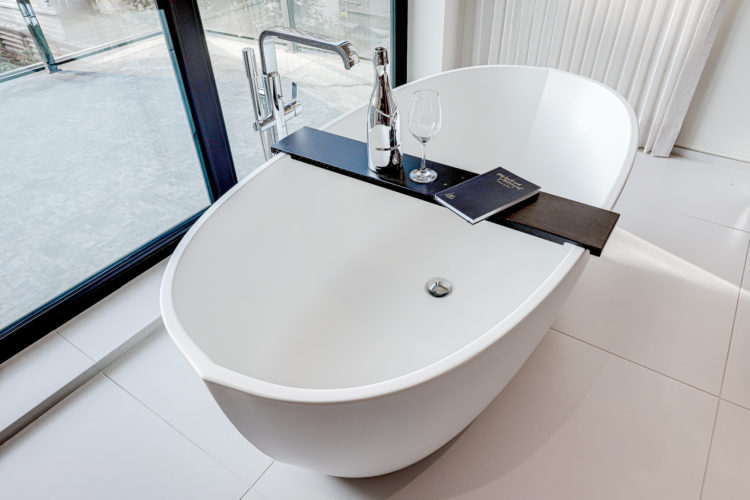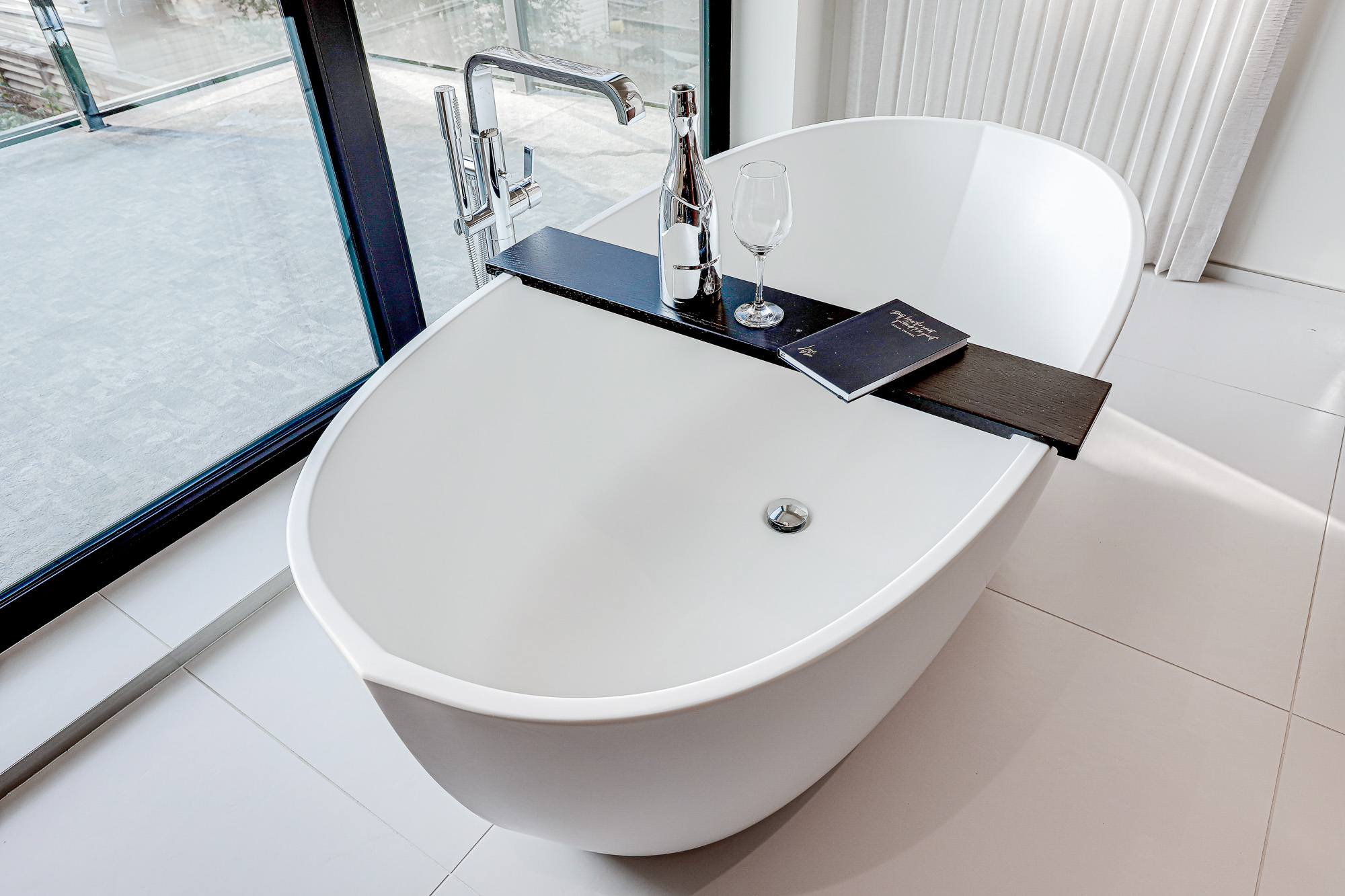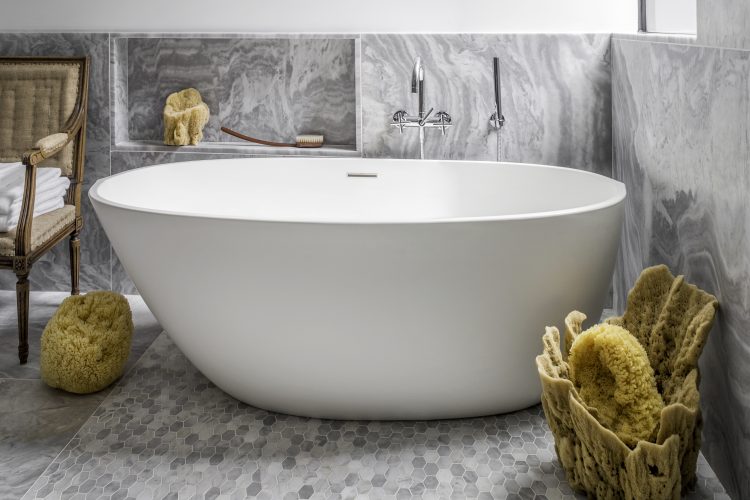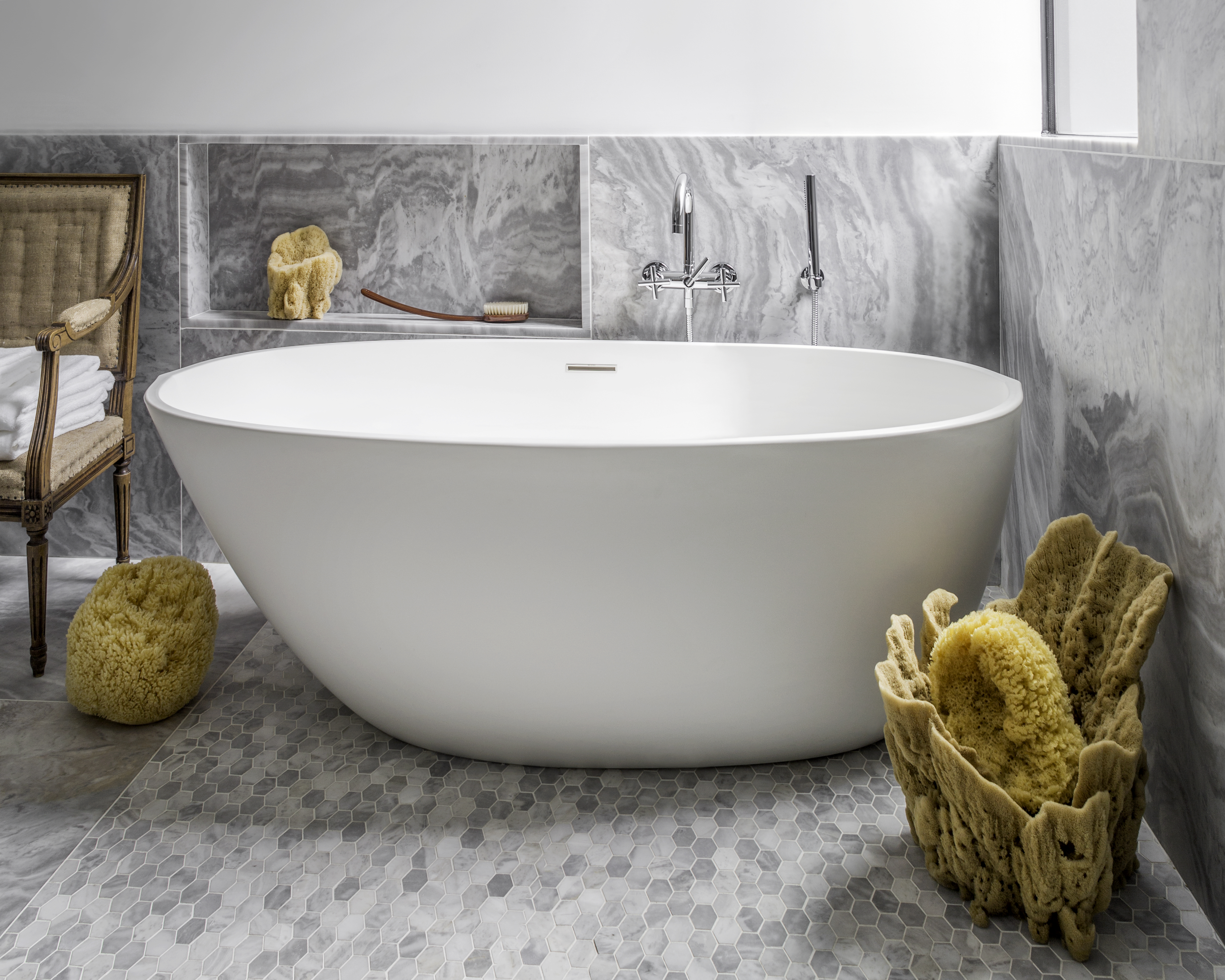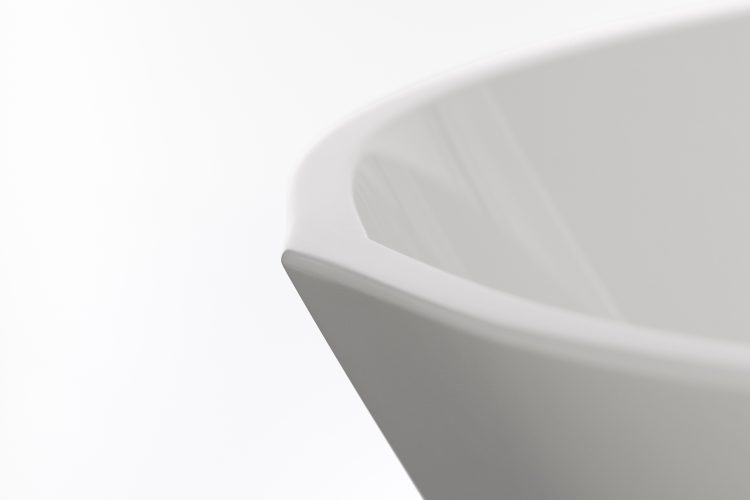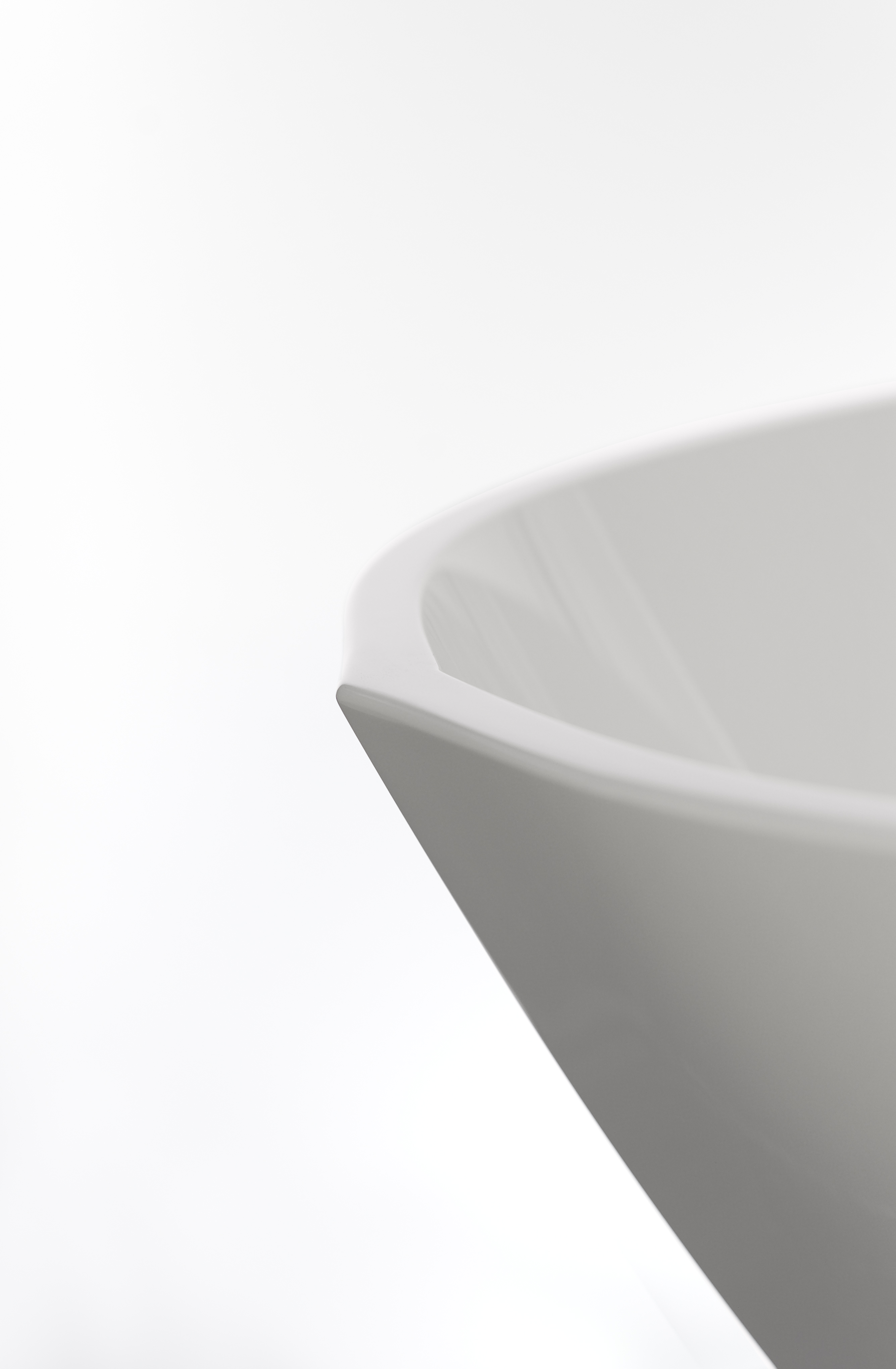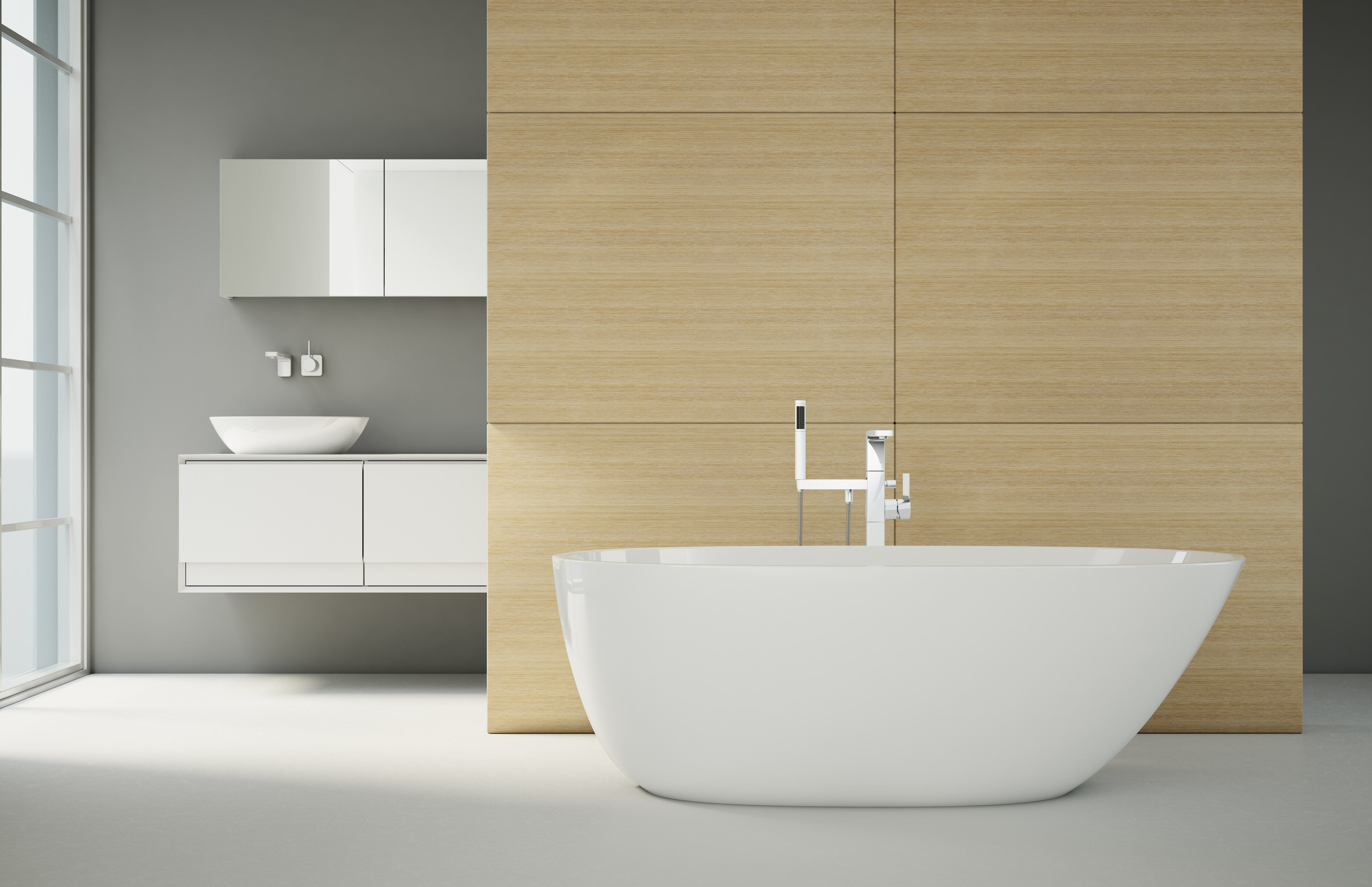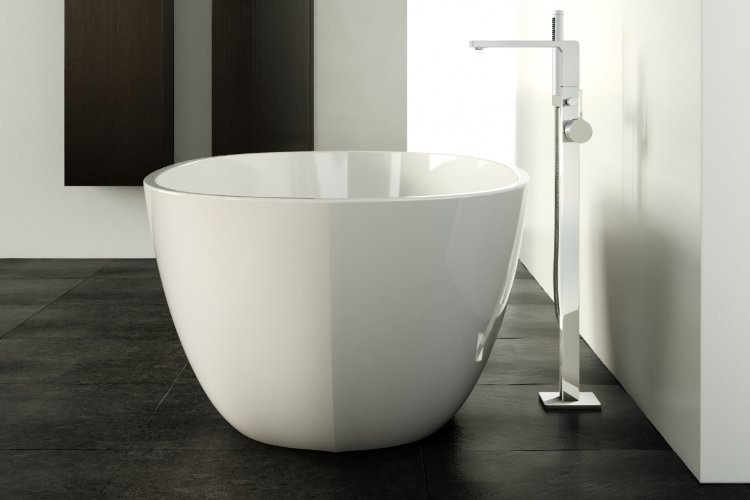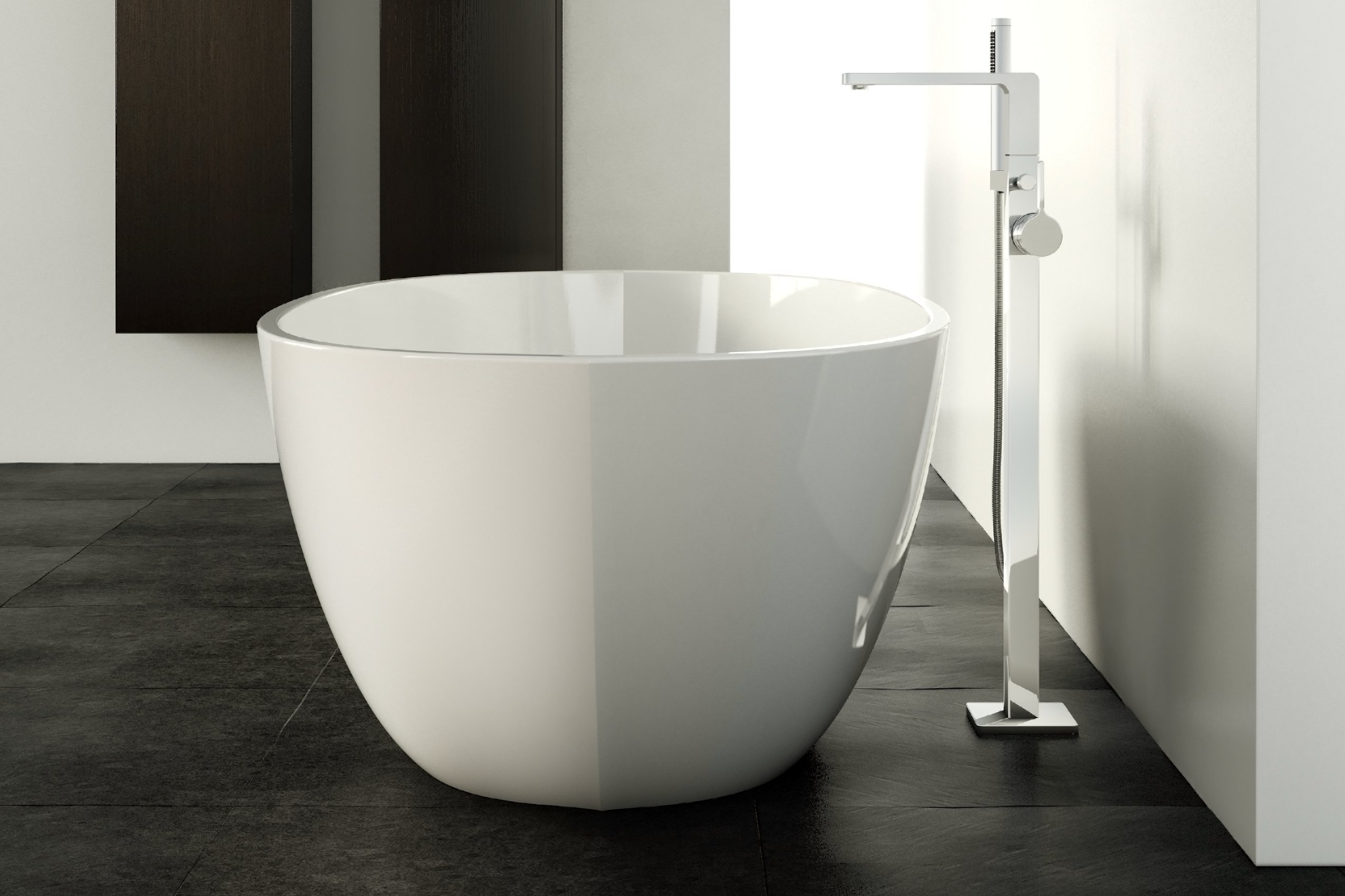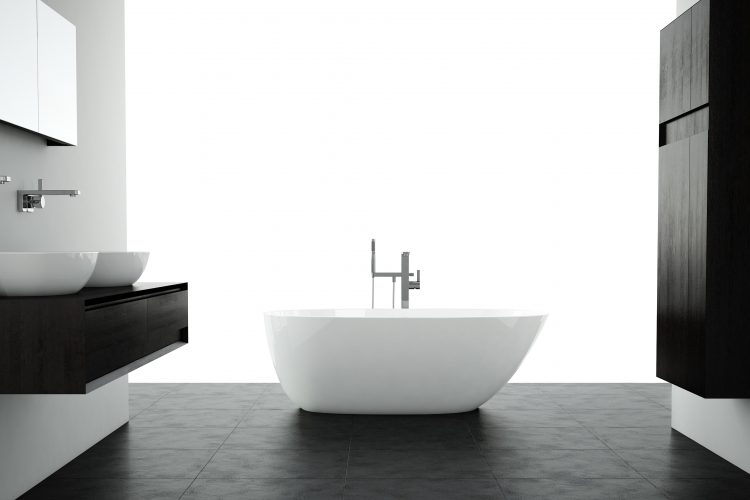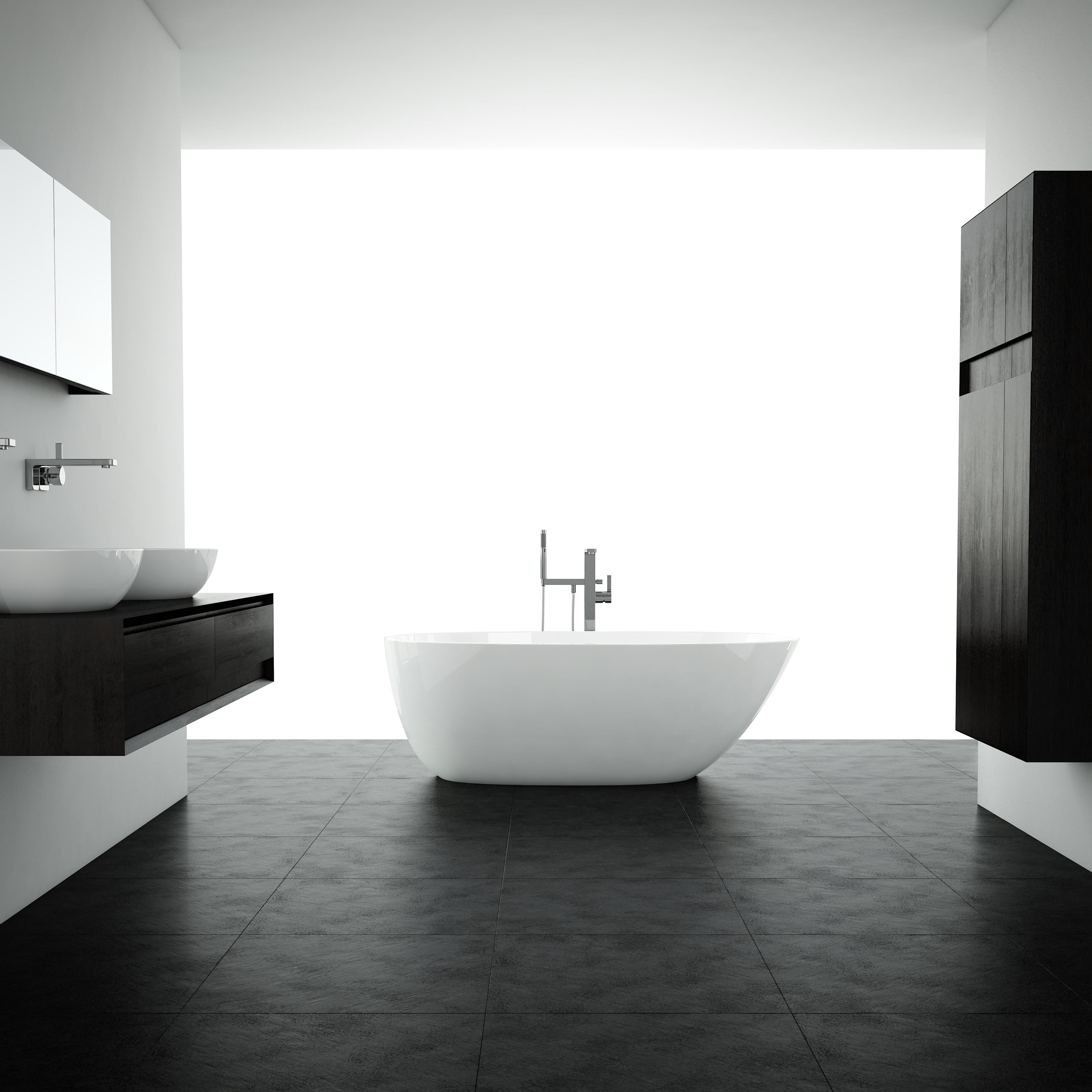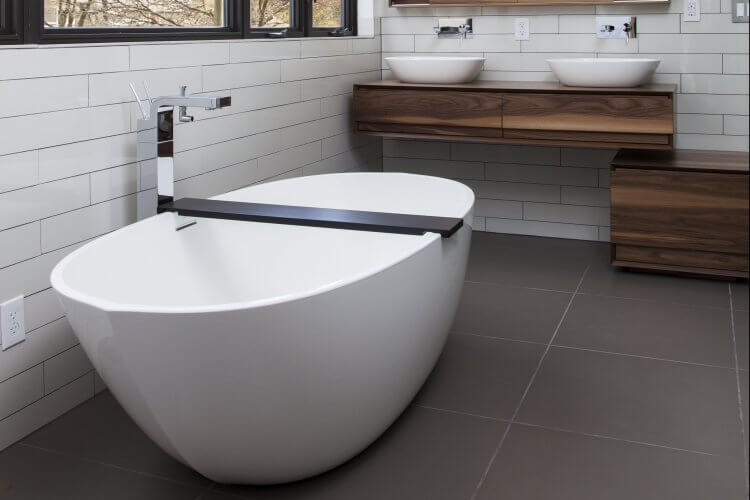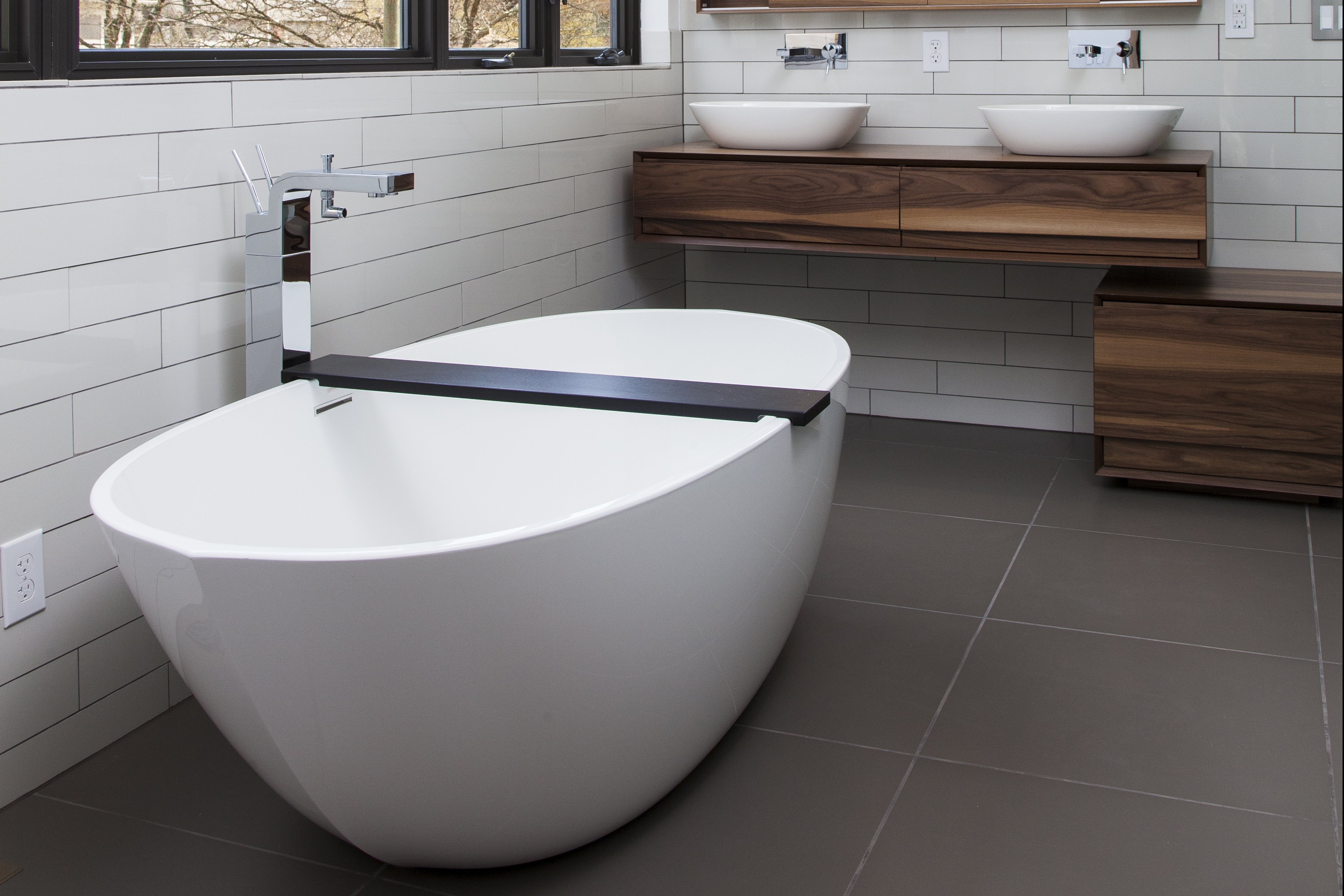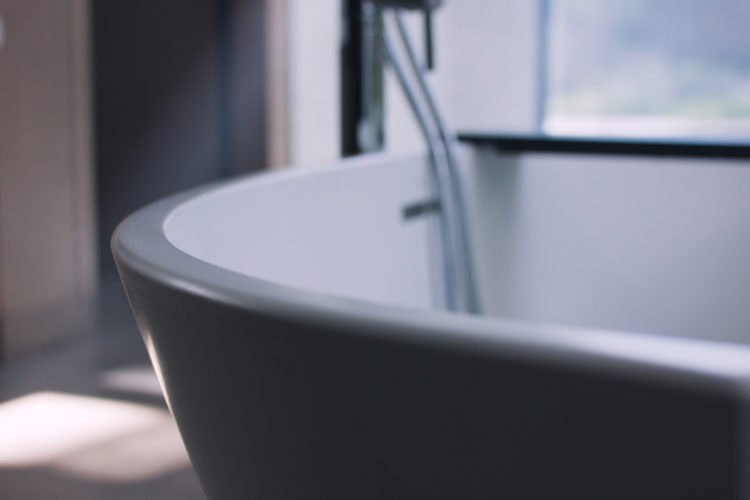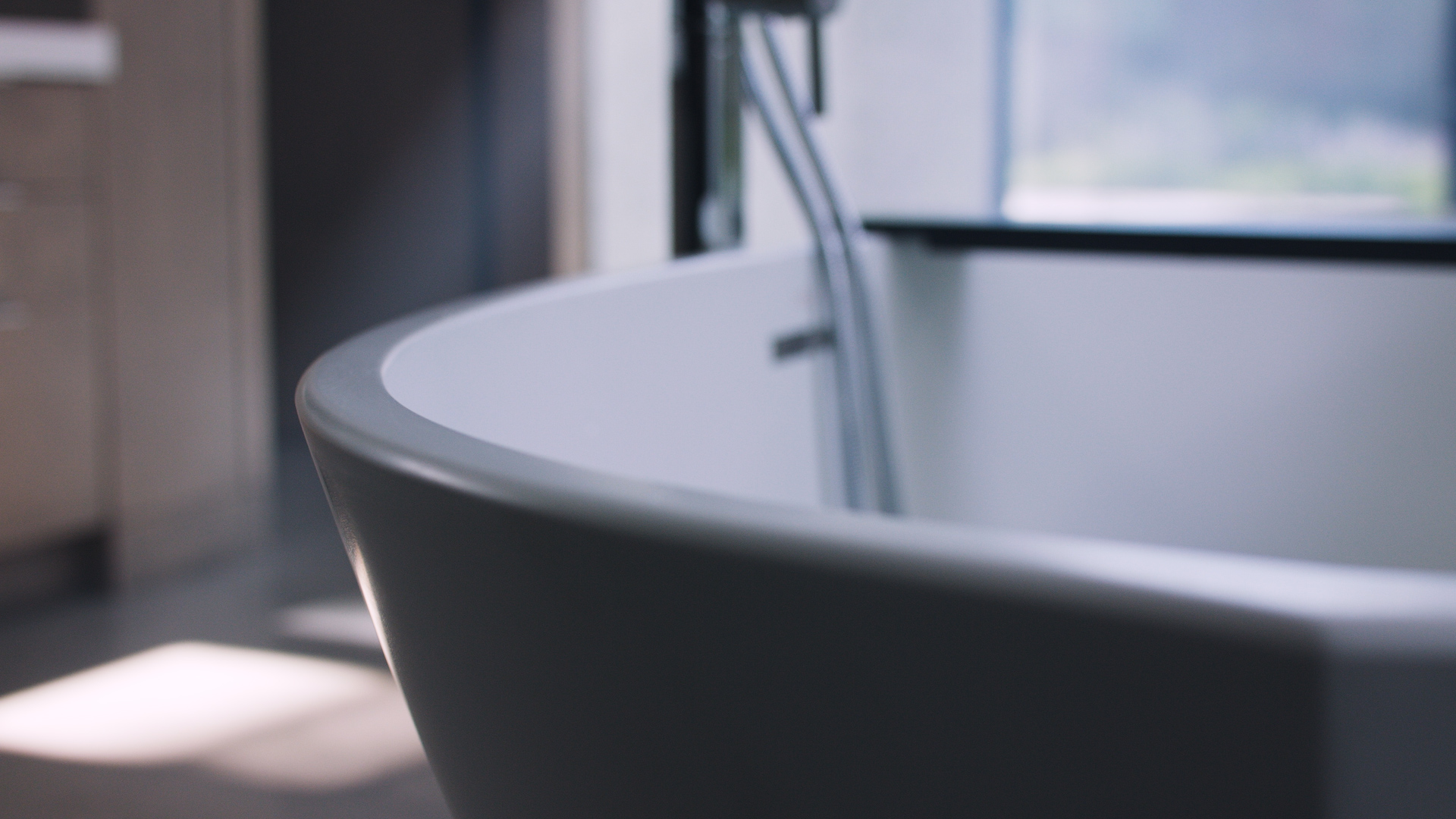 Design: Patrick Messier
Keyword: Nature
Inspired by the desire to reconnect with our rural roots, WETSTYLE presents The Be Collection; immaculately crafted high-end bathroom fixtures in unique shapes that would not be out of place in the natural world.
This soaking bathtub is contemporary in its design sensibilities, displaying clean curves and minimalist features that allow it to blend in seamlessly in the modern architectural landscape. The BBE 01 bathtub is standard size, and is versatile enough to fit organically in any bathroom design.
Whether you are looking for a new tub for your home, or are looking to install in large quantities for your next residential development project, the WETSTYLE Be Collection's line of freestanding soaking tubs are simple yet fluid in their design.
Immerse yourself in the gleaming water, relax, and reflect on what it's like to immerse yourself in the beauty of nature – simply Be.
Recipient of:
 
Features
Handcrafted in Montreal, Canada


Two back rest inclines: seated and reclined,

Integrated overflow

Soft toe touch drain

Plug & Bathe drain connection for quick install

Wood bridge in Wenge shade included
Specifications
Capacity

90 gal / 410 l

Weight

177 lbs / 80 kg

Approximate Delivery

4 weeks
Downloads
Support