WETMAR BiO™ is an eco-friendly thermo-insulating composite material composed of soy and mineral stone.
Create your product ⟶
Design: Wetstyle Design Lab
Keyword: Sensuality
From the OVE collection, this large tub features sleek curves and slender rounded edges, with a capacity that is able to comfortably accommodate two people in the same bath. Stylish and graceful, yet sturdy and expertly crafted, the BOV 01-66 soaking tub is luxurious yet functional.
Available in True High Gloss or Matte white finishes and made from ecologically friendly composite WETMAR BiO material, this tub is designed with lovers in mind. Experience the comfort of climbing into a warm bath with the one you love for an intimate evening of relaxation in this spacious freestanding bathtub.
Spend a night in with your partner, treat yourself to the simple pleasure or a warm bath, and remember: you can't spell "love" without OVE.
Recipient of: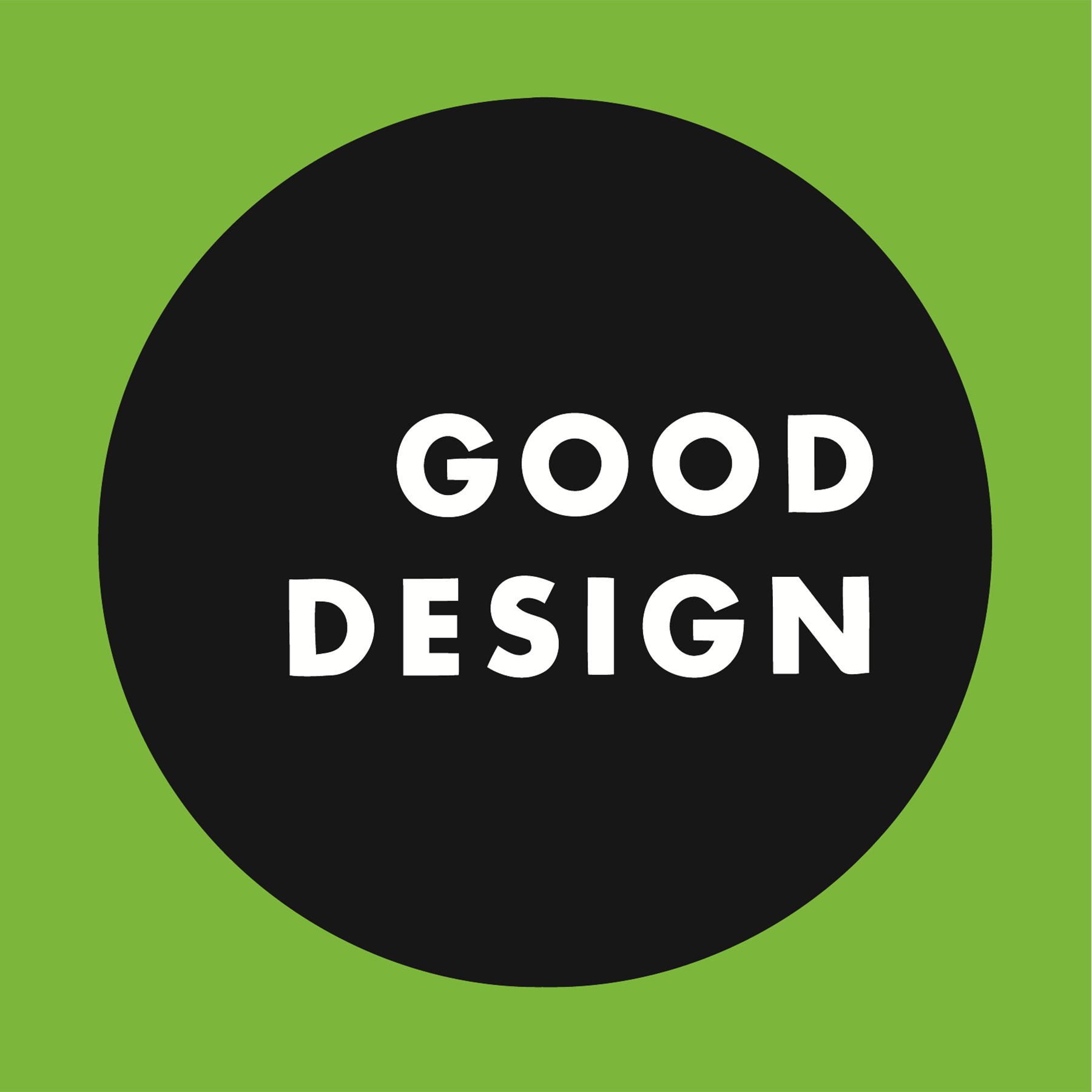 Features
Handcrafted in Montreal, Canada


Integrated overflow

Soft toe touch drain

Plug & Bathe drain connection for quick install

Oak bridge wenge shade included
Specifications
Capacity

70 gal / 319 l

Weight

183 lbs / 83 kg

Approximate Delivery

4 weeks
Downloads
Support