Shower base
DFL 3636C

FEEL COLLECTION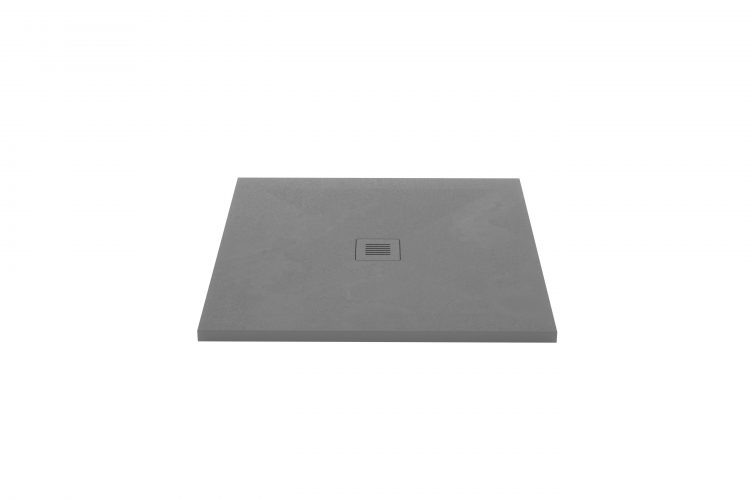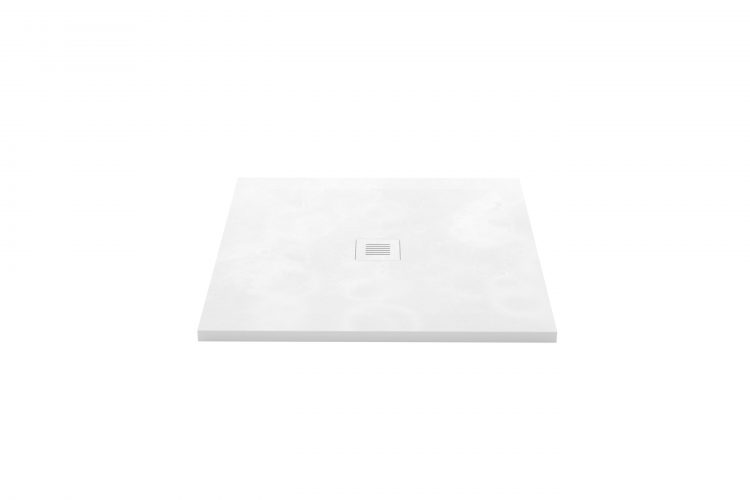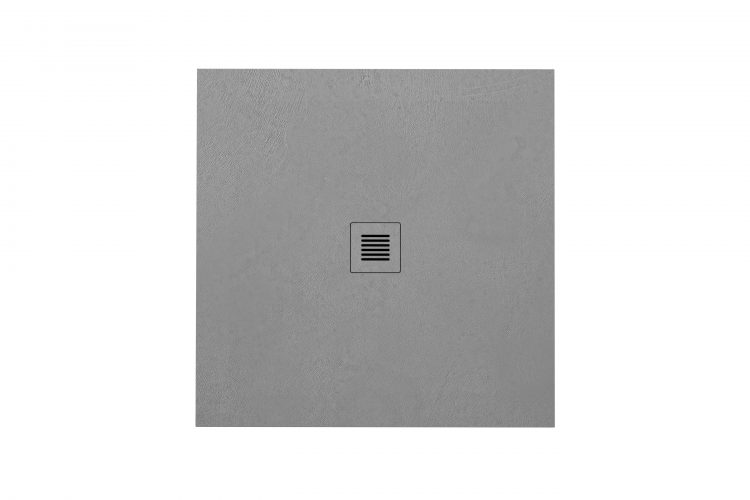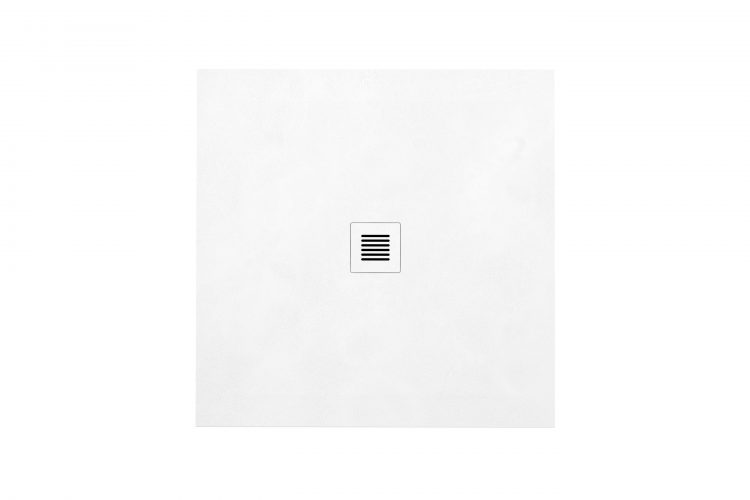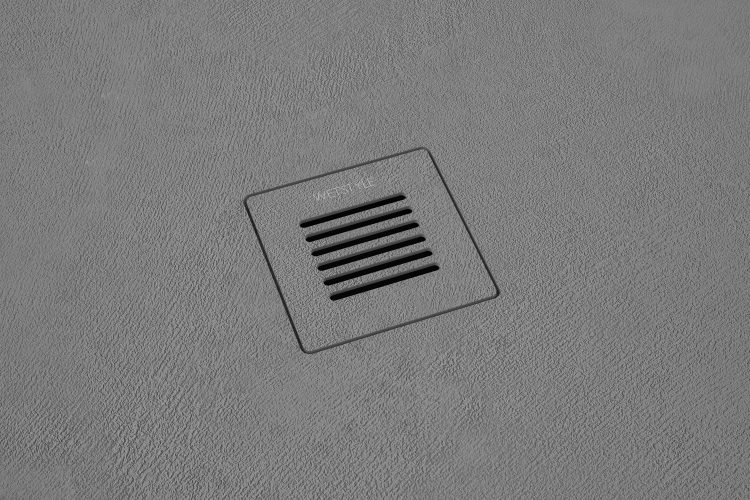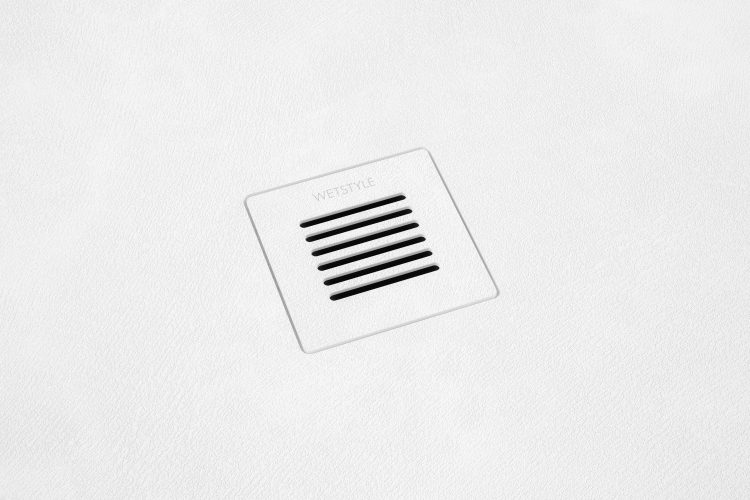 ---
IN: 36 X 36 X 1
/
MM: 914 X 914 X 32
Create your product ⟶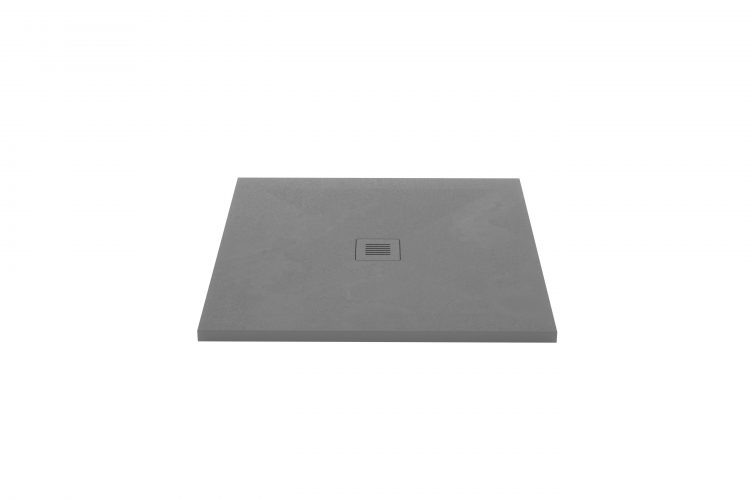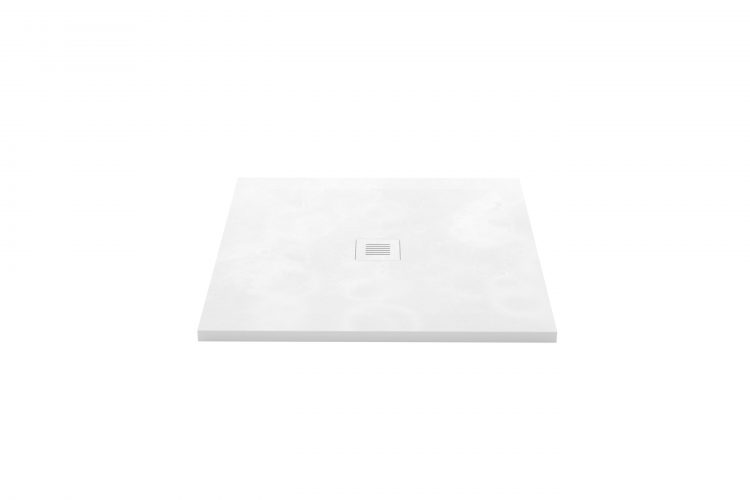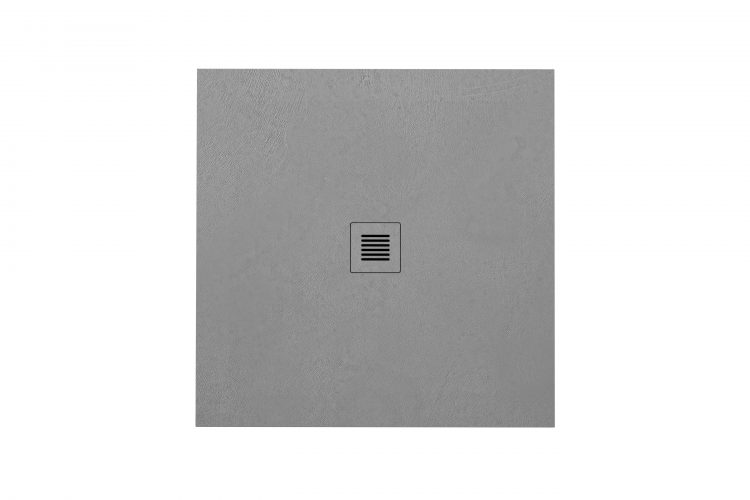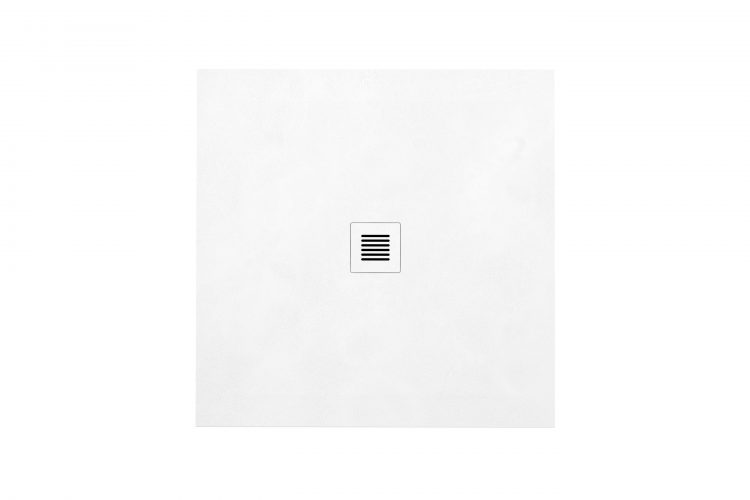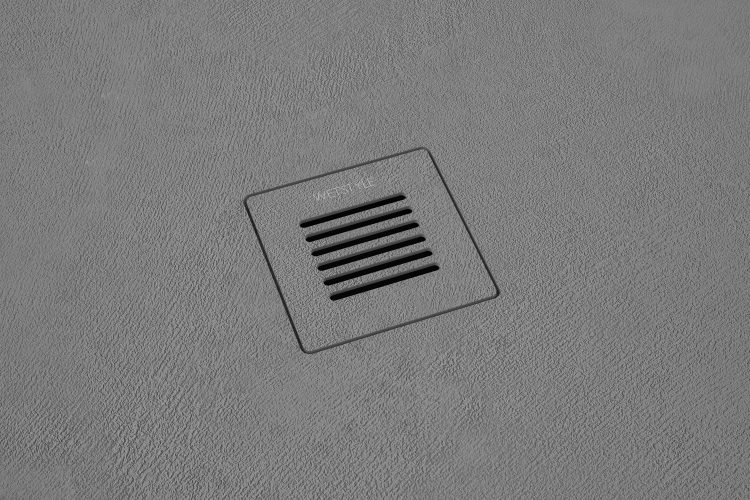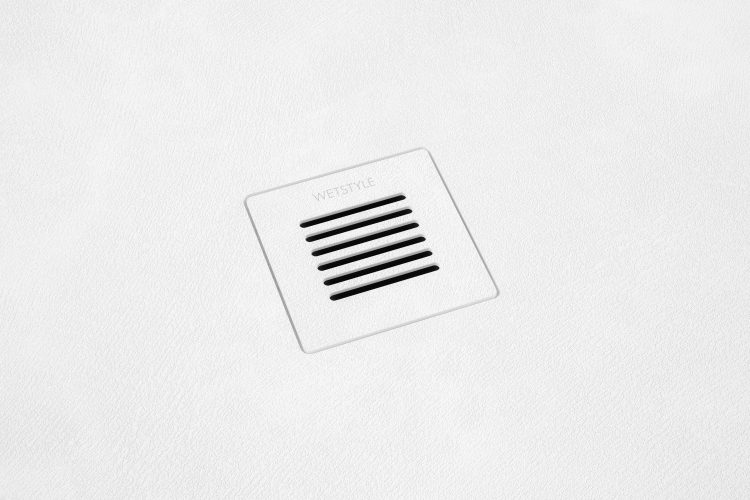 Design: WETSTYLE Design Lab
Keyword: Sensation
The DFL3636C Shower Base is part of WETSTYLE's Feel collection; a luxurious line of bathroom fixtures that evokes the appearance of natural stone while emphasizing comfort with a unique anti-slip texture that is specialized to feel comfortable underfoot.
This elegant fixture features a streamlined design that is perfect for any style of bathroom. Featuring a center drain, this base is available in a regal white or grey concrete finish and is custom made by our team of artisan fixture designers.
Discover WETSTYLE's shower bases, and Feel the luxury.
Recipient of:

Features
Made of a high density stone composite


Drain cover supplied in matching texture and color

Anti-slip: the texture provides high anti-slip properties to the shower base

Easy maintenance: antibacterial treatment certified by ISO-NPG-H (high avoidance of hydrolysis) prevents corrosion of the material

Mass coloration; the material bears the same color throughout

Installation: above floor or recessed (flush with floor)

Cut-to-size: can be cut to fit odd-size bathrooms or to, for example, to fit around a corner beam

One piece for reduced risk of water leaks: no seams, no joints, no grout

No floor waterproof membrane, no hot mopping, no slope construction required

Deck wide enough to support glass walls or rolling/swinging doors
Specifications
Weight

86 lbs / 39 kg

Approximate Delivery

1 week ( no cut ), 2 weeks ( with cut )
Downloads
Support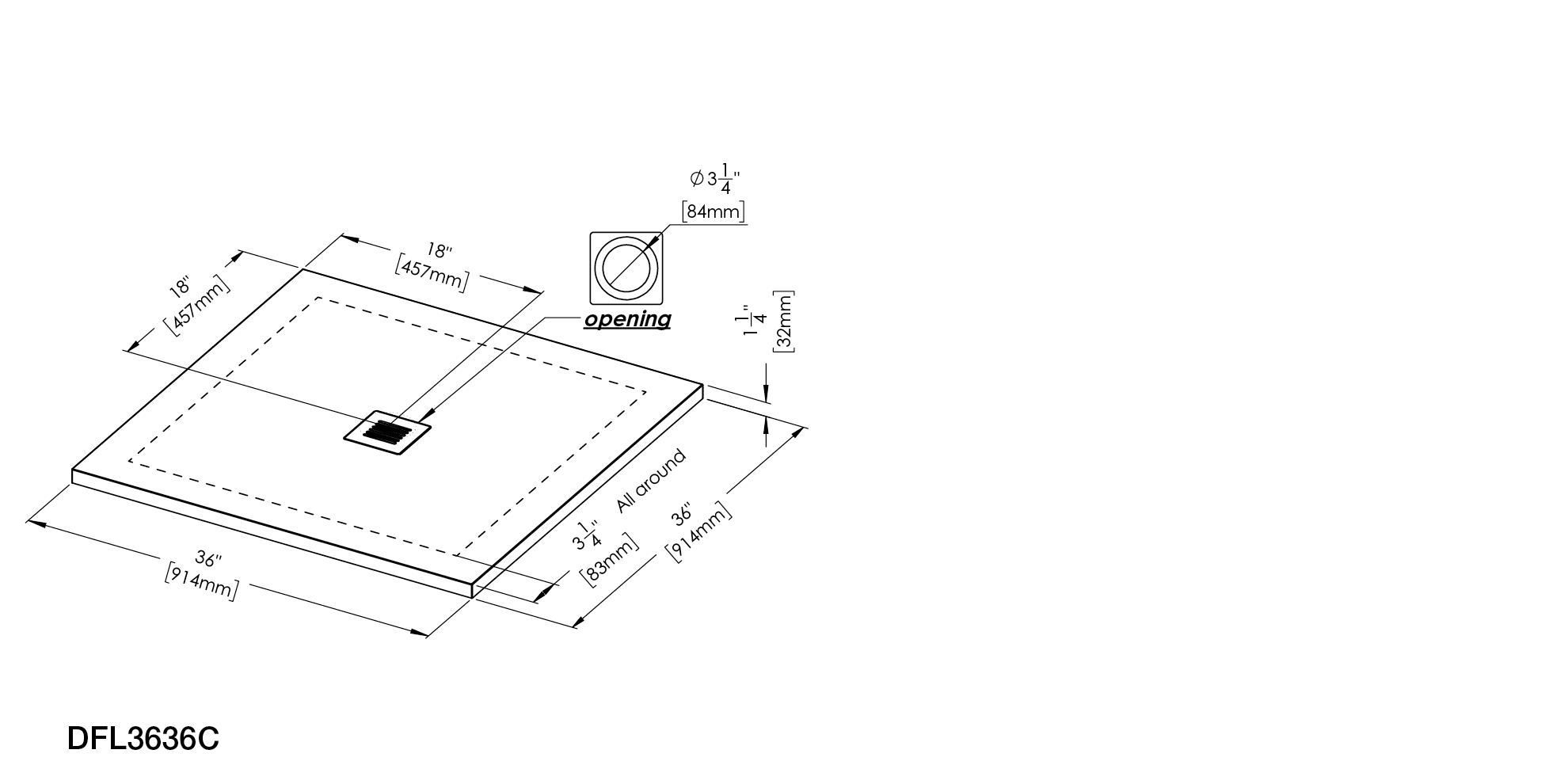 Notes
Included in each box: 1) Tile flanges – to be installed on site (refer to installation guide for more information), 2) Drain cover in matching color and texture
Not included: Drain; any regular shower drain for 3¼ inches opening will fit
Optional cuts: For an additional charge, simple straight cuts can be done at the factory. Custom cuts (angles, corners, etc.) must be done on site by installer. For factory-made cuts, you must fill out and submit "Optional cut order form" with your order