Shower base
DFL 6642C

FEEL COLLECTION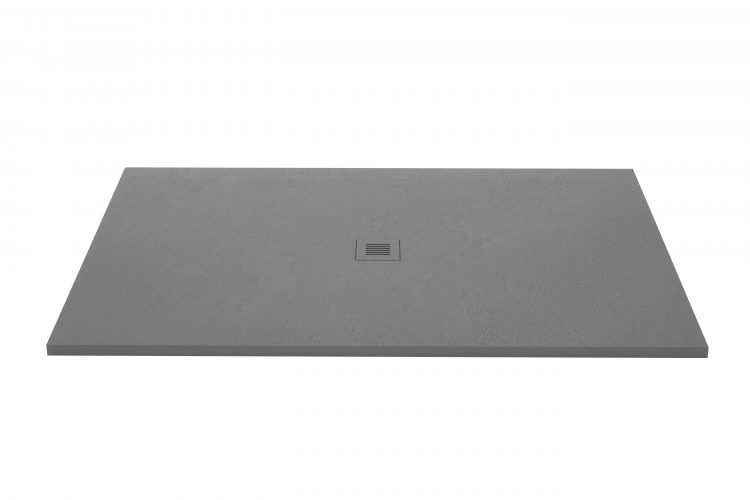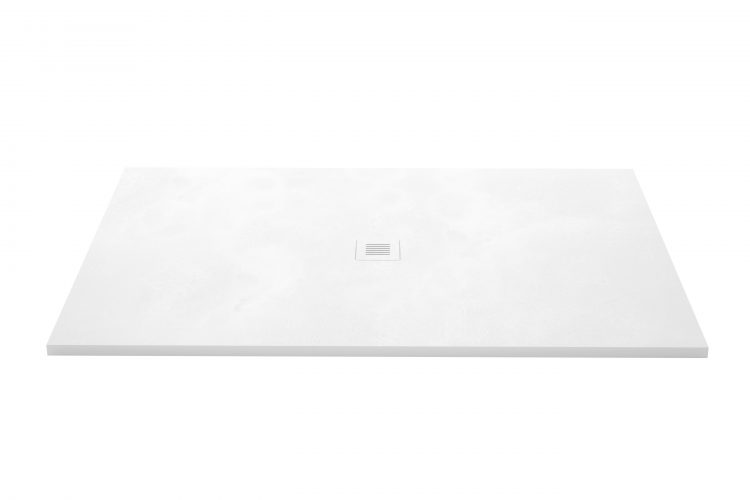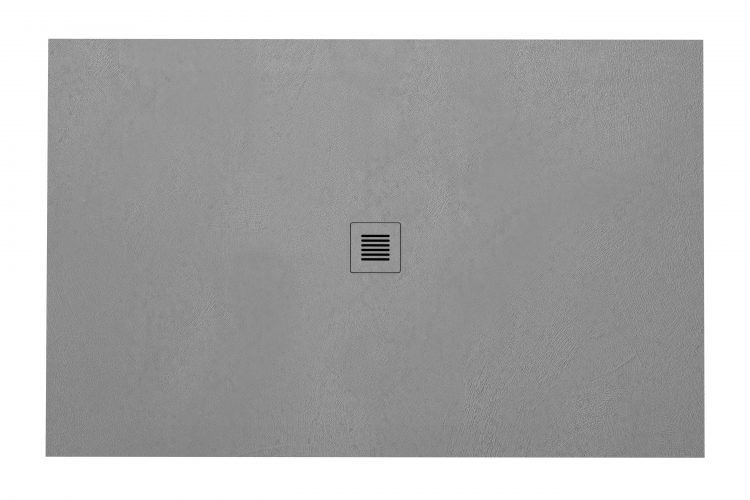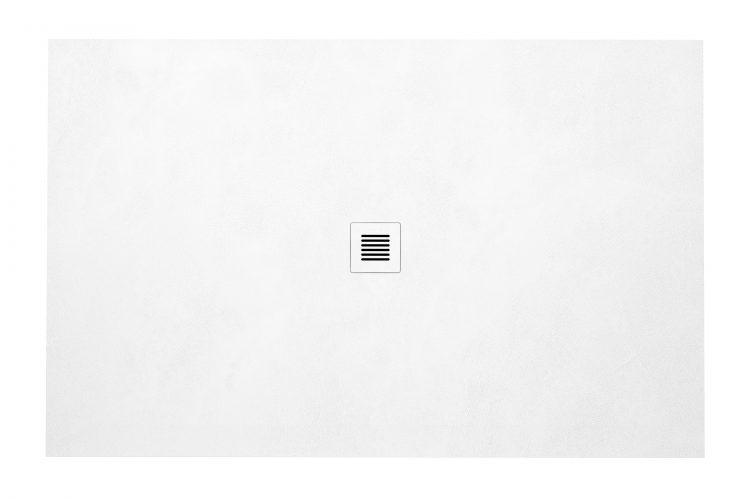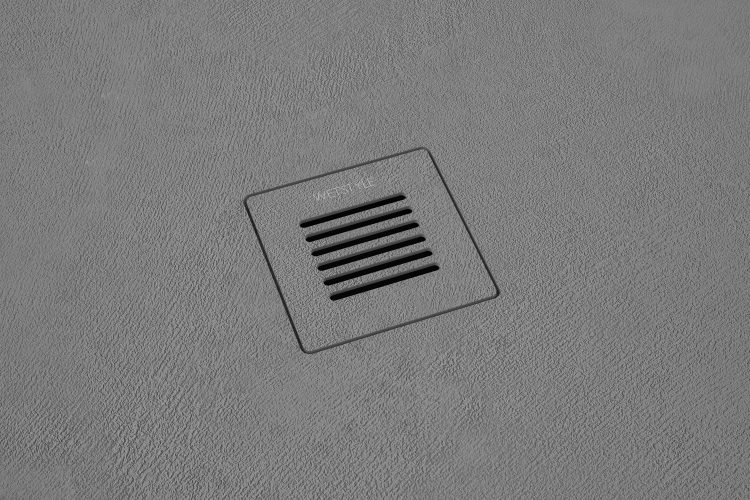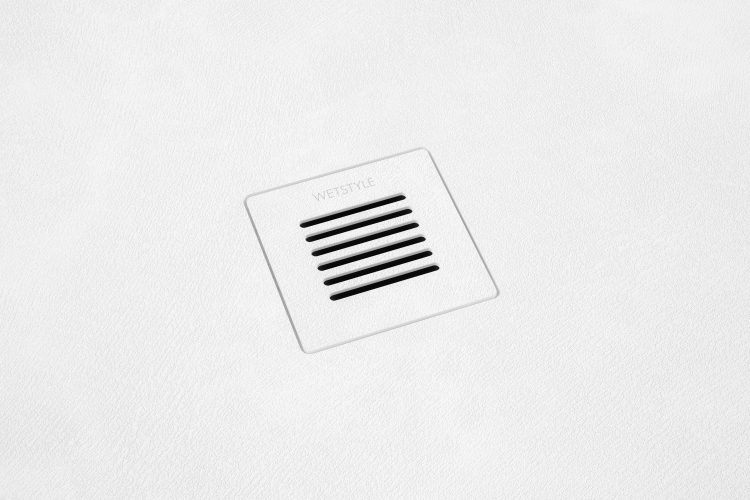 ---
IN: 66 X 42 X 1
/
MM: 1676 X 1067 X 32
Create your product ⟶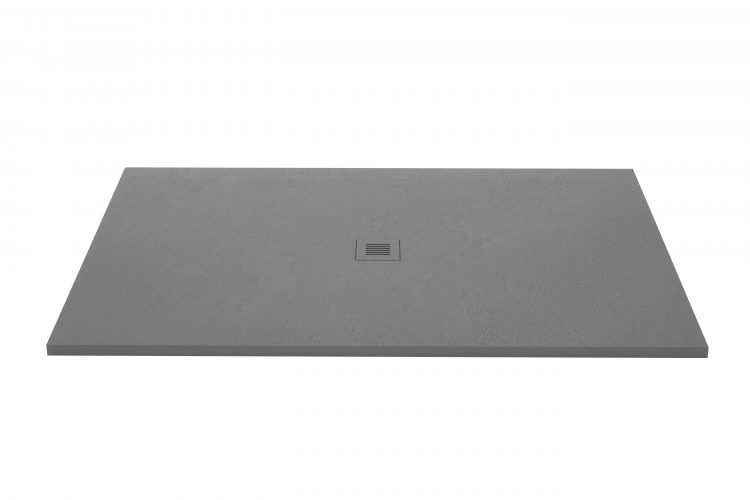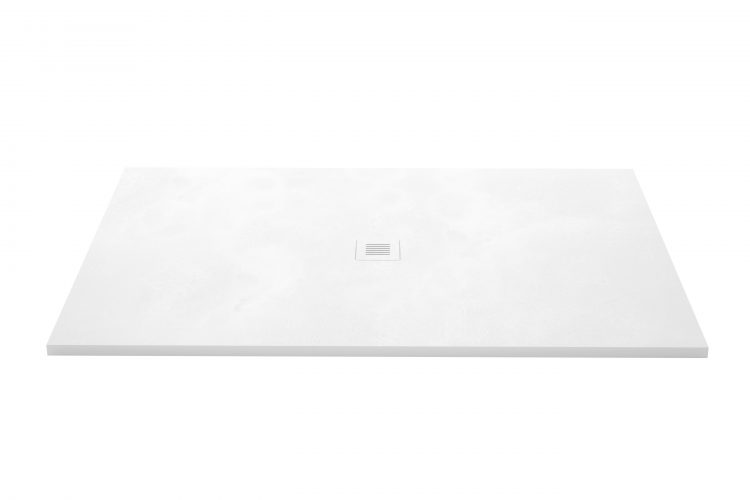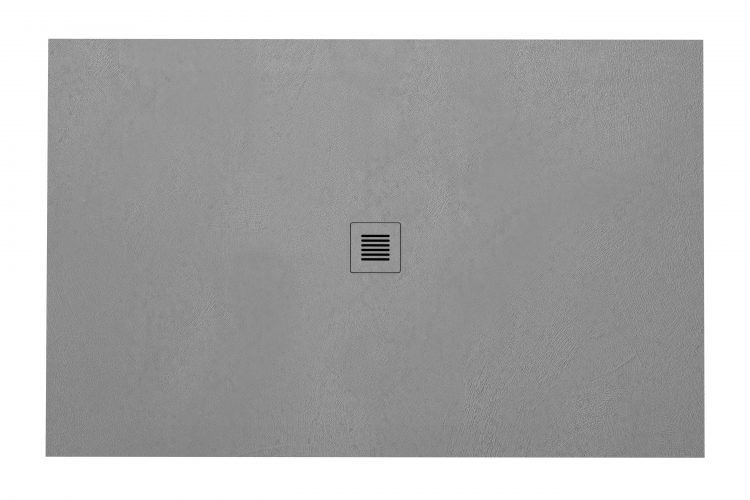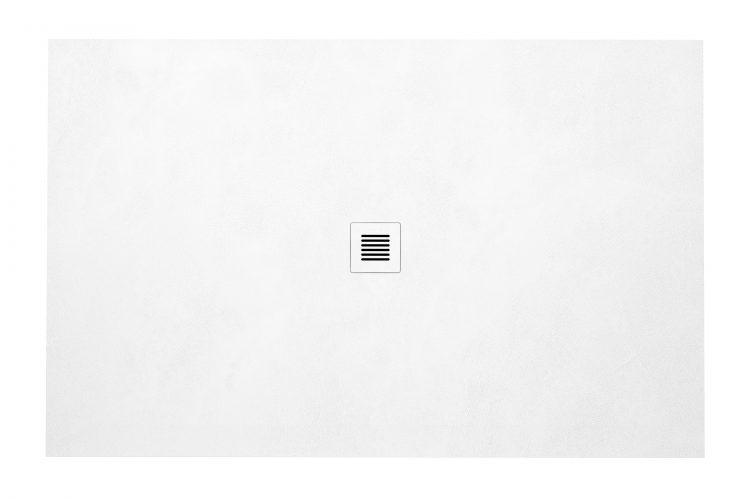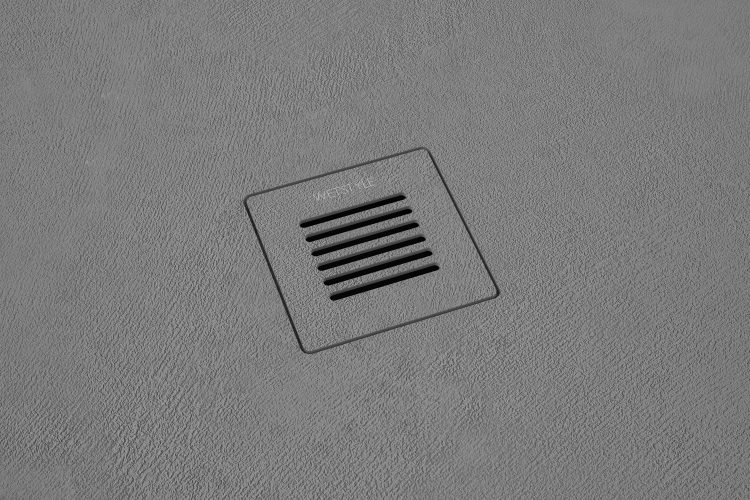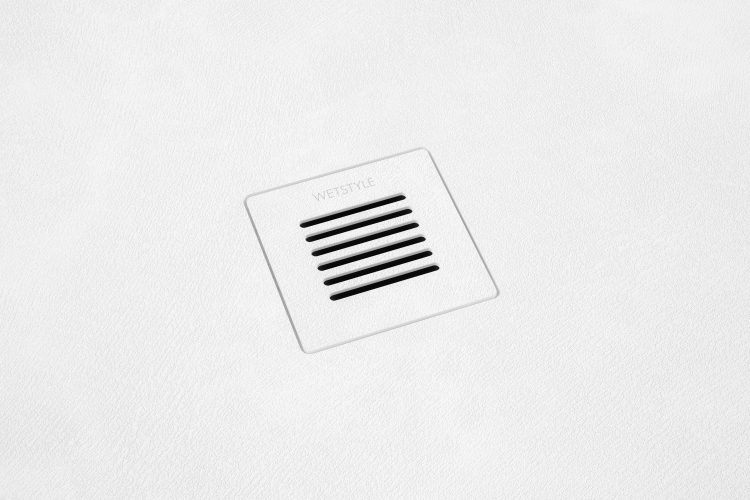 Design: WETSTYLE Design Lab
Keyword: Sensation
Hand crafted from high-density composite material and featuring a luxurious Matte white or grey concrete finish, the DFL6642C is a unique shower base from WETSTYLE's Feel collection. Featuring a subtle design that pairs with any design aesthetic, this versatile fixture is non-slip and has an underfoot texture designed to maximize relaxation.
This shower base with a center drain, can be custom cut in factory or at the jobsite to fit unique spaces and dimensions. Due to its lack of grout lines, this shower base is easy to clean and is made with anti-slip textures underfoot.
Discover WETSTYLE's shower bases today, and Feel the luxury.
Recipient of:

Features
Made of a high density stone composite


Drain cover supplied in matching texture and color

Anti-slip: the texture provides high anti-slip properties to the shower base

Easy maintenance: antibacterial treatment certified by ISO-NPG-H (high avoidance of hydrolysis) prevents corrosion of the material

Mass coloration; the material bears the same color throughout

Installation: above floor or recessed (flush with floor)

Cut-to-size: can be cut to fit odd-size bathrooms or to, for example, to fit around a corner beam

One piece for reduced risk of water leaks: no seams, no joints, no grout

No floor waterproof membrane, no hot mopping, no slope construction required

Deck wide enough to support glass walls or rolling/swinging doors
Specifications
Weight

188 lbs / 85 kg

Approximate Delivery

1 week ( no cut ), 2 weeks ( with cut )
Downloads
Support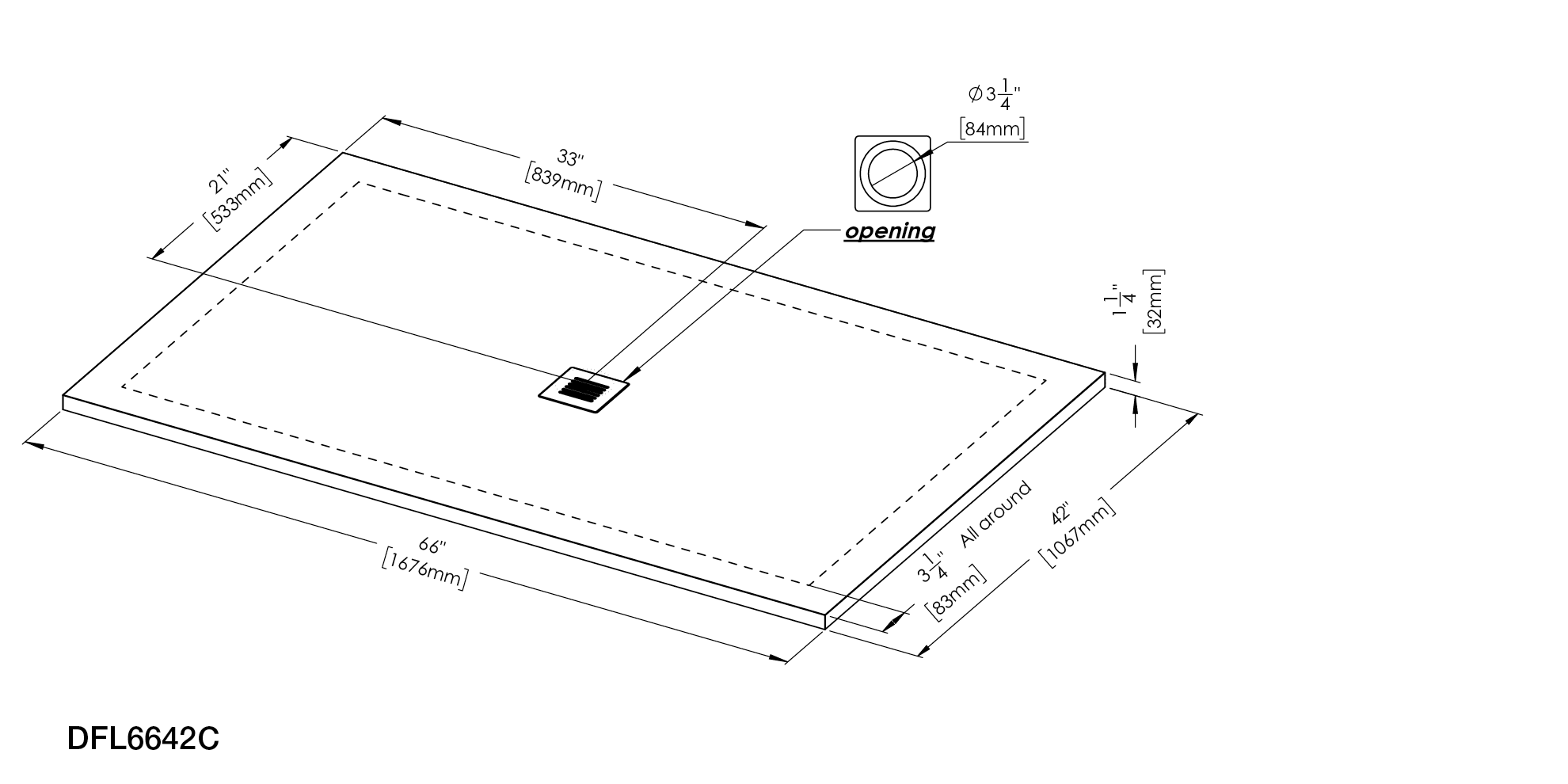 Notes
Included in each box: 1) Tile flanges – to be installed on site (refer to installation guide for more information), 2) Drain cover in matching color and texture
Not included: Drain; any regular shower drain for 3¼ inches opening will fit
Optional cuts: For an additional charge, simple straight cuts can be done at the factory. Custom cuts (angles, corners, etc.) must be done on site by installer. For factory-made cuts, you must fill out and submit "Optional cut order form" with your order