ORDER SWATCHES
We encourage you to order our free swatch samples to ensure your order is received with the perfect color in mind. Please be aware, colors and textures on your computer monitor may vary slightly from the actual material.
To order, please complete the form and then select the required samples. Below you will find swatches of most of our offered finishes. The samples will be mailed out to you within 5-7 business days. Please note that samples can be sent to U.S. and Canada addresses only.
Our customer service team will get in contact with you in case we have any further questions.
---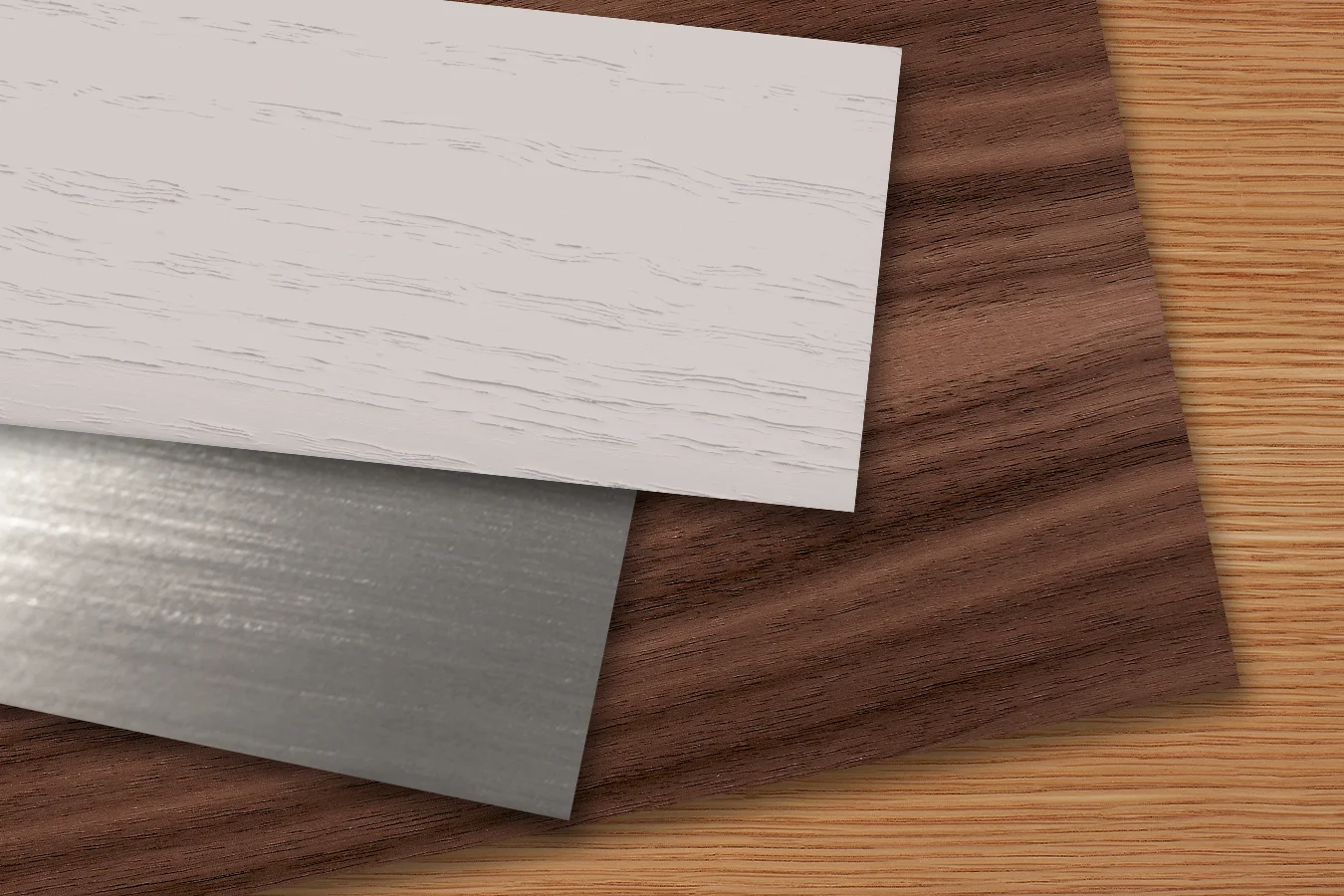 WETSTYLE SAMPLE REQUEST FORM
WETMAR BiO
WETSTYLE is proud to offer the industry's purest and most environmentally friendly materials. An industry first and 2015 Green Good Design winner, WETMAR BiO™ is an eco-friendly thermo-insulating composite material that displaces the petro-chemical additives in heavy use in the industry with a recipe composed of Mother Earth's natural ingredients –soy and mineral stone.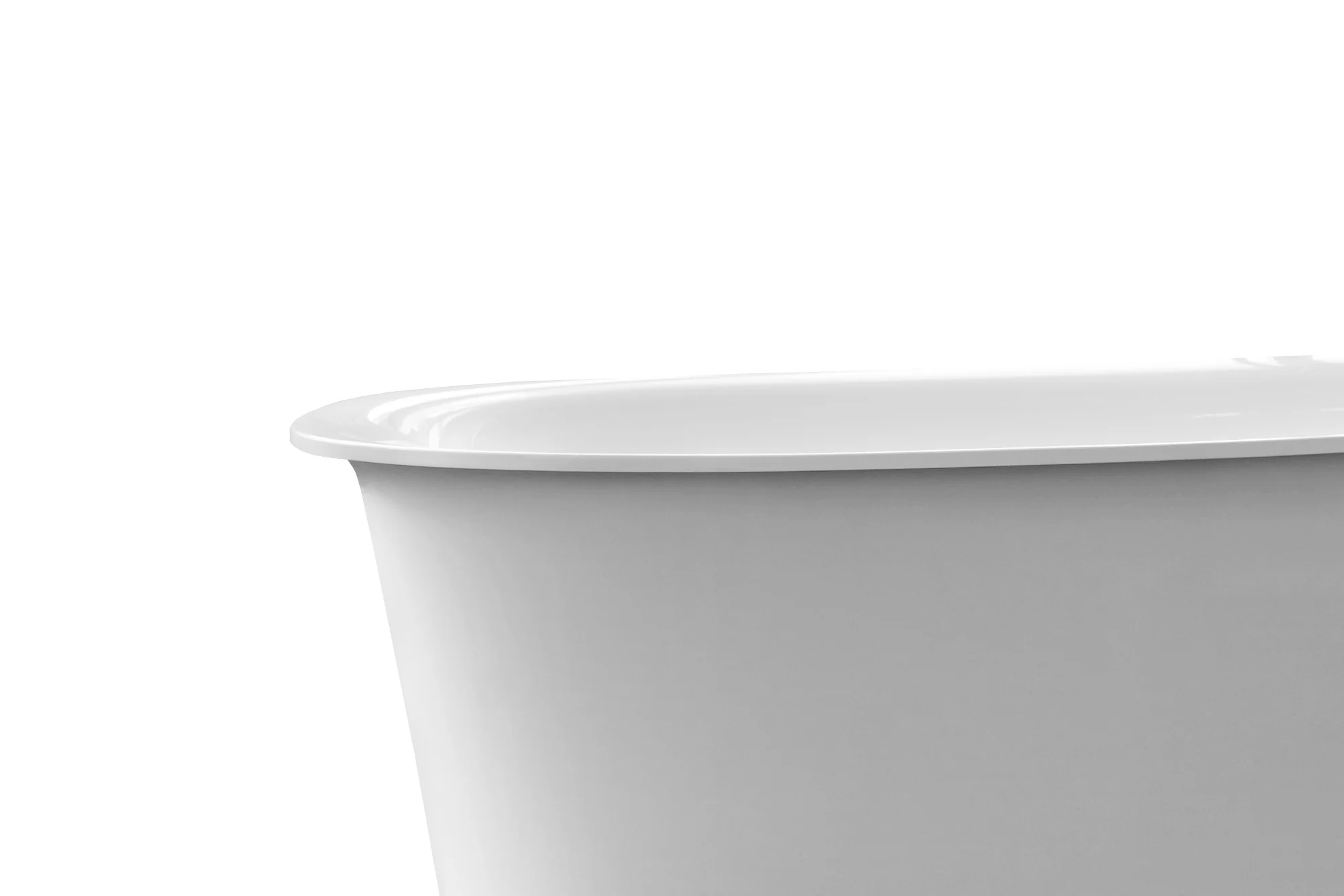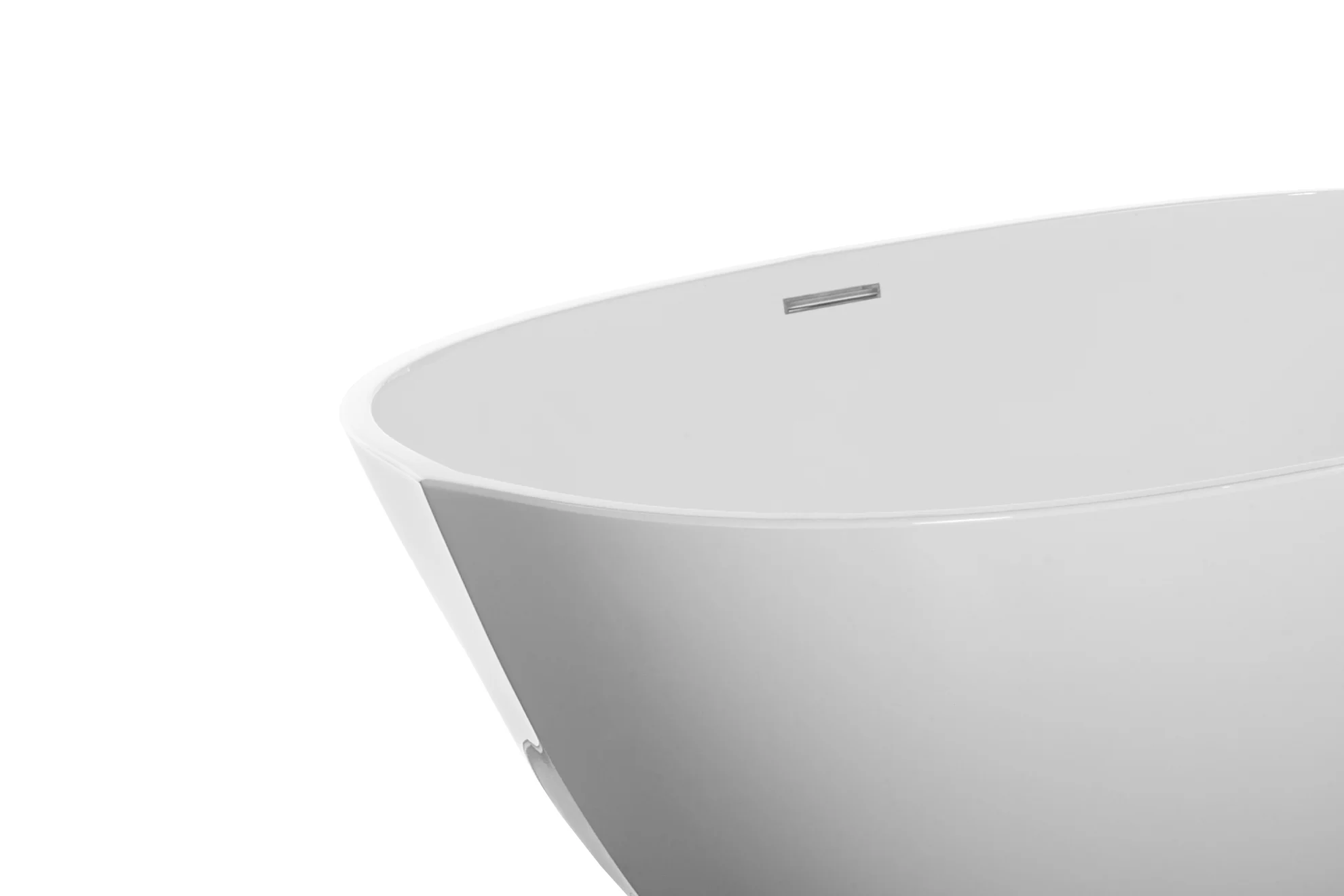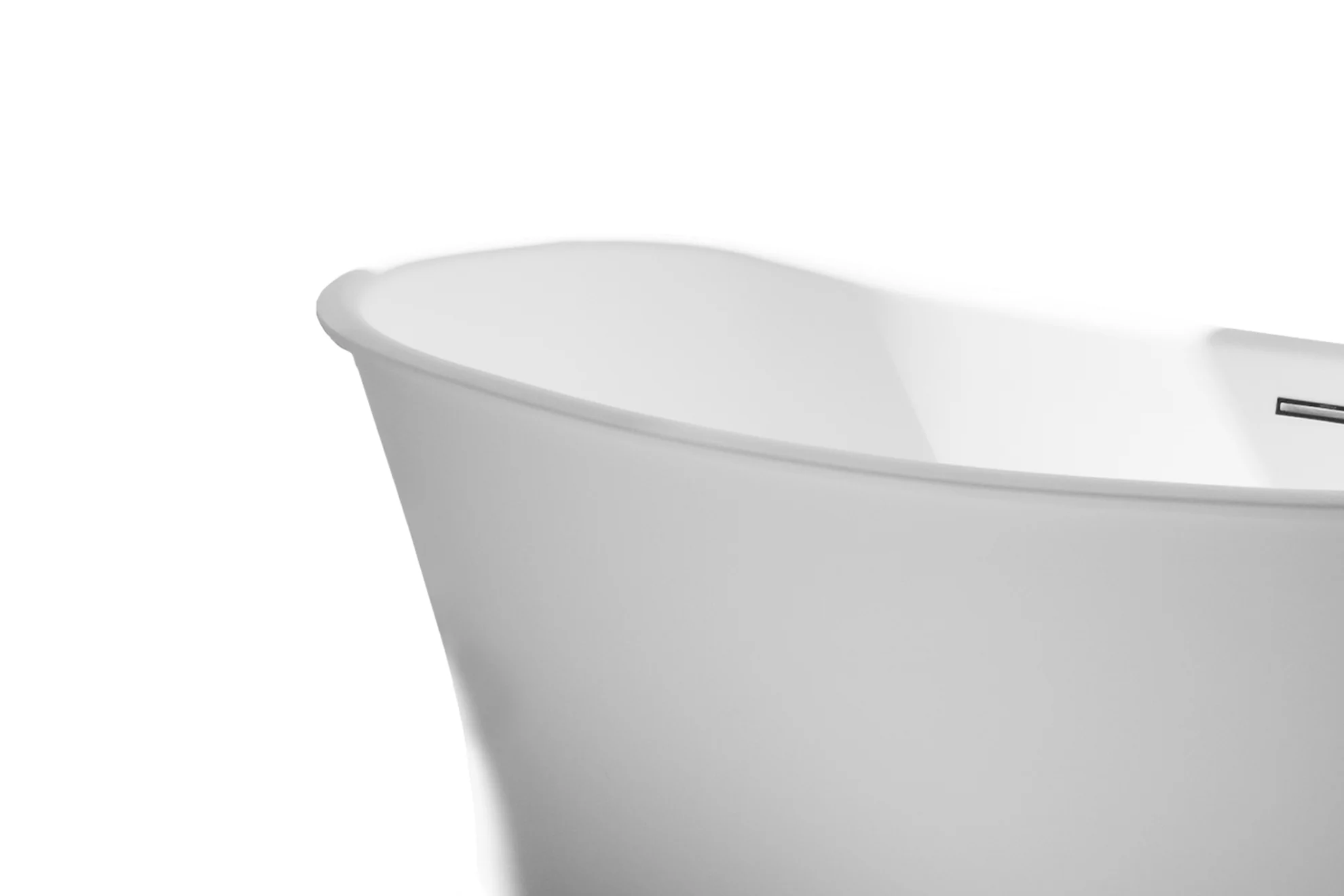 DRAIN AND OVERFLOW METAL FINISHES
These finishes are offered on all washbasins and bathtubs from our various collections.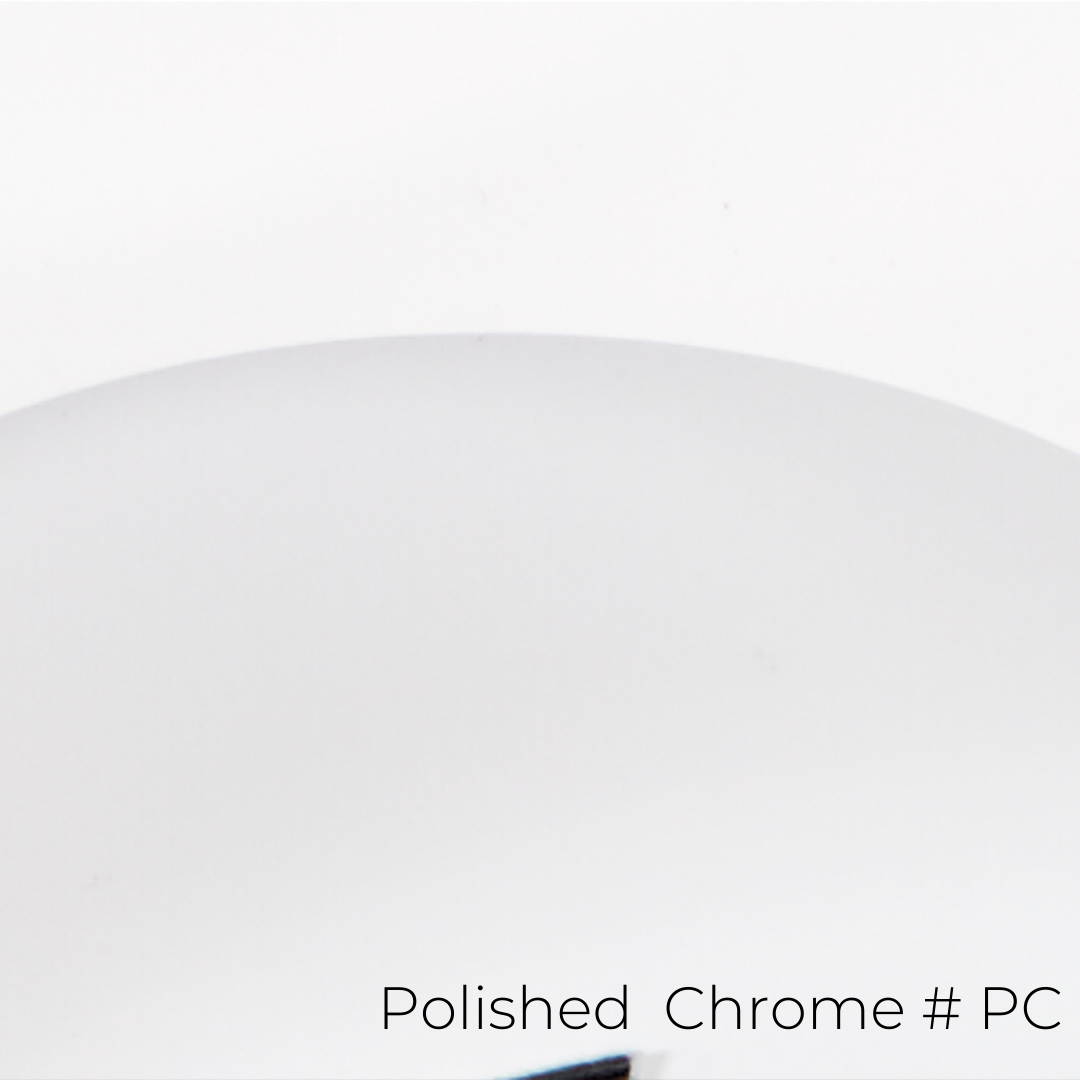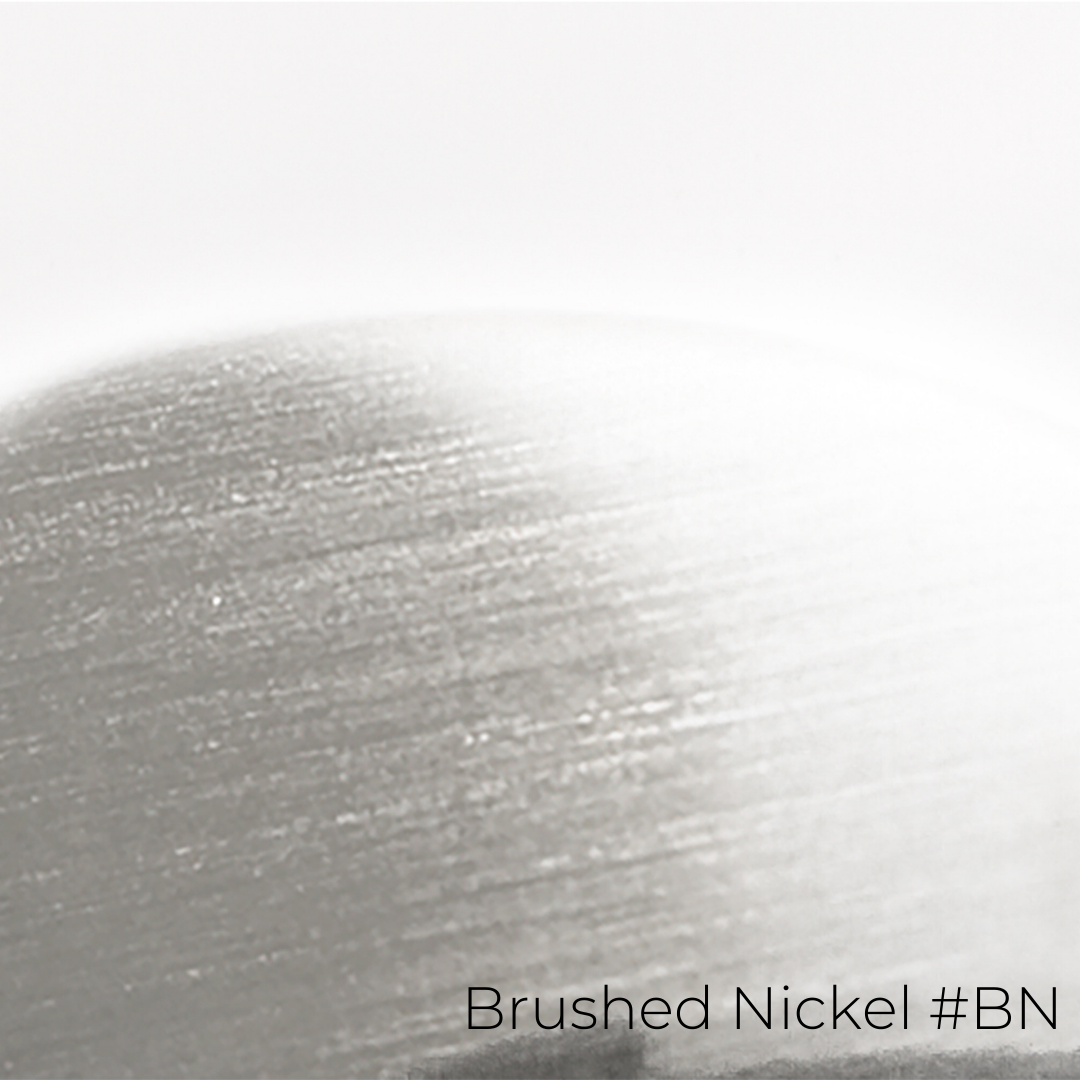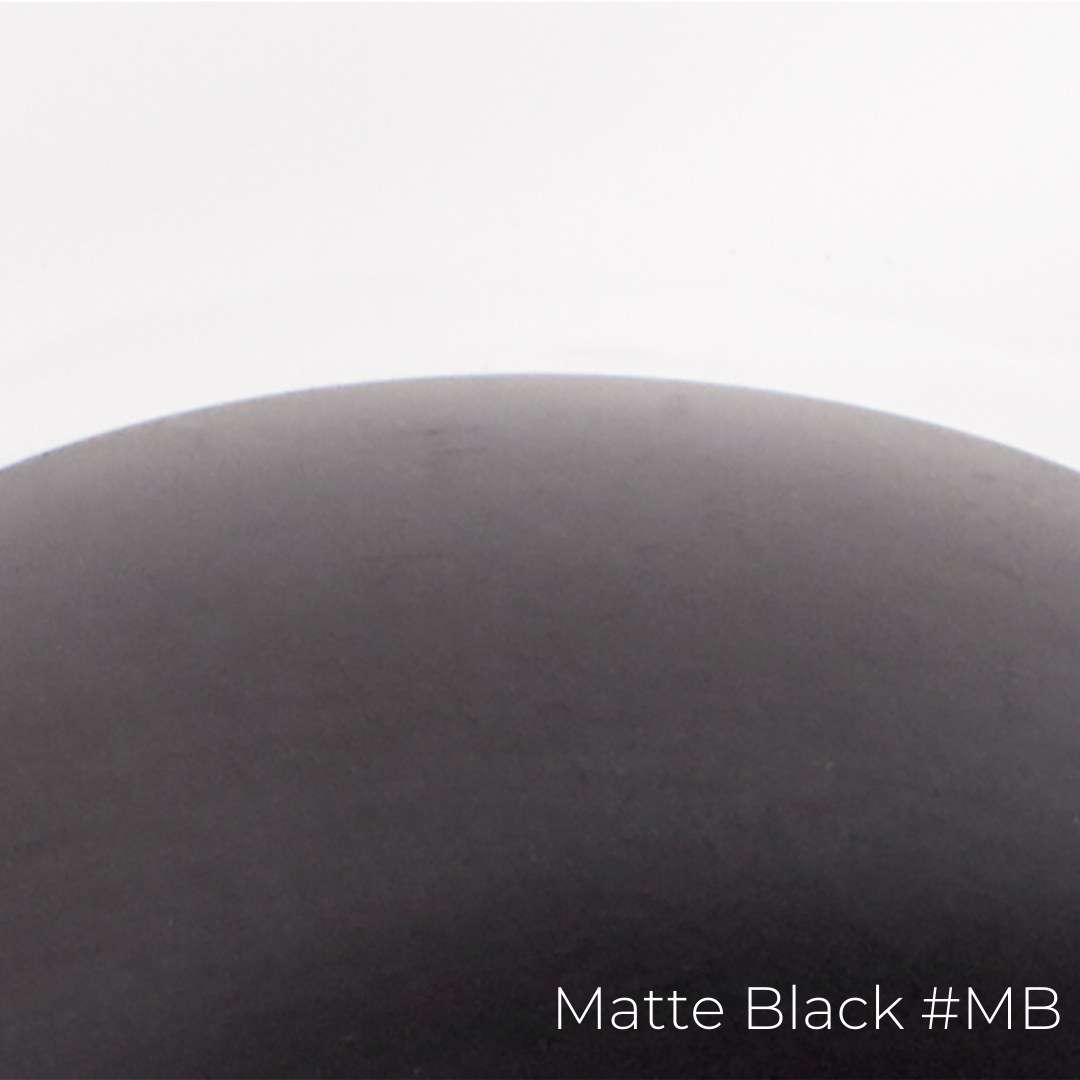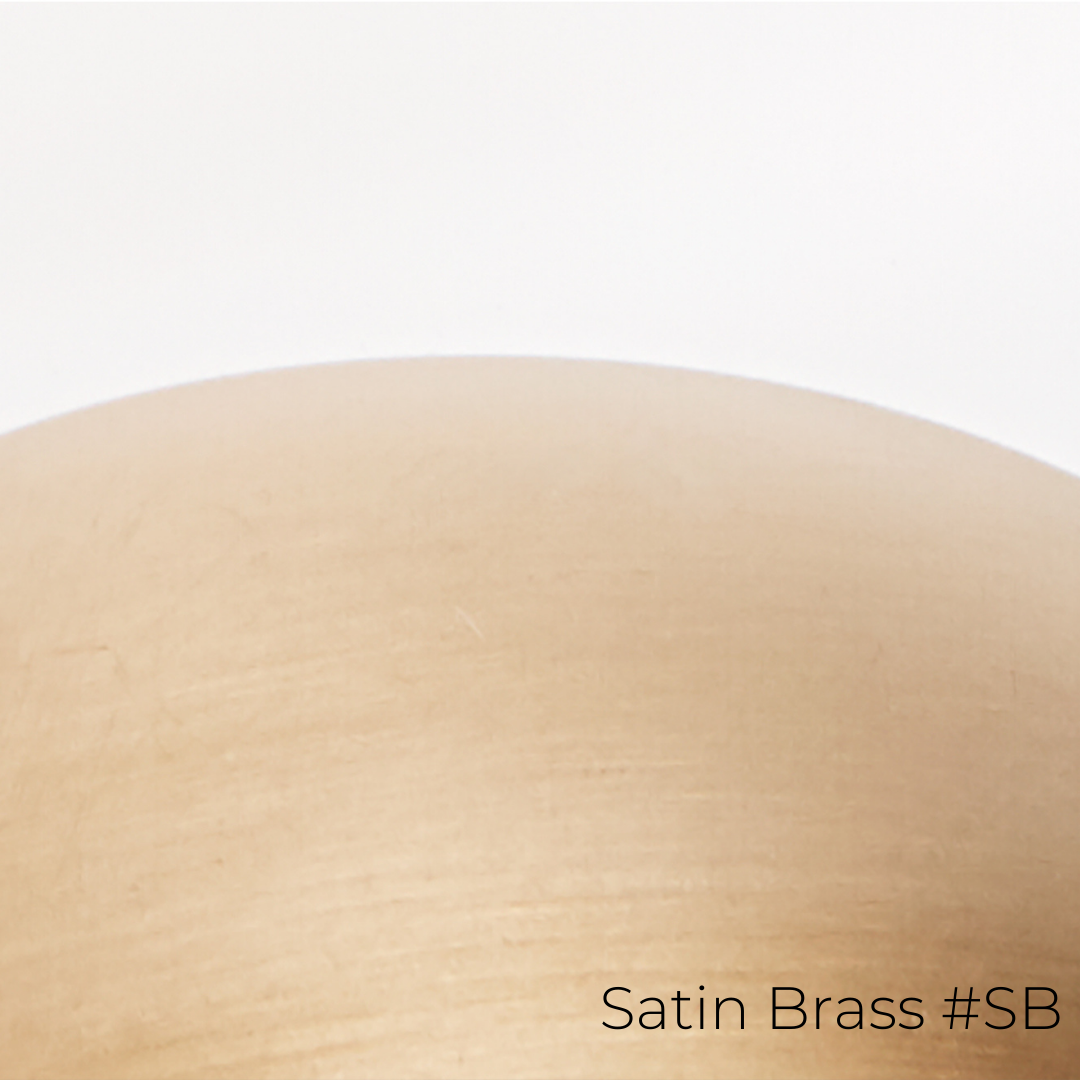 FEEL SHOWER BASES
These finishes are made from an innovative, high-density composite material.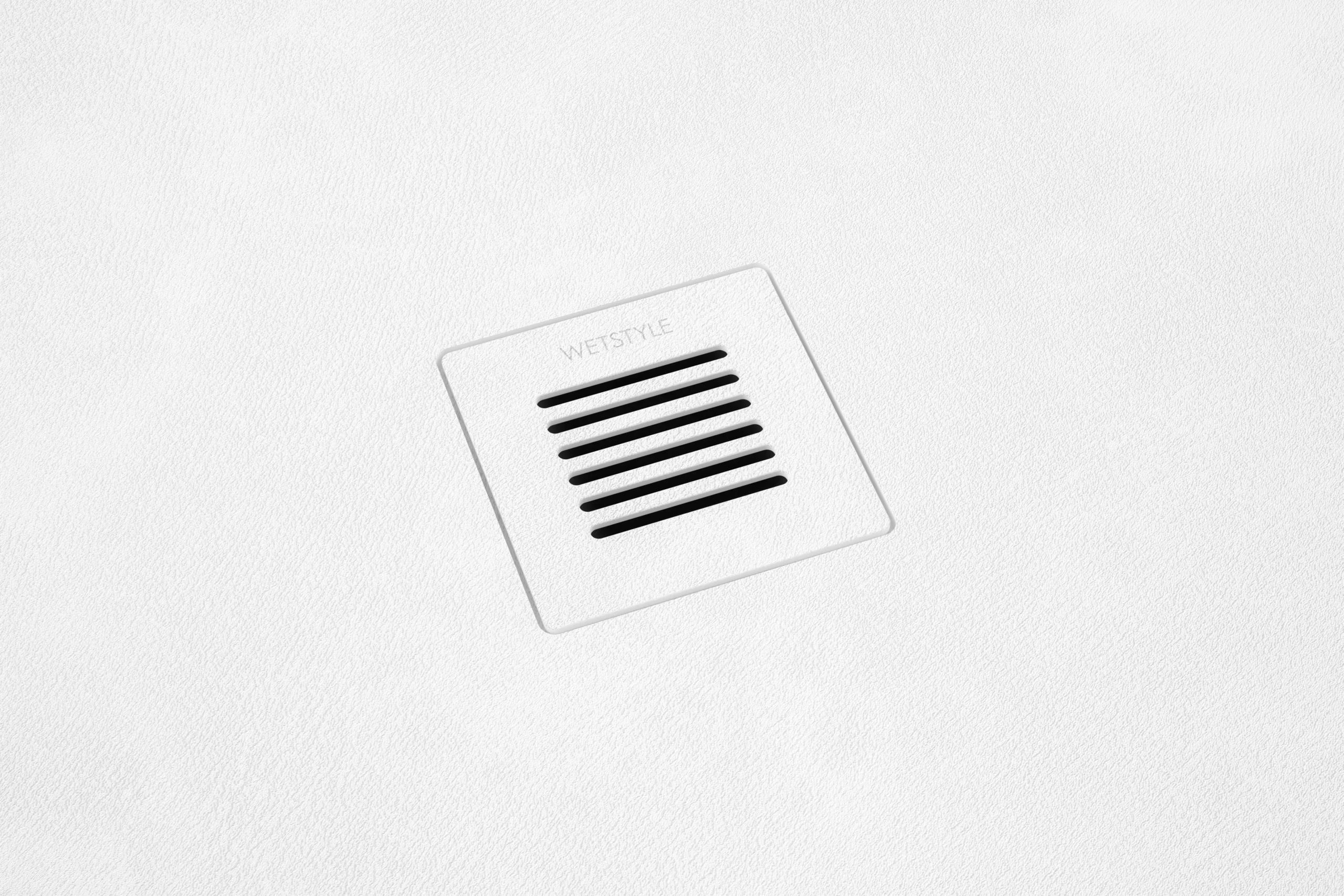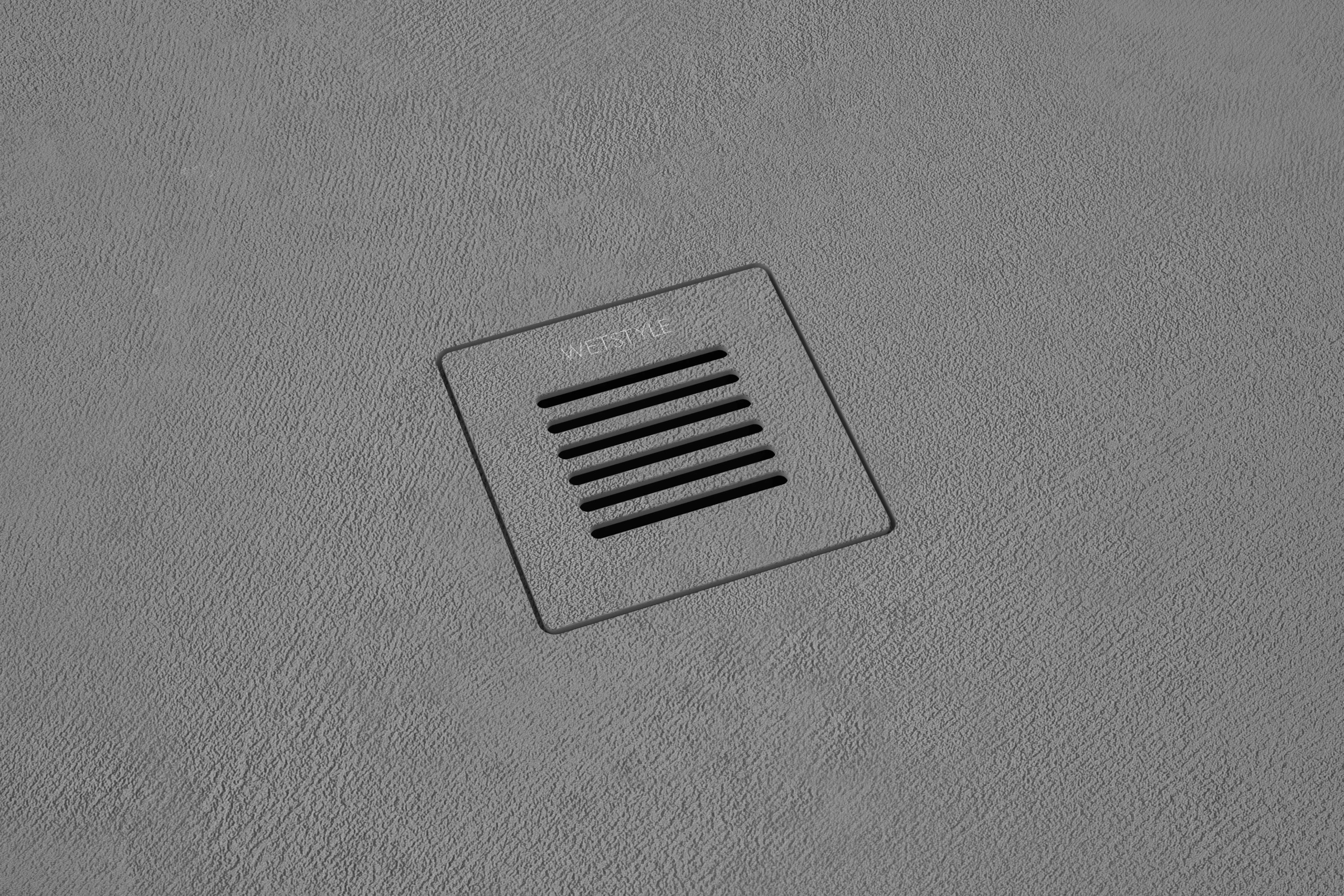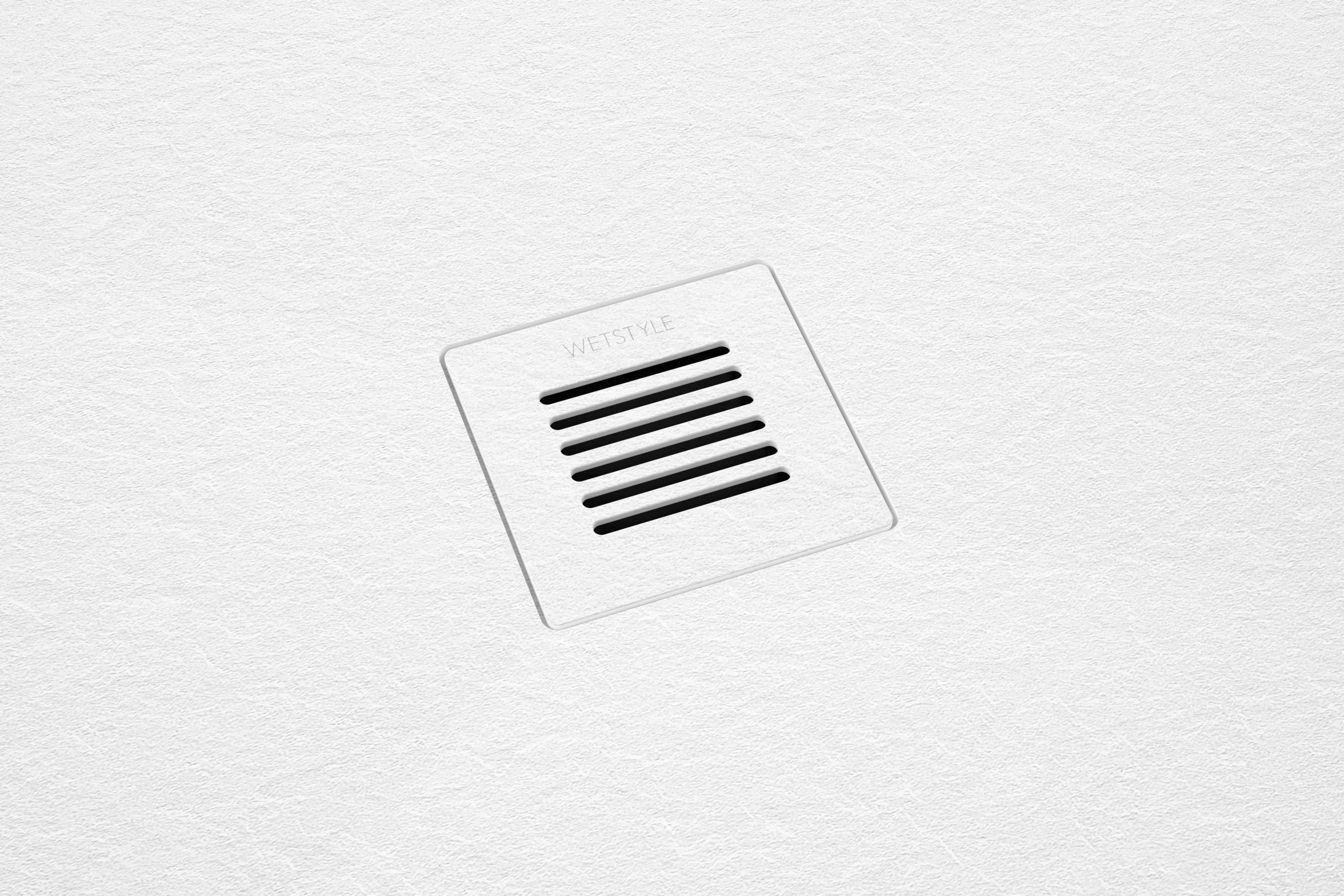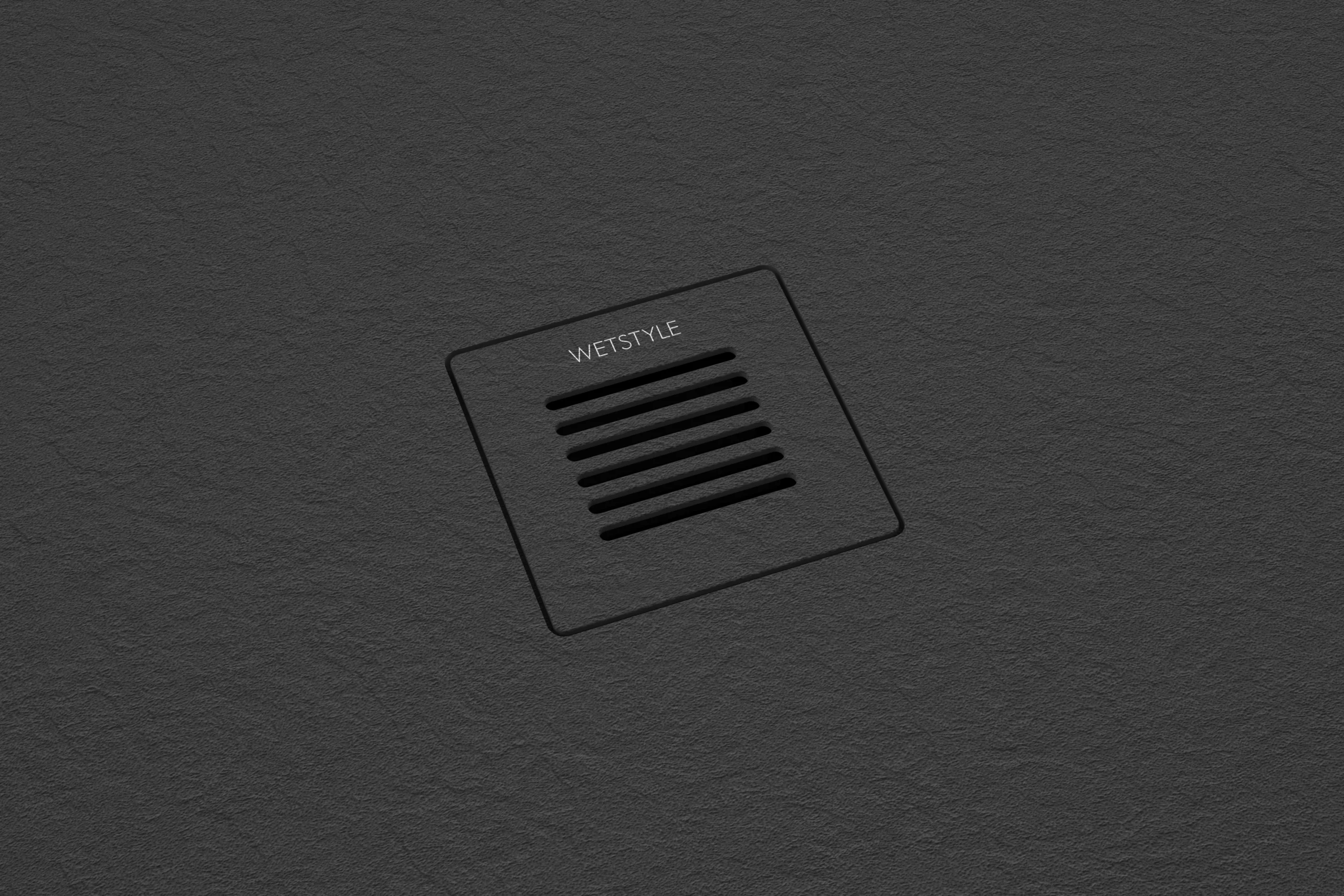 THE BEAUTY OF NATURAL HARDWOOD…AND ACCEPTING ITS DIFFERENCES
For handcrafting its wooden furniture, WETSTYLE's artisans use real hardwoods This brings a richness to the grain pattern and a singular color that no reconstituted wood or laminate can match. And since each tree is unique, the grain pattern and color vary from one tree to the next. Therefore, no two furniture pieces will ever be exactly the same; each will have its very own character dictated by Mother Nature.
Below are examples of our offered wood finishes. Although we do our best to control what we can while selecting our wood sheets, there will inevitably be a difference between the samples and photos of our catalogues, the physical samples and displays found in showrooms and the pieces clients will receive. Additionally, as it gets exposed to light, the wood will continue to mature for about 6 to 12 months, bringing out its true character.