Bahtroom Sinks: Various Types
The bathroom sink is a fundamental element of any bathroom, marrying functionality with style. At WETSTYLE, we are dedicated to offering an extensive and meticulously crafted collection of bathroom sinks that cater to various design preferences, spatial requirements, and personal tastes. This comprehensive guide delves into the multitude of bathroom sinks available at WETSTYLE, from sleek wall-mounted options to opulent vessel sinks, undermount models to pedestal designs, showcasing our commitment to craftsmanship and innovation that can transform your bathroom into an oasis of elegance and sophistication.
1. Wall-Mounted Sinks: The Epitome of Minimalist Design
Wall-mounted sinks are an embodiment of minimalist design, offering sleek aesthetics and space-saving functionality. Attached directly to the wall, they leave the floor space beneath them open and easy to clean. WETSTYLE'S wall-mounted sinks provide a seamless blend of form and function, allowing you to maximize your bathroom's space while enjoying the contemporary aesthetics they offer.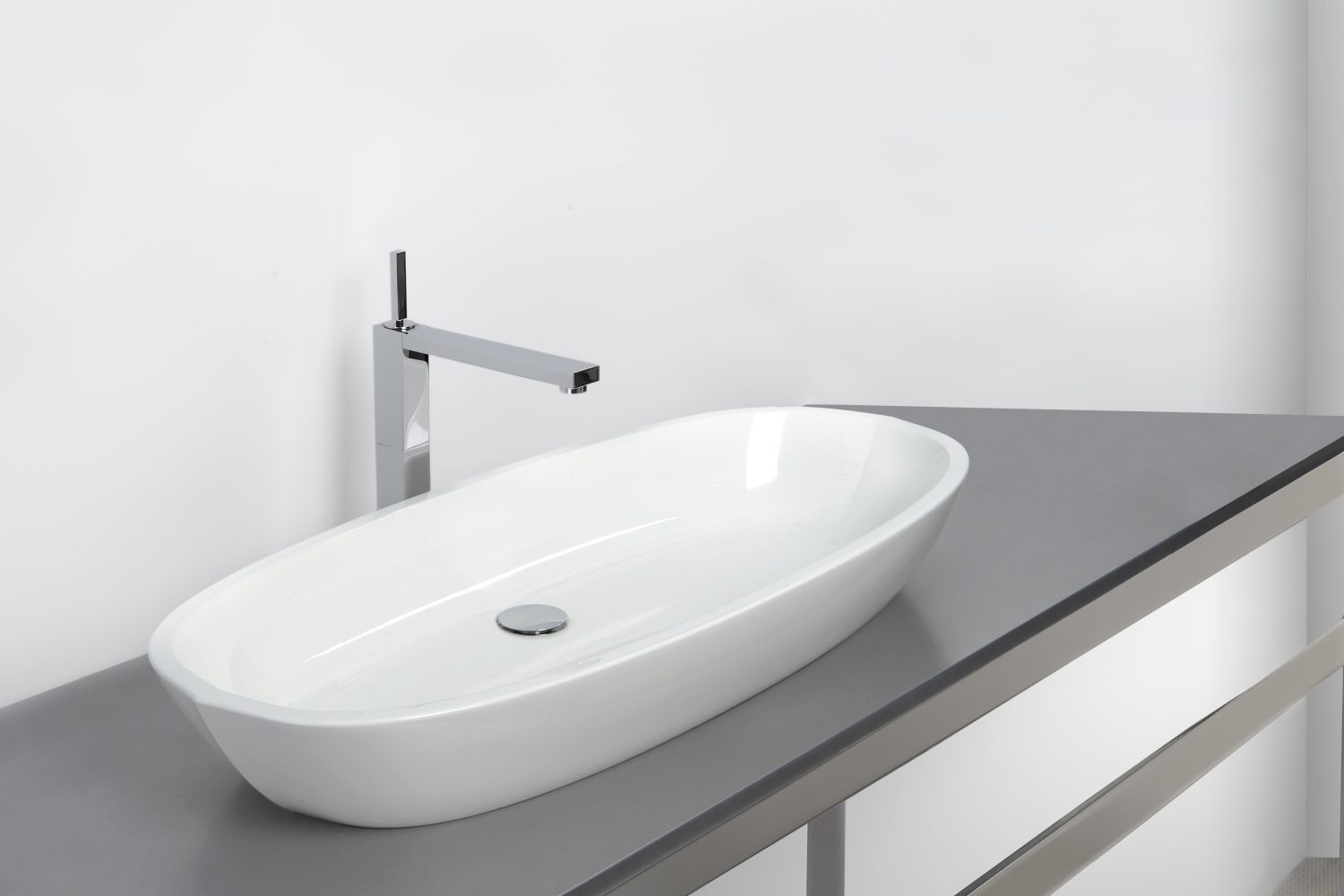 2. Vessel Sinks: Opulence and Artistry at Its Pinnacle
For those who desire an extraordinary focal point in their bathroom, vessel sinks epitomize opulence and artistry. WETSTYLE'S vessel sinks are designed to sit atop the bathroom counter or vanity, resembling stunning pieces of functional art. Available in various sizes, shapes, and designs, our vessel sinks offer unparalleled customizability, allowing you to infuse your bathroom with a touch of luxury that reflects your unique style.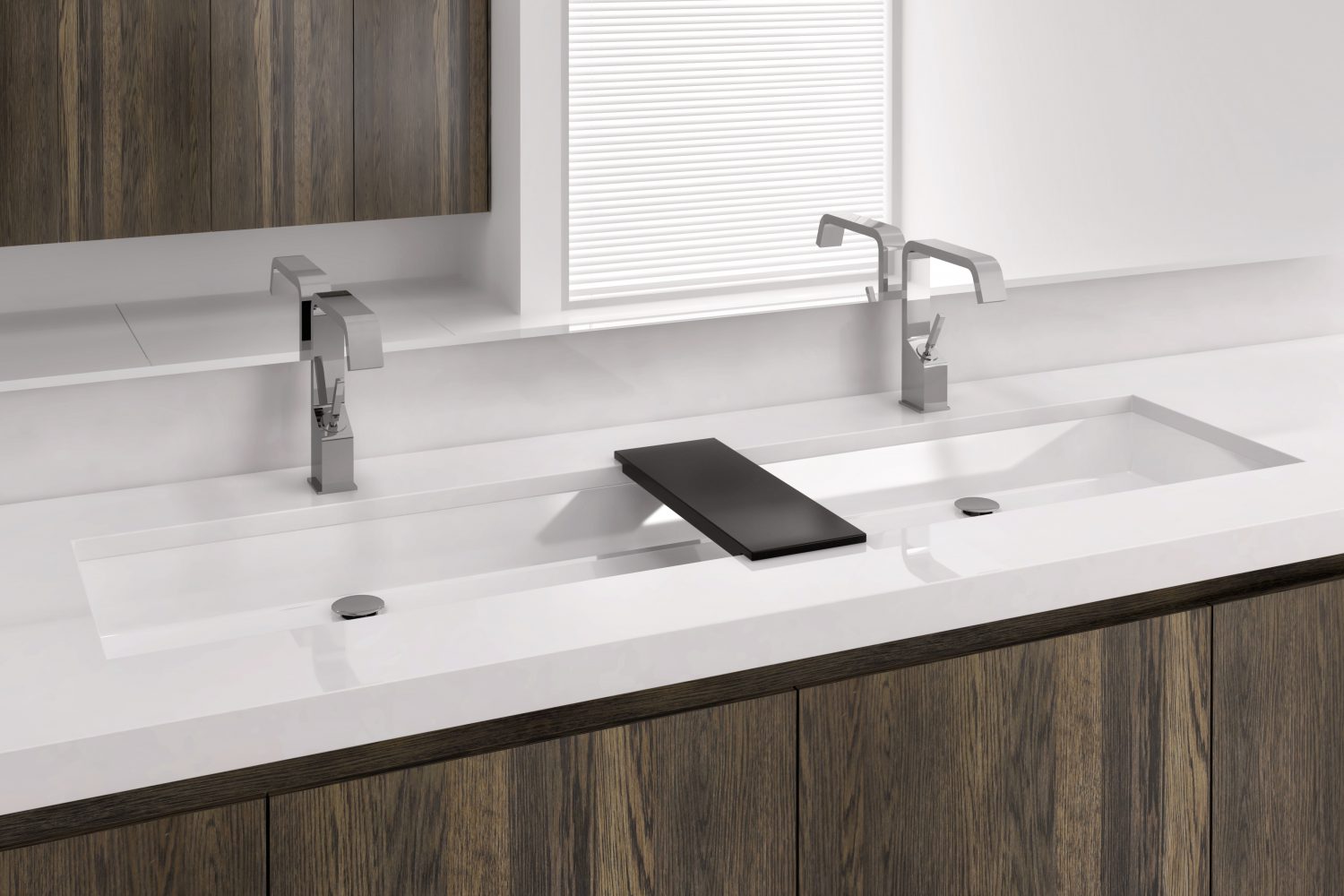 3. Undermount Sinks: Effortless Elegance and Low Maintenance
Undermount sinks provide a seamless and sleek appearance as they are installed beneath the countertop, creating a smooth transition from the countertop to the sink basin. At WETSTYLE, our undermount sinks are celebrated for their effortless elegance and easy maintenance. These sinks are designed to complement a wide range of bathroom styles while offering a practical and minimalist aesthetic that is easy to clean and maintain.
4. Integral Sinks: Unifying Beauty and Practicality
Integral sinks, also known as integrated sinks, epitomize the unification of beauty and practicality. These sinks are crafted from the same material as the countertop, creating a cohesive and uninterrupted design that is both visually striking and highly practical. WETSTYLE'S integral sinks offer a level of customization that allows you to create a bathroom masterpiece tailored to your unique preferences.
5. Solid Surface Sinks: A Symphony of Form and Function
Solid surface sinks, crafted from composite materials, offer a symphony of form and function. WETSTYLE'S solid surface sinks are renowned for their versatility and durability. Highly customizable in terms of shape and color, they are an excellent choice for contemporary designs that demand both style and resilience.
6. Double Sinks: Space and Convenience for Two
Double sinks, also known as twin sinks, provide space and convenience for couples or shared bathrooms. WETSTYLE'S double sinks offer a harmonious and balanced design that allows two users to enjoy their own sink space while maintaining a cohesive and stylish appearance in the bathroom.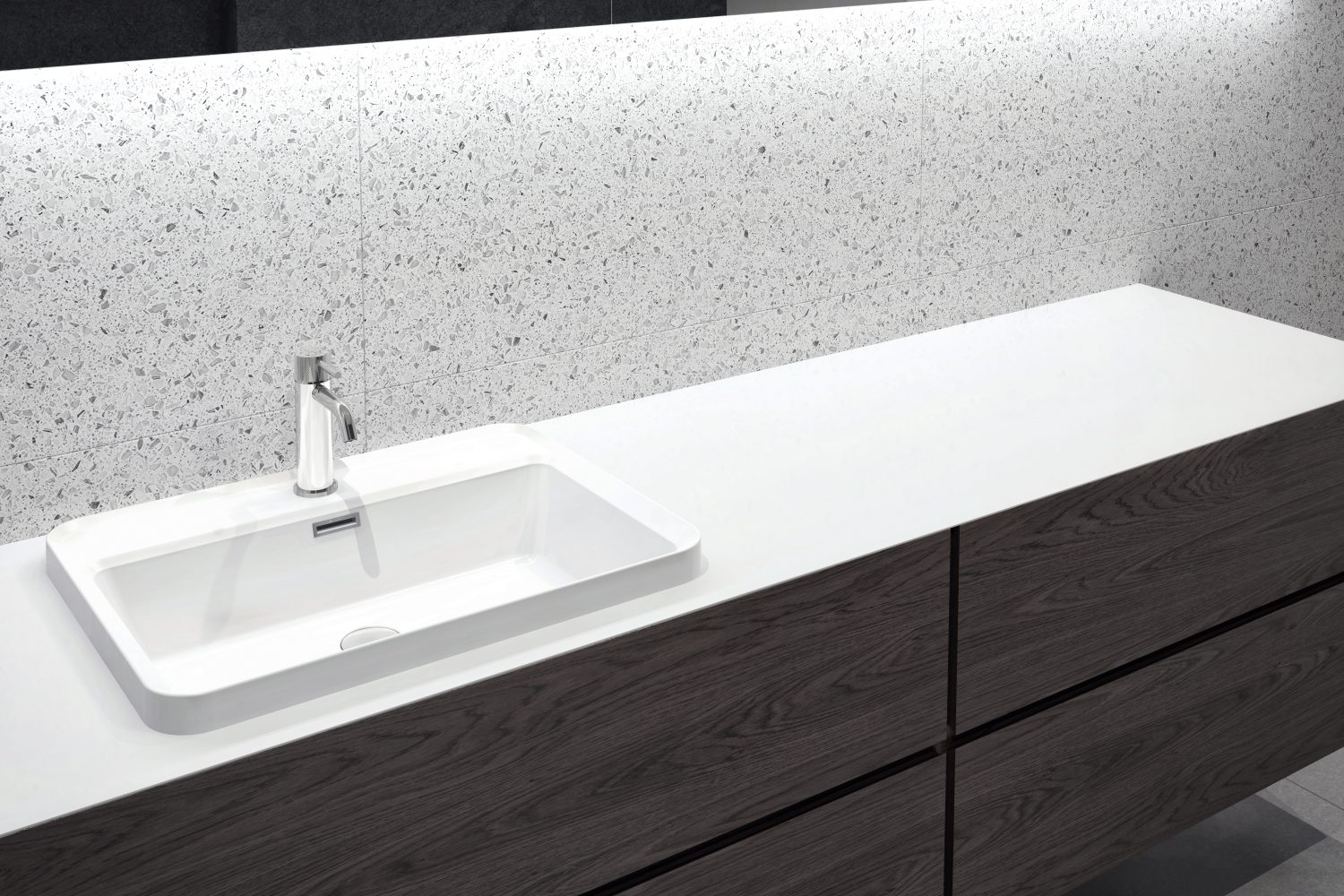 VLBRS 24 – LAB COLLECTION
7. Drop-In Sinks: Versatile and Easy to Install
Drop-in sinks, also known as self-rimming or top-mount sinks, offer versatility and easy installation. WETSTYLE'S drop-in sinks come in a variety of materials and styles, providing a straightforward and practical solution that suits a wide range of bathroom designs.
In conclusion, the world of bathroom sinks offers a diverse array of options, each catering to unique tastes, preferences, and practical needs. Throughout this exploration, we have delved into the fascinating realm of bathroom sinks, uncovering the multitude of choices available to homeowners and designers alike.
From the minimalist elegance of wall-mounted sinks to the opulent charm of vessel sinks, and the seamless integration of integral sinks and more, each type showcases its own distinct personality.