WETMAR BiO™ is an eco-friendly thermo-insulating composite material composed of soy and mineral stone.
Create your product ⟶
Design: Patrick Messier
Keyword: Nature
Gentle curves wrap together, in this vessel sink from WETSTYLE's Be Collection. Inspired by the subtle beauty of nature, the VBE 836-A sink is defined by its fluid curves and pristine True High Gloss, Matte, or Dual white finish; a gleaming bathroom fixture that is sure to draw the eye.
Made from ecologically friendly WETMAR BiO material, this above counter vessel sink is contemporary in its aesthetics but organic in its design, evoking ponds hidden deep in ancient glades, the timeless essence of water, and humanities longing to reconnect with their roots.
Discover the power of natural design in WETSTYLE's Be Collection.
Recipient of: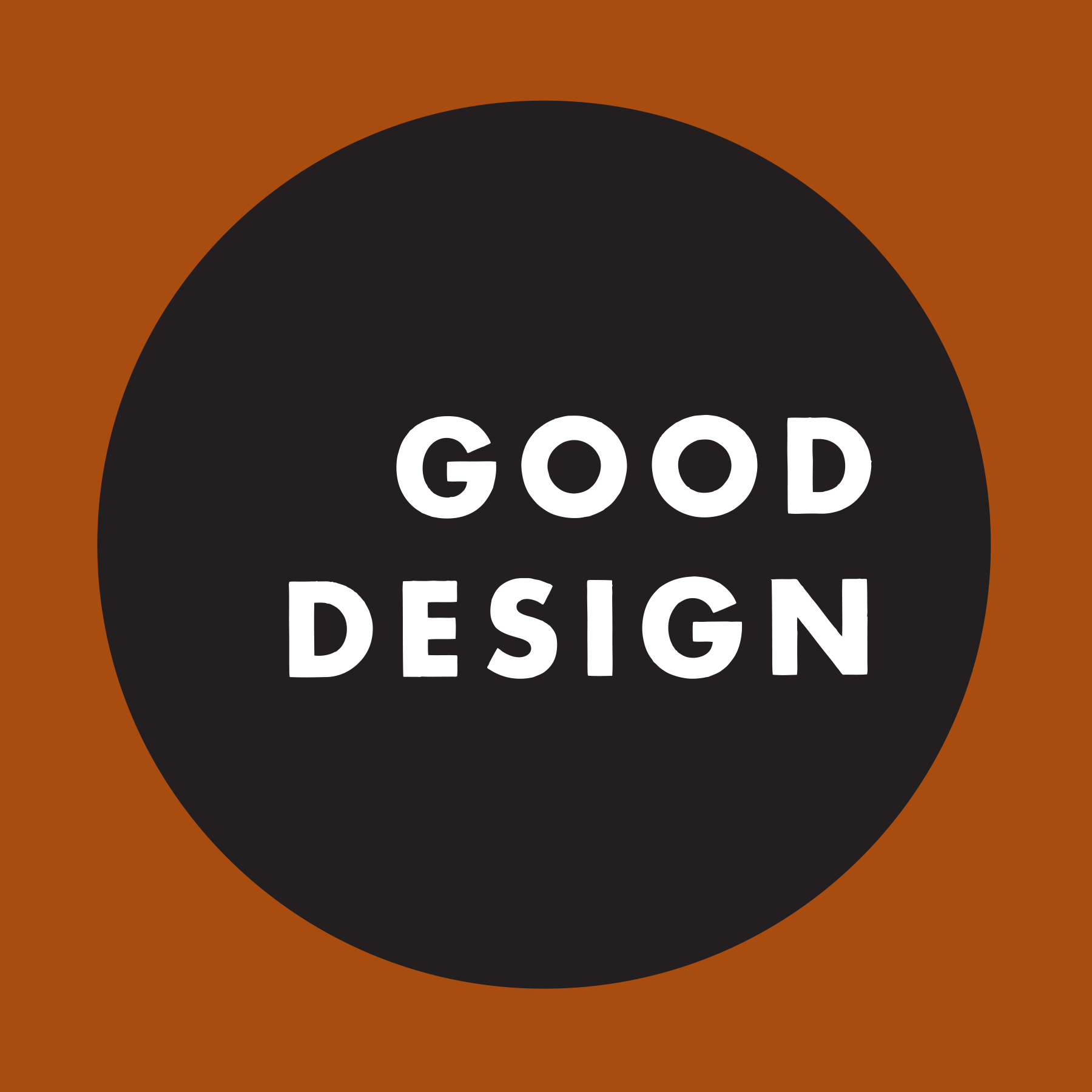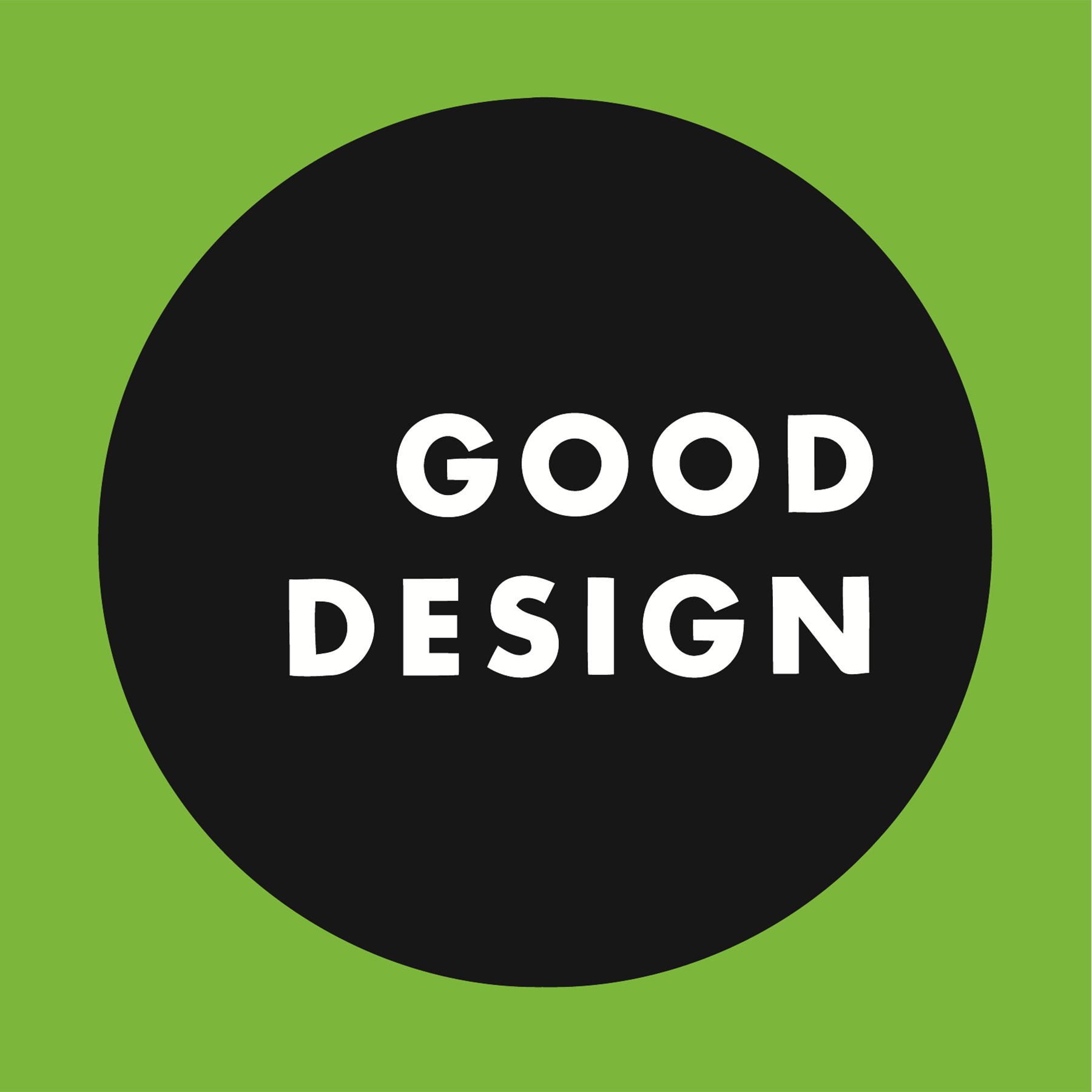 Features
Handcrafted in Montreal, Canada


Installation type: above-counter

Available with or without overflow

Overflow trim finish options: polished chrome, brushed nickel, matte black, satin brass or no metallic trim
Specifications
Weight

20 lbs / 9 kg

Approximate Delivery

4 weeks
Downloads
Support