Bathtub
BBE 02

BE COLLECTION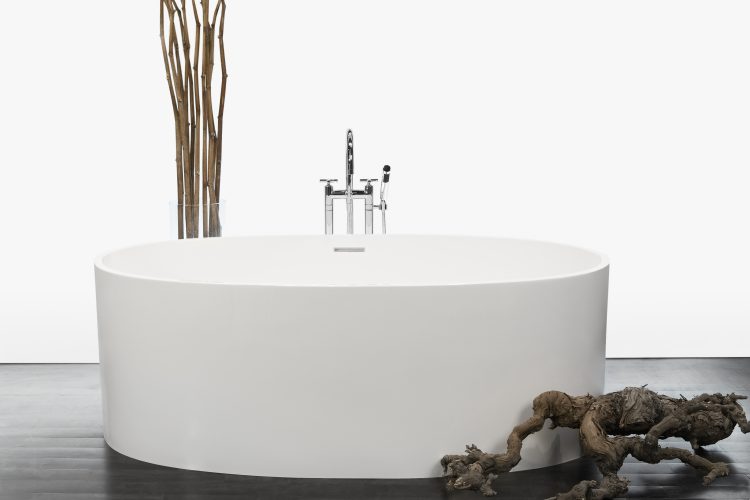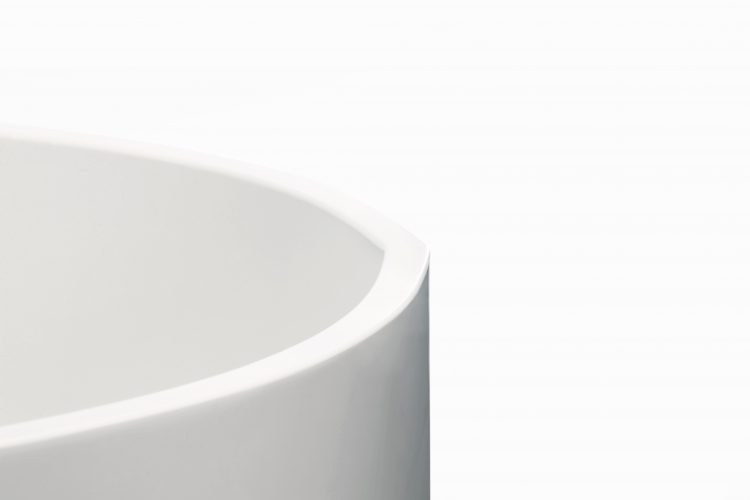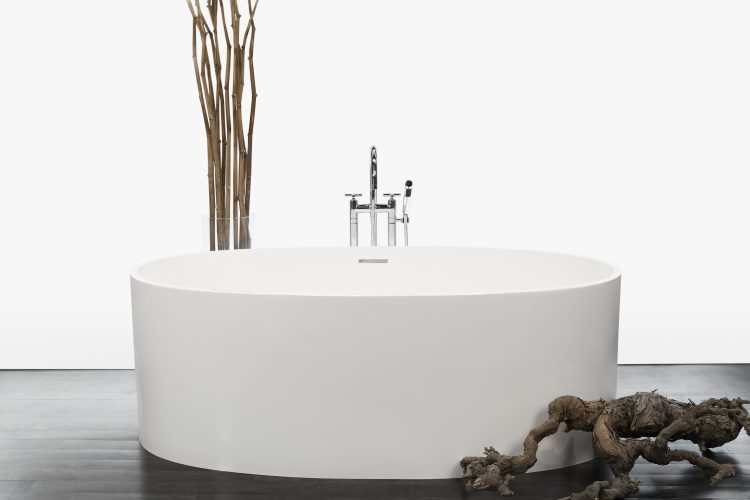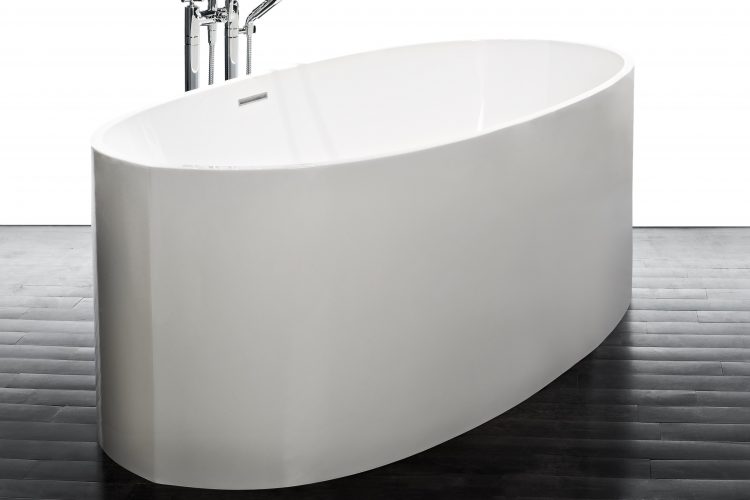 ---
IN: 65 X 34 X 22
/
MM: 1651 X 864 X 559
WETMAR BiO™ is an eco-friendly thermo-insulating composite material composed of soy and mineral stone.
Create your product ⟶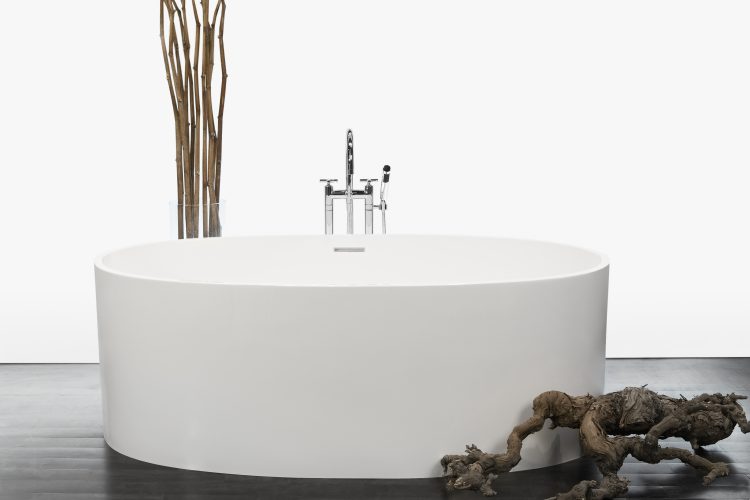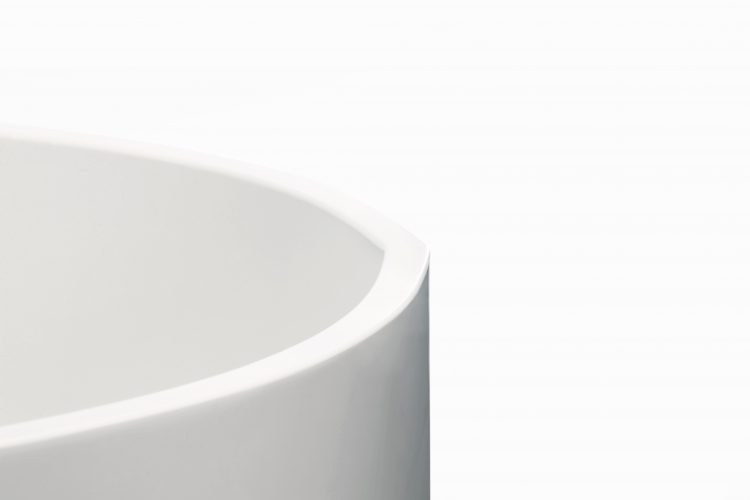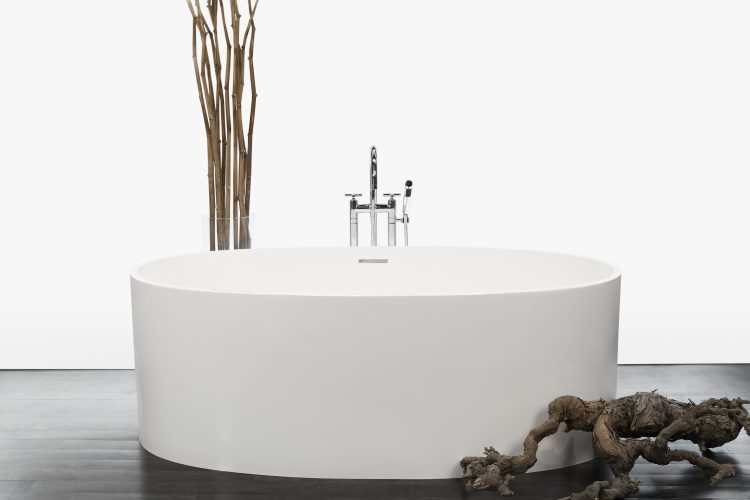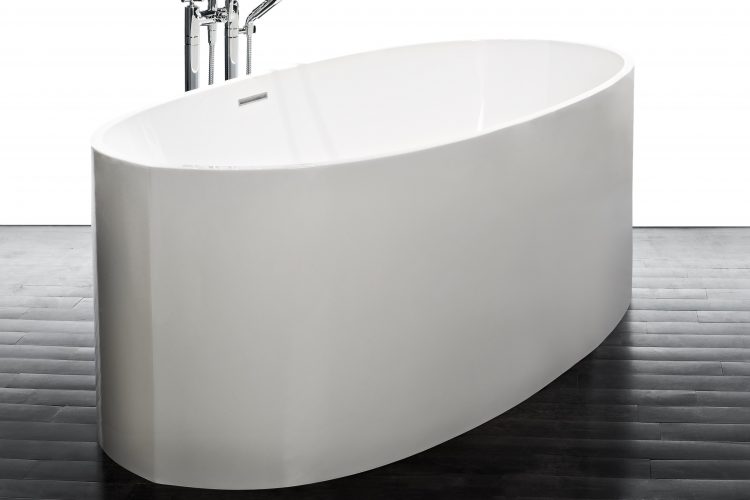 Design: Patrick Messier
Keyword: Nature
Minimalist design aesthetics merge with functional, comfortable bathroom fixtures to create freestanding tub that is as a beautiful to lay in as it is to look at. WETSTYLE presents The Be Collection; elegant bathtubs inspired by the power of the natural world.
The BBE 02 is available in a pristine white finish, featuring a symmetrical design punctuated by two bevels in its upper rim. This standard size bathtub adds a modern touch to any bathroom renovation, a shimmering oval design with a double slope, allowing you to sit in an upright position or readjust to lean back and embrace the comfort of this tubs unique twin slope design. Made from ecologically friendly WETMAR BiO material, this tub is available in either a True High Gloss ,Matte or Dual white finish.A favourite of interior designers, this soaking bathtub is designed to help the user reconnect to the simple pleasures of nature in their modern home.
Light a candle, pour a glass of wine, climb into the shimmering water and relax – escape from the world for a moment, and simply Be.
Recipient of: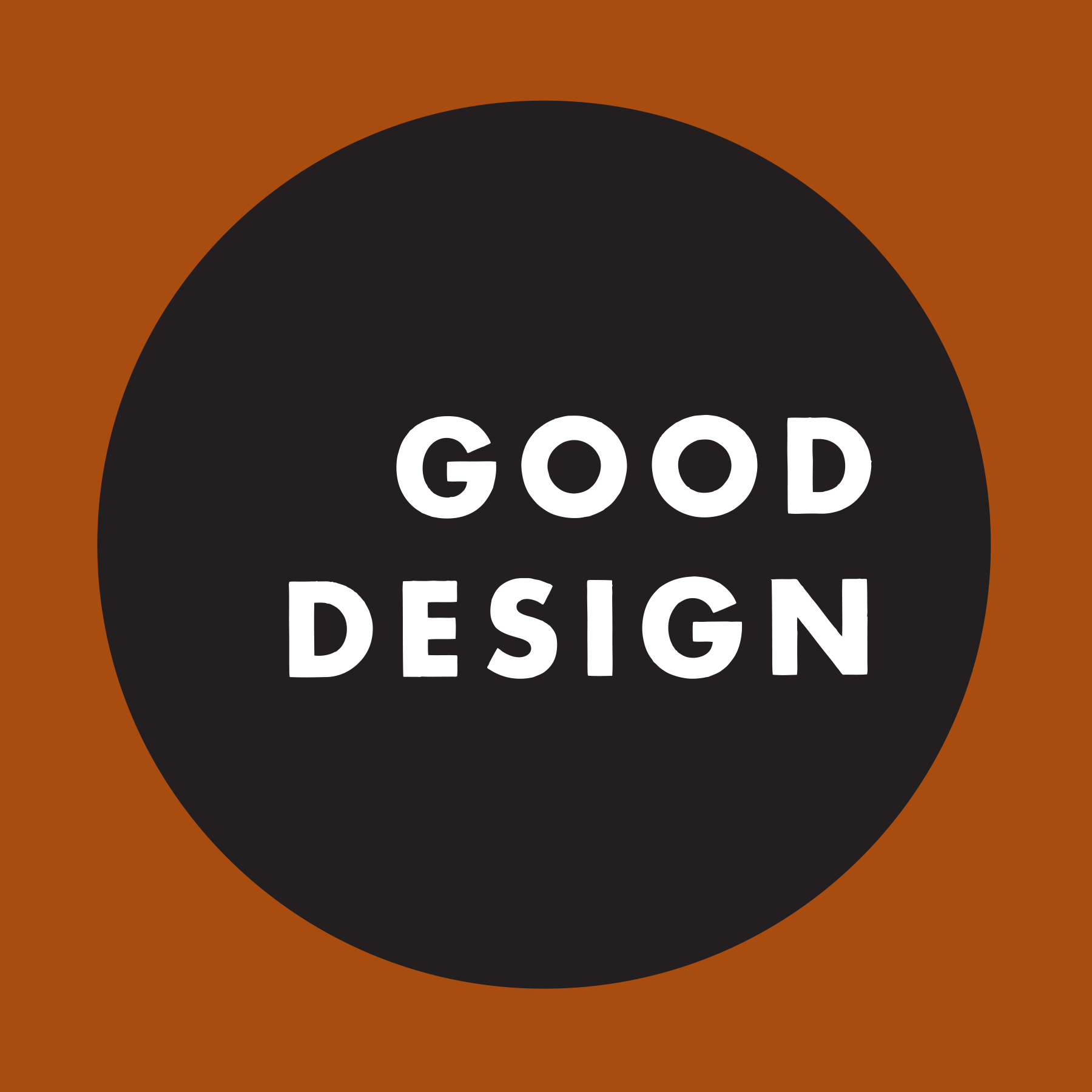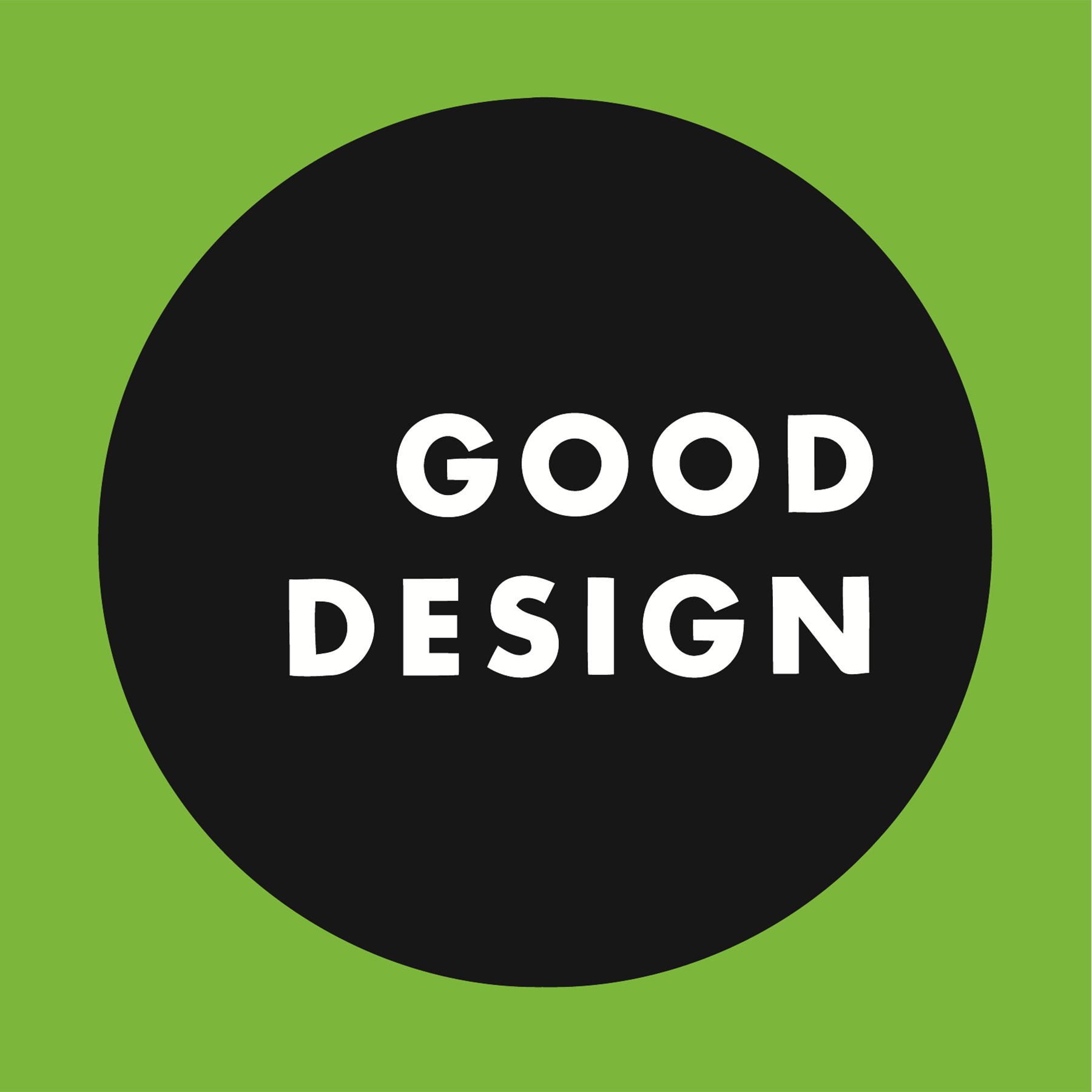 Features
Handcrafted in Montreal, Canada


Two back rest inclines: seated and reclined.

Integrated overflow

Soft toe touch drain

Plug & Bathe drain connection for quick install

Wood bridge in Wenge shade included
Specifications
Capacity

90 gal / 410 l

Weight

243 lbs / 110 kg

Approximate Delivery

4 weeks
Downloads
Support