Bathtub
BCR 01

COUTURE COLLECTION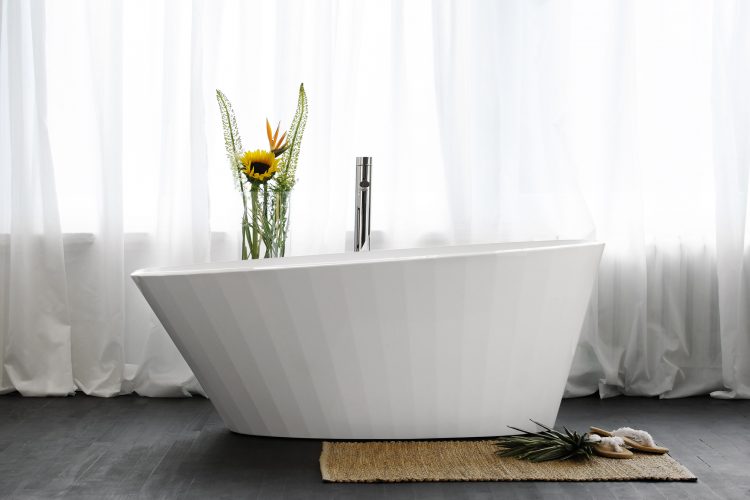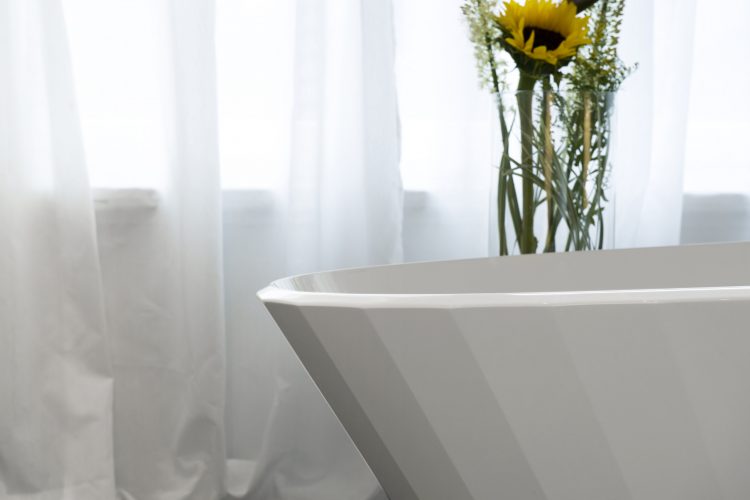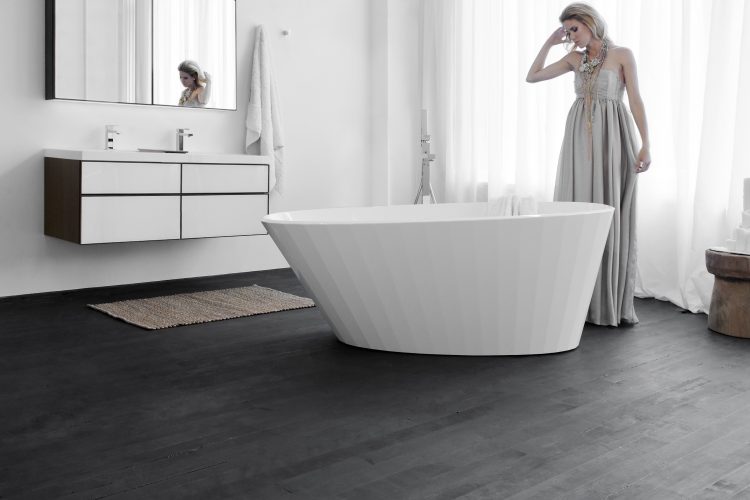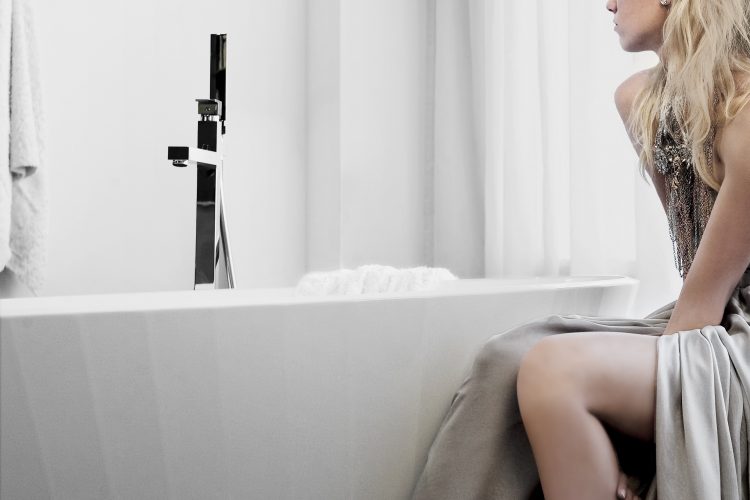 ---
IN: 66 X 34 X 22
/
MM: 1664 X 857 X 565
WETMAR BiO™ is an eco-friendly thermo-insulating composite material composed of soy and mineral stone.
Create your product ⟶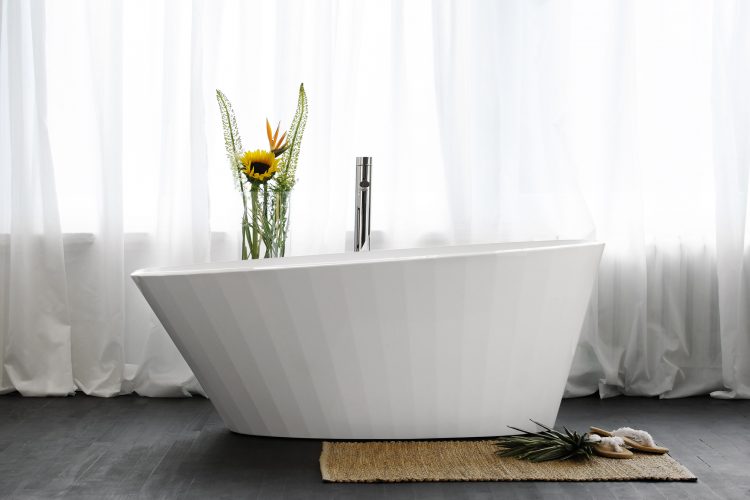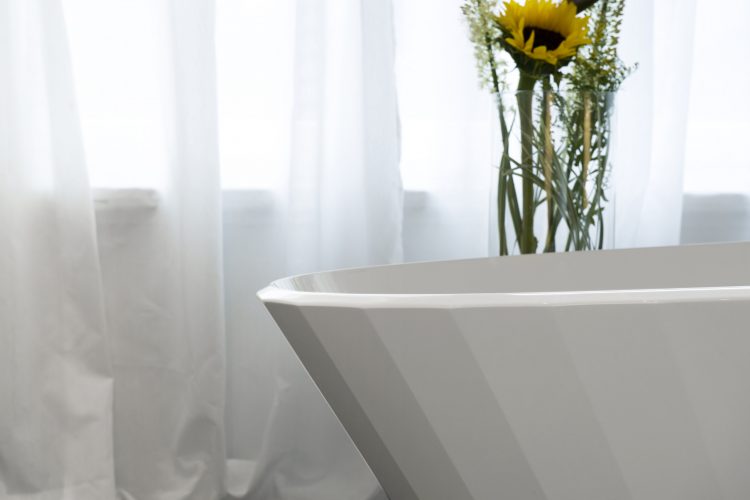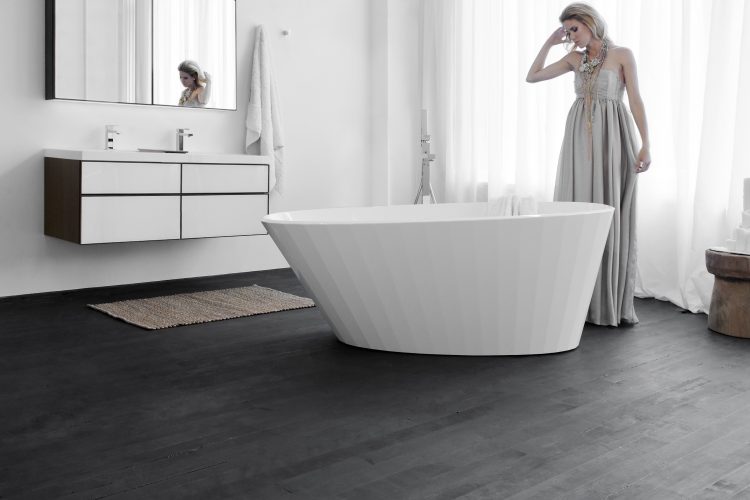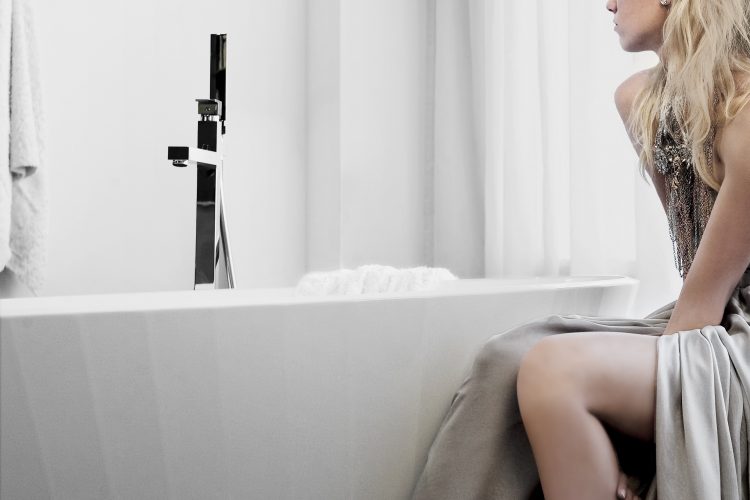 Design: Patrick Messier
Keyword: Refinement
Functional bathroom fixtures are given a stylish redesign in WETSTYLE's COUTURE collection; inspired by the elegant natural curves of seashells, this freestanding bathtub is designed to maximize comfort without forfeiting aesthetics.
Made from ecologically friendly WETMAR BiO material, the BCR01 tub is comprised of smooth angles with a unique ribbed exterior, a testament to the natural beauty of beach shells and their capacity to draw the eye. This standard size tub is a favourite of contemporary interior designers and homeowners looking to add a distinctive touch to their newest development projects.
There is no comfort as pure as lying on a warm beach in the summer sun, reading your favourite books as the breeze blows gently from the sea – bring this experience into your home, and immerse yourself into COUTURE.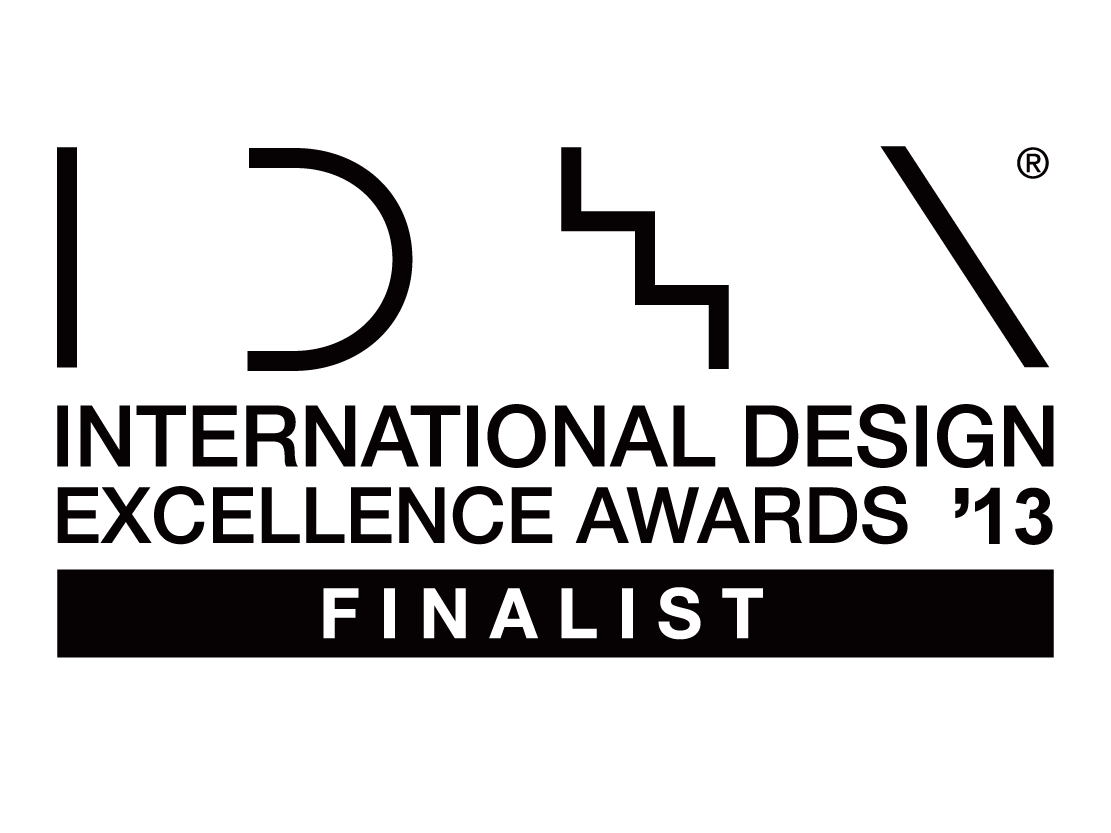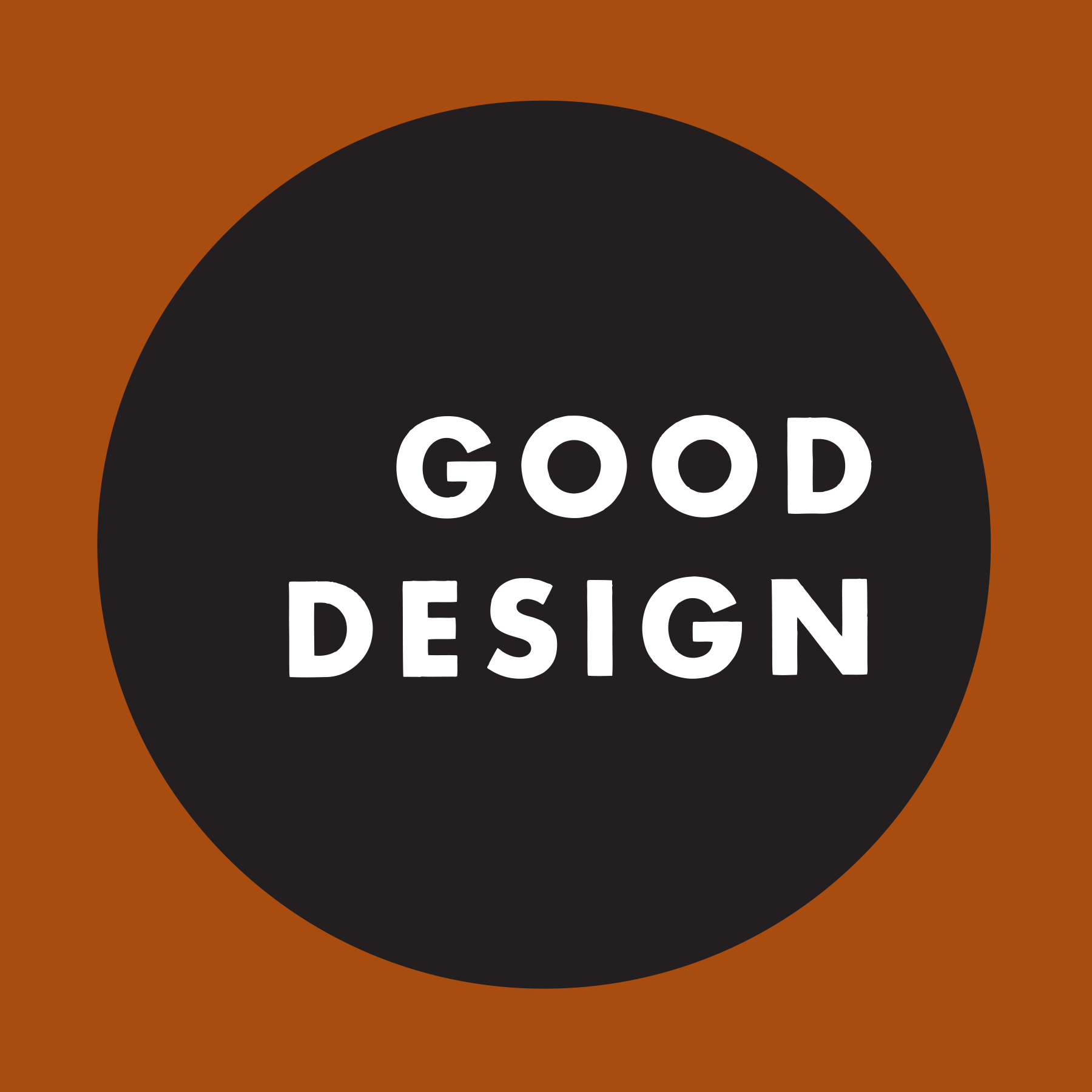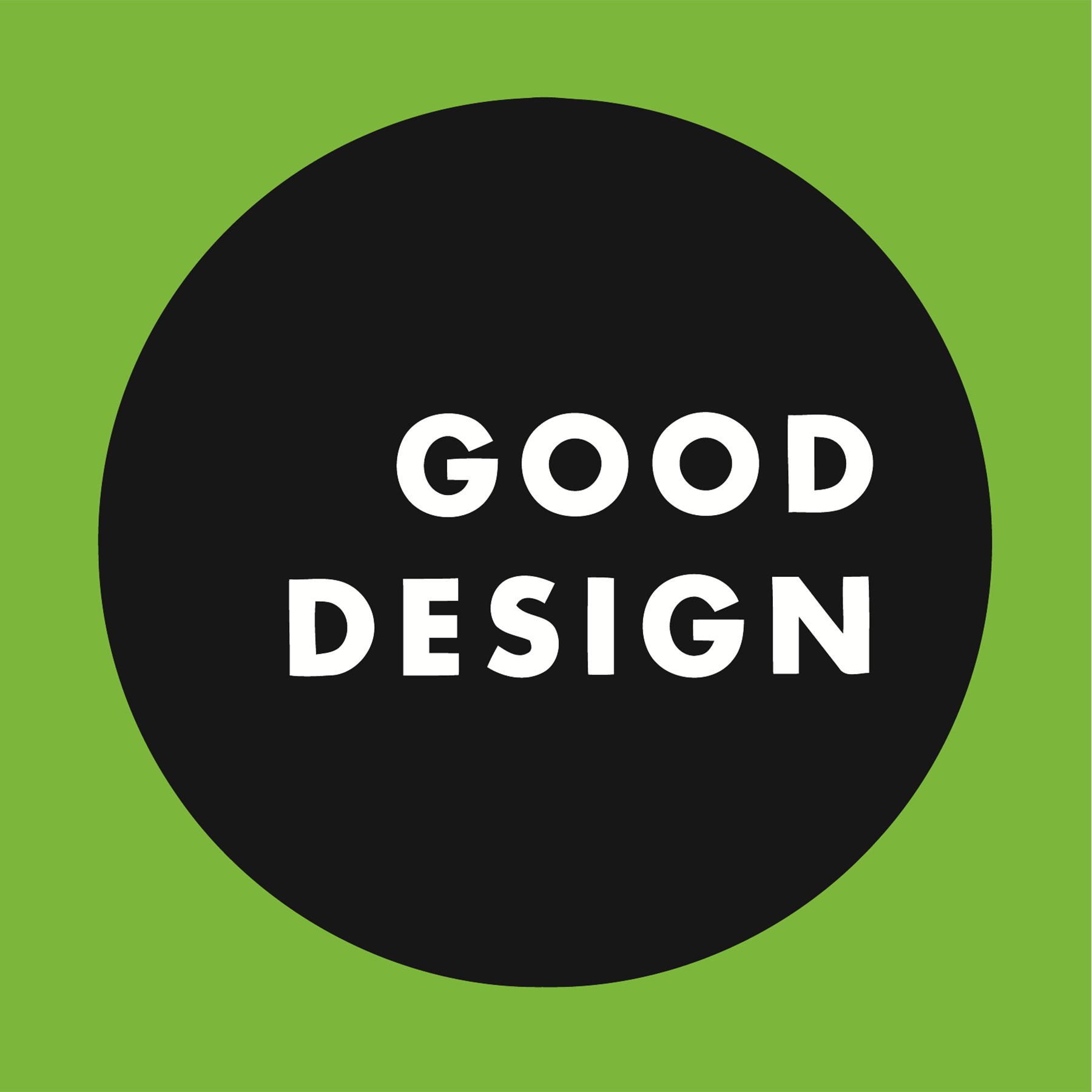 Features
Handcrafted in Montreal, Canada


Limited Edition: Only 2000 units to be produced

Handcrafted in Montreal, Canada

Integrated overflow

Soft toe touch drain

Plug & Bathe drain connection for quick install
Specifications
Capacity

79 gal / 360 l

Weight

179 lbs / 81 kg

Approximate Delivery

4 weeks
Downloads
Support