Bathtubs
BMD 01

MOOD COLLECTION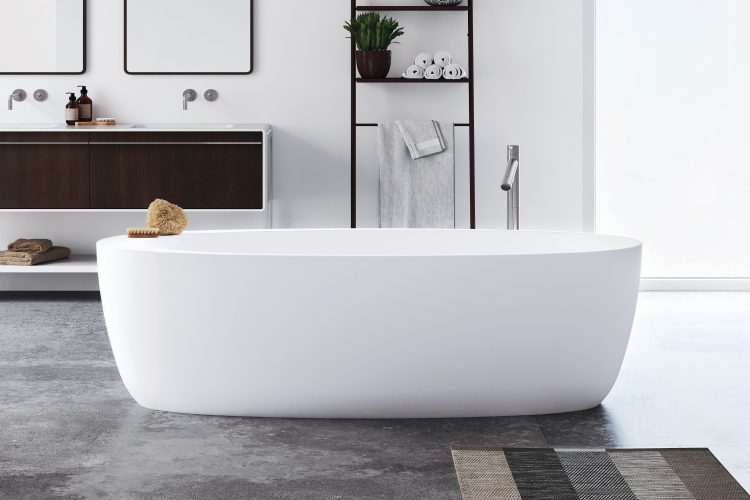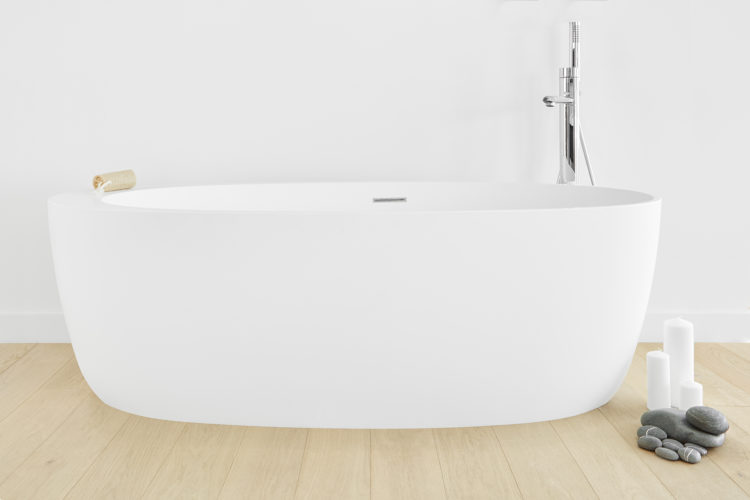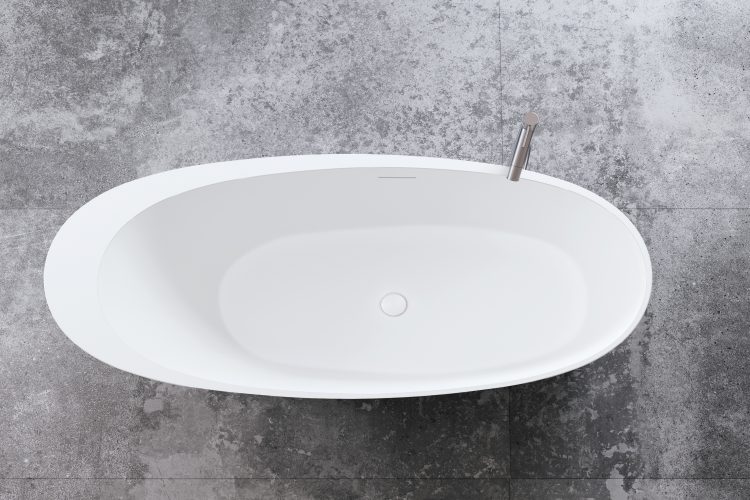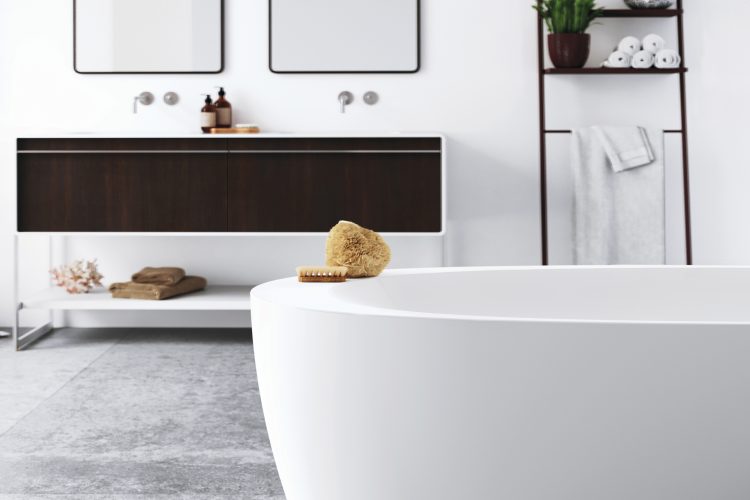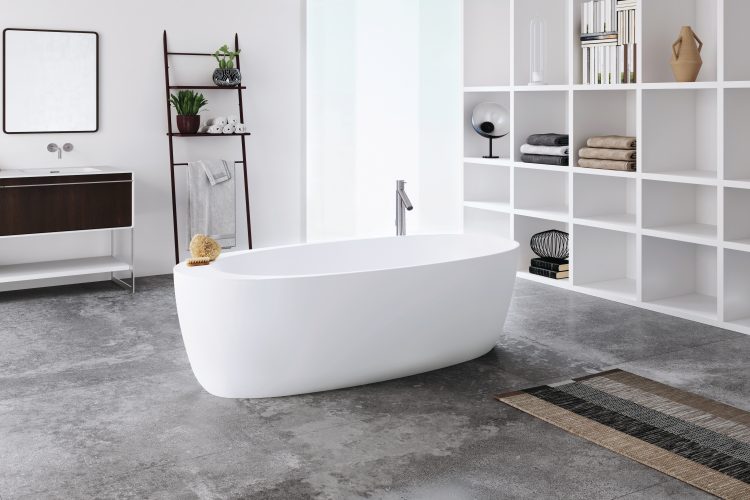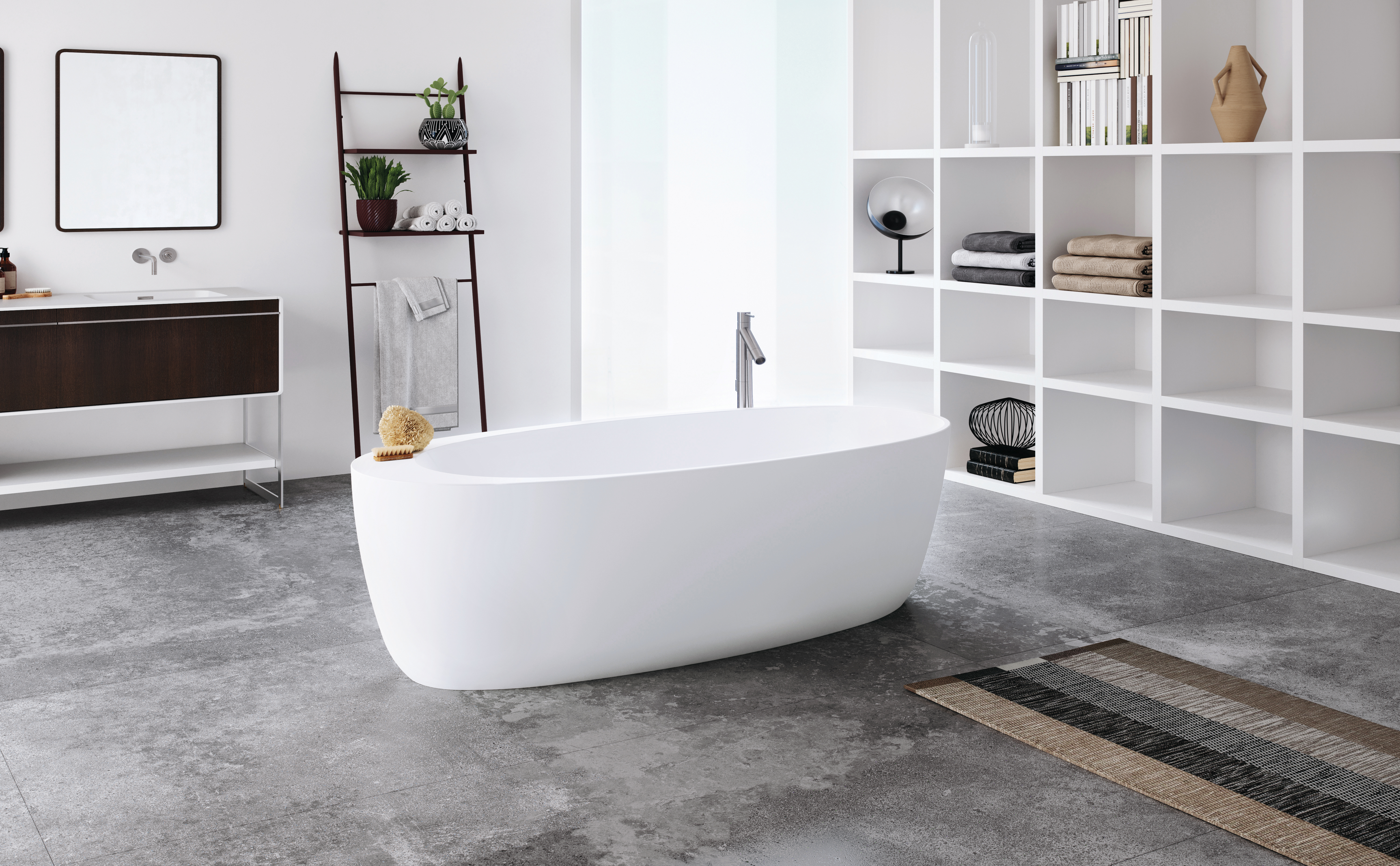 ---
IN: 70 X 32 X 24
/
MM: 1778 X 813 X 597
WETMAR BiO™ is an eco-friendly thermo-insulating composite material composed of soy and mineral stone.
Create your product ⟶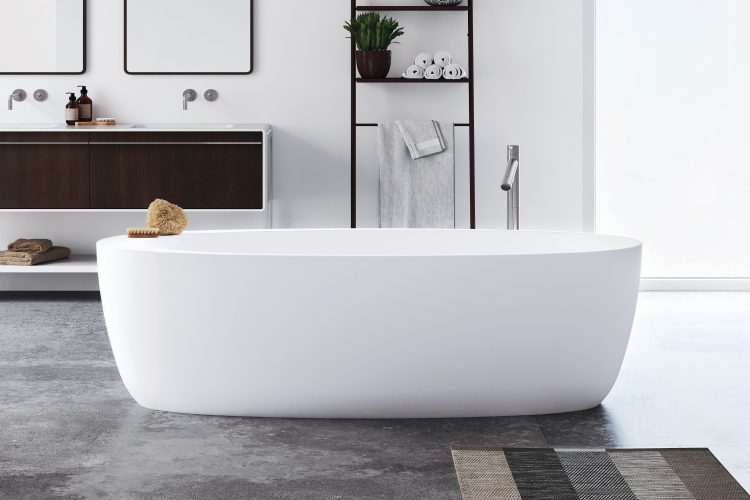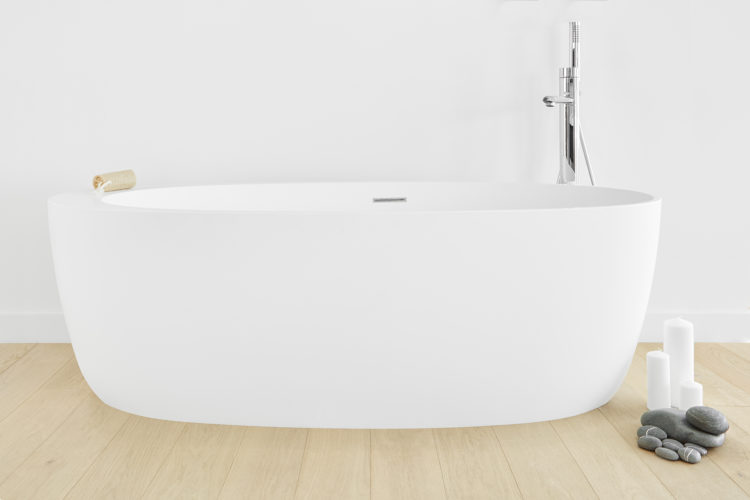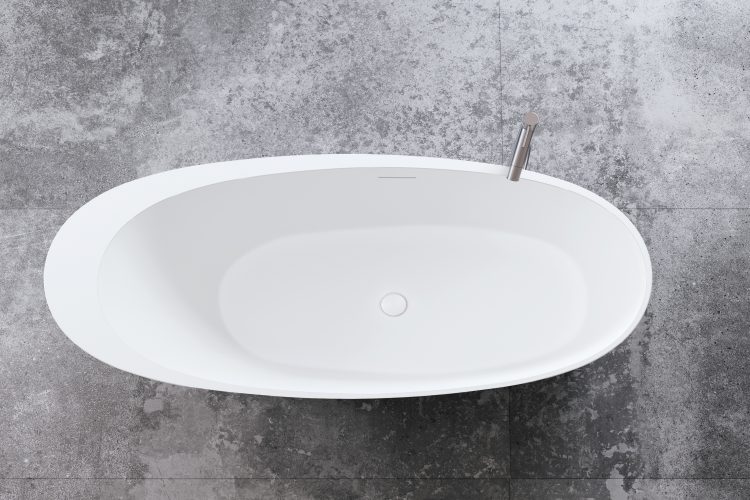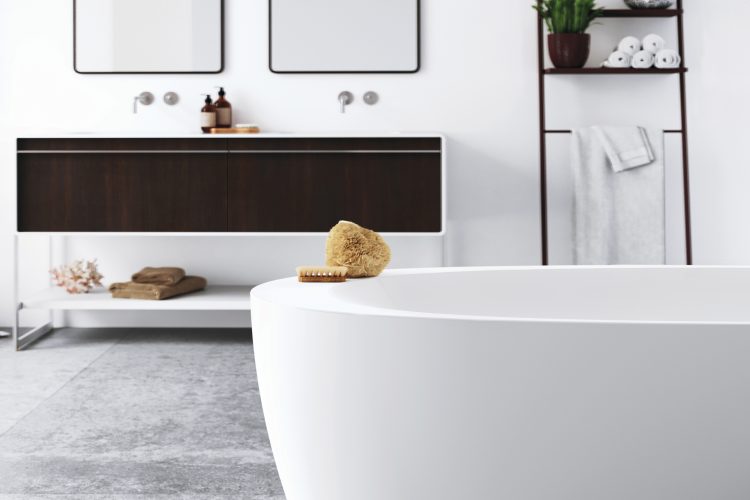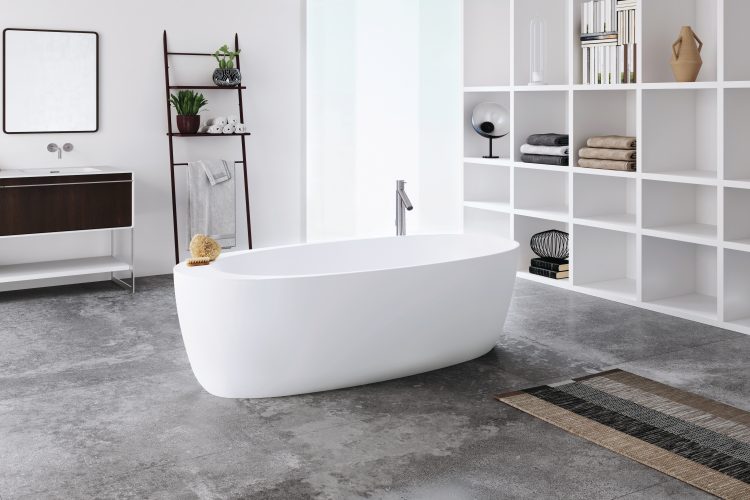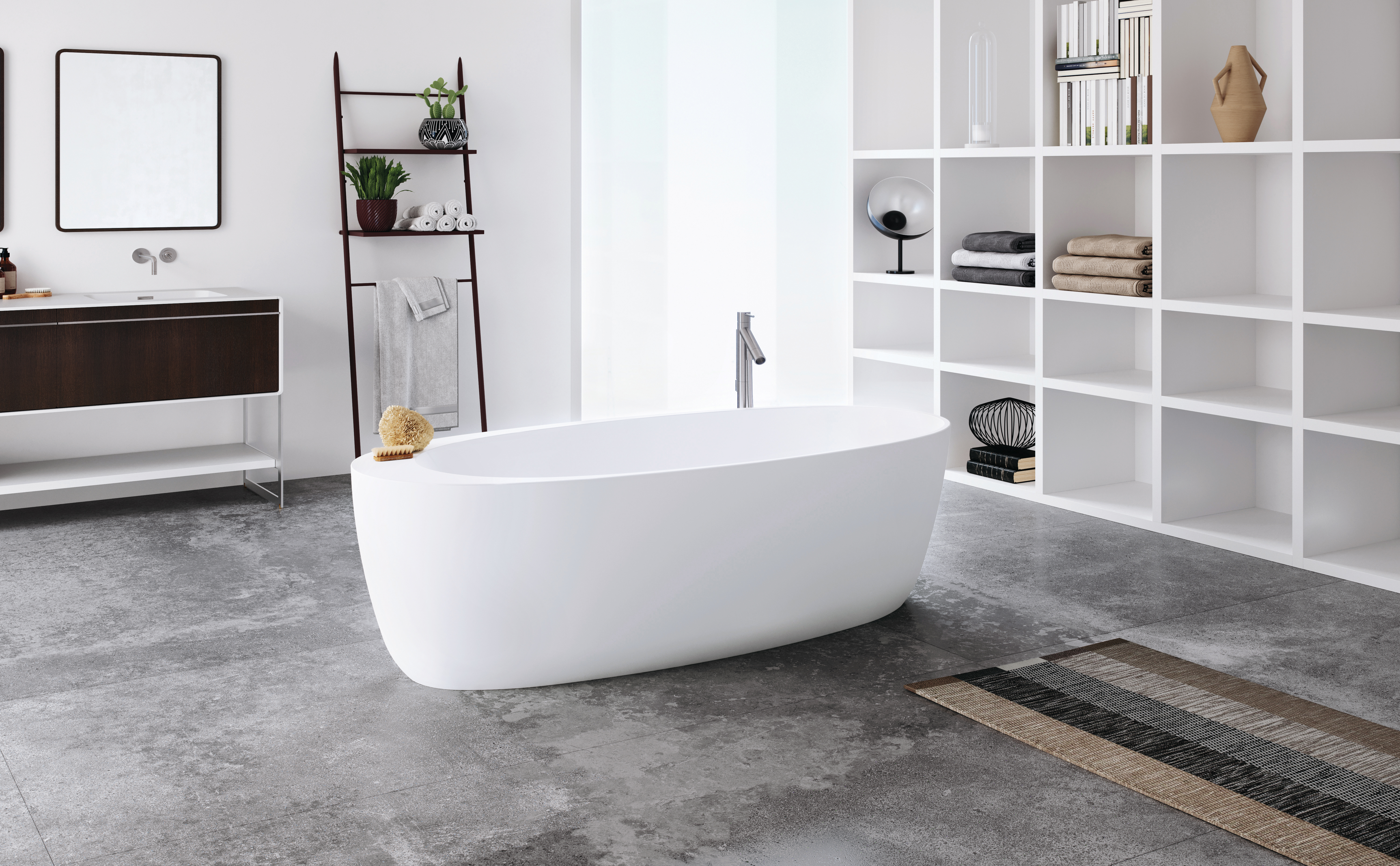 Design: Pierre Bélanger and WETSTYLE Design Lab
Keyword: Comfort
Dip into relaxation; this elegant bathtub from WETSTYLE's Mood Collection is an opulent addition to any washroom. Designed with dual inclined backs, one in a sitting position ideal for reading while you are embraced in the warmth of the tub, and the other in a lounge style designed for you to sink into as you experience unprecedented comfort.
The BMD 01 Mood Bathtub is handcrafted from luxurious, ecologically friendly WETMAR BiO materiel creating a thermos-insulating, robust, non-slip shell for you to relax in.
Discover WETSTYLE's luxurious Mood Collection today.
Recipient of:
 
Features
Handcrafted in Montreal, Canada


Two back rest inclines: seated and reclined

Integrated overflow

Soft toe touch drain

Plug & Bathe drain connection for quick install
Specifications
Capacity

66 gal / 301 l

Weight

311 lbs / 141 kg

Approximate Delivery

4 weeks
Downloads
Support