WETMAR BiO™ is an eco-friendly thermo-insulating composite material composed of soy and mineral stone.
Create your product ⟶
Design: Joël Dupras and WETSTYLE Design Lab
Keyword: Freshness
Warmth overcomes you, as you recline into the BTP 01, part of WETSTYLE's Tulip collection. Drawing inspiration from the flower that gives this standard sized tub its name, this bathtub features a design as delicate as a flower. Subtly curved edges flow seamlessly together, creating a unique shape that that emphasizes comfort and ergonomics while combining the aesthetic longevity of vintage bathtub design with contemporary trends.
Made from ecologically friendly WETMAR BiO material, this tub is designed with both comfort and ergonomics in mind with one end built with a reclined edge, with the other highlighting a straight back should you prefer to sit upright while bathing. This tub is available in both True High Gloss and Matte white finishes as well as a Dual finish that combines the two.
Remember the importance of taking a break, stopping, and smelling the flowers – dip into a Tulip today.
Recipient of: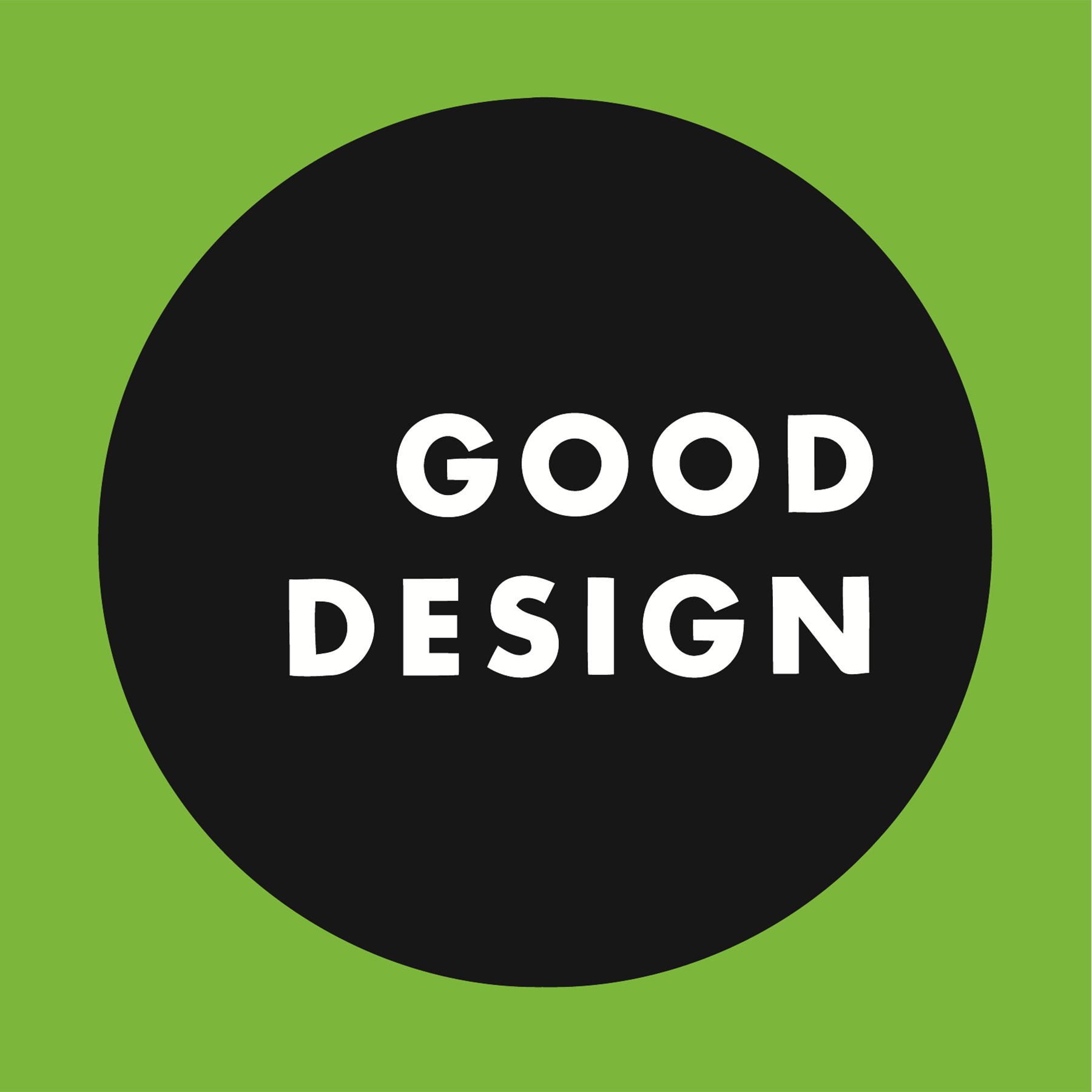 Features
Handcrafted in Montreal, Canada


Integrated overflow

Soft toe touch drain

Plug & Bathe drain connection for quick install
Specifications
Capacity

68 gal / 310 l

Weight

166 lbs / 75 kg

Approximate Delivery

4 weeks
Downloads
Support