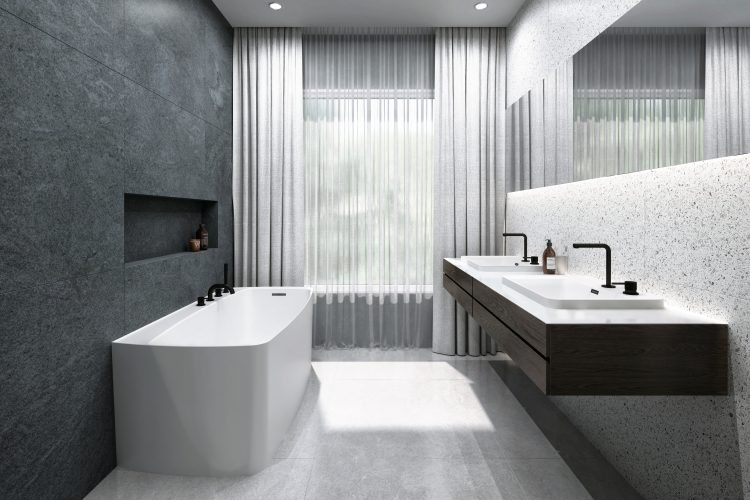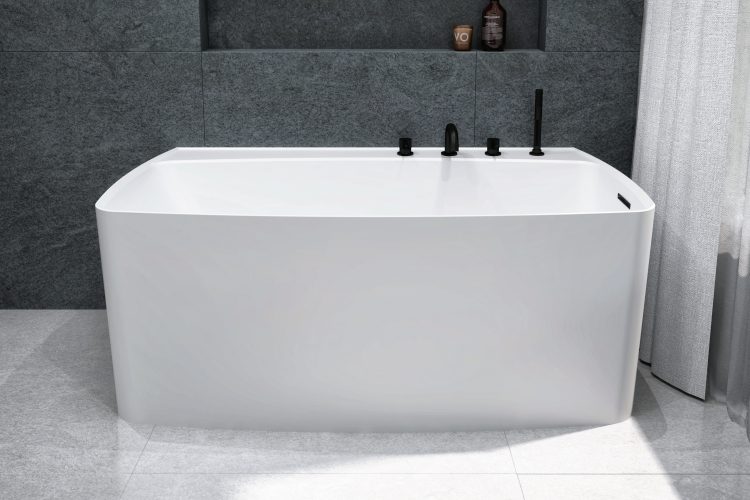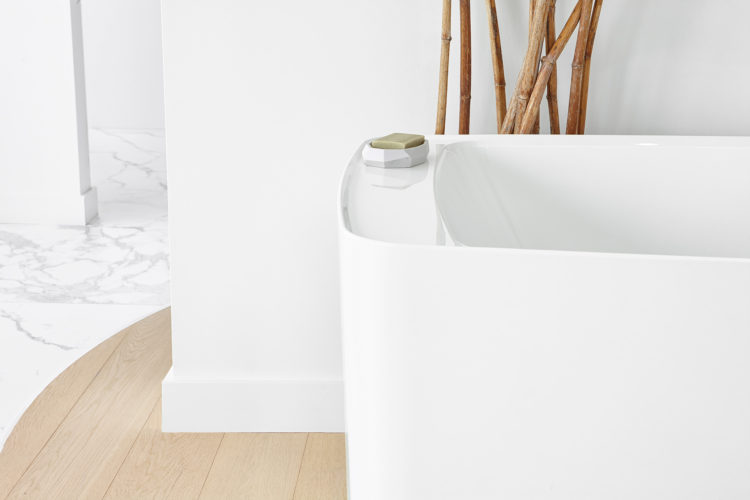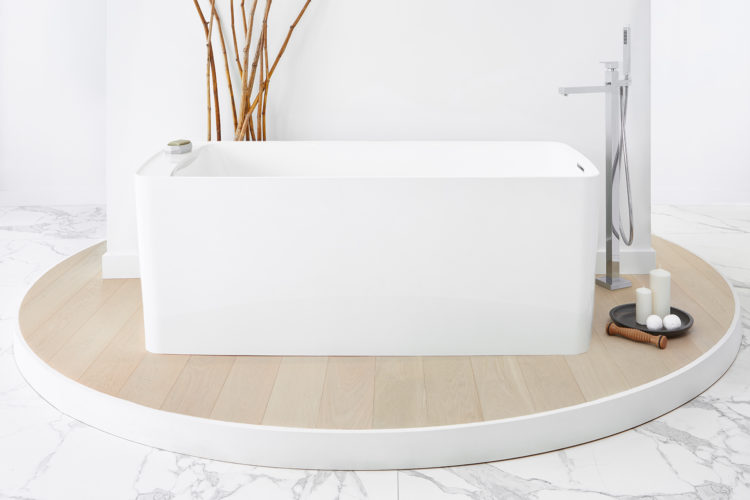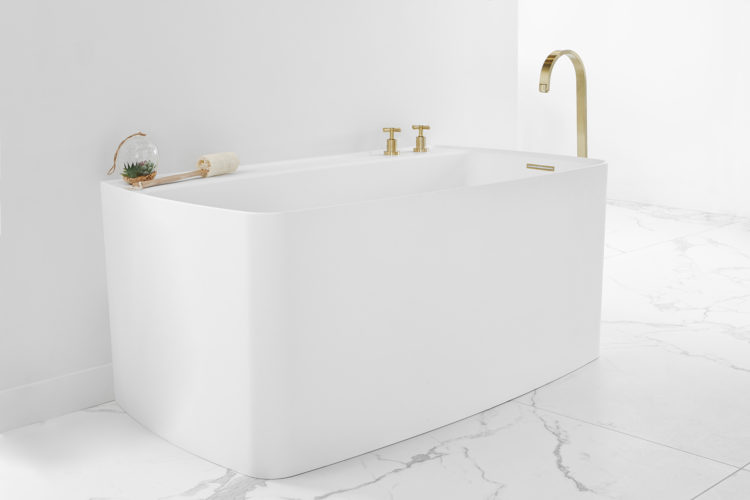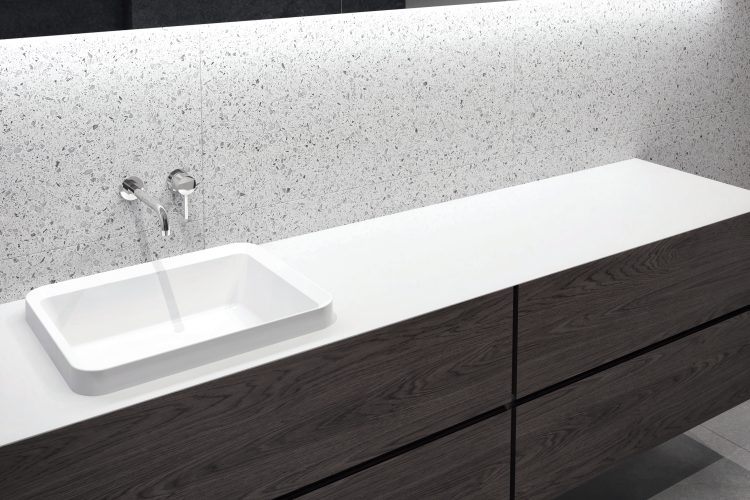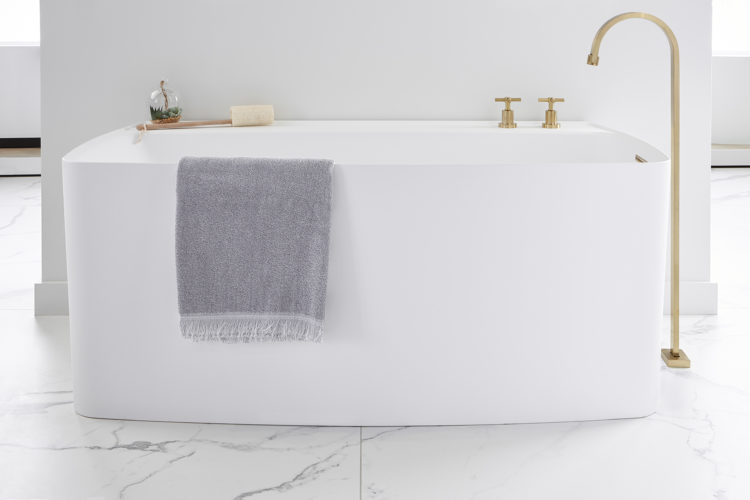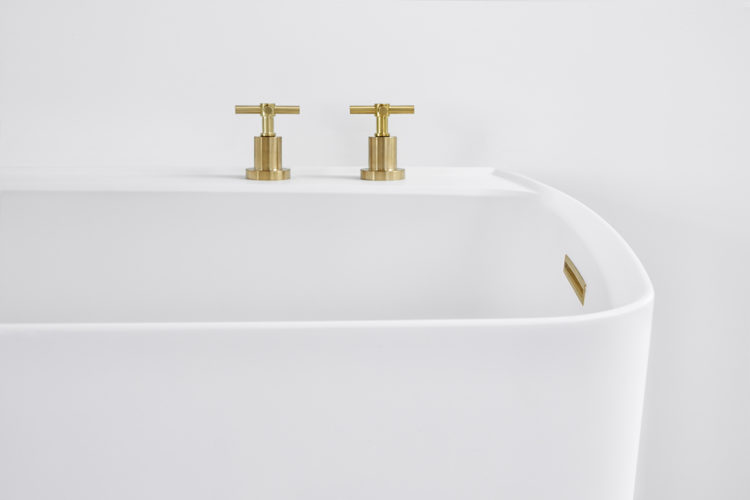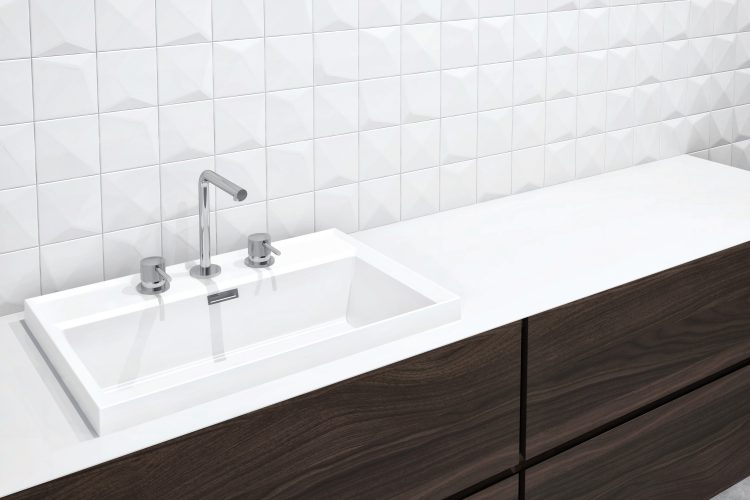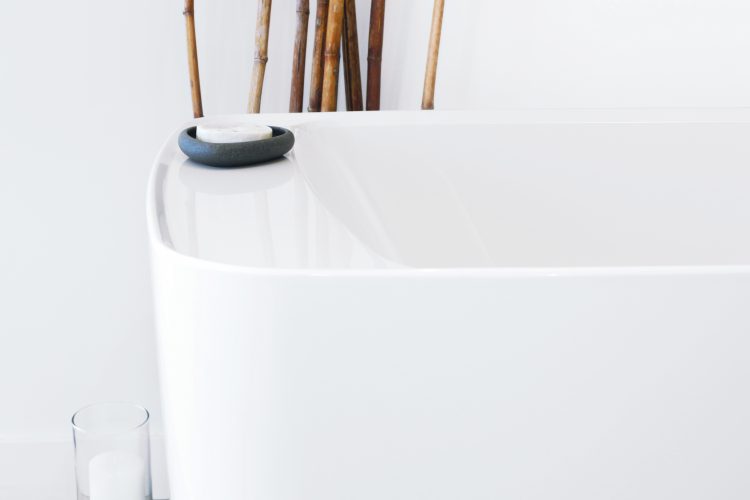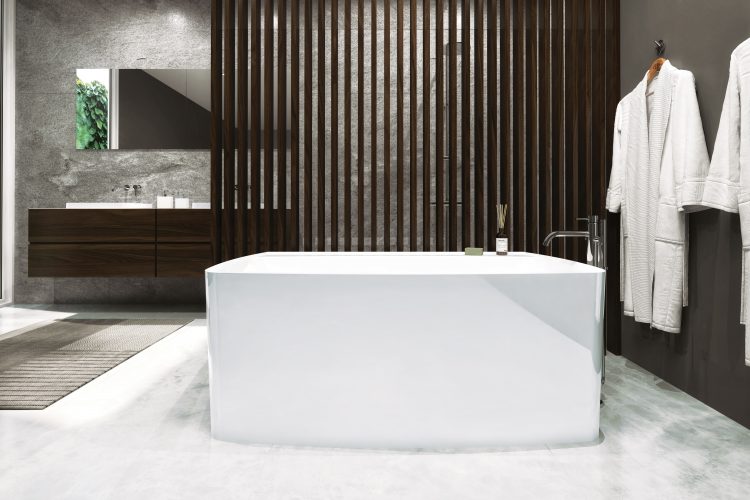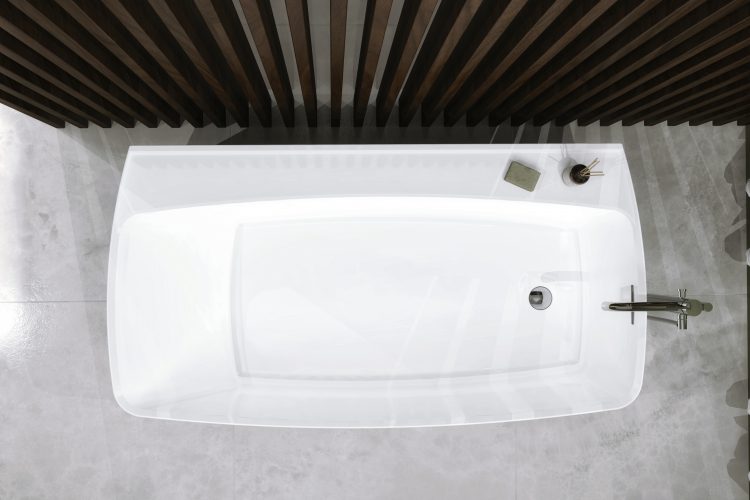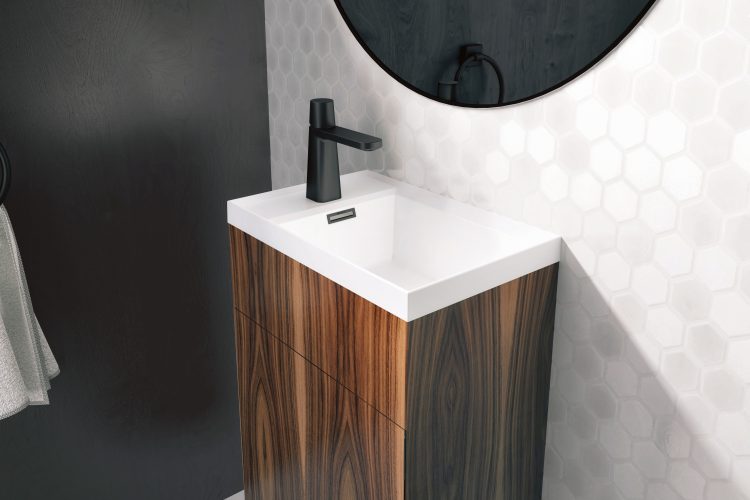 Designer
Pierre Bélanger and WETSTYLE Design Lab
About the LAB COLLECTION
Freshness and purity epitomize the Lab collection, a carefully studied design that meets the needs of the modern bathroom while bringing a dynamic and sensual feel to any space.
Lab bathtubs feature finely bevelled details and subtle curves. They are also intentionally inclined for the comfort of those who enjoy reading and relaxing in the bath. Designed to meet various space requirements, the bathtubs come in freestanding or wall-adjacent versions. With the freestanding option, the bath becomes a focal point in the room, and with the wall-adjacent version, a reduced footprint saves space for maximum freedom. Its wide deck is convenient for storing personal care products without clutter.
The Lab collection has several washbasins to match a variety of layouts and tastes. Models include Lab Round sinks whose curves match the collection's bathtubs and Lab Square sinks that integrate seamlessly with Stelle pedestals to form a minimalist and space-saving set.
Lab is handcrafted from WETMAR BiO™, a robust, non-slip, heat-insulating eco-material. It is available in True High Gloss™ or Matte finish.
---
---
Features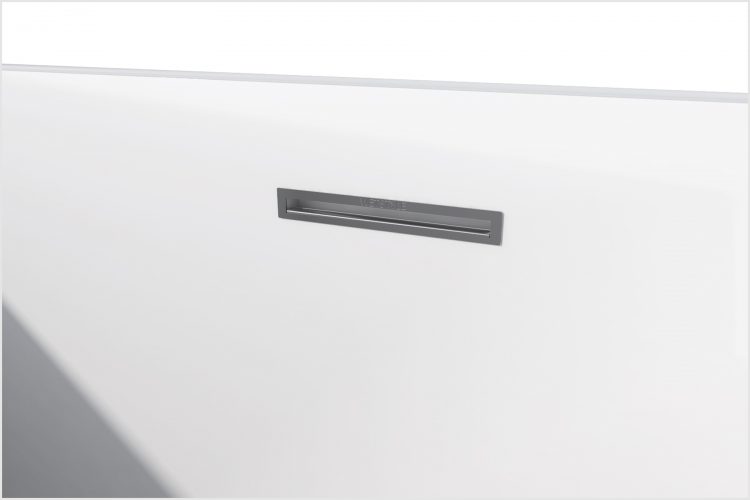 INTEGRATED OVERFLOW
The overflow is built into tub or sink wall and directly connected to the drain, providing a cleaner look and saving installation time and related costs, while also reducing the chances of water leaks.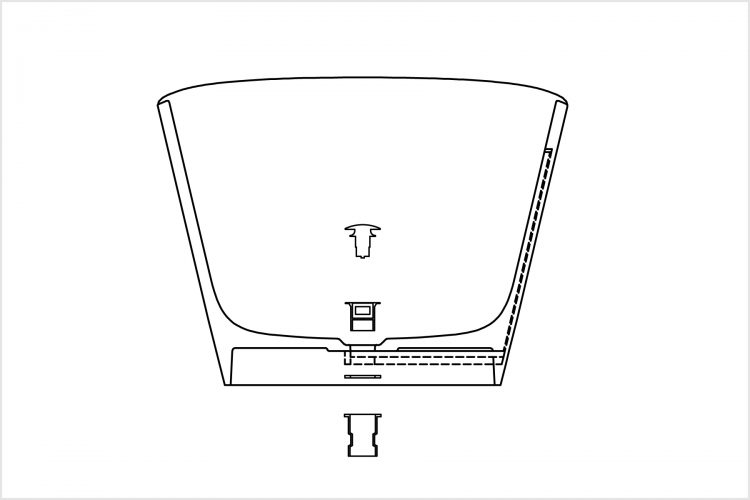 PLUG & BATHE™ FOR QUICK INSTALL
Enables complete installation and servicing of freestanding bathtubs with integrated overflow 100% from above, reduces installation time and overall cost of installation. It also increases installation options and serviceability.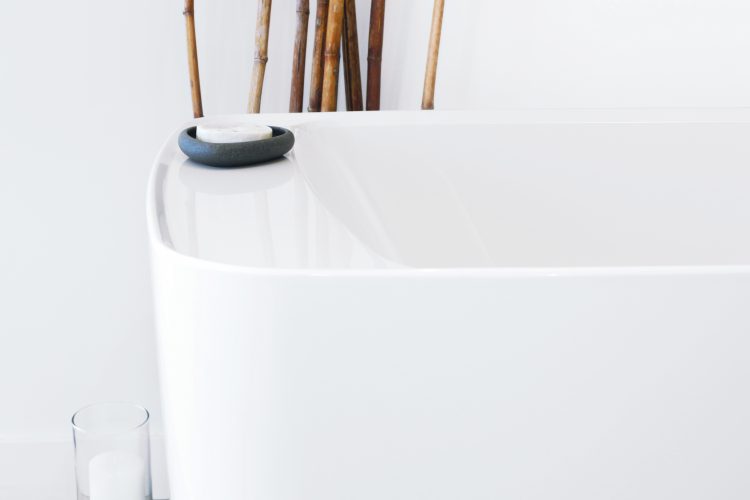 BEVELLED EDGE DESIGN
Bathtubs and sinks feature a finely-crafted bevelled edge design. The tubs' wide deck is convenient for storing personal care products without clutter.
---