Bathtub
BWA 01

WAVE COLLECTION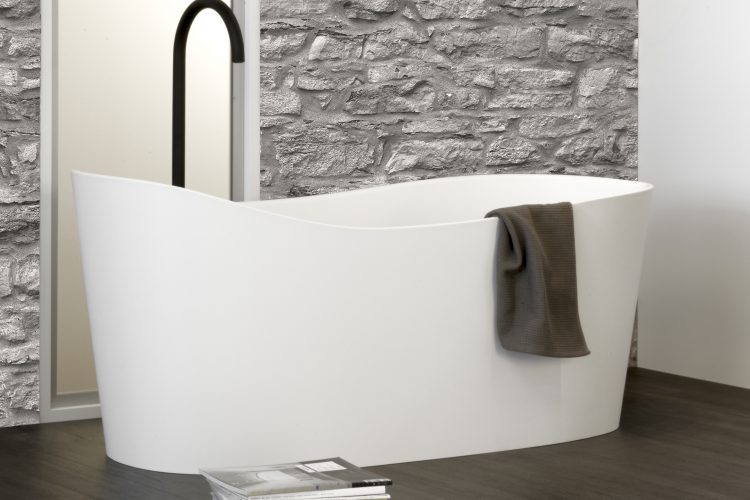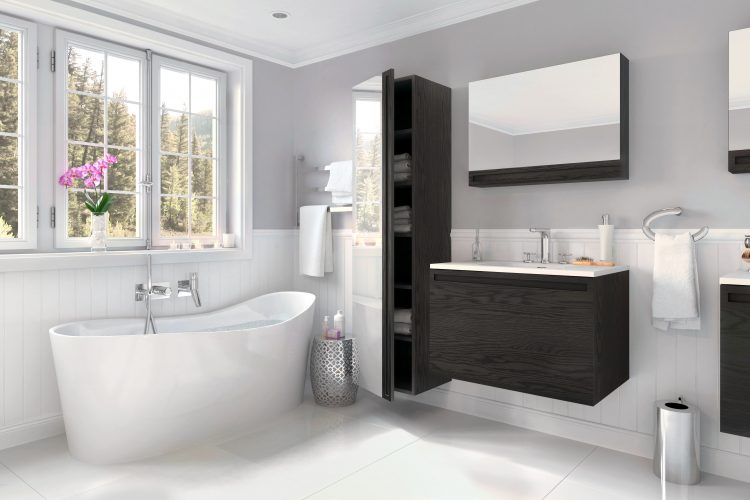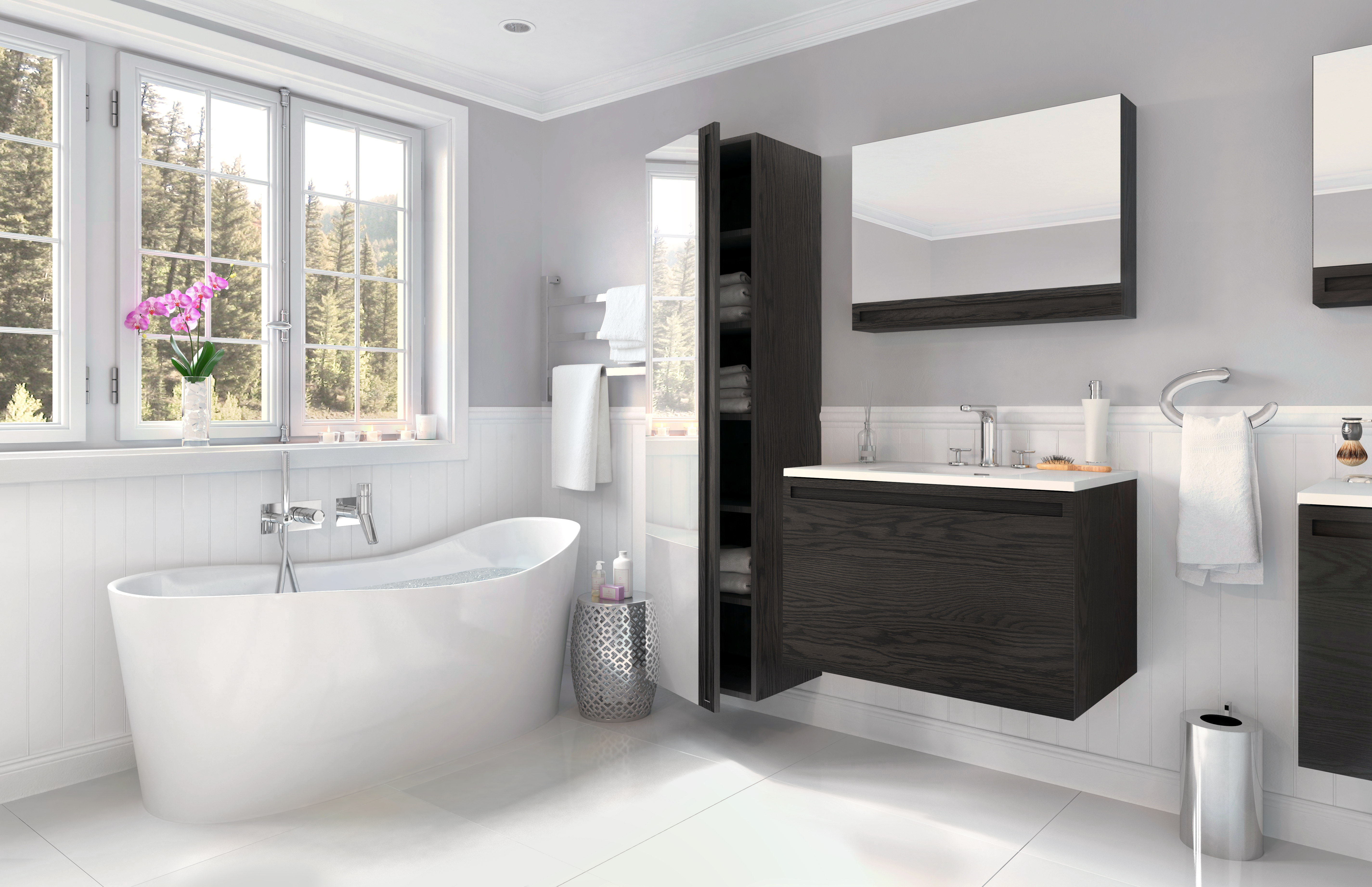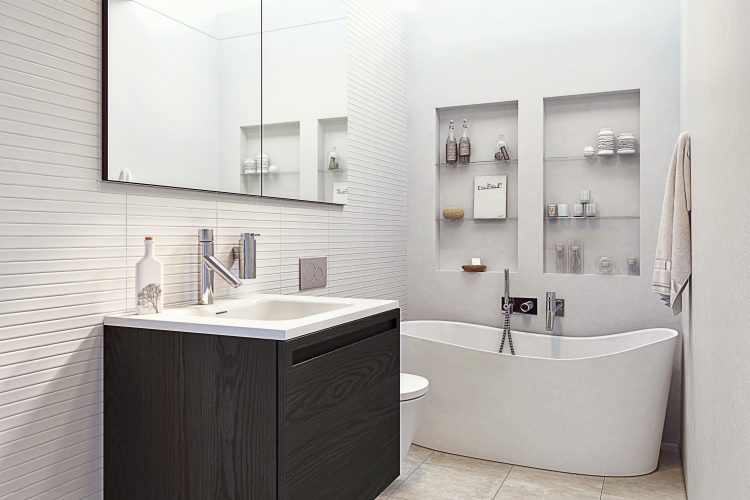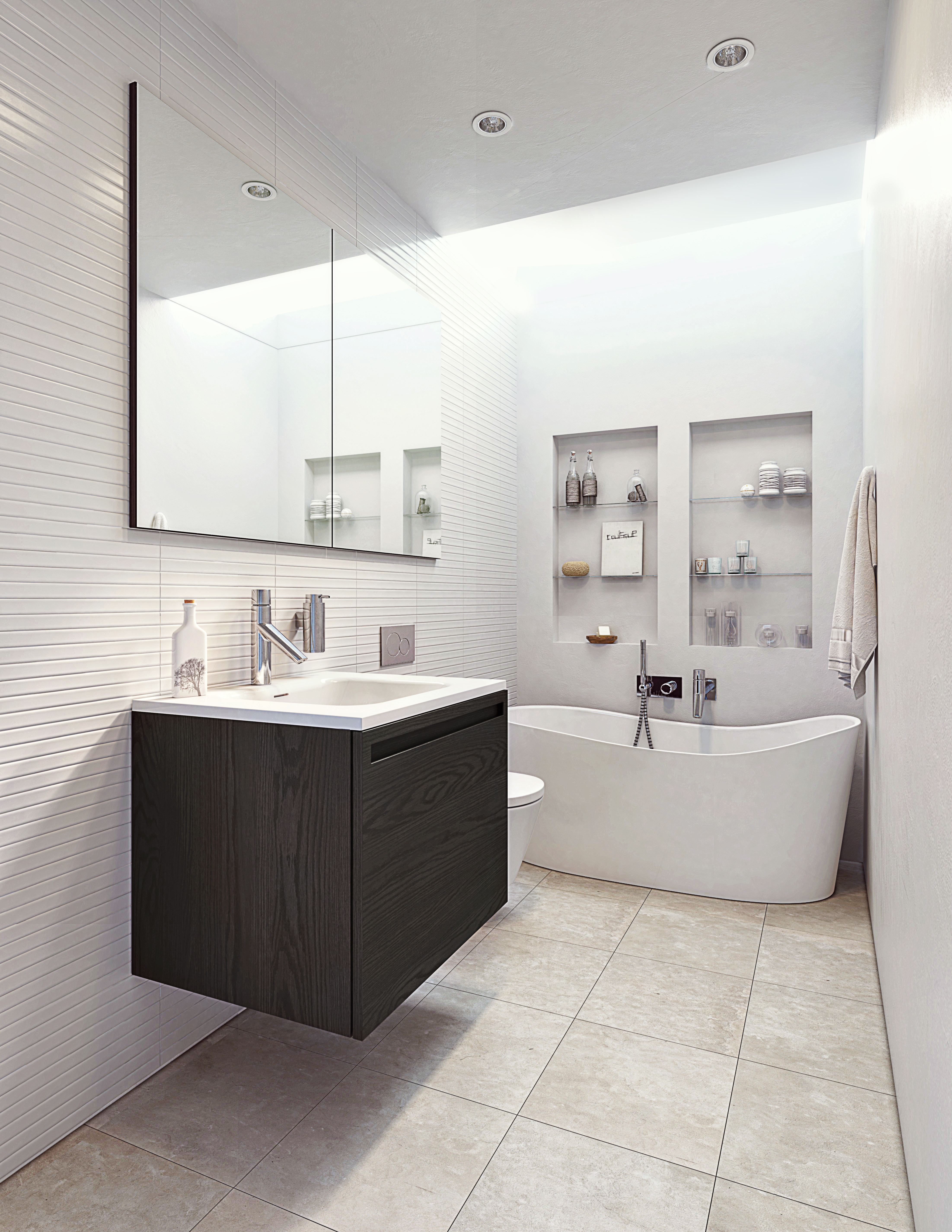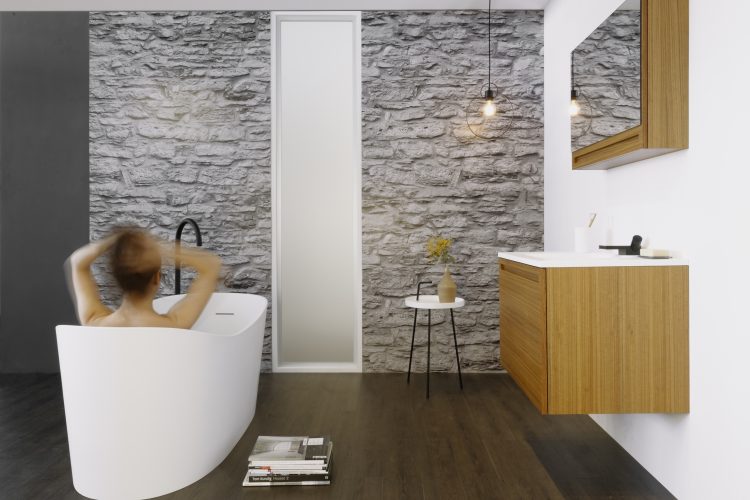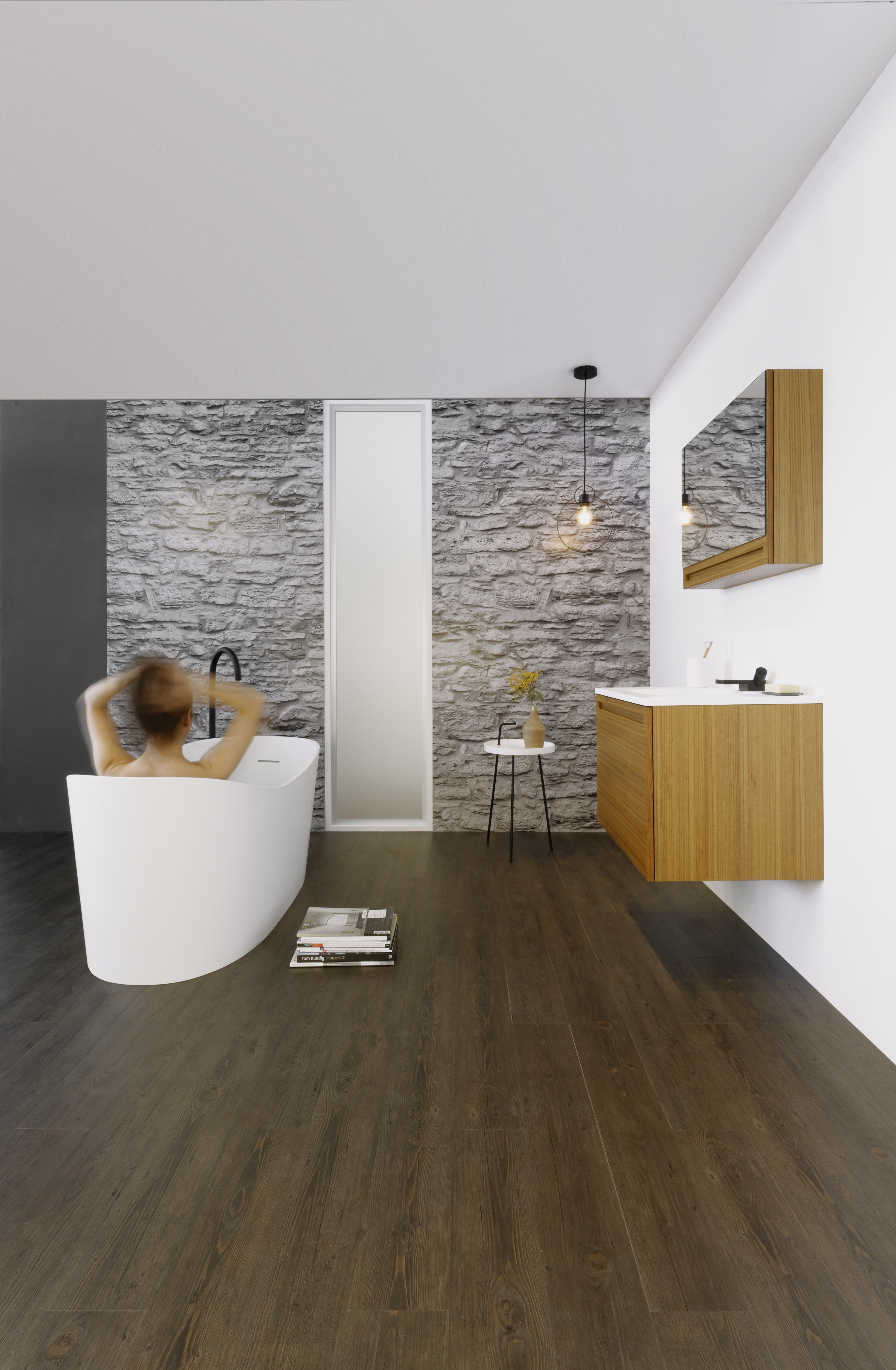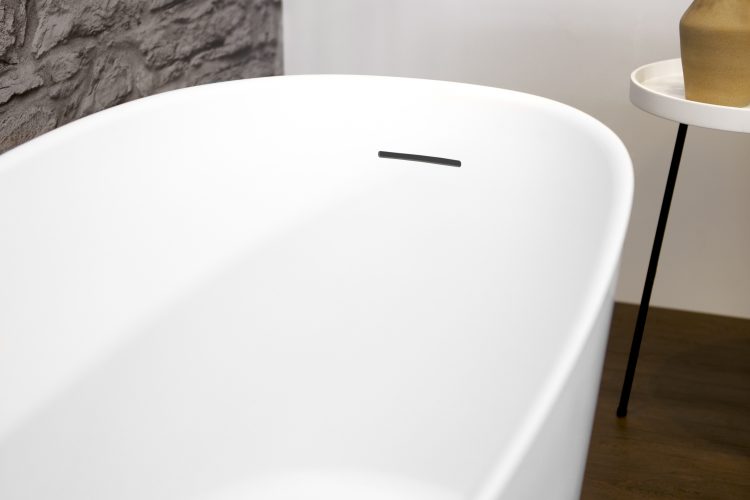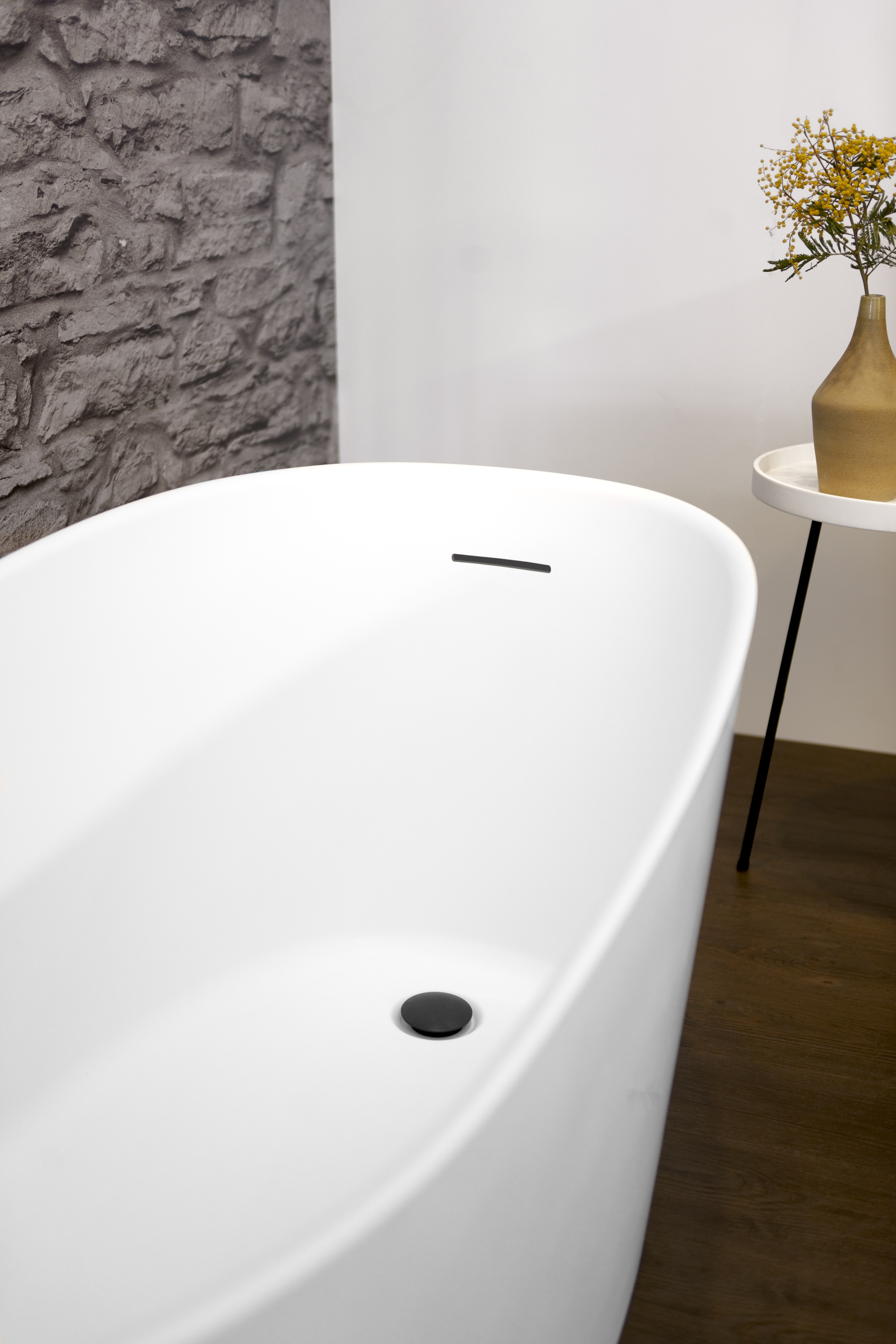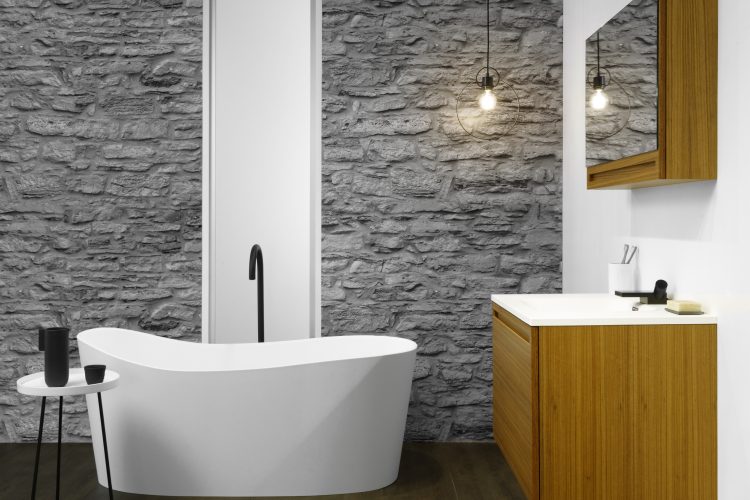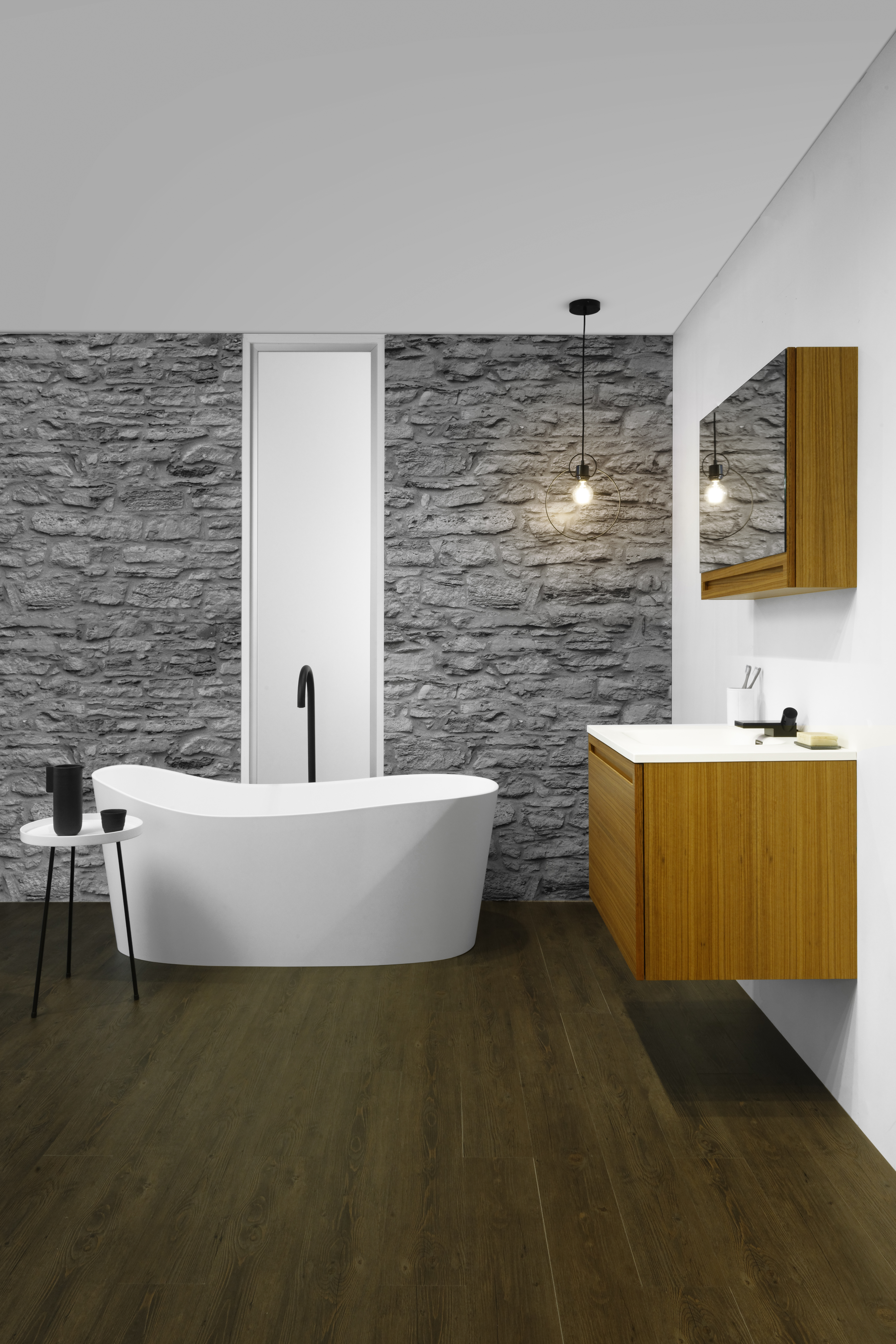 ---
IN: 58 X 26 X 25
/
MM: 1464 X 667 X 630
WETMAR BiO™ is an eco-friendly thermo-insulating composite material composed of soy and mineral stone.
Create your product ⟶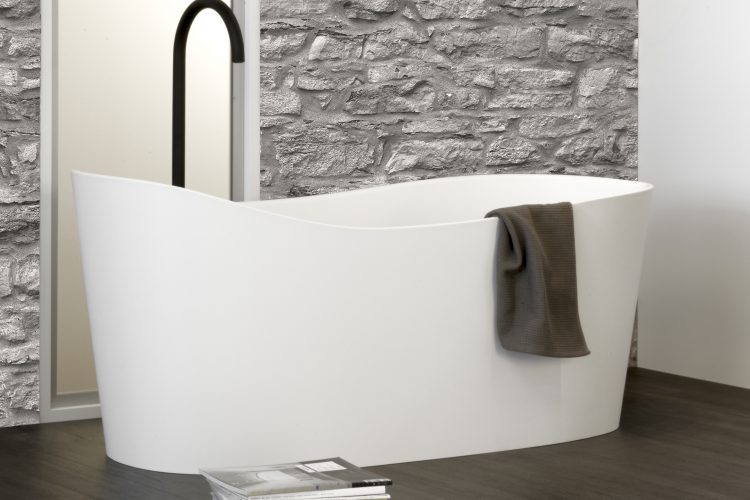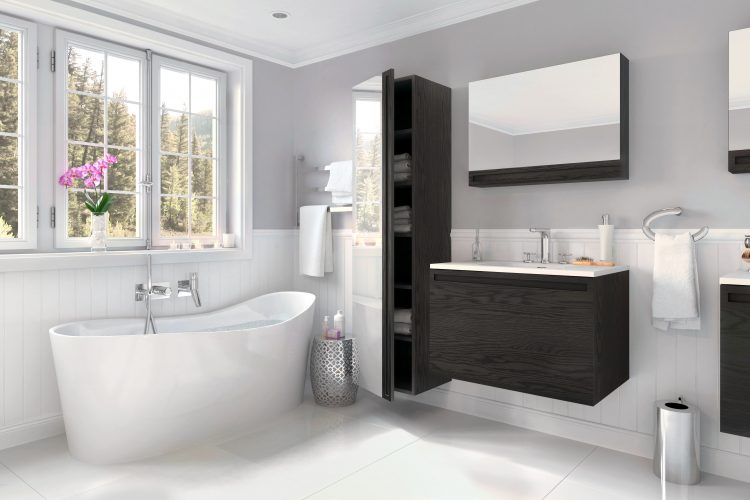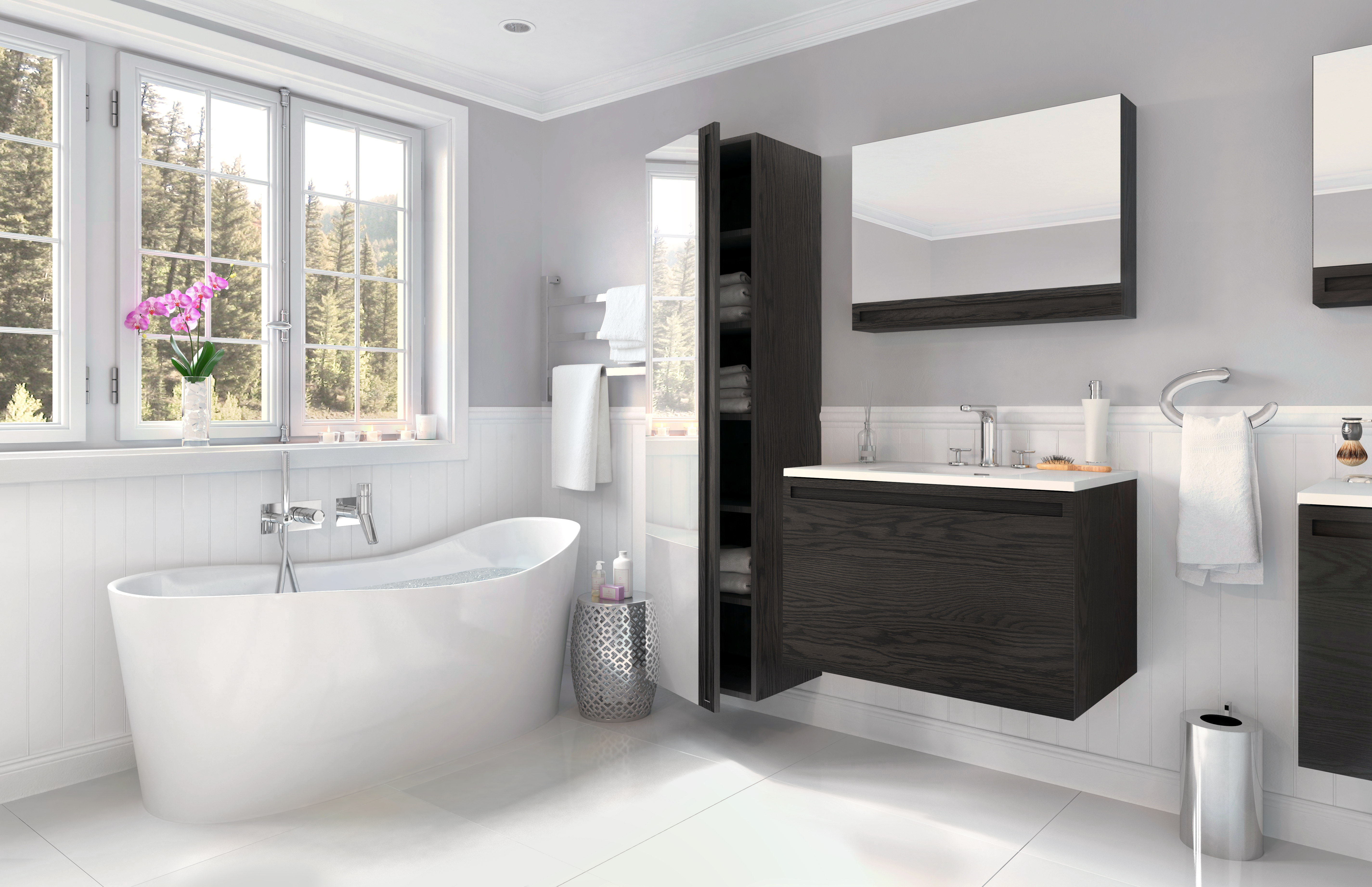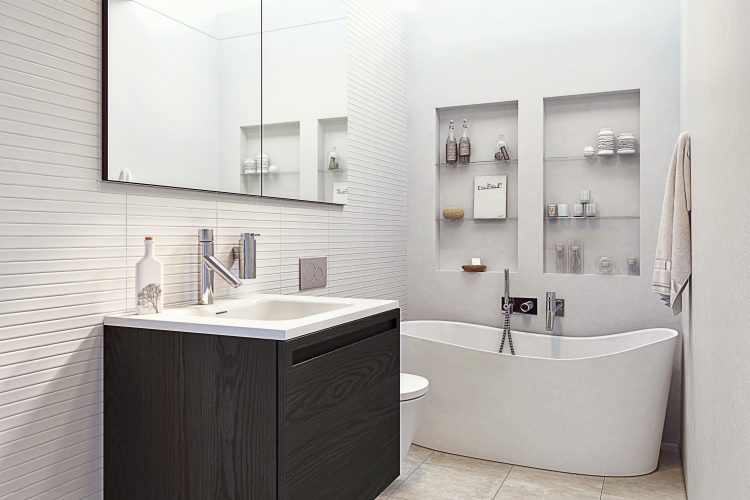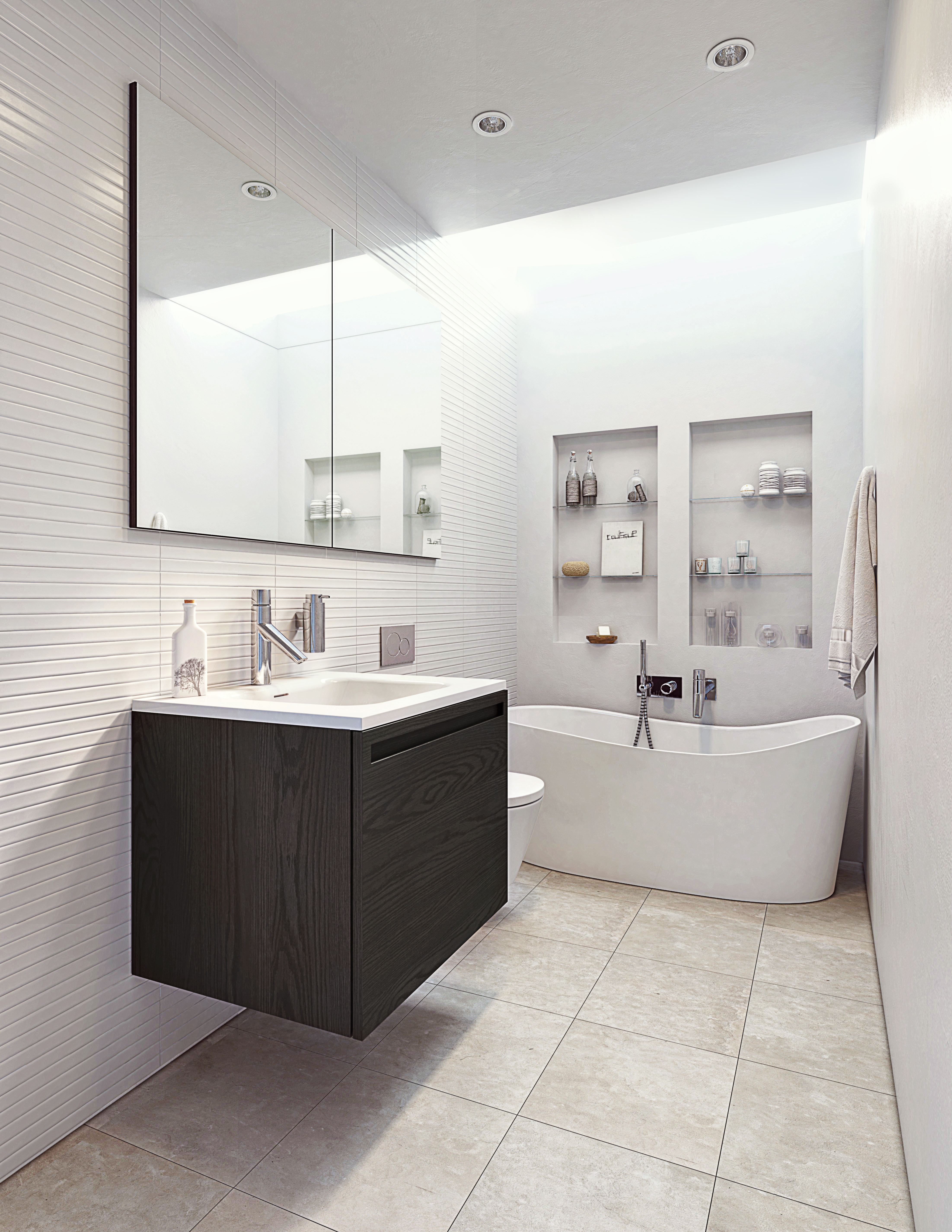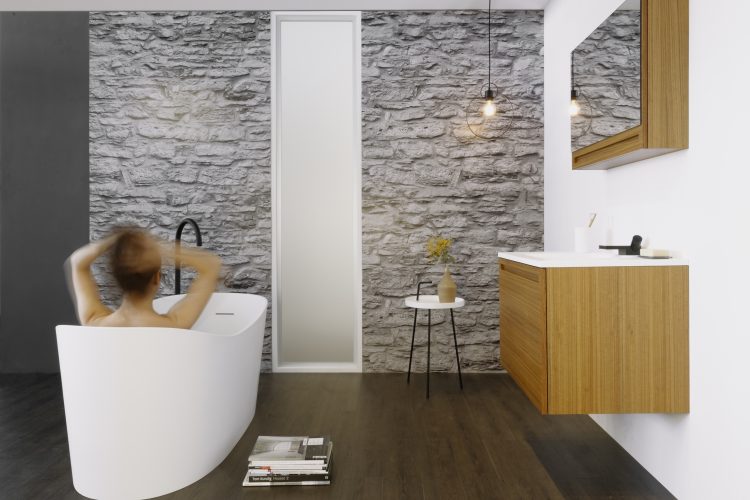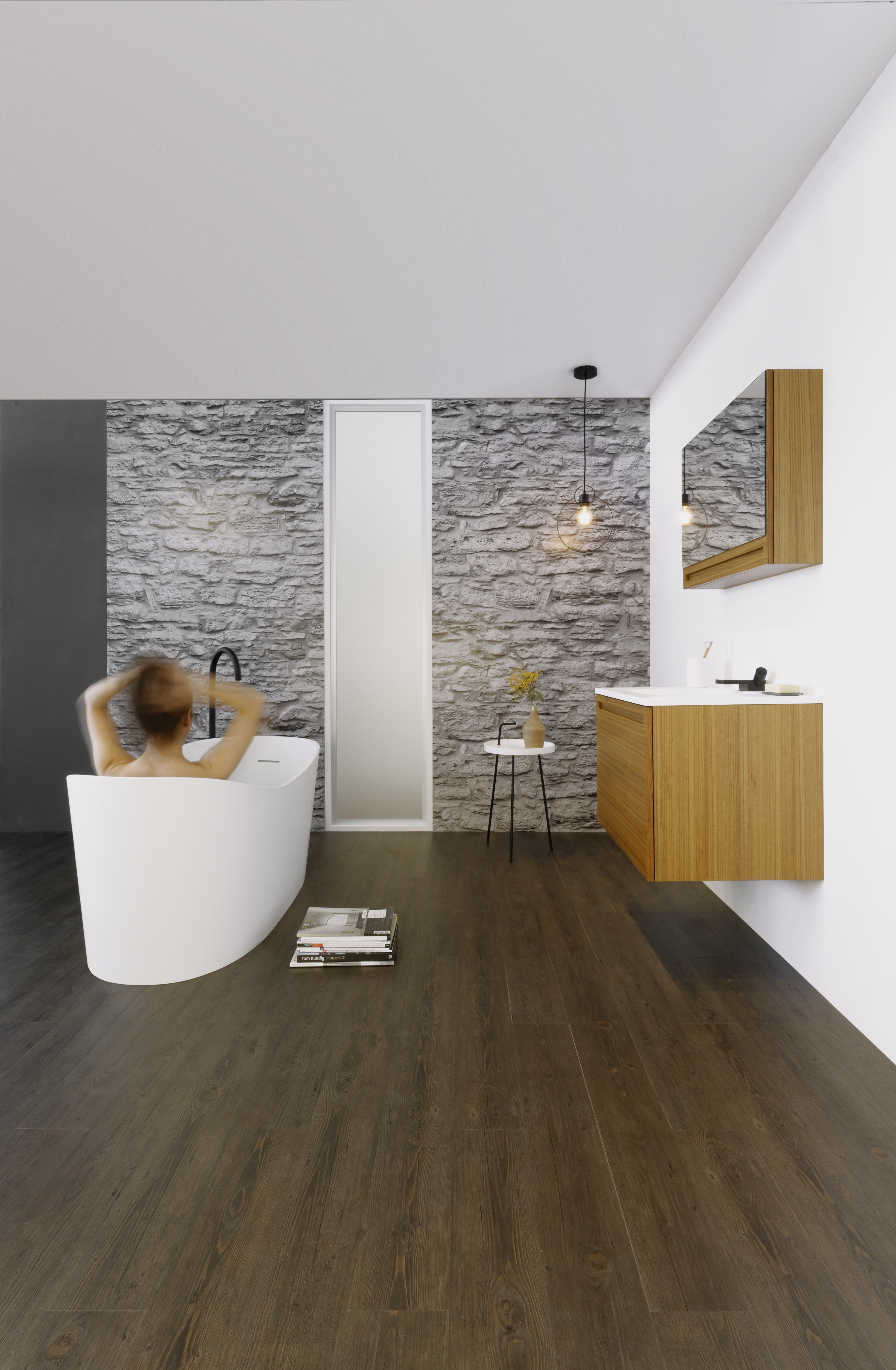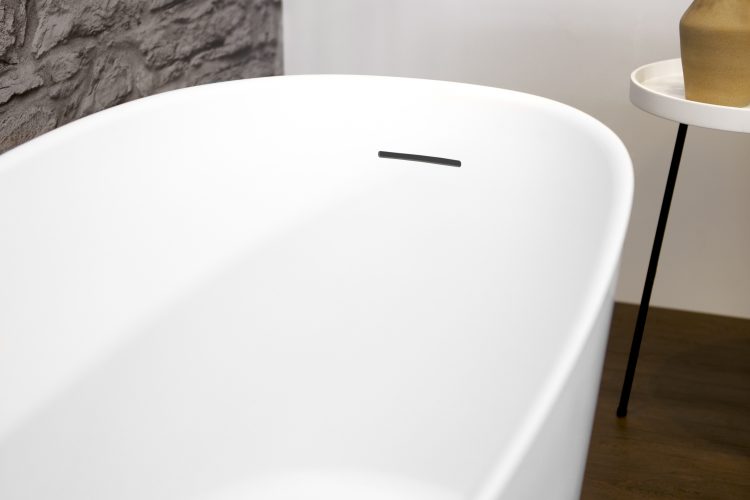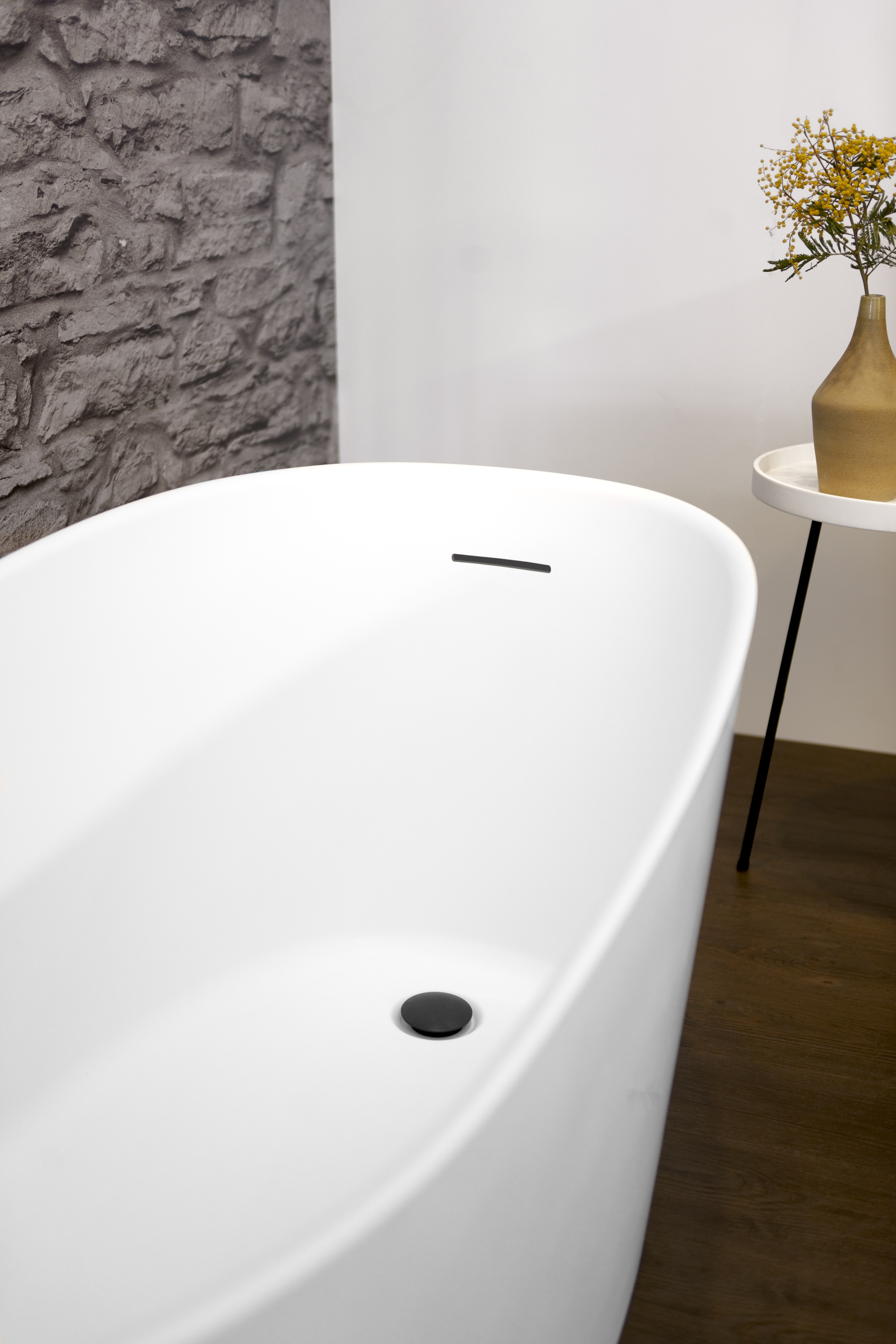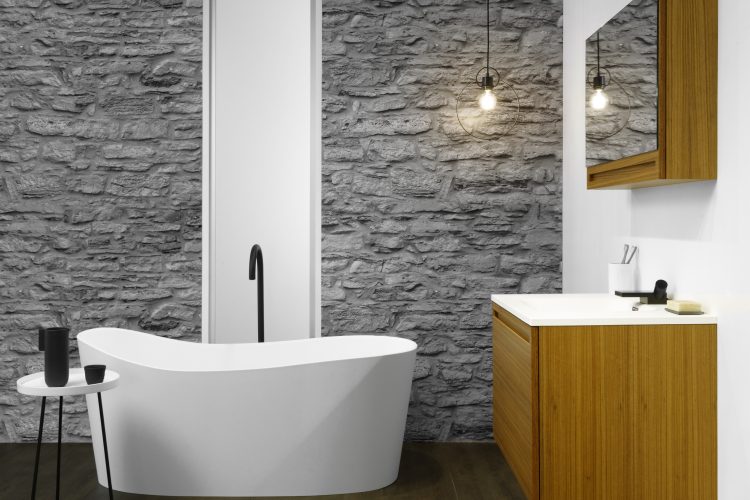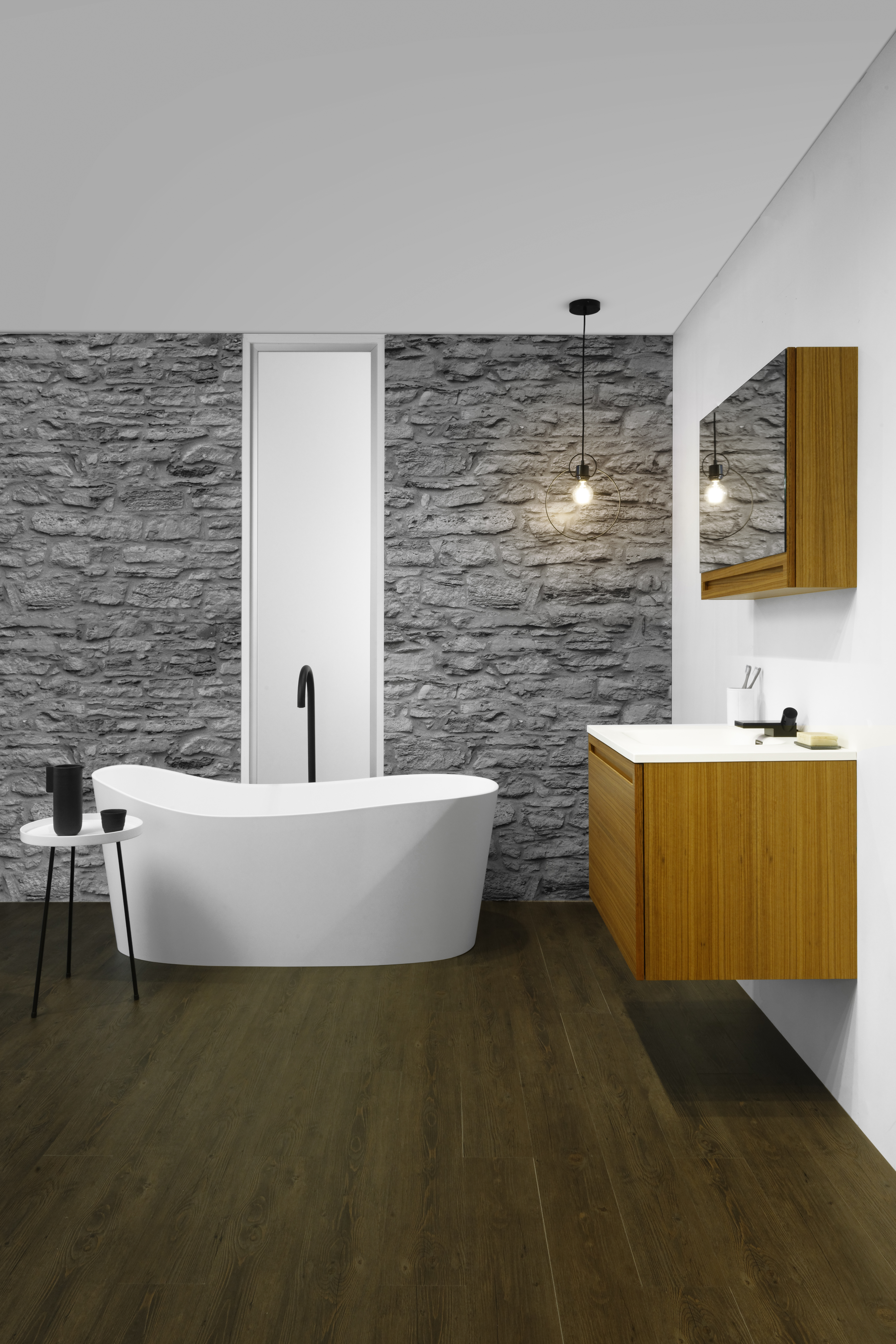 Design: Wetstyle Design Lab
Keyword: Fluidity
The Wave Tub, inspired by the calming tides that have lapped at shores since the dawn of time; gentle, romantic, fluid. This freestanding tub is compact in its design and is able to fit within a 60″ alcove, creating a unique tub with a design that allows you to recline or sit upright on its backrest depending on your mood.
Made from ecologically friendly WETMAR BiO material, this end drain model tub is available in True High Gloss or Matte white finish. This immaculately designed tub embodies the timeless comfort humanity has derived from water.
Enjoy the relaxation that comes from immersing yourself in The Wave.
Recipient of: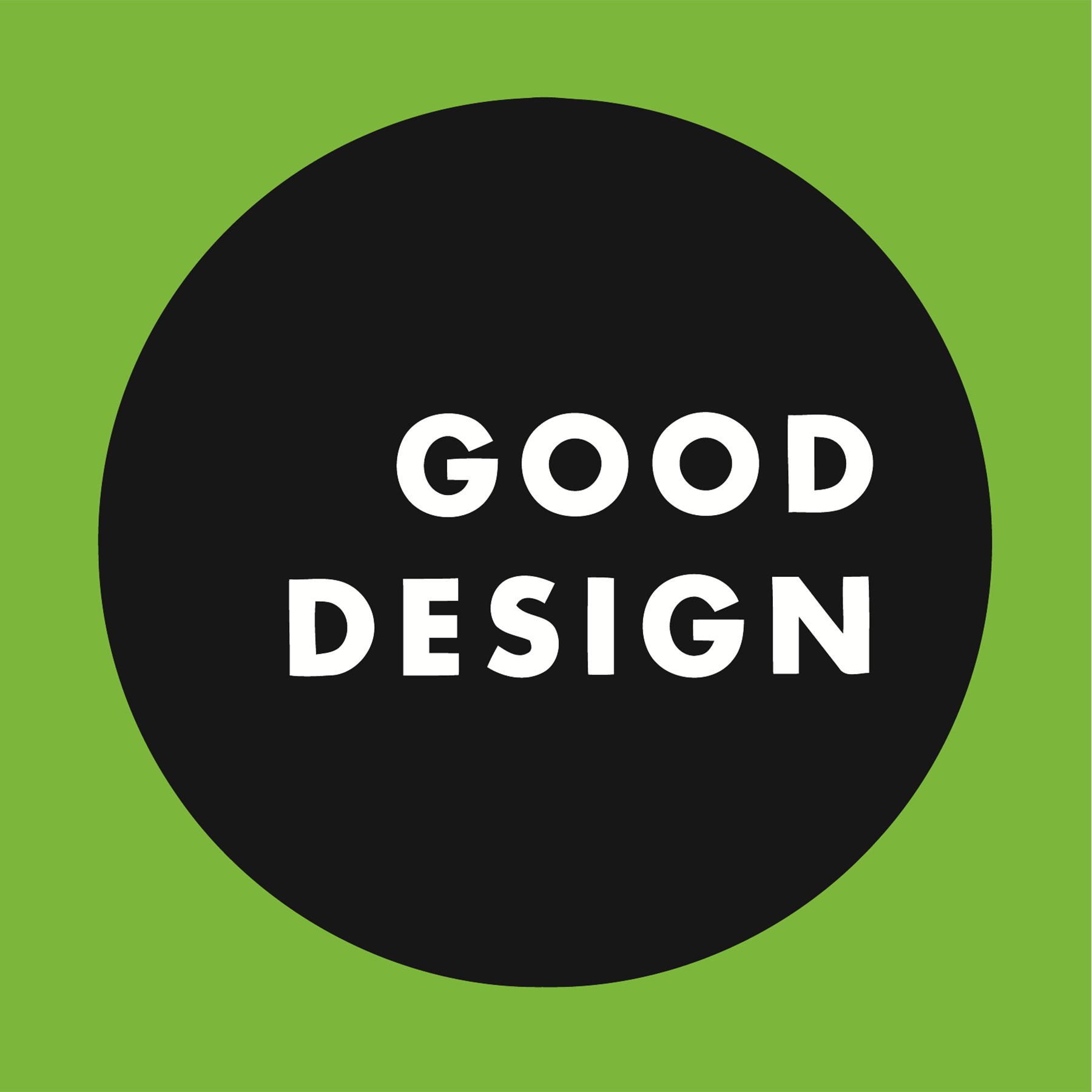 Features
Handcrafted in Montreal, Canada


Integrated overflow

Soft toe touch drain

Plug & Bathe drain connection for quick install
Specifications
Capacity

68 gal / 310 l

Weight

124 lbs / 56 kg

Approximate Delivery

4 weeks
Downloads
Support