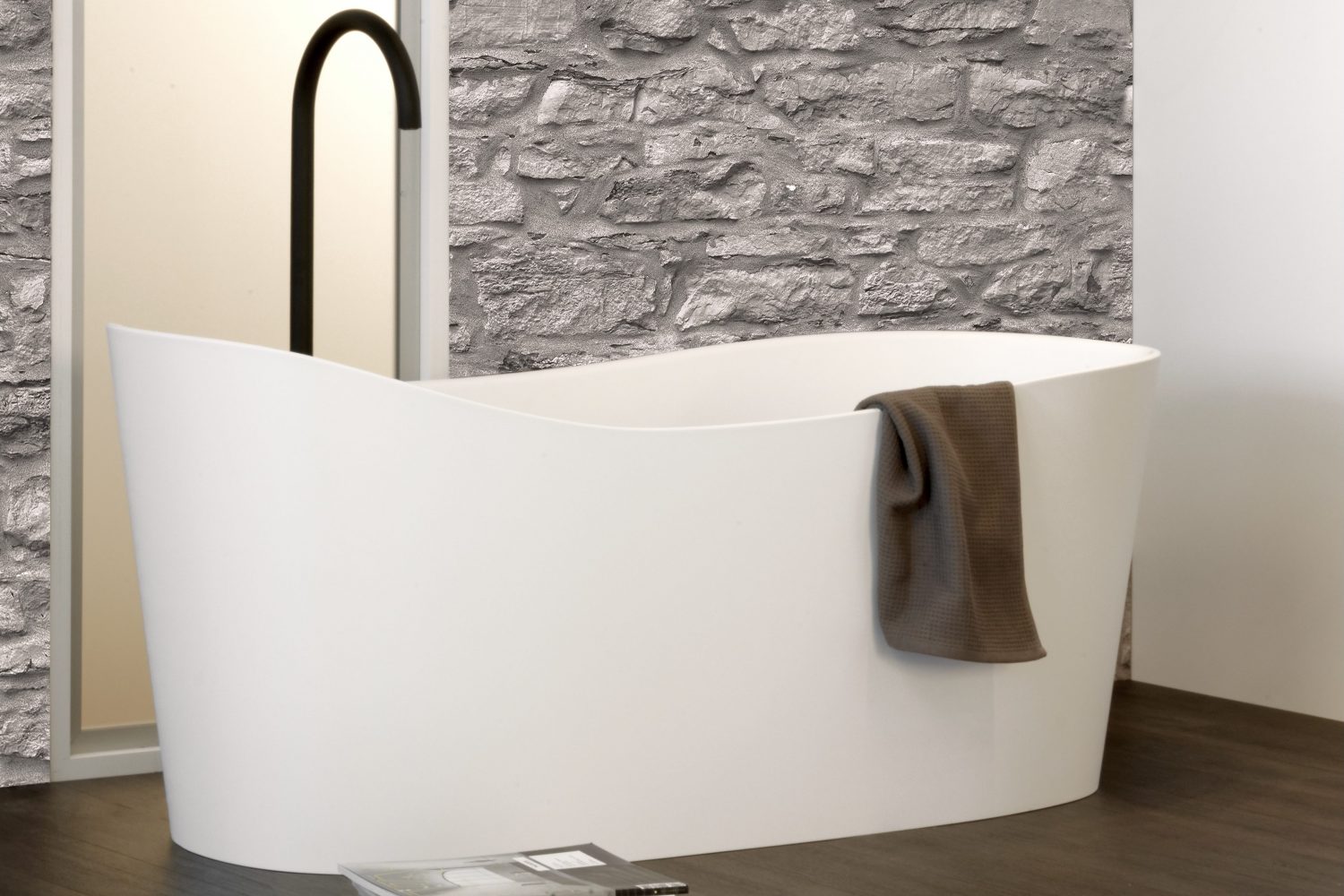 Designer
Wetstyle Design Lab
About the WAVE COLLECTION
The Wave bath reflects the movement of the ocean and blends harmoniously with any bathroom. Its unique form adds a sense of style, softness and originality to the room. Comfort remains paramount, thanks to the high-back design of the tub, making it perfect for reading or relaxing.
Less than 58 inches long, Wave is a freestanding model that can easily fit in standard bathrooms measuring 5 x 8 feet.
Wave is handcrafted in WETMAR BiO™, a robust, non-slip, thermoinsulating eco-material. Available in True High Gloss™ or Matte finish.
---
---
Features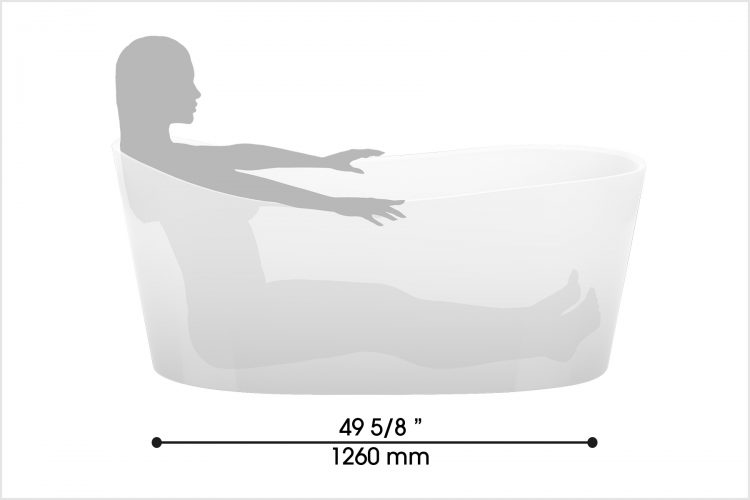 SMALL FOOTPRINT; AMPLE LEG ROOM
At under 58" in length, the Wave is small enough to fit within a 60" alcove. However, it still offers ample leg room to stretch out.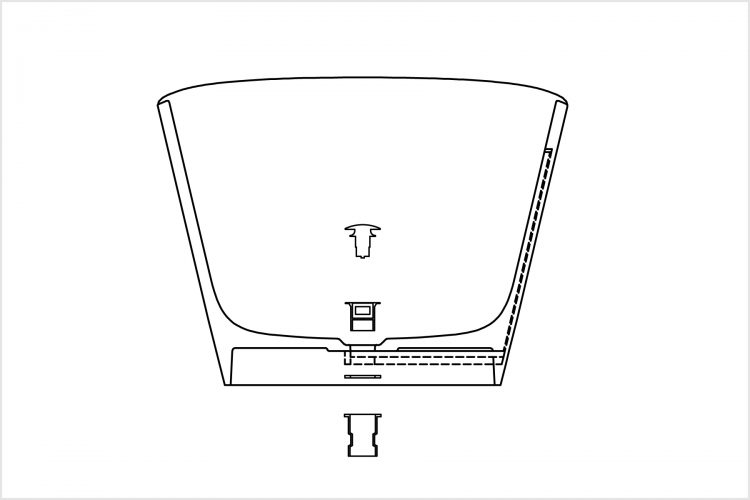 PLUG & BATHE™ FOR QUICK INSTALL
Enables complete installation and servicing of freestanding bathtubs with integrated overflow 100% from above, reduces installation time and overall cost of installation. It also increases installation options and serviceability.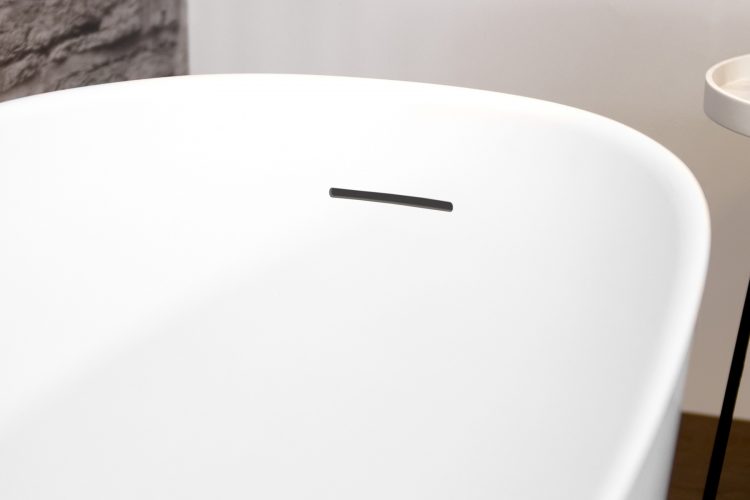 INTEGRATED OVERFLOW
The overflow is built into the tub wall and connected directly to the drain, providing a cleaner look, saving installation time and related costs, while reducing the chance of water leaks.
---