WETMAR BiO™ is an eco-friendly thermo-insulating composite material composed of soy and mineral stone.
Create your product ⟶
Design: Joël Dupras, Pierre Bélanger and WETSTYLE Design Lab
Keyword: Elegance
Elegant rounded edges draw the eye, as gleaming WETMAR BiO comes together to create a timeless bathroom fixture that is both beautiful and ecologically friendly. Part of WETSTYLE's Deco Collection, the VDCOXS 24 semi-recessed sink features and extra-slim design with a modern flair.
Available in a True High Gloss or Matte white finish, this washbasin is a versatile sink that allows for deck mounted faucets, with the option for an in-sink overflow to be installed should it be preferred. A True High Gloss or Matte white finish makes this lavatory gleam, a pristine fixture that features a deep bowl and recessed drains, celebrating the beauty of subtle fluidity.
Discover the Deco Collection today, and design the bathroom of your dreams.
Recipient of: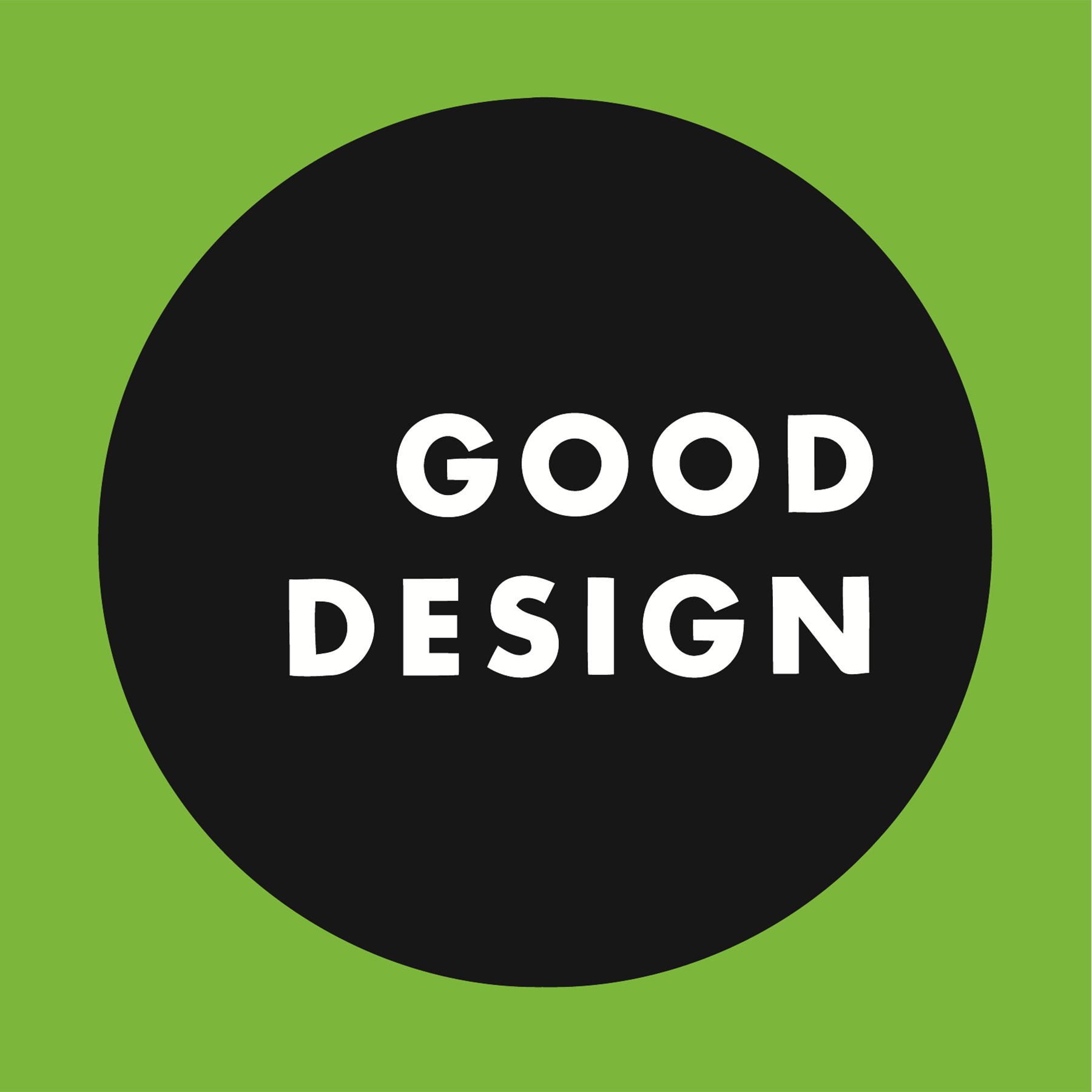 Features
Handcrafted in Montreal, Canada


Installation type: extra-slim recessed

Available with or without overflow

Overflow trim finish options: polished chrome, brushed nickel, matte black, satin brass or no metallic trim

Faucet hole options: 1 hole (for mono faucet), 3 holes (for widespread faucet) or no hole (for wall-mounted faucet)
Specifications
Weight

18 lbs / 8 kg

Approximate Delivery

4 weeks
Downloads
Support