WETMAR BiO™ is an eco-friendly thermo-insulating composite material composed of soy and mineral stone.
Create your product ⟶
Design: Joël Dupras, Pierre Bélanger and WETSTYLE Design Lab
Keyword: Elegance
The VDCOXS 48 semi-recessed double washbasin is perfect for ensuite or family bathrooms, allowing multiple users and increasing bathroom efficiency. Part of WETSTYLE's Deco Collection, this washbasin is defined by its elegant extra-slim edges, minimalist design, and soft fluidity; an elegant bathroom fixture for the contemporary home. Deep sink bowls and recessed drains come together to create a timeless bathroom fixture informed by lustrous clean design.
Made from ecologically friendly WETMAR BiO material, this lavatory is available in a True High Gloss or Matte white finish. A favourite among modern interior designers due to its versatility, the VCDOXS 48 can accommodate deck mounted faucets with the option for overflows to be installed should it be desired.
Discover the luxurious Deco Collection today.
Recipient of: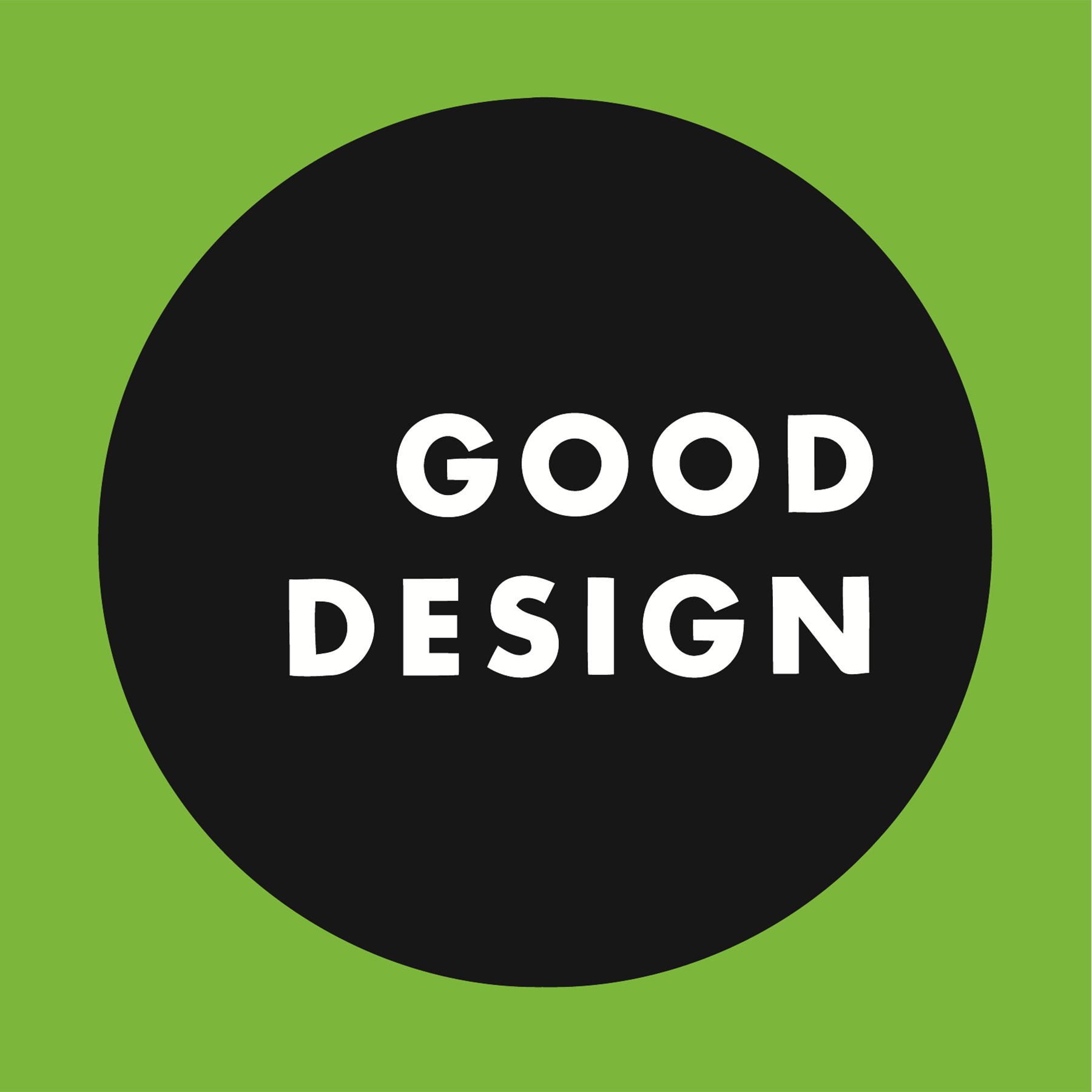 Features
Handcrafted in Montreal, Canada


Installation type: extra-slim recessed

Available with or without overflow

Overflow trim finish options: polished chrome, brushed nickel, matte black, satin brass or no metallic trim

Faucet hole options: 1 hole (for mono faucet), 3 holes (for widespread faucet) or no hole (for wall-mounted faucet)
Specifications
Weight

34 lbs / 15 kg

Approximate Delivery

4 weeks
Downloads
Support