Custom Furniture Program
Do you have something custom in mind? Or perhaps you want a WETSTYLE vanity, but need a few details changed to better fit your project? The WETSTYLE BESPOKE Custom Furniture Program from is here to fulfill your custom design needs!
---
Combine YOUR DESIGN with OUR CRAFTSMANSHIP to create the perfect furniture piece for your next project!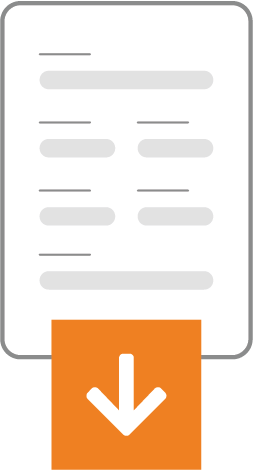 Download the quotation form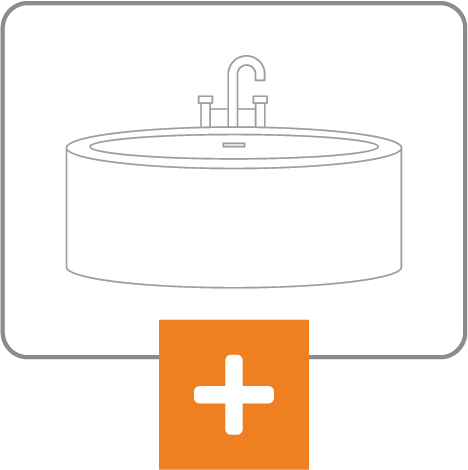 Attach your drawings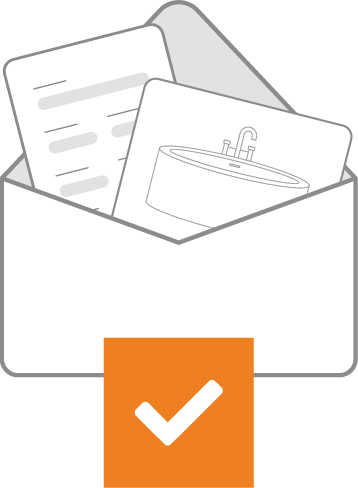 Email us at [email protected]
Send us your drawing at [email protected] along with the quotation form and we'll return a quote within 5 business days. Once the quotation is approved, your very own custom furniture piece will be built to specs by our skilled artisans at our woodworking shop in Montreal, Canada.