Bathtub
BLB 02

LAB COLLECTION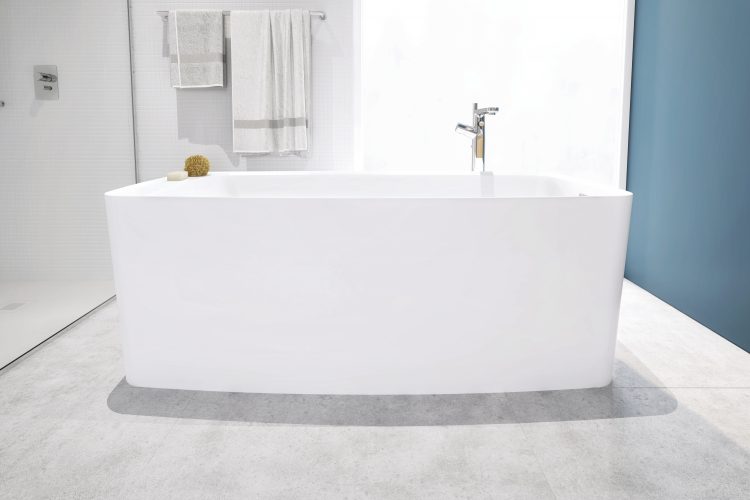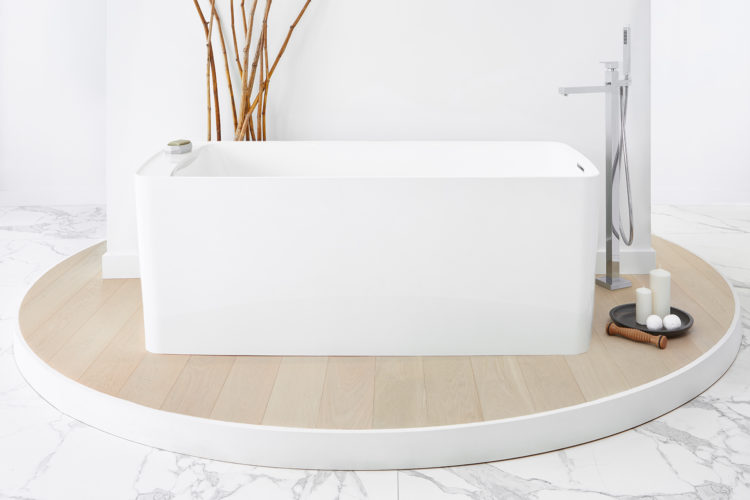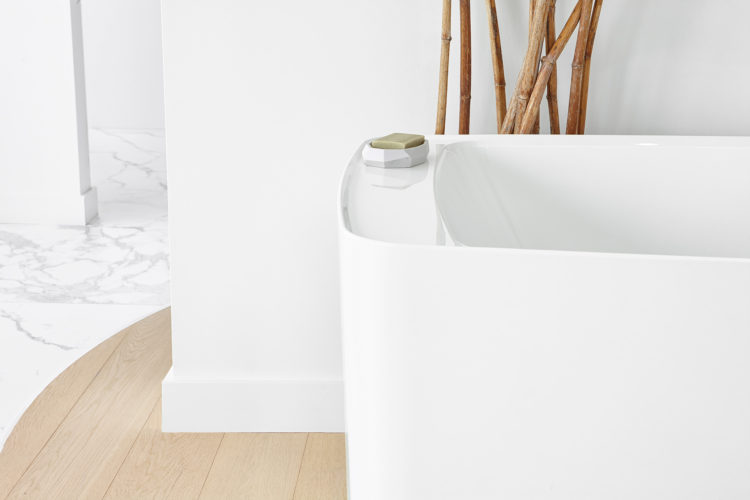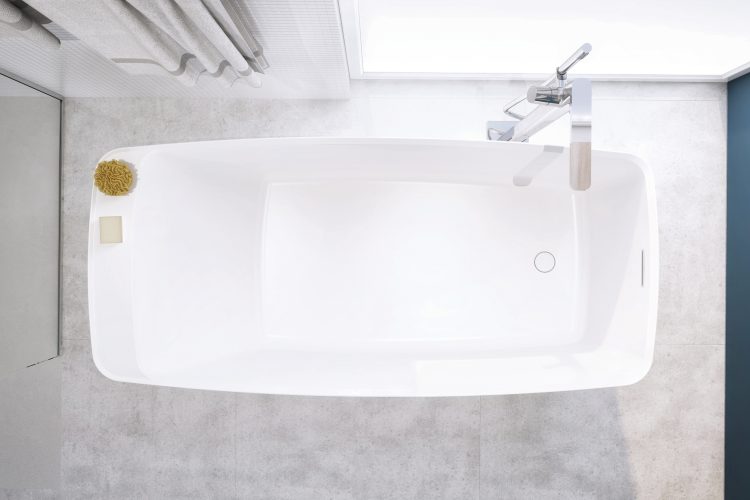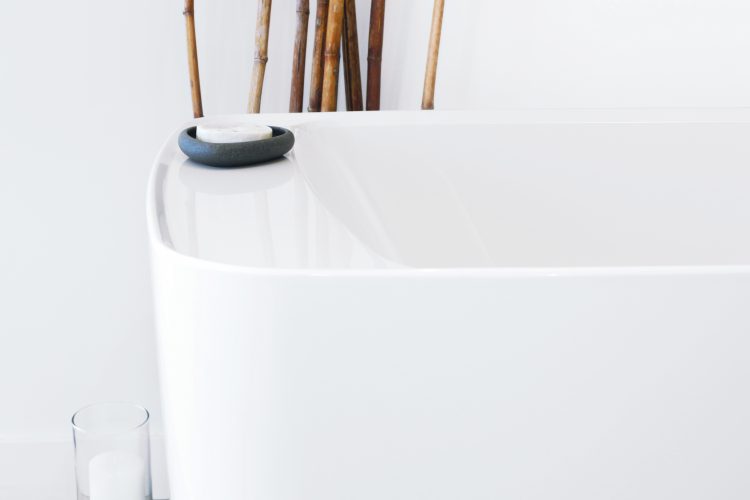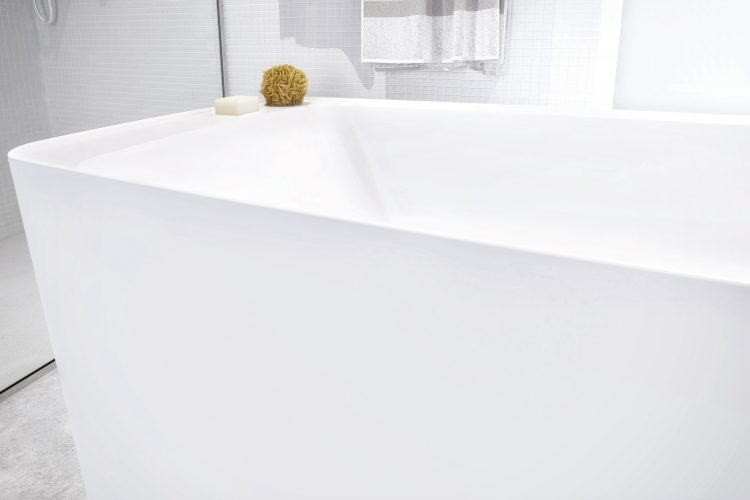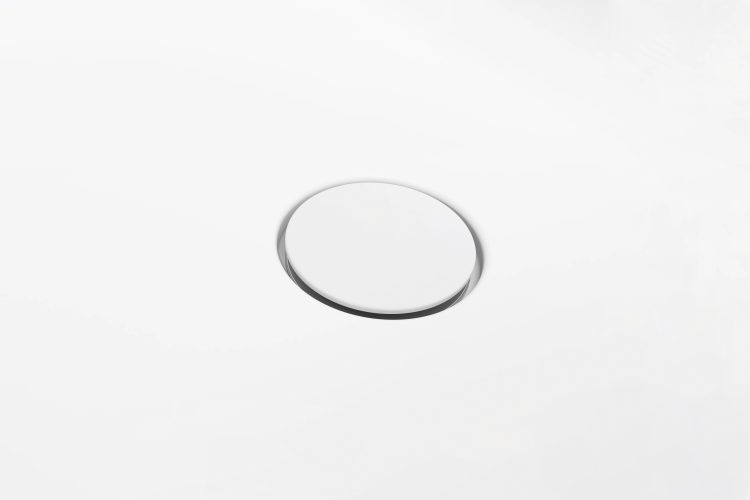 ---
IN: 66 X 30 X 24
/
MM: 1673 X 762 X 610
WETMAR BiO™ is an eco-friendly thermo-insulating composite material composed of soy and mineral stone.
Create your product ⟶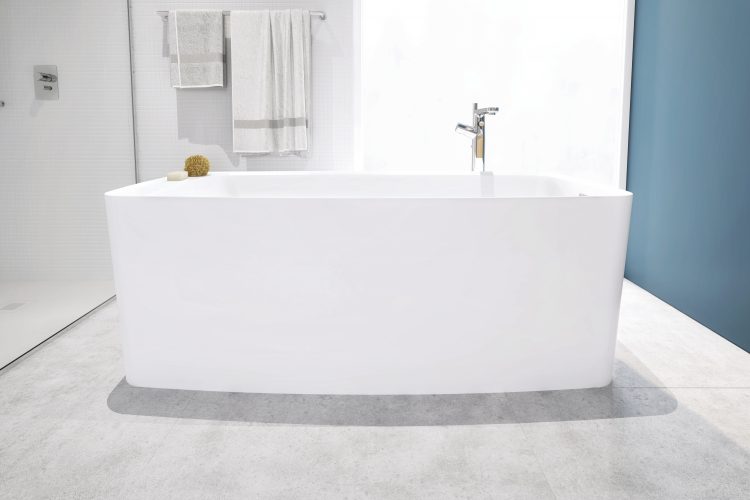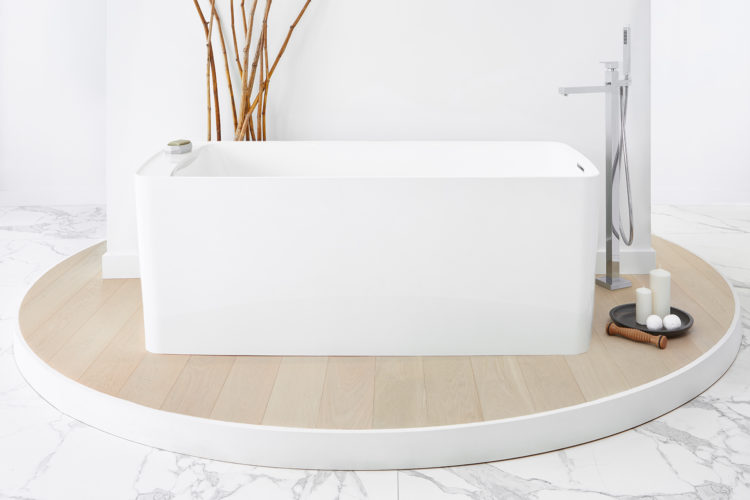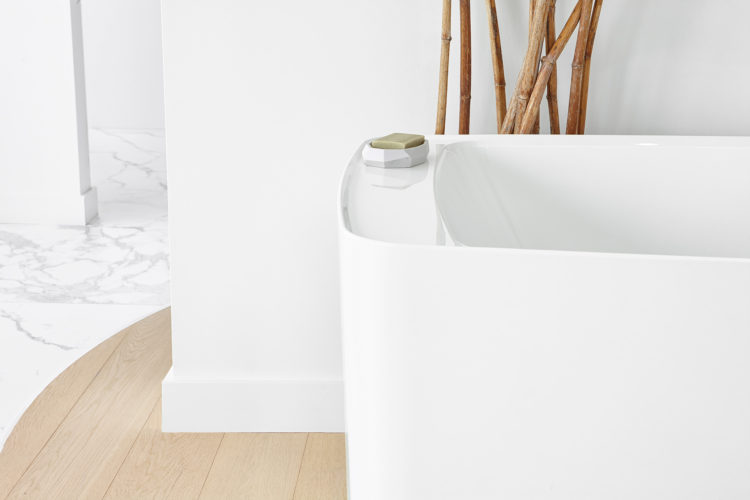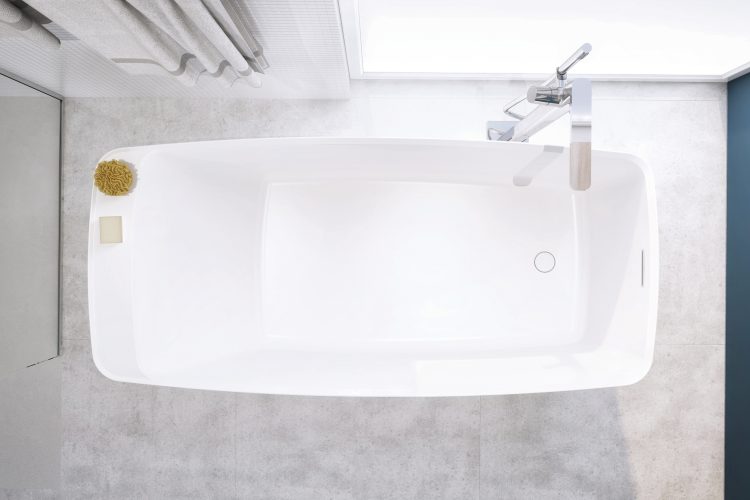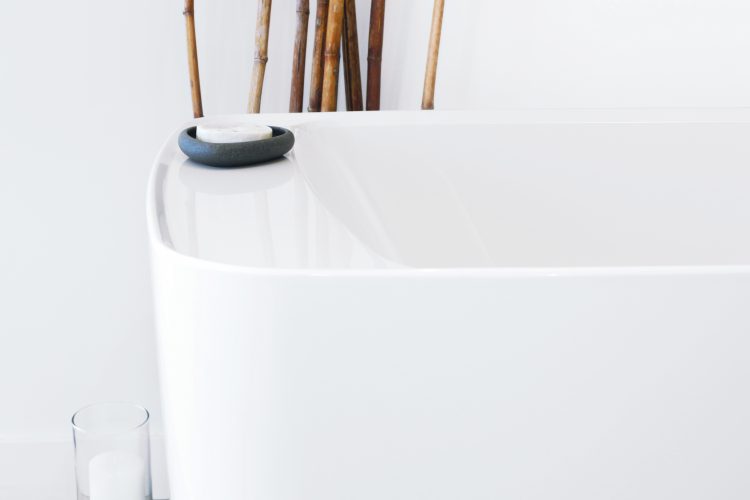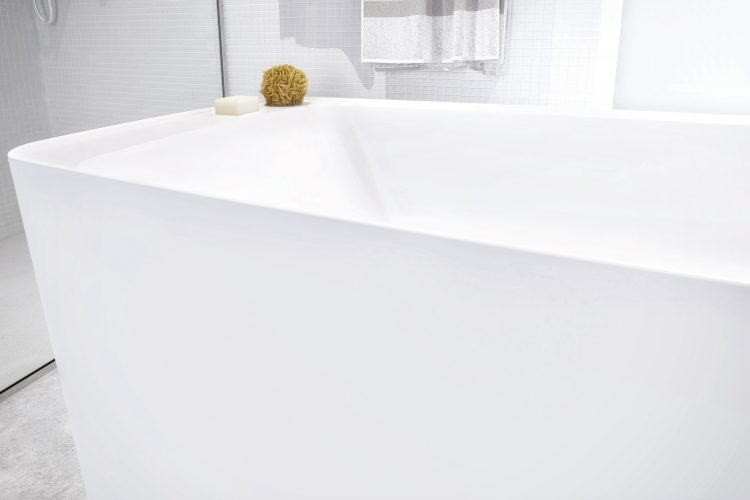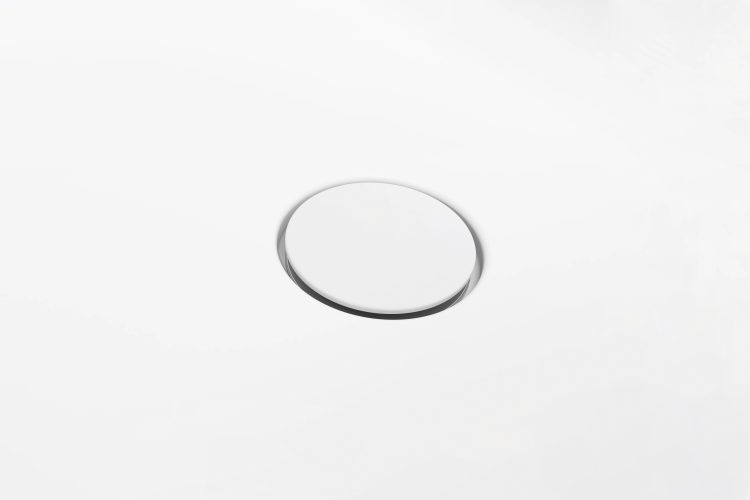 Design: Pierre Bélanger and WETSTYLE Design Lab
Keyword: Pragmatic
The BLB 02 Tub, part of WETSTYLE's Lab Collection, is a dynamic, sensual bathtub with a design ideal for the modern washroom. Made from a luxurious non-slip WETMAR BiO material that is both ecologically friendly and heat insulating, this freestanding tub features a versatile design that will create a glowing centerpiece in your new washroom.
Tubs in the Lab Collection are defined by their soft curves created to maximize relaxation; dip into the warm waters and recline on the slanted edge as you enjoy a great book with a glass of wine and a candle lighting your way. The BLB 02 features a thick rear edge designed to hold whatever luxuries you enjoy while you relax in the bath.
Discover WETSTYLE's luxurious Lab Collection today!
Recipient of:

Features
Handcrafted in Montreal, Canada


Pratical integrated deck for toiletries

Integrated overflow

Soft toe touch drain

Plug & Bathe drain connection for quick install
Specifications
Capacity

105 gal / 478 l

Weight

305 lbs / 138 kg

Approximate Delivery

4 weeks
Downloads
Support