Complement
Decorative Bottle Trap

COMPLEMENTS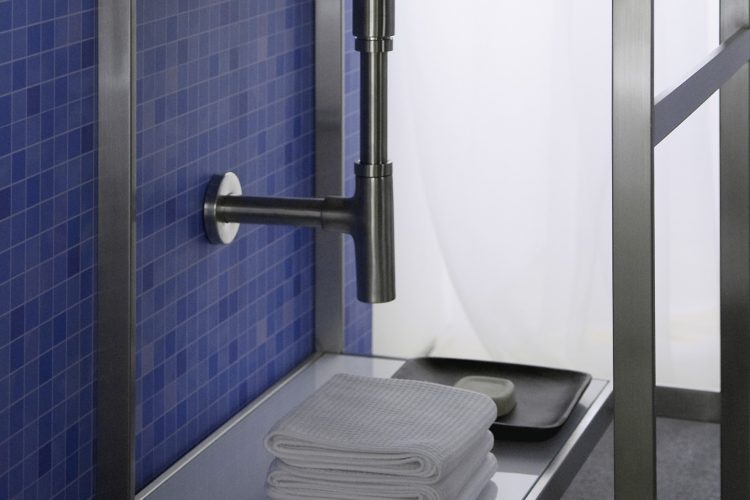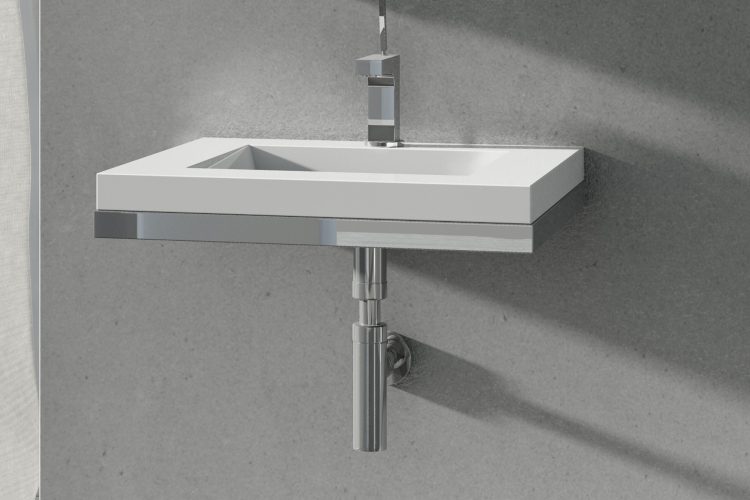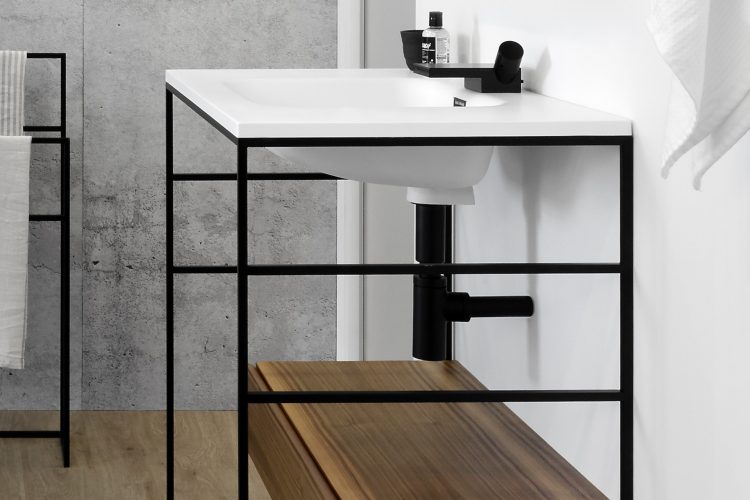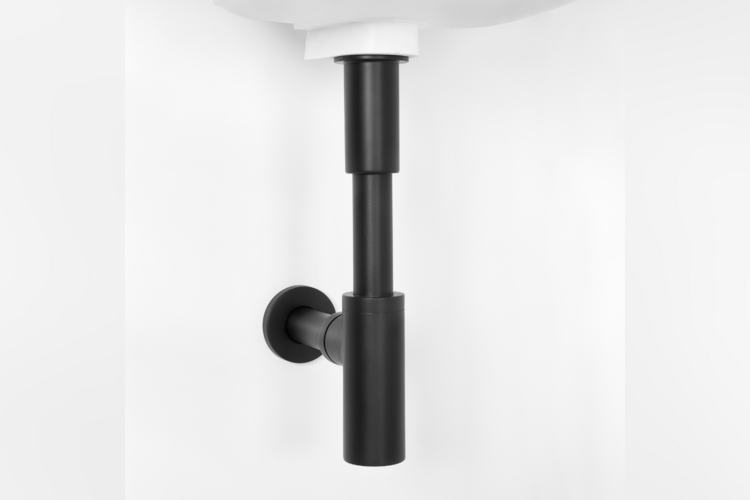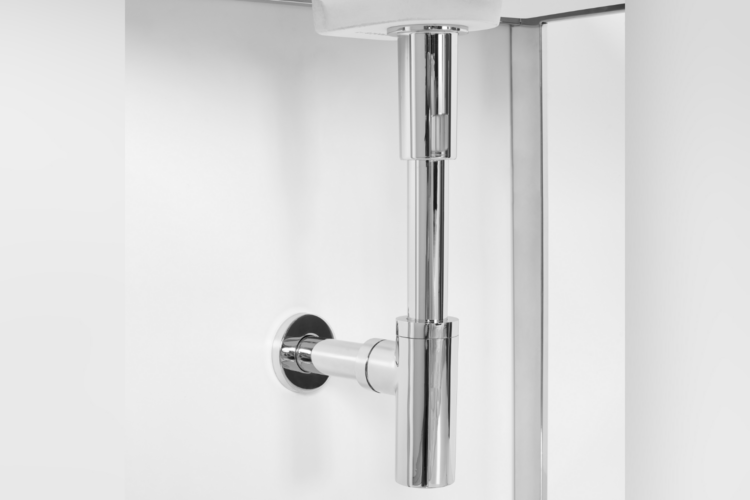 ---
IN: 1 X 1 X 14
/
MM: 32 X 32 X 343
Create your product ⟶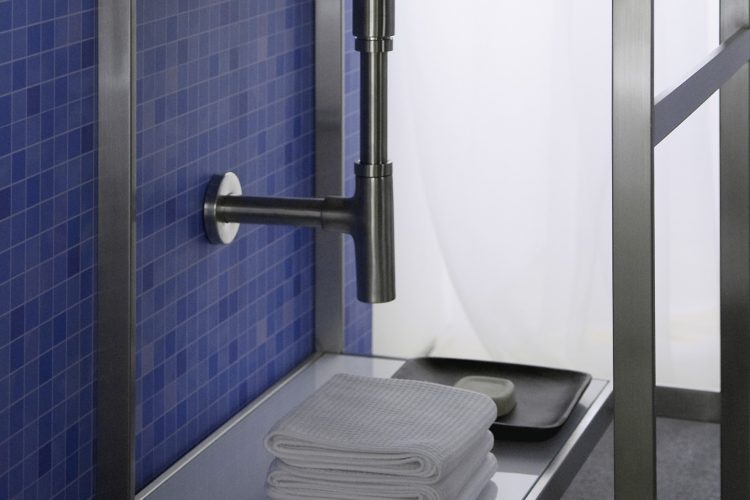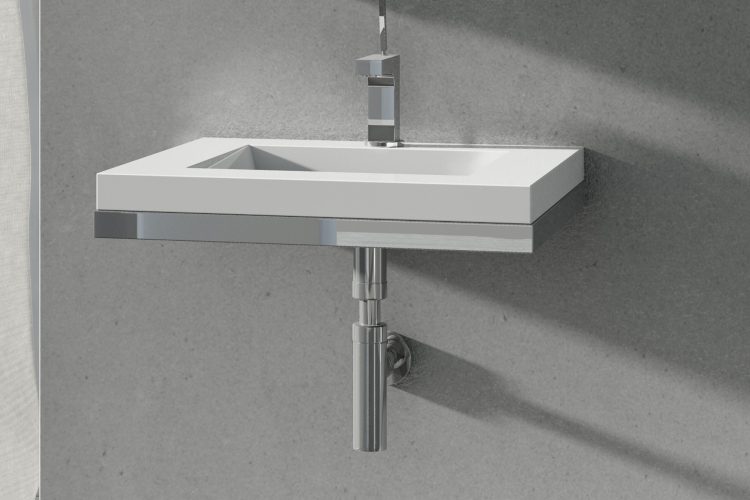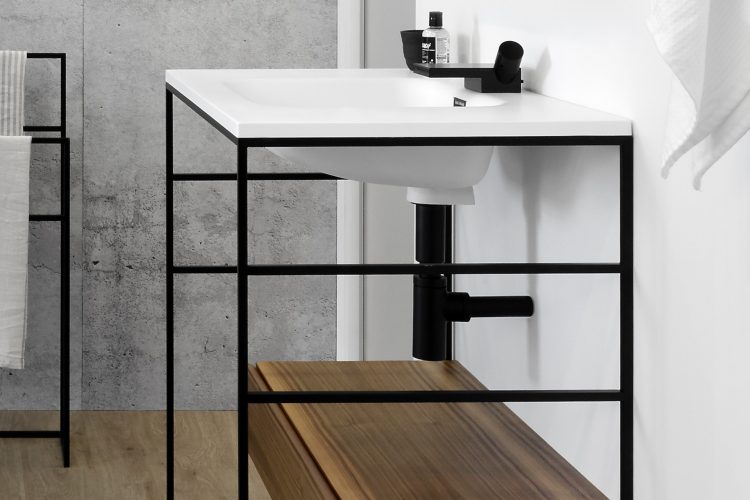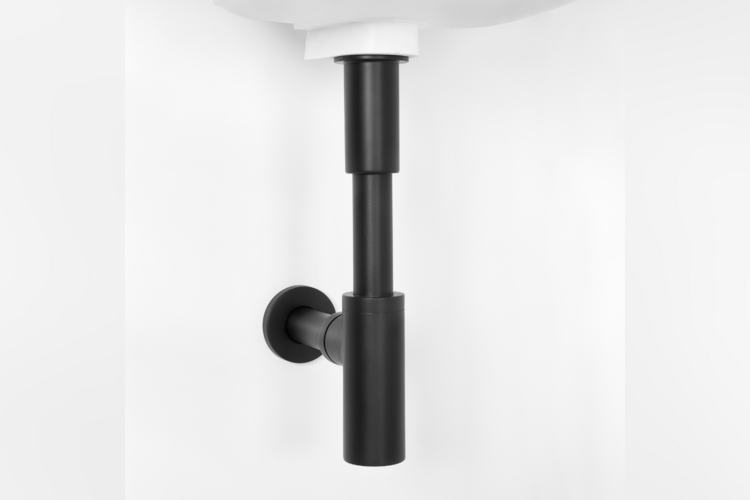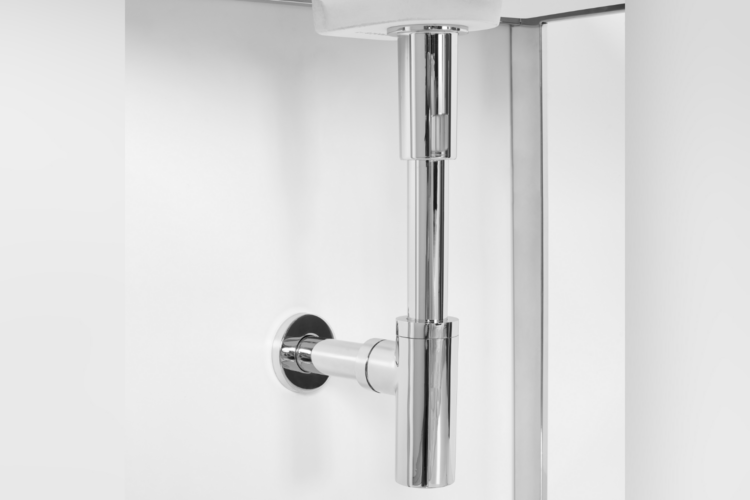 Design: Wetstyle Design Lab
Keyword: Practical
Add a touch of style to your plumbing with this decorative round style bottle trap, only from WETSTYLE. The DBT01R bottle trap is a stylish addition to any washbasin with an exposed p-trap, such as the C and C2 consoles. Make the mundane beautiful with this elegantly designed bottle trap.
Available in a number of finishes, including polished chrome, brushed nickel, satin brass, or matte black, this round style bottle trap is a luxurious addition to any bathroom fixture.
Customize your bathroom to your liking with WETSTYLE.
Features
For C Console, C2 Console, M Collection, Z Collection and Floating Sinks


With clean-out plug
Specifications
Approximate Delivery

2 to 5 days
Downloads
Support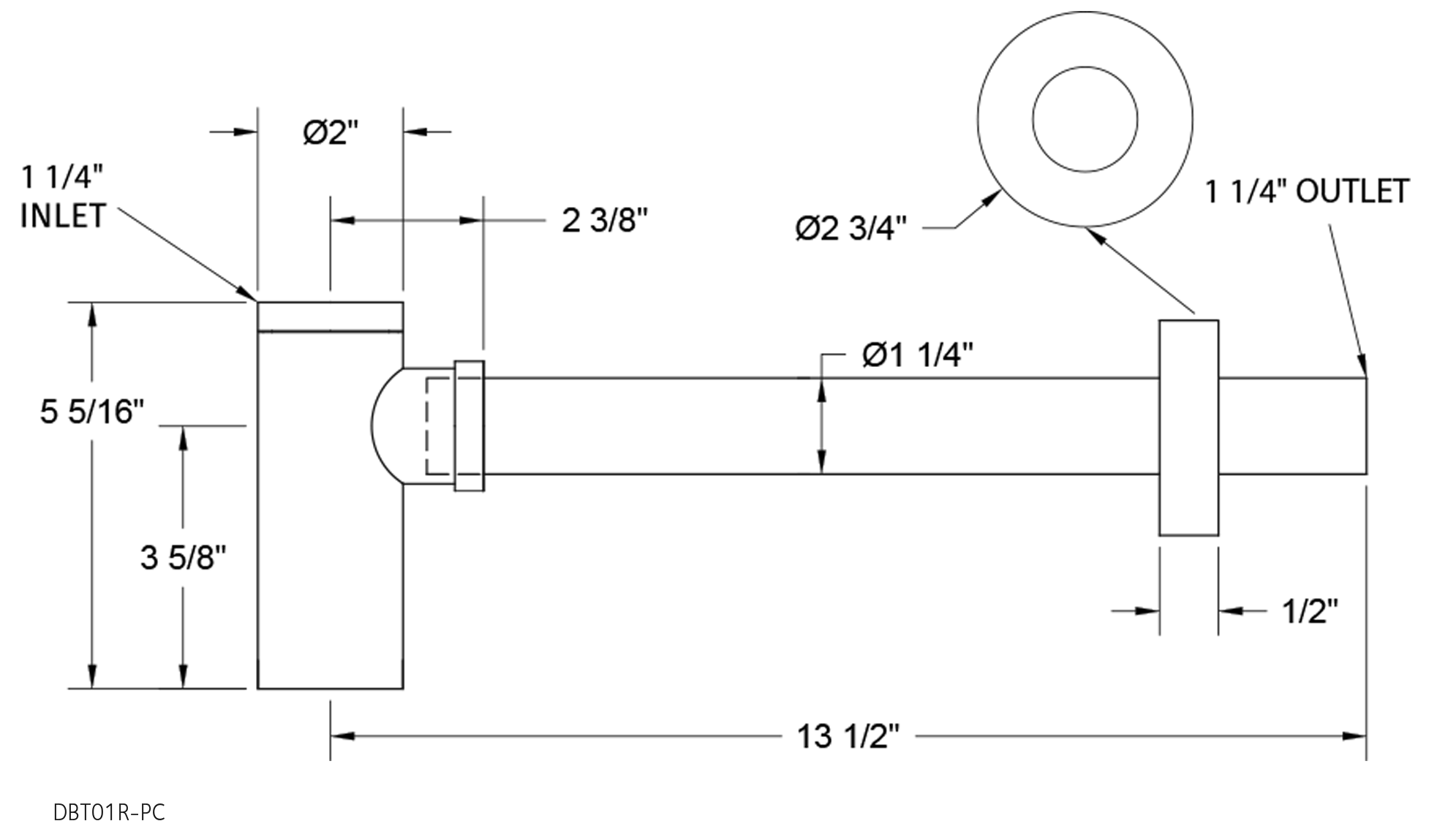 Create Your Product
SKU:
DECORATIVE-BOTTLE-TRAP