Complement
Pop Up Drain

COMPLEMENTS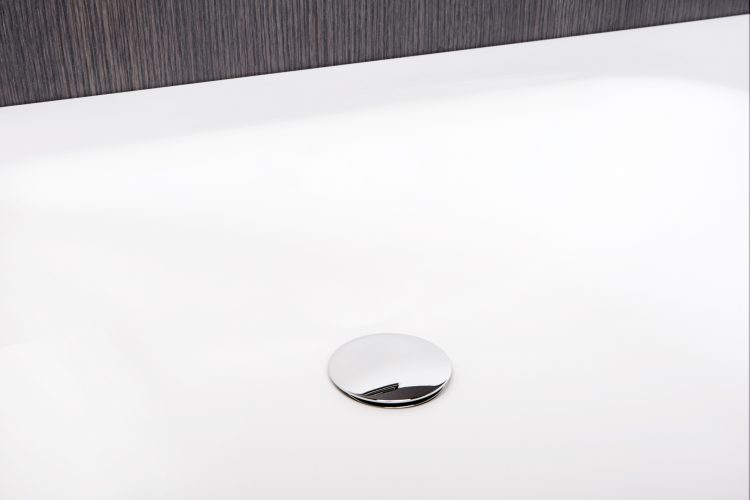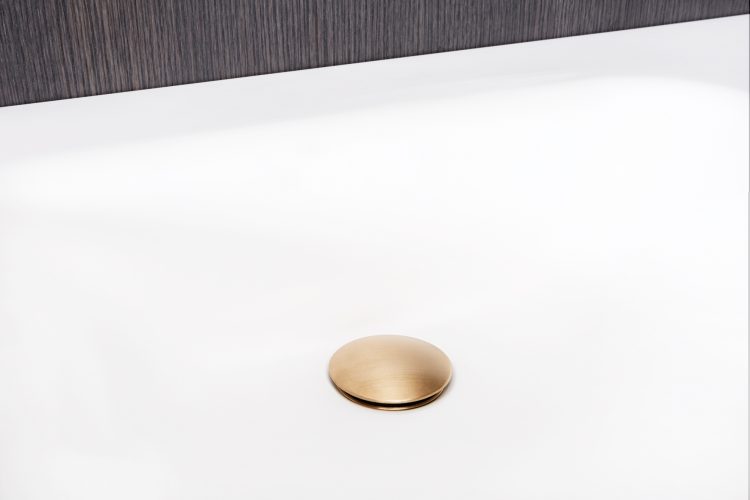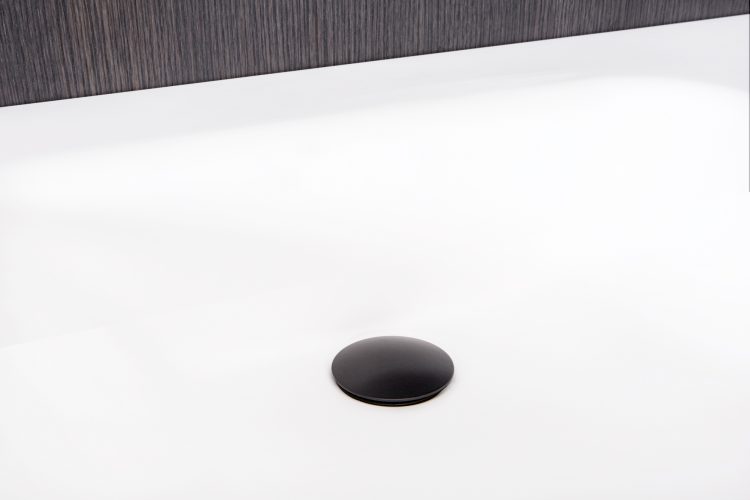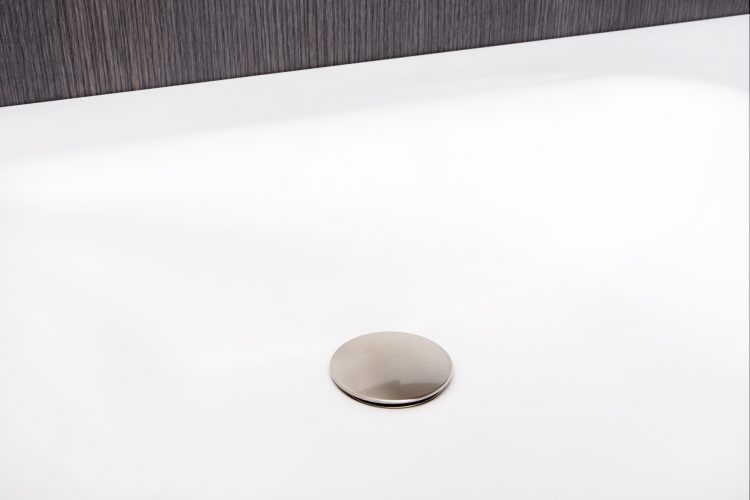 ---
IN: 1 X 1 X 13
/
MM: 30 X 30 X 321
Create your product ⟶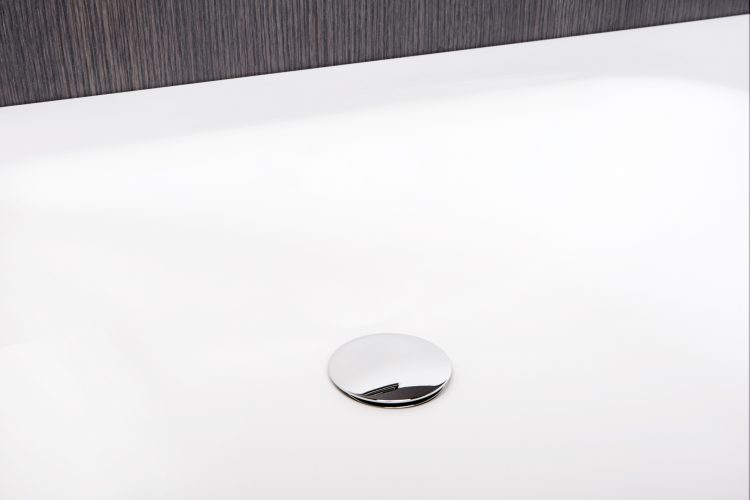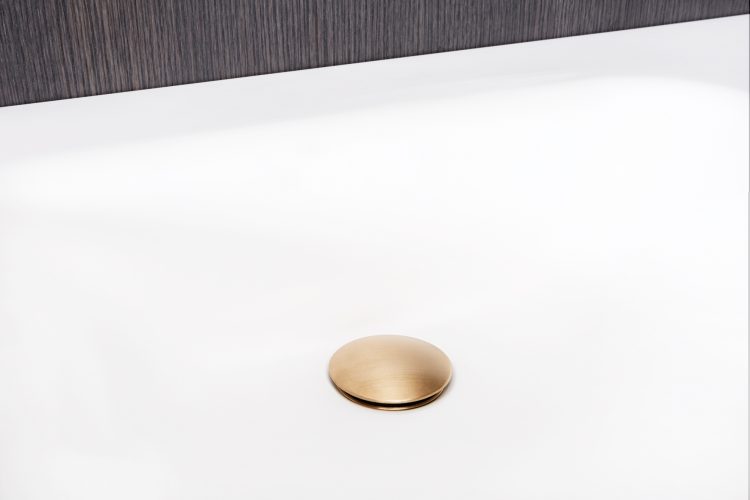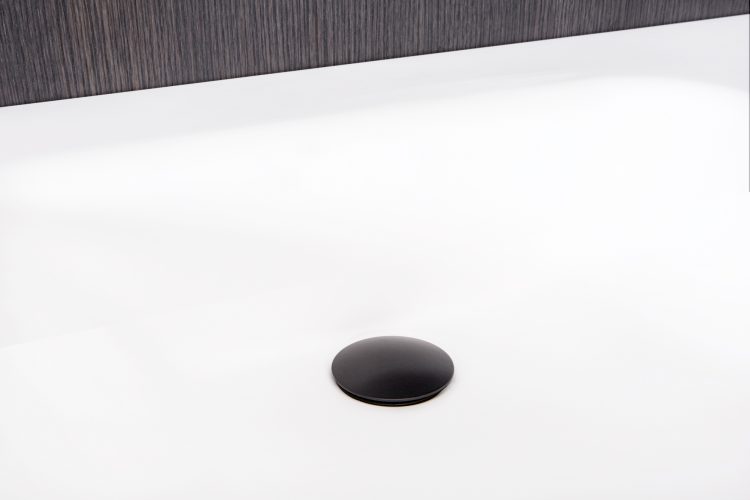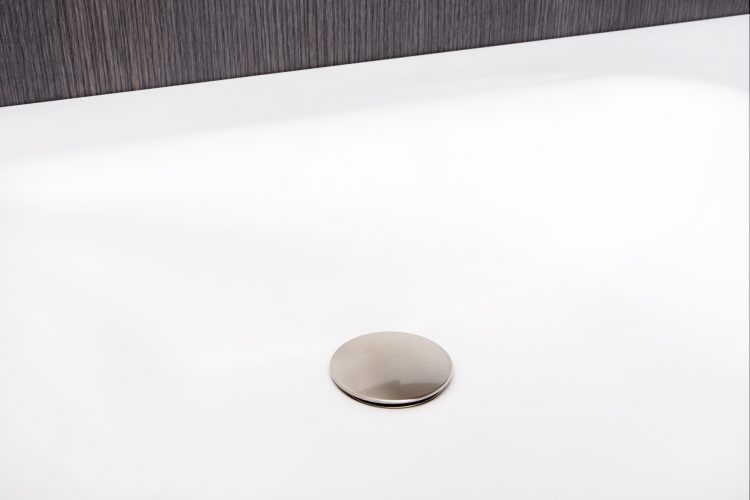 Design: Wetstyle Design Lab
Keyword: Practical
Pop-up drain by WETSTYLE.
Customize your bathroom fixture and create the bathroom of your dreams with our decorative pop-up drain! This dome top drain features a soft touch pop up for easy use, ensuring you are able to fill or drain your sink in a simple fashion without forfeiting style. The DS02RF is a stylish drain that will draw the eye, with the DS02RF-O designed for sinks with an overflow.
The allure of WETSTYLE's drain lies in the meticulous craftsmanship. Each drain is assembled by skilled artisans who uphold the company's stringent standards. The result is a drain that not only serves its purpose but also adds a touch of luxury to your bathroom.
Pop-up Drain Customization
Moreover, we understand that every bathroom is unique, and our pop-up drain offers a high degree of customization. You can choose from a variety of finishes, such as satin brass, polished chrome, matte black, and brushed nickel, to create a sink area that seamlessly complements your bathroom's aesthetic.
WETSTYLE's drains are thoughtfully designed with user experience in mind. Whether it's the ease of opening and closing the drain or its maintenance, these accessories enhance your bathroom's functionality.
Durability and Longevity
Our Pop-up drain is exposed to moisture and regular use, which can be challenging for lesser-quality materials. Our drains are engineered to withstand these challenges, ensuring they remain both functional and beautiful over time.
Environmentally Responsible Drain
Moreover, we are committed to sustainability and eco-friendly practices. When you choose our drains, you're not just investing in a beautiful bathroom but also making an environmentally responsible choice.
Easy Drain Installation
Furthermore, our pop-up drains is designed for easy installation. Whether you're a seasoned DIY enthusiast or relying on a professional plumber, you'll appreciate the hassle-free installation process.
Create your dream bathroom today – only from WETSTYLE.
Features
For lavatories and vessel sinks
Specifications
Approximate Delivery

2 to 5 days
Downloads
Support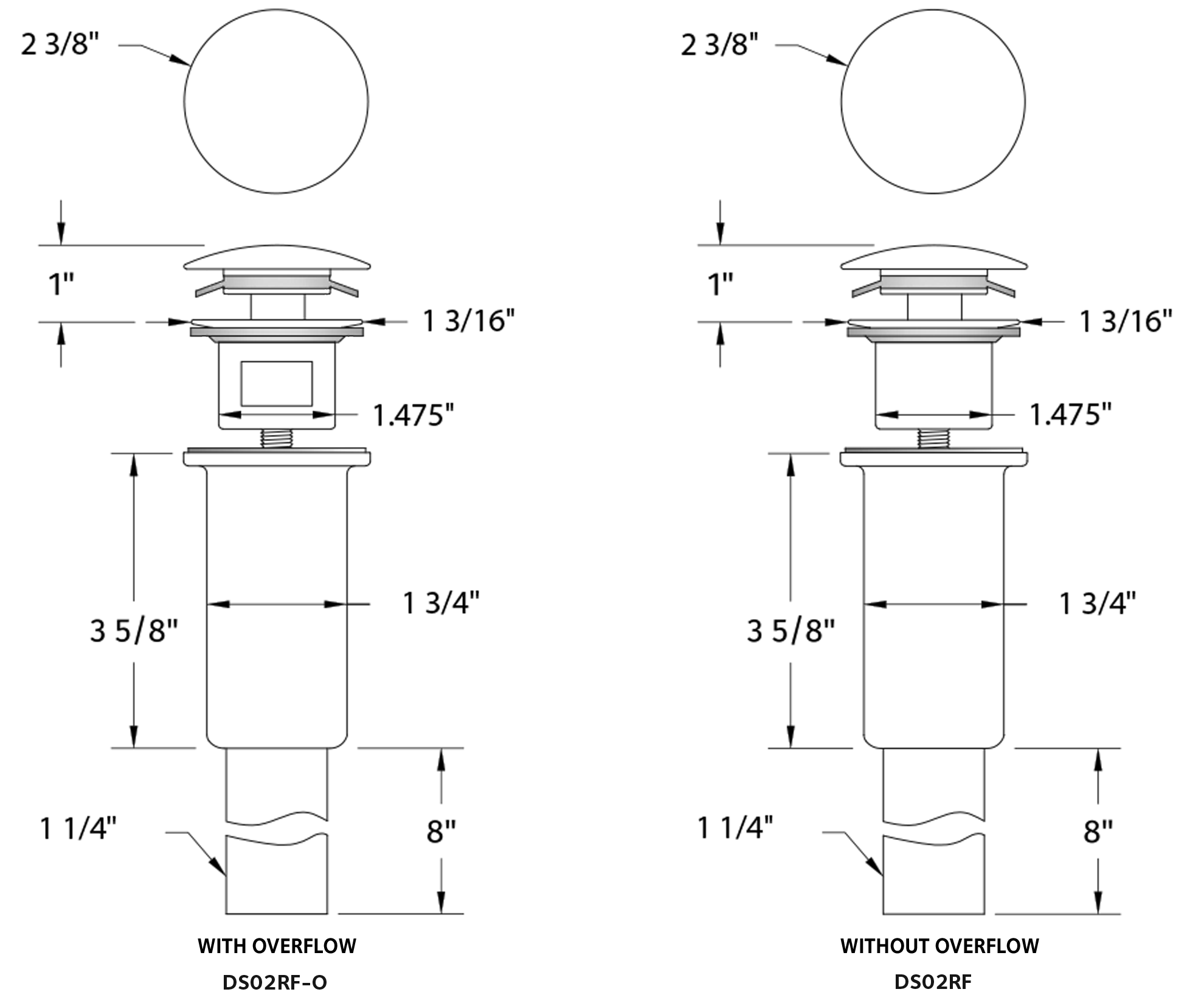 Create Your Product
SKU:
DECORATIVE-POP-UP-DRAIN