WETMAR BiO™ is an eco-friendly thermo-insulating composite material composed of soy and mineral stone.
Create your product ⟶
Design: Wetstyle Design Lab
Keyword: Sensuality
The VOV 815A above counter vessel sink, from WETSTYLE's Ove Collection, features slender, pristine edges complemented by elegant curves.
Made from ecologically friendly WETMAR BiO composite material, this sink merges functionality with style to create a unique bathroom fixture that is a favourite among modern interior designers.
Available in a True High Gloss or Matte white finish, this bathroom fixture pairs with the BOV 01-62 and BOV 01-66 model bathtubs.
Discover the Ove collection from WETSTYLE today.
Recipient of: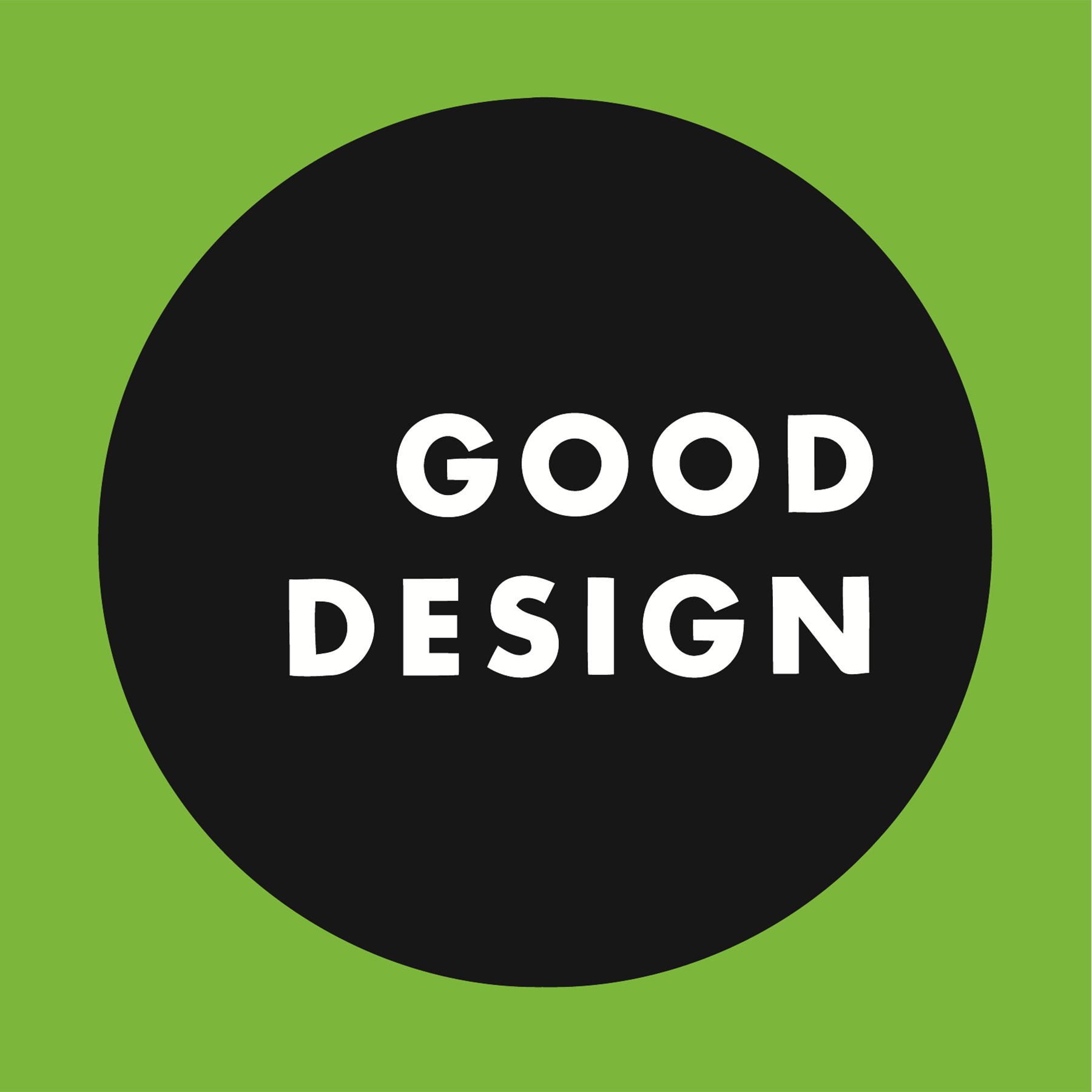 Features
Handcrafted in Montreal, Canada


Installation type: above counter

Only available without overflow
Specifications
Weight

14 lbs / 6 kg

Approximate Delivery

4 weeks
Downloads
Support