WETMAR BiO™ is an eco-friendly thermo-insulating composite material composed of soy and mineral stone.
Create your product ⟶
Design: Joël Dupras and WETSTYLE Design Lab
Keyword: Freshness
Inspired by the elegant beauty of a freshly bloomed flower in the soft spring air, this above counter vessel sink is part of WETSTYLE's Tulip Collection. As pure as rain water catching in a cupped petal, this sink is available in a pristine True High Gloss or Matte white finish, or a dual finish combining the two.
Made from ecologically friendly WETMAR BiO composite material, the VTP 821A bathroom sink earns its name, opening like a tulip and featuring exquisite curves that draw the eye to its natural beauty.
Your bathroom can be as relaxing as a garden in full bloom, with WETSTYLE's Tulip Collection.
Recipent of: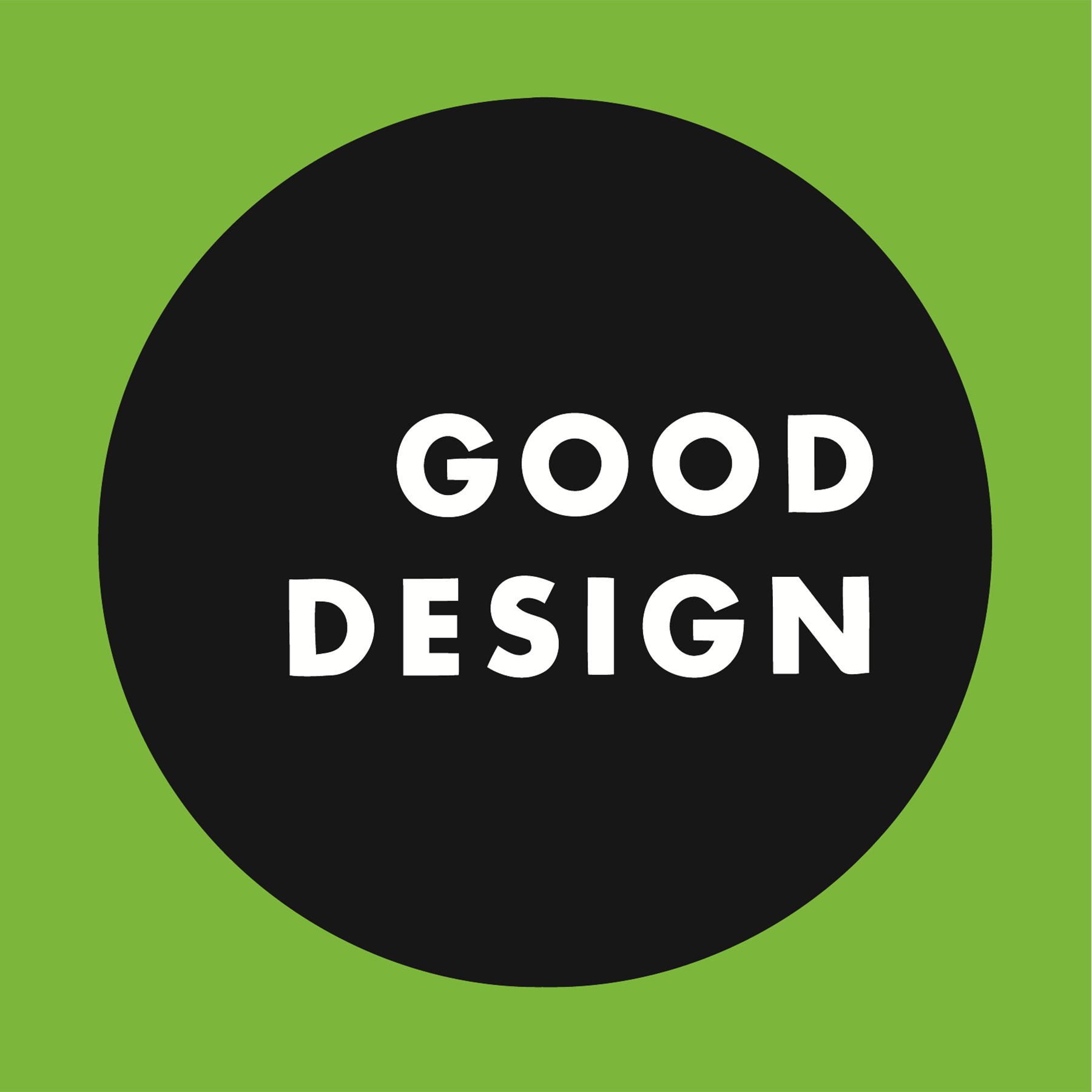 Features
Handcrafted in Montreal, Canada


Option: Pop-up drain
Specifications
Weight

12 lbs / 5 kg

Approximate Delivery

4 weeks
Downloads
Support