WETMAR BiO™ is an eco-friendly thermo-insulating composite material composed of soy and mineral stone.
Create your product ⟶
Design: Wetstyle Design Lab
Keyword: Versatility
The beauty of linear design is on full display in the VCS 36 semi-recessed sink, from WETSTYLE's CUBE Collection. Functionality merges with style, creating a unique washbasin that takes cues from minimalism without forfeiting versatility. This sink can accommodate deck mounted faucets, and is available with or without a built in overflow depending on preference.
Made from ecologically friendly WETMAR BiO composite material, this lavatory features a Matte of True High Gloss finish, adding to its elegant, timeless look. The luxurious countertop surrounding the washbasin adds extra bathroom storage space, creating a bathroom fixture that is as stylish as it is functional.
Discover the CUBE Collection, only from WETSTYLE.
Recipient of: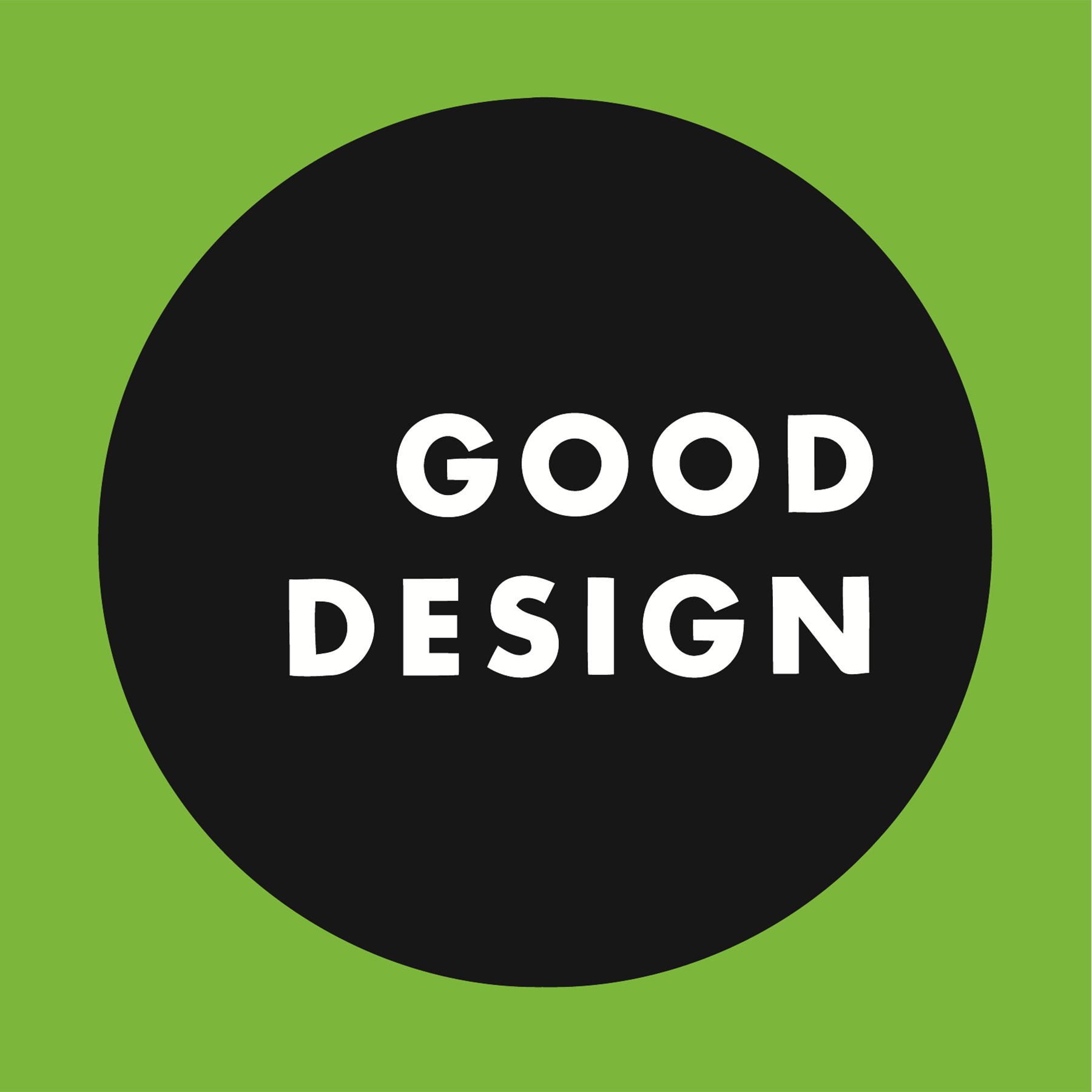 Features
Handcrafted in Montreal, Canada


Installation type: above-counter

Available with or without overflow

Overflow trim finish options: polished chrome, brushed nickel, matte black, satin brass or no metallic trim

Faucet hole options: 1 hole (for mono faucet), 3 holes (for widespread faucet) or no hole (for wall-mounted faucet)
Specifications
Weight

58 lbs / 26 kg

Approximate Delivery

4 weeks
Downloads
Support